Forest Blog
admin on: Forest Blog
This week we were amazed to find a letter with a map and riddles that led us to treasure.
It was from the Talking Tree and the chickens, who laid the children chocolate eggs!
Some of their questions about butterflies were answered and we also went exploring the cabin and the allotment.
On Friday the children will be following a different trail at Bedgebury to find the Gruffalo.
For free choice, some of the children made a character from the story out of the clay, others dug up weeds or wrote a thank you letter.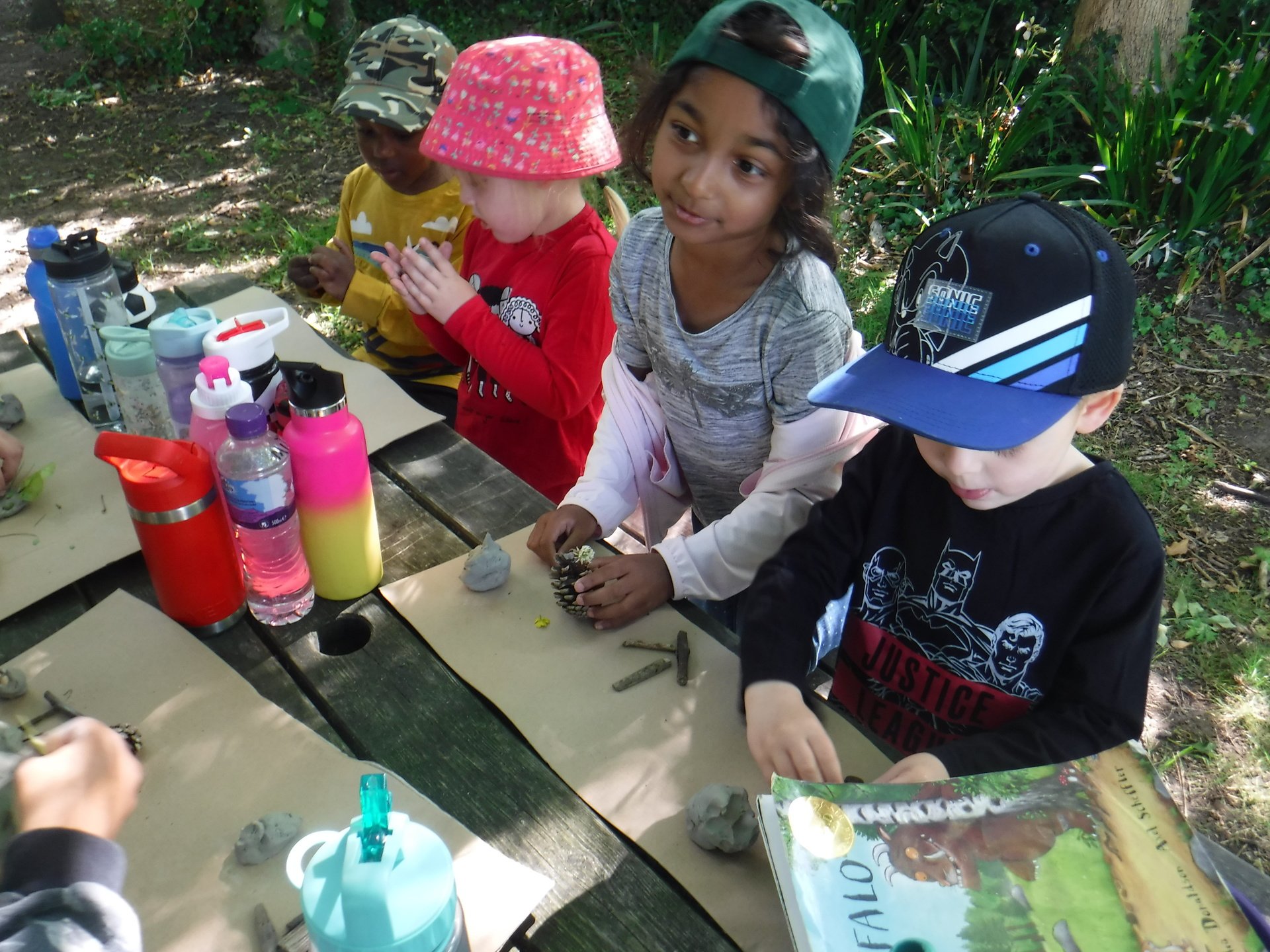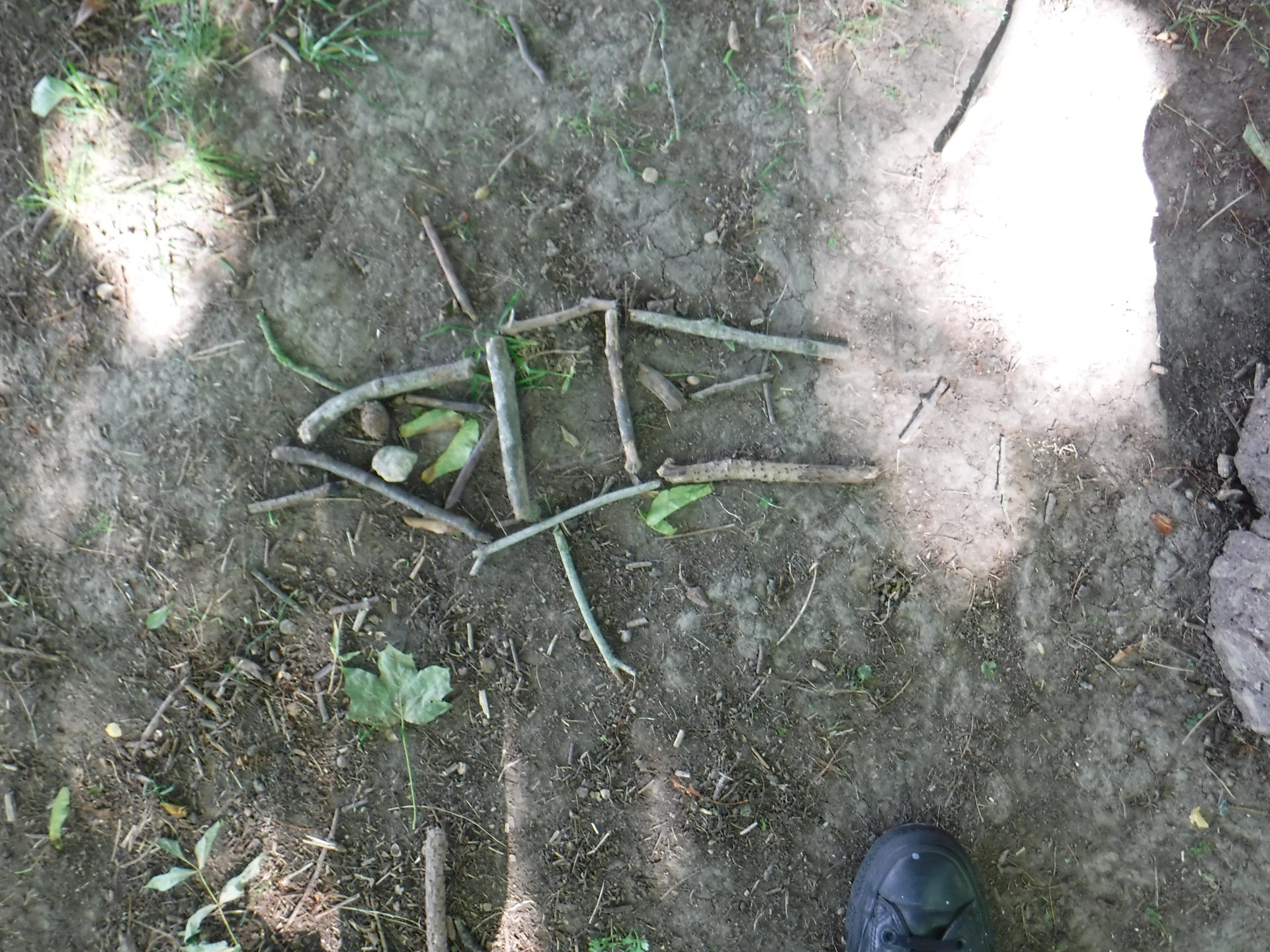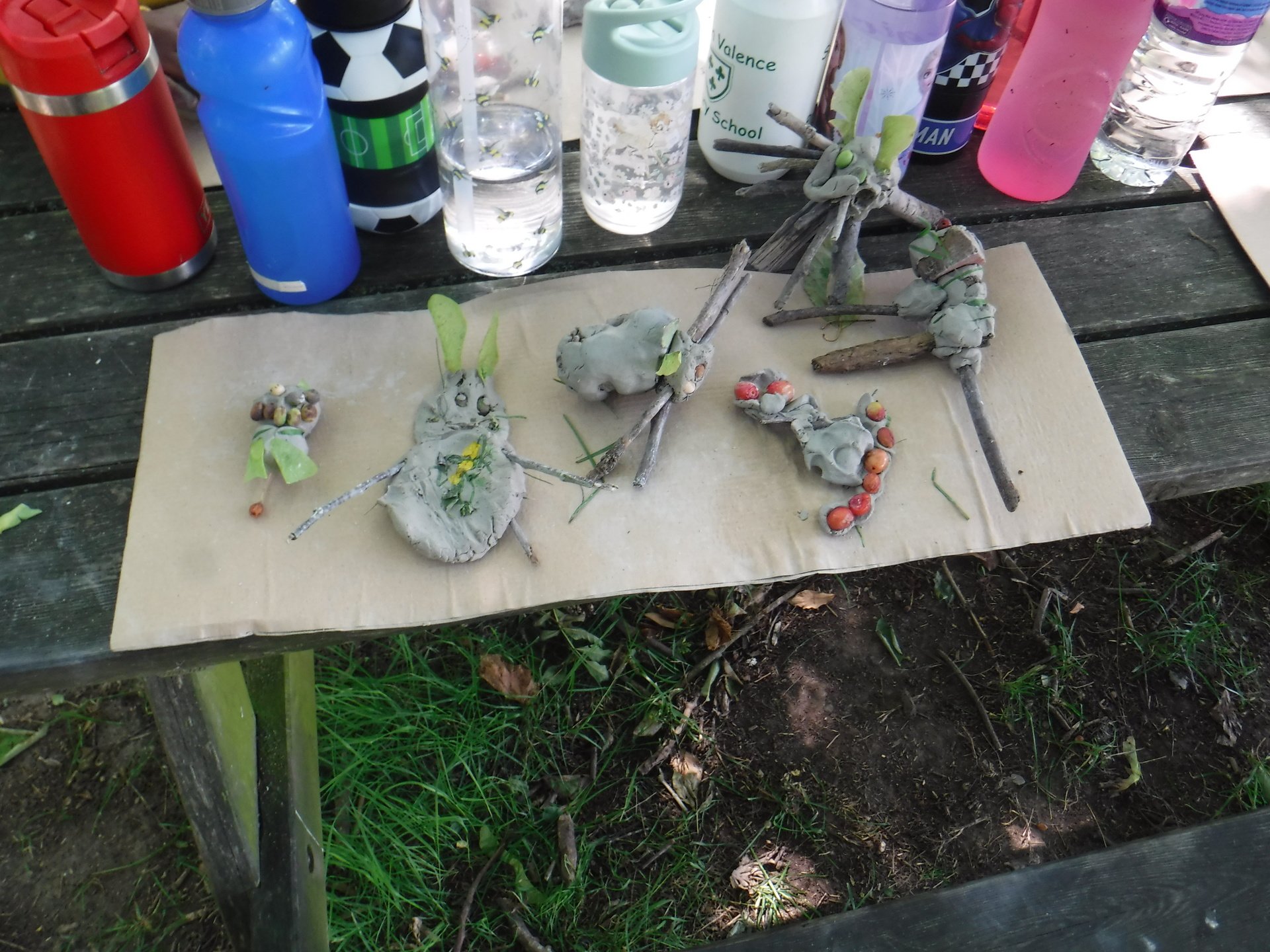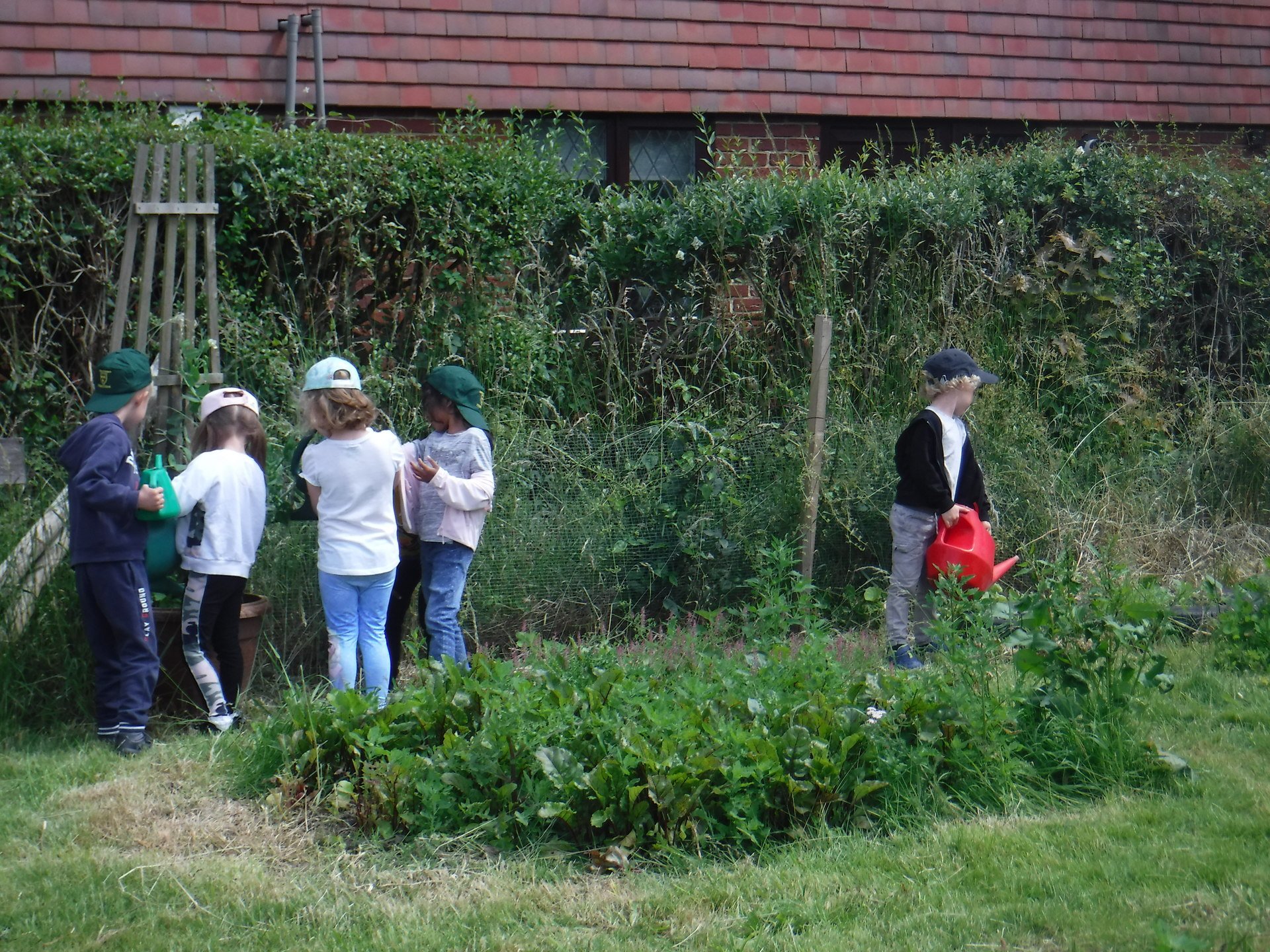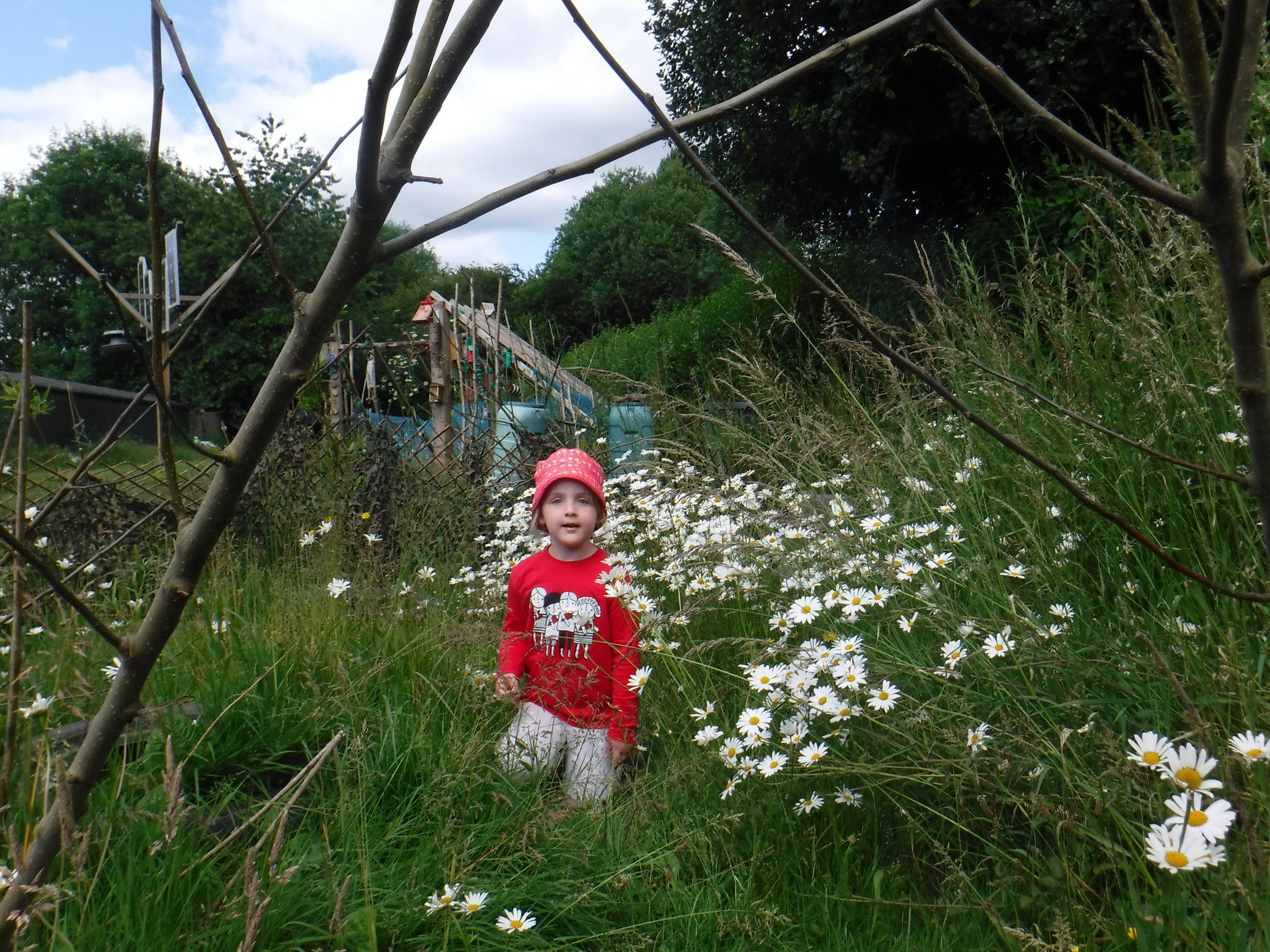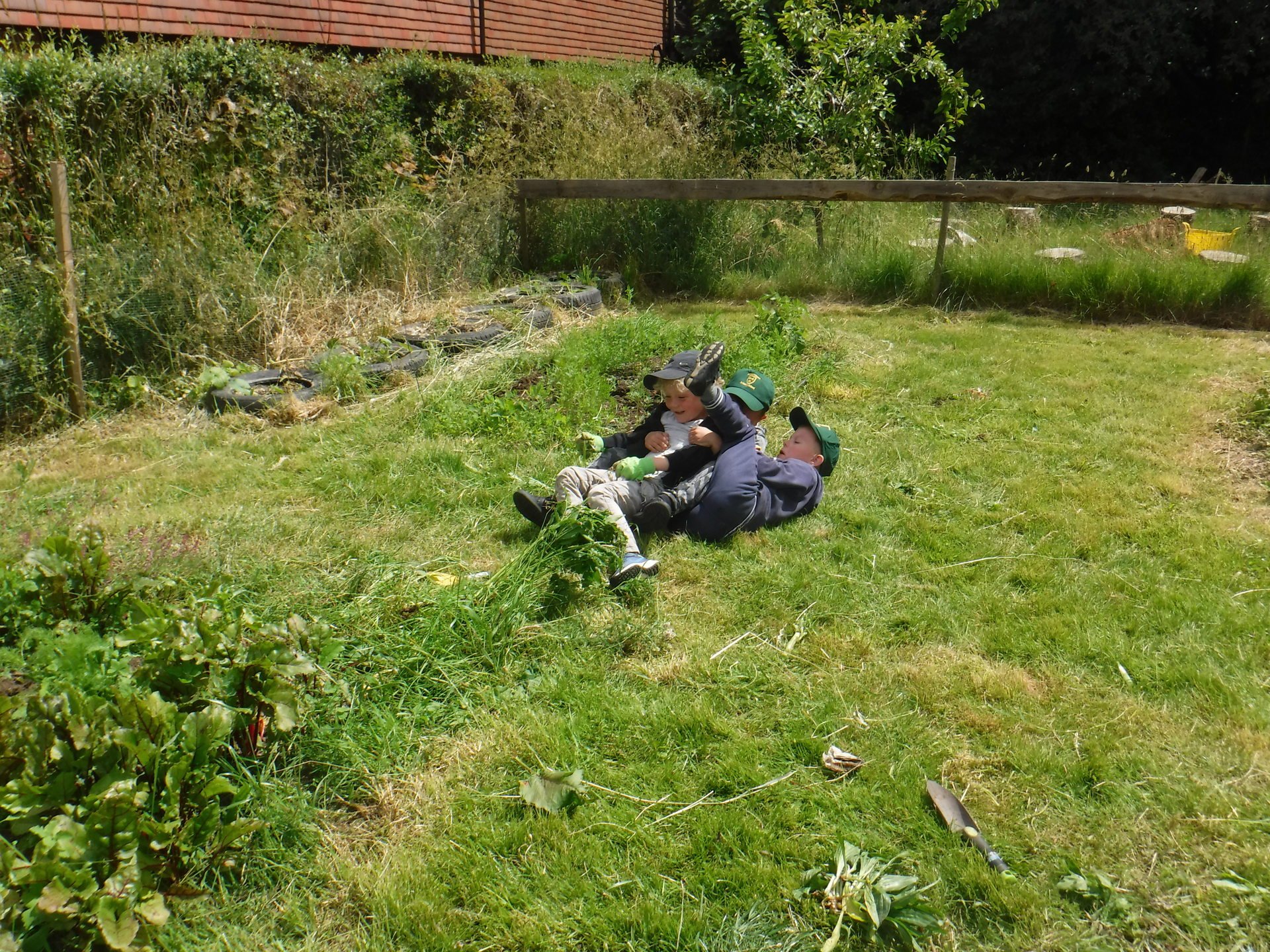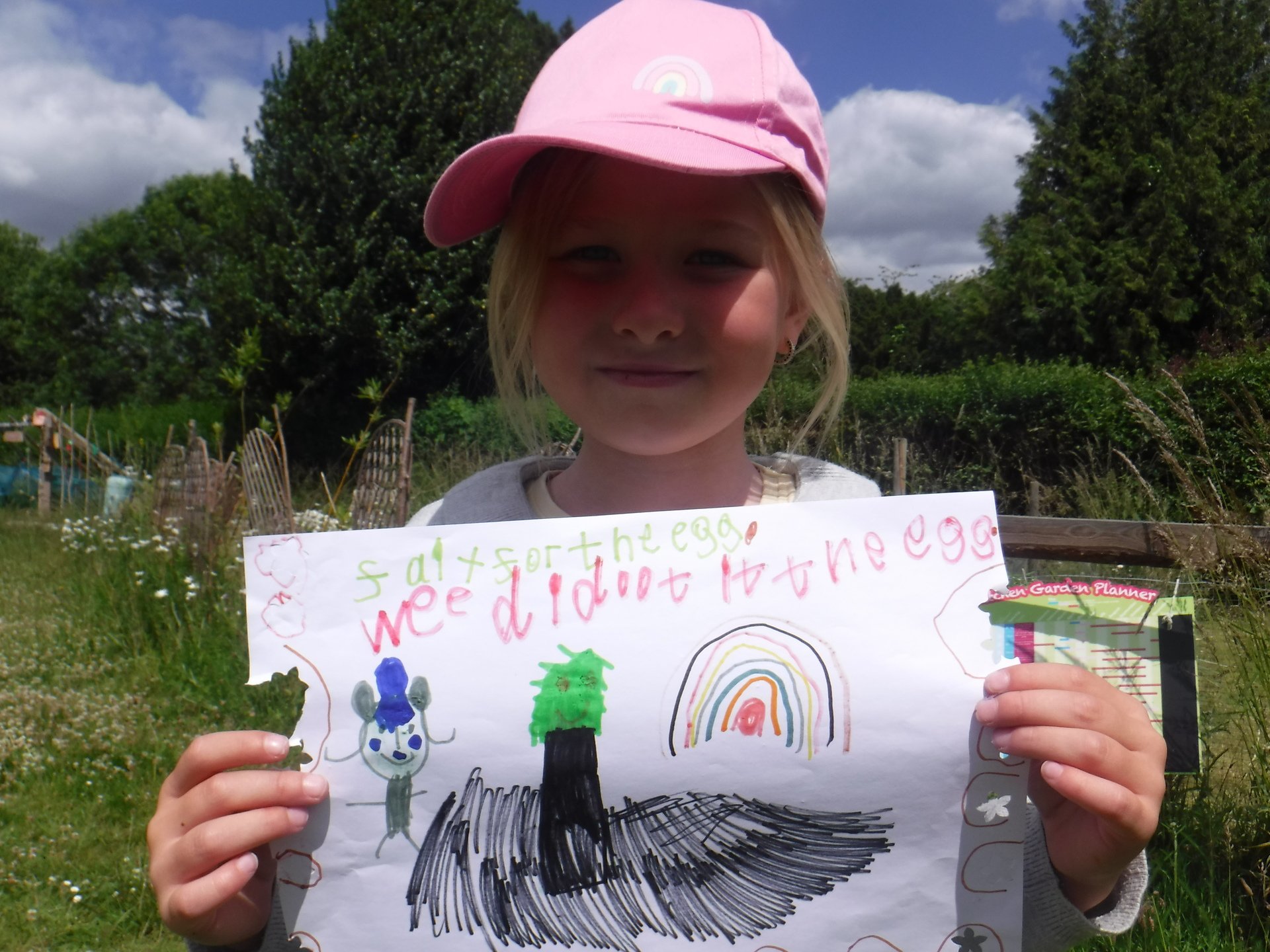 ---