Welcome to Team Creators
Year 3
Class Teacher: Mrs Tolliday
Teaching Assistant: Mrs McCarthy
Don't forget to follow Sutton Valence Primary School Twitter Page to see more of what the school community is getting up to.
Please see below for information about this term and our termly newsletter.
Earth Class: Wednesday
We will be alternating morning and afternoon sessions for each group each week. Please see your child's contact book to find out which session they will be going to each week.
PE: Thursday
100 Things Stickers - Friday (please bring in your books to update)
Please see below for our new newsletter. When you do the home learning tasks please bring them in or take photos to send in so we can share with the class and display for the school to see.
Please see below for keywords to share with your children at home to support our learning in History and Science
TERM 6 READING CHALLENGE INFO... to follow
Year 3 are proud to present our podcast on what the ancient Maya believed. Listen here and enjoy!
8.3.23
I am attaching some information from the Times Table workshop here, so that if you had hoped to attend but couldn't, you are still able to have a look. We talked about how we are teaching multiplication and division across Year 3 and 4, and how knowing your multiplication facts underpins future learning and understanding in maths. Any questions, please come and find me at pick up time.
Wow! What a talented bunch Year 3 are! We have all enjoyed sharing in each other's talents today including guitar, art, gymnastics, Kung Fu, comedy, magic, singing, basketball, hockey and football skills, roller skating and hand-bubble blowing. Here are some captured moments from the day...
School Councilors
Congratulations go to our elected school councilors.
They are both excited to be representing Team Creators this year!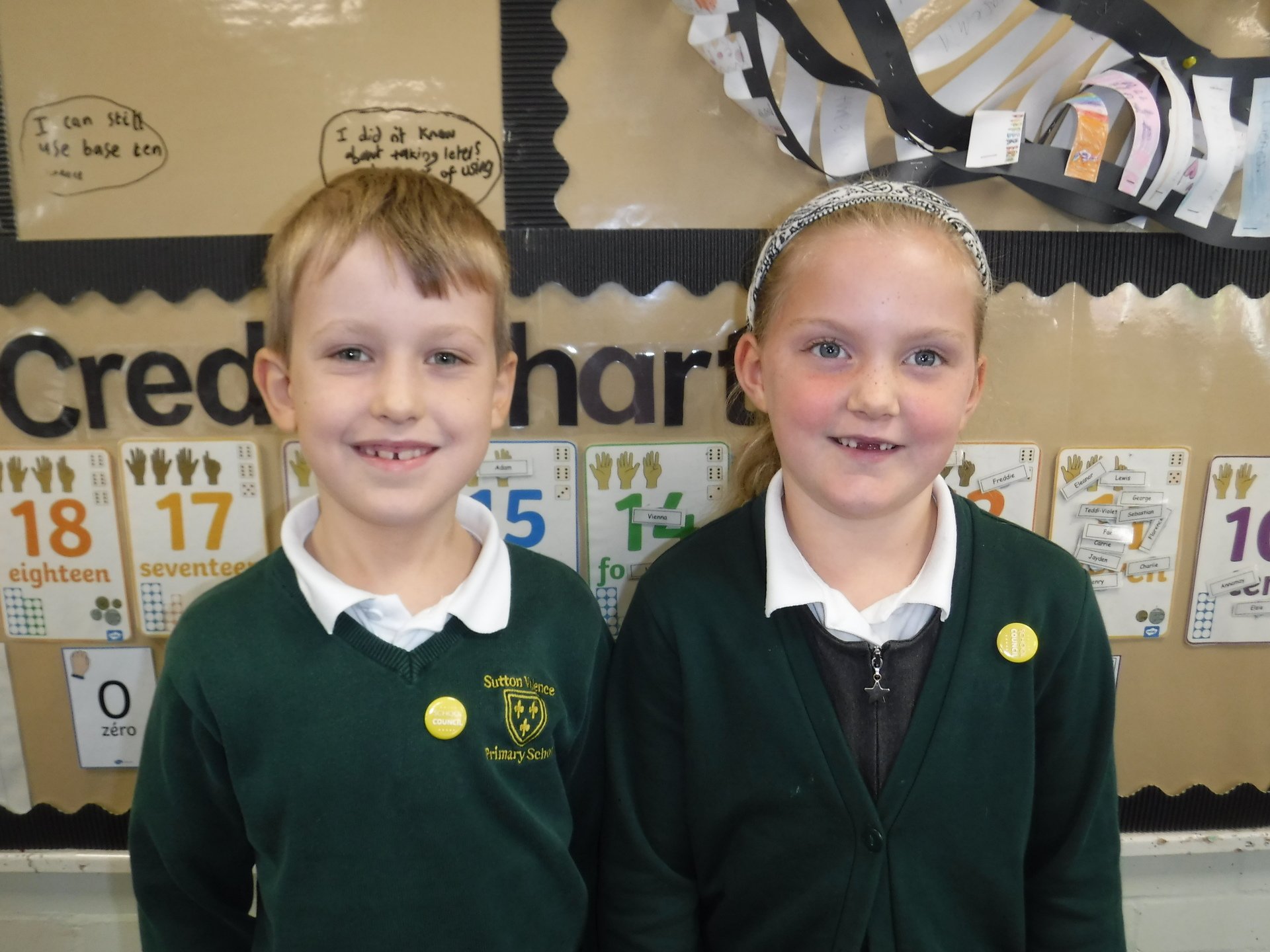 I have attached the Year 3 - 4 spelling list below so you have access to the full list of words the children will be learning this year.
Below is our Calculation Policy for Maths in Lower Key Stage 2 (Years 3 and 4). Have a look to see how we are learning different mathematical skills.