About Us
At Sutton Valence Primary School we ensure our children have a range of experiences to support and encourage their learning.
We are a small community primary school in rural Maidstone. We are also green school and are constantly looking for new ways to lead our school community towards a healthier, cleaner and more sustainable future. We are passionate about reducing our carbon footprint and the impact that our school has on the local community and the wider environment, demonstrated by a consistently green approach in how we educate our pupils, subsequently both supporting and encouraging them to believe that they can make a different in the long term sustainability and future of our planet.
We are currently fundraising to install solar panels on the roof of our school so that we can offer our pupils a bright future powered by renewable energy. For more information, please see our Solar Projects page.
Our school has previously won local awards for the green initiatives and opportunities put in place by our pupils and staff. For more information, please see our Green School Awards page
Furthermore, in September 2019 our school was voted Runner Up in the Kent Life Garden of the Year awards, in the "Primary School Garden Of The Year" category. The school subsequently featured in the November edition of the Kent Life magazine.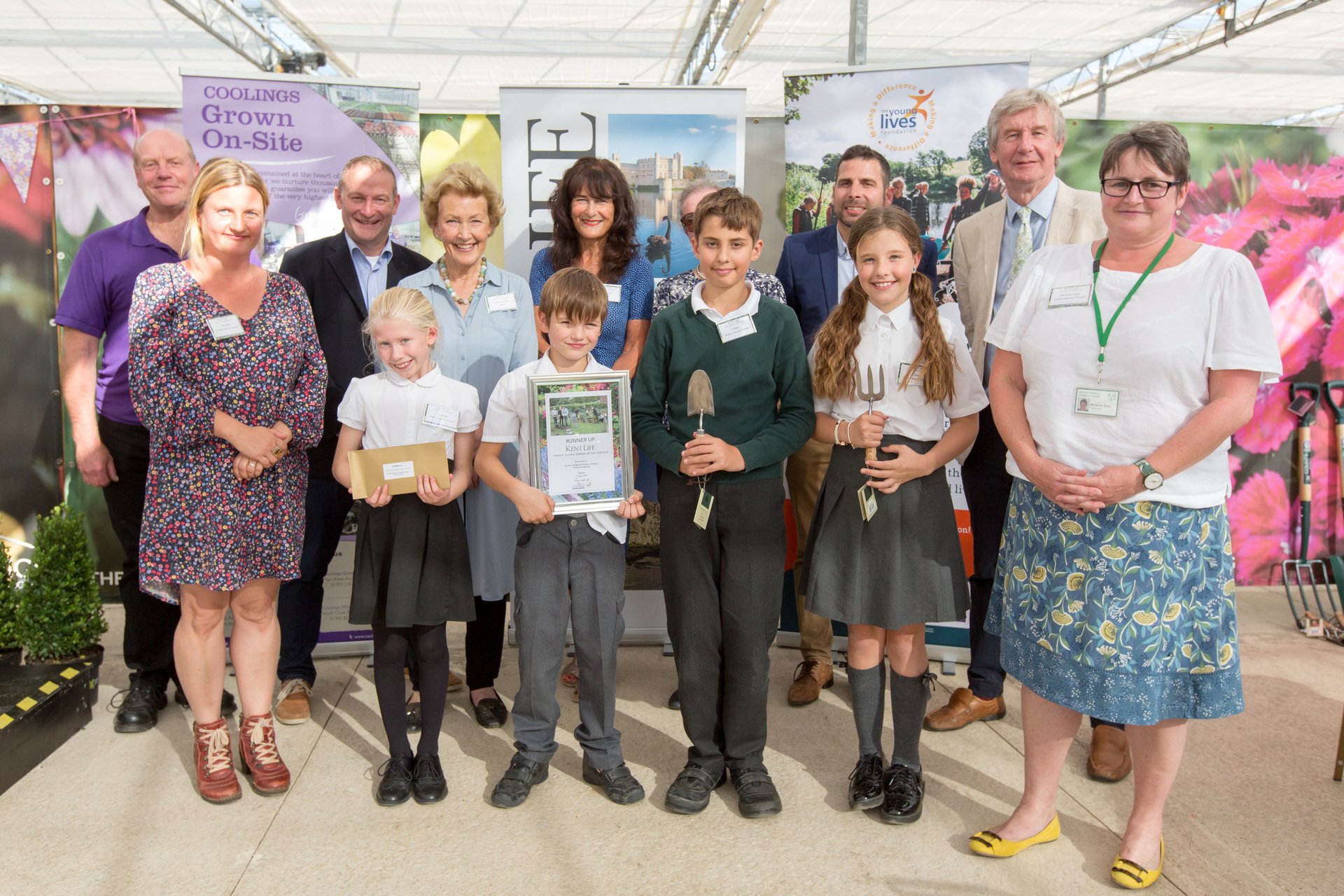 Sutton Valence Primary School is committed to recycling, upcycling, and re-using of all resources where at all possible, and this commitment is further evidenced in our ever-improving Forest School provision. Our green approach, and constant evolving and development of schemes to further this, is rolled out to pupils in all year groups and through all areas of our curriculum.
Here are a selection of photos of our Year R cohort:
Year 4 Trip to Lullingstone Roman Villa, November 2021