Forest Blog
admin on: Forest Blog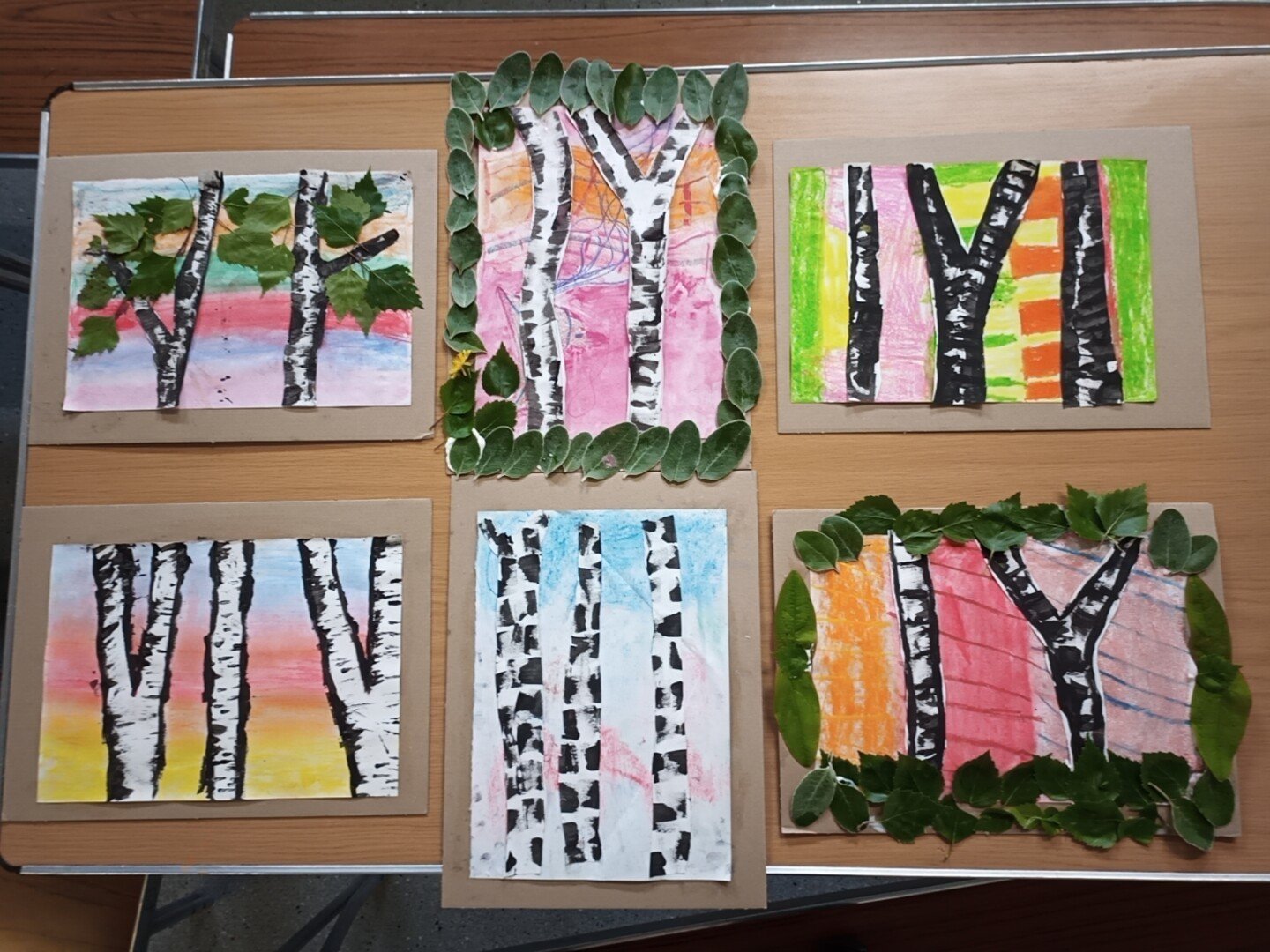 Having worked out its age and height we learned even more:
*It's latin name is Betula pendula.
*There are 40 species.
*It is deciduous, losing its leaves in autumn.
*It has catkins and the wind spreads the birch seed.
*They thrive in full sun and moist soil as they have shallow roots.
*Usually, they live 50-80 years but up to 200, rarely.
*They grow about 12 m (Don't camp underneath one!).
*Burns well when wet because of the oils it contains.
*Native Americans made canoes, bowls or wigwams from birch because the bark is strong and waterproof. It has been used as paper for centuries.
*Babies' cradles made from it as it is the symbol of new beginnings and protection.
*Ancient name is 'Lady of the Woods' because it is hardy and strong.
*On a full moon the silver birches light up like beacons for fairies to gather.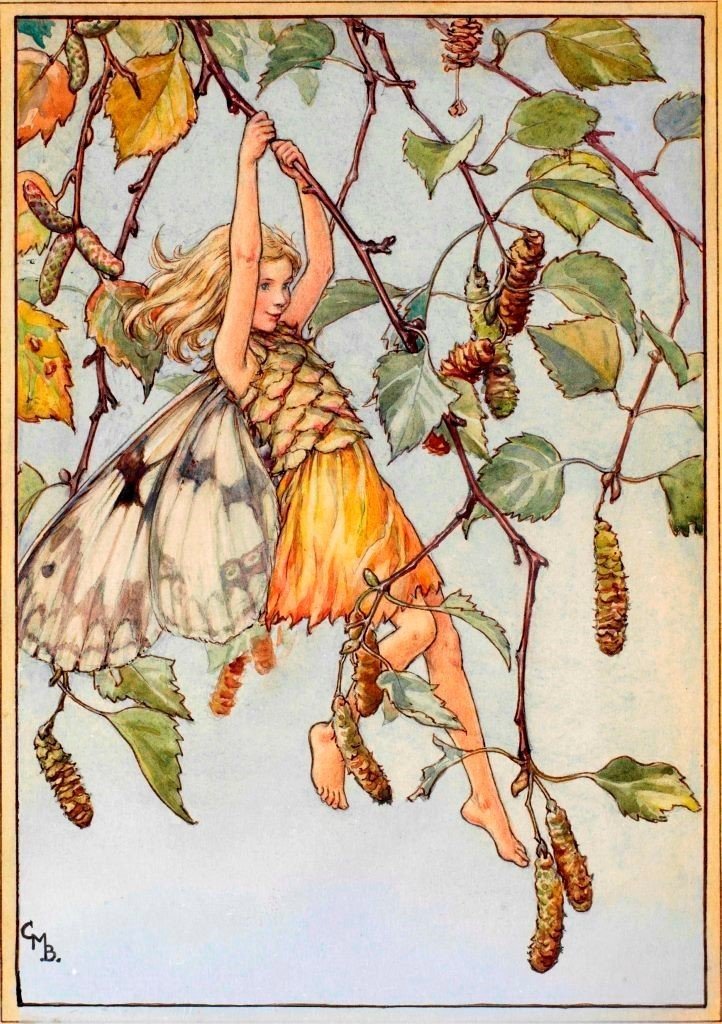 There's a gentle tree with a satiny bark,
All silver-white, and upon it, dark,
Is many a crosswise line and mark—
She's a tree there's no mistaking!
The Birch is this light and lovely tree,
And as light and lovely still is she
When the Summer's time has come to flee,
As she was at Spring's awaking.
She has new Birch-catkins, small and tight,
Though the old ones scatter
and take their flight,
And the little leaves, all yellow and bright,
In the autumn winds are shaking.
And with fluttering wings
and hands that cling,
The fairies play and the fairies swing
On the fine thin twigs,
that will toss and spring
With never a fear of breaking.
---