Forest Blog
admin on: Forest Blog
So much has changed since their last Earthclass, so the children spent time exploring.
We are also beginning to thing about the Farmer's Market in the summer and today the children worked in small groups to learn about seeds and how, in their dormant state, they carry the food for the new plant to grow.
They used magnifiers to measure length and observe shape, size, colour and texture of harvested seeds.
The children looked at seeds packets, read the information and instructions then sowed tomatoes, chili plants and peas.
Some children chose to go for their palm drill and bow saw badges, using them to make a necklace.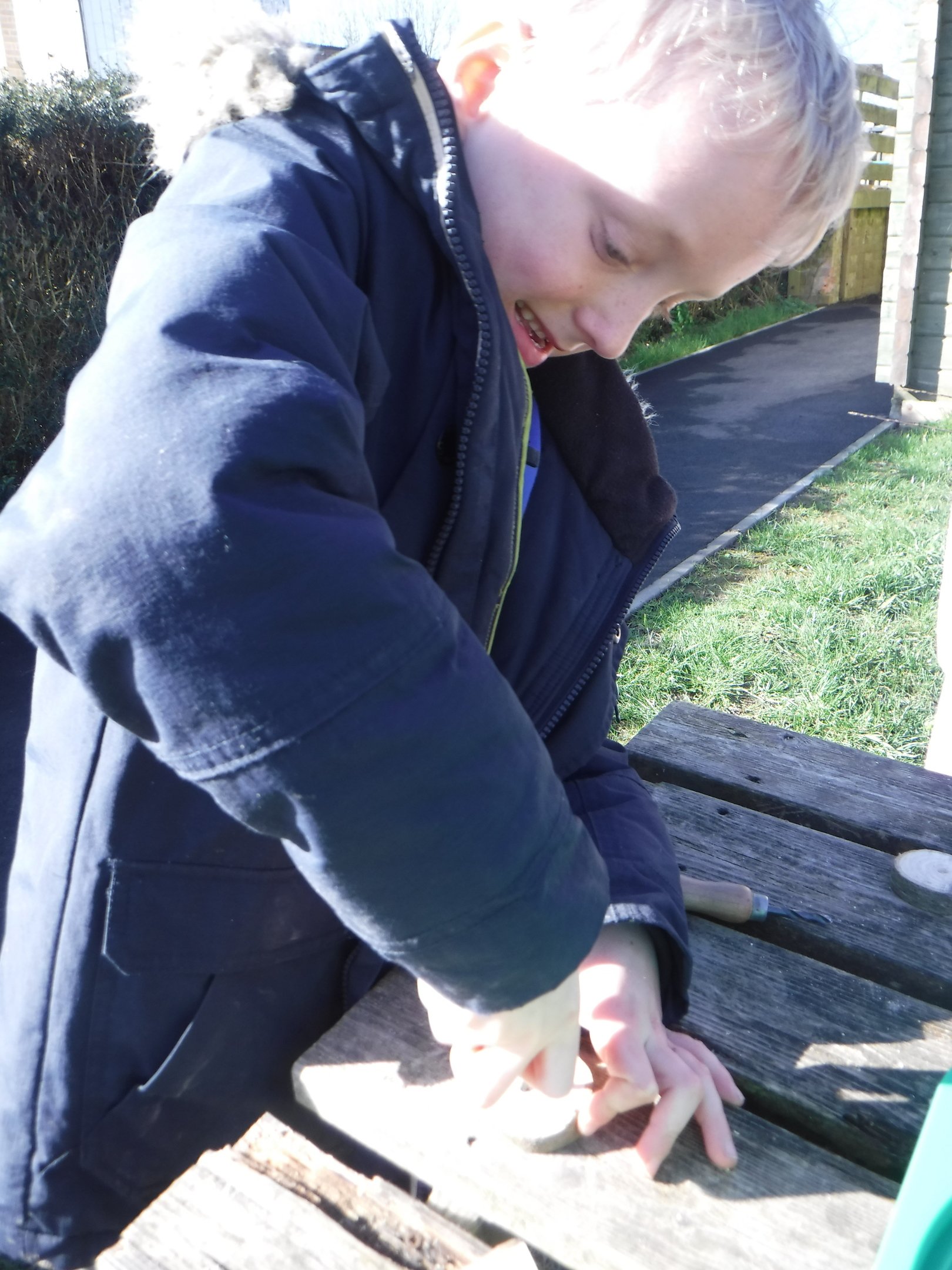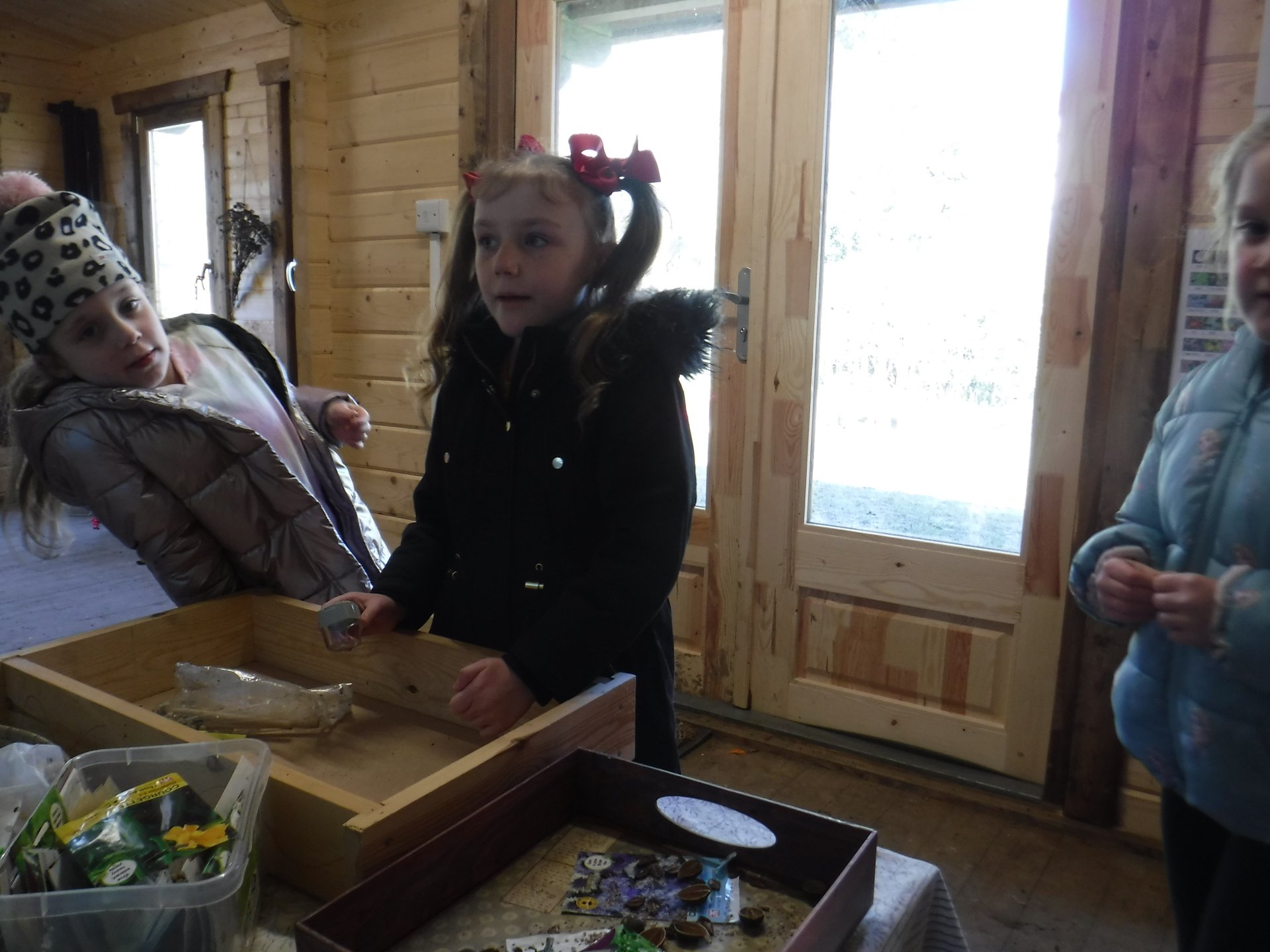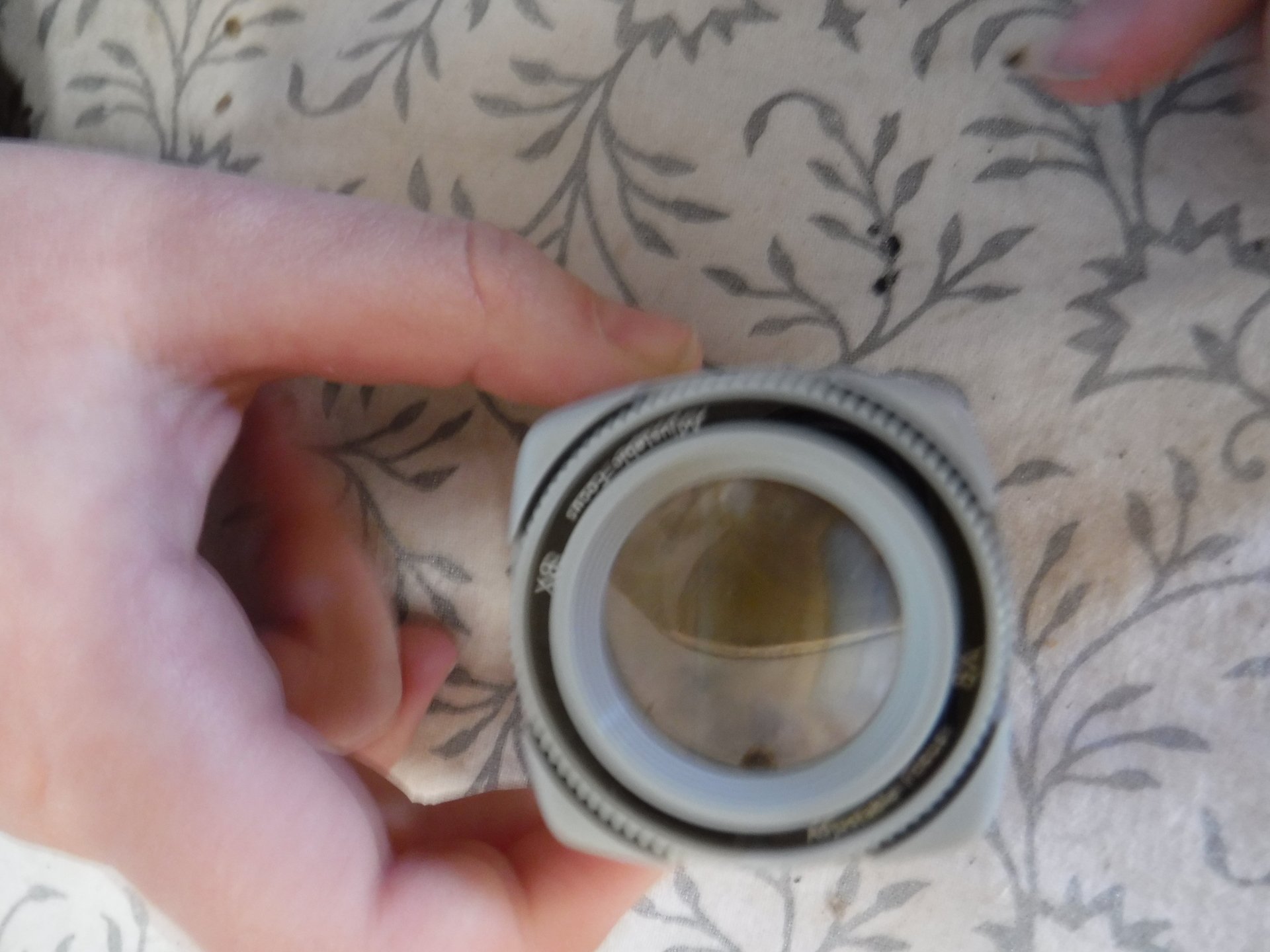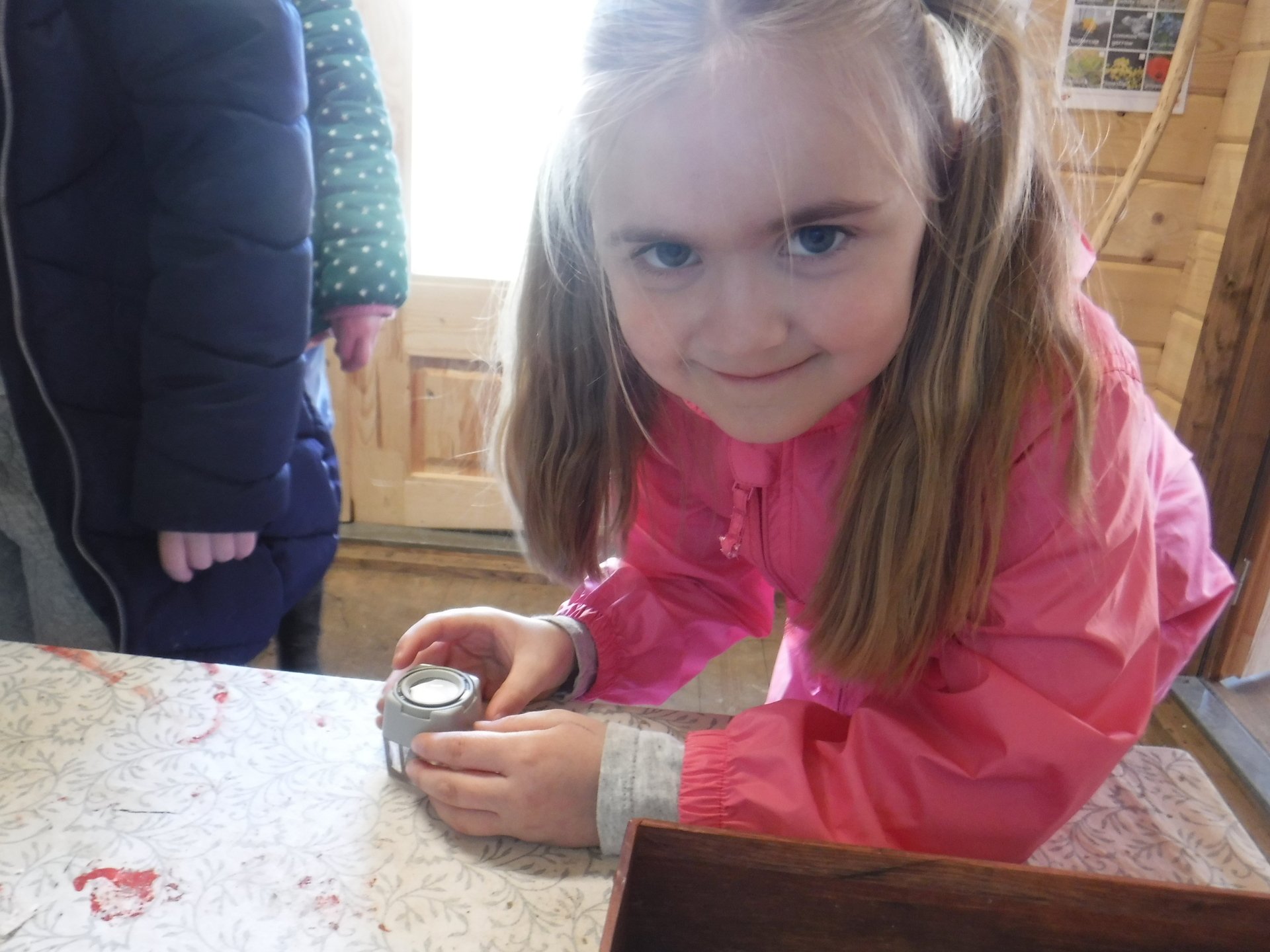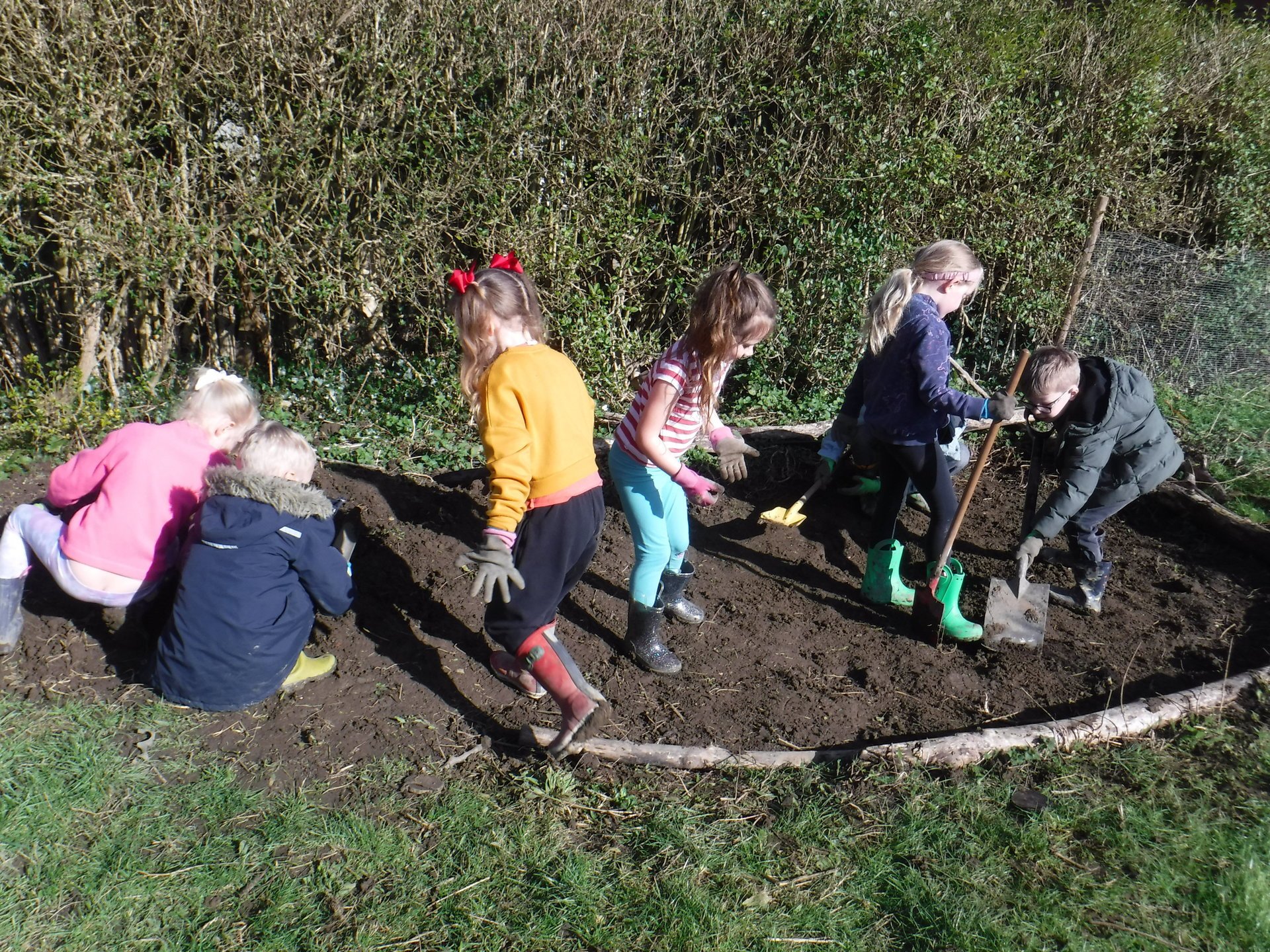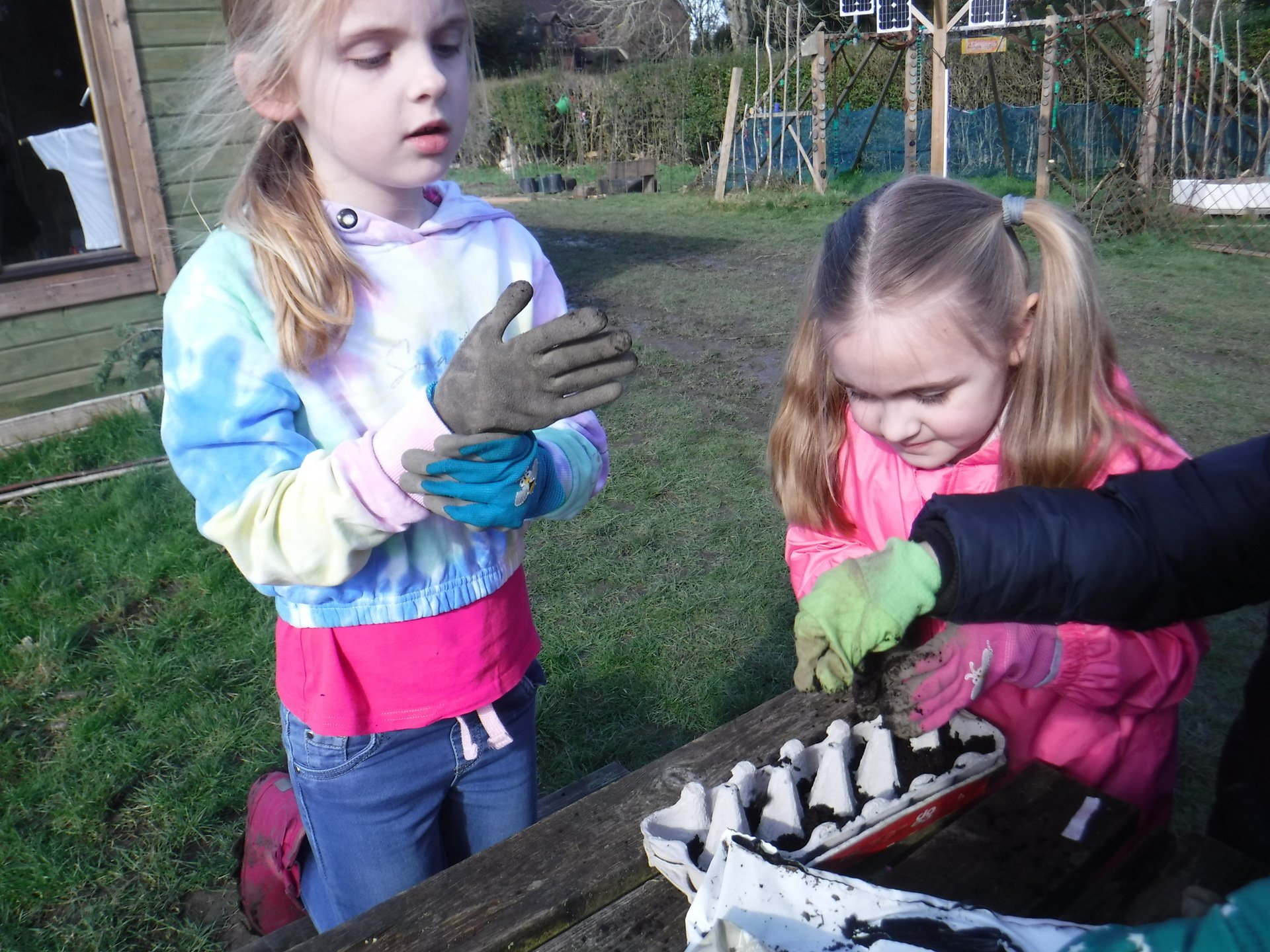 ---