English - The Curriculum
Reading
In KS2, whole class reading is taught at least 3 times a week where pupils develop specific reading skills linked to the national curriculum. In addition, teachers listen to the children read individually at least once a week.
At Sutton Valence, we use a Book Banding "mixed" scheme in KS2. Pupils are expected to read aloud to an adult at home at least three times a week. A reading challenge is launched every term where pupils move up 'steps' and collect rewards along the way. Year 2 pupils will use this same reading scheme once they are secure on their phonics skills.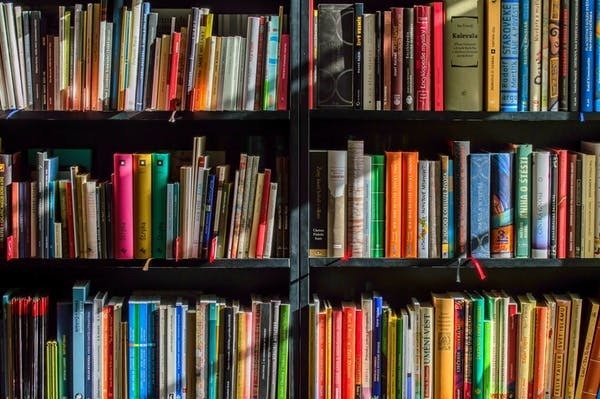 Phonics
Phonics is taught daily following a scheme called 'Little Wandle-Letters and Sounds revised'.Alongside our daily phonics lessons, each child takes part in two reading practice sessions. In small groups, pupils read the same book throughout the week before bringing it home to read with an adult. The books are matched to the children's phonic stage and are fully decodable.

Spelling
From year 3 to year 6, spelling is taught through the use of a programme called 'No Nonsense Spelling'. Teachers follow the programme to ensure appropriate coverage and consistency. It is taught every day for at least 15 minutes. Year 2 pupils will use this same spelling scheme once they are secure on their phonics skills.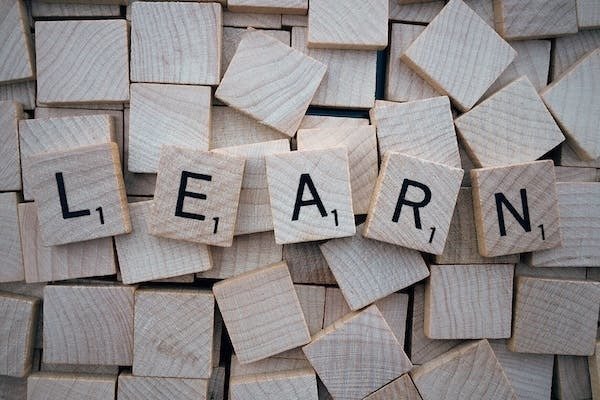 Grammar and Punctuation
The teaching of grammar, punctuation and spelling is planned alongside writing activities so that pupils can apply the skills taught in their writing. Pupils are empowered to apply the skills learnt by evaluating and editing their work.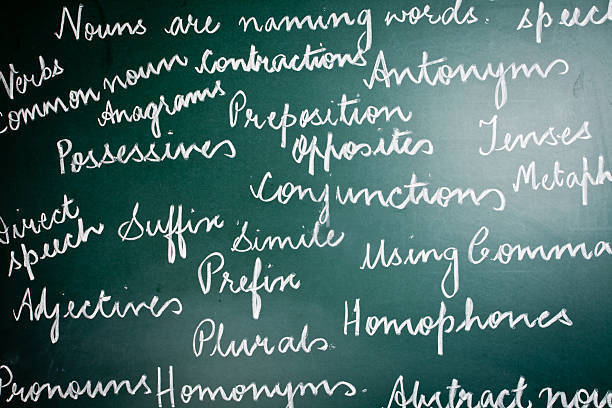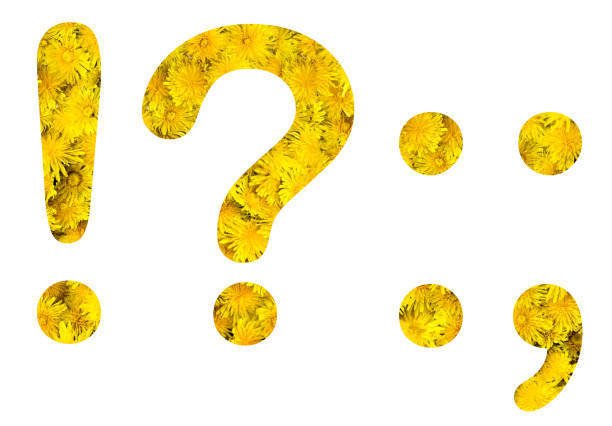 Colourful Semantics
Grammar and punctuation is taught through the use of colourful semantics in year R and year 1. It is used as an intervention in all other year groups for children who need extra support.
Colourful Semantics is a method of teaching children how to understand and construct sentences. It uses colour coded cue cards to 'show' the structure of a sentence.

Writing
Each term, teachers choose a high-quality and age-appropriate book as the basis for their English planning. Teachers plan a long piece of writing over a certain number of weeks, enabling pupils to build up the skills needed to write independently. Children produce a range of writing including narratives, poetry, adverts, letters, diaries, and non-chronological reports. Class teachers then support pupils in editing their work so they understand how to improve it and move forward with their learning.