Forest Blog
admin on: Forest Blog
Year 5 have been learning about fire skills, fire safety and first aid.
Seth, our resident fire expert helped to build the fire and explain.
Jack was demonstrating how to care for burns and scalds.
Christian and Alan made elder whistles, and everyone was involved in weeding and covering the allotments, making sure they are ready for spring.
Maria shared, "I wouldn't have chosen to prepare the allotment, I would have chosen something creative, like I usually do but I am so pleased that I did. There is a lot of satisfaction looking at it all ready after all that hard work."
The children also all contributed to digging a trench for the new fruiting hedgerow plants that include guelder rose and sloes.
This hedge will not only act as a boundary but will act as a wonderful habitat and food for all kinds of birds, amphibians and reptiles and insects.
Garden Gang will ensure they are watered and weeded and checked weekly.
The Tree Council also sent us 5 orchard trees: quince and apple.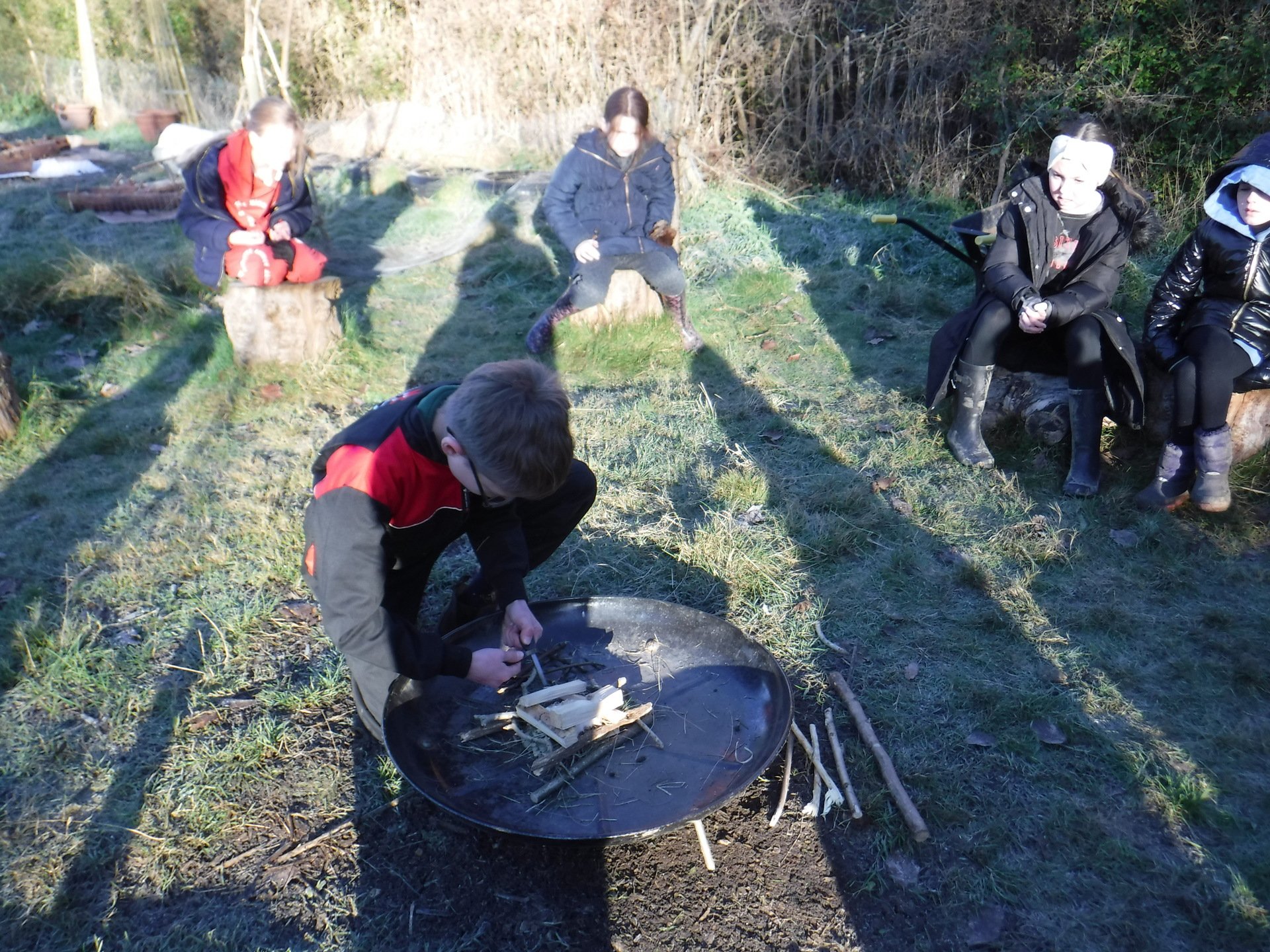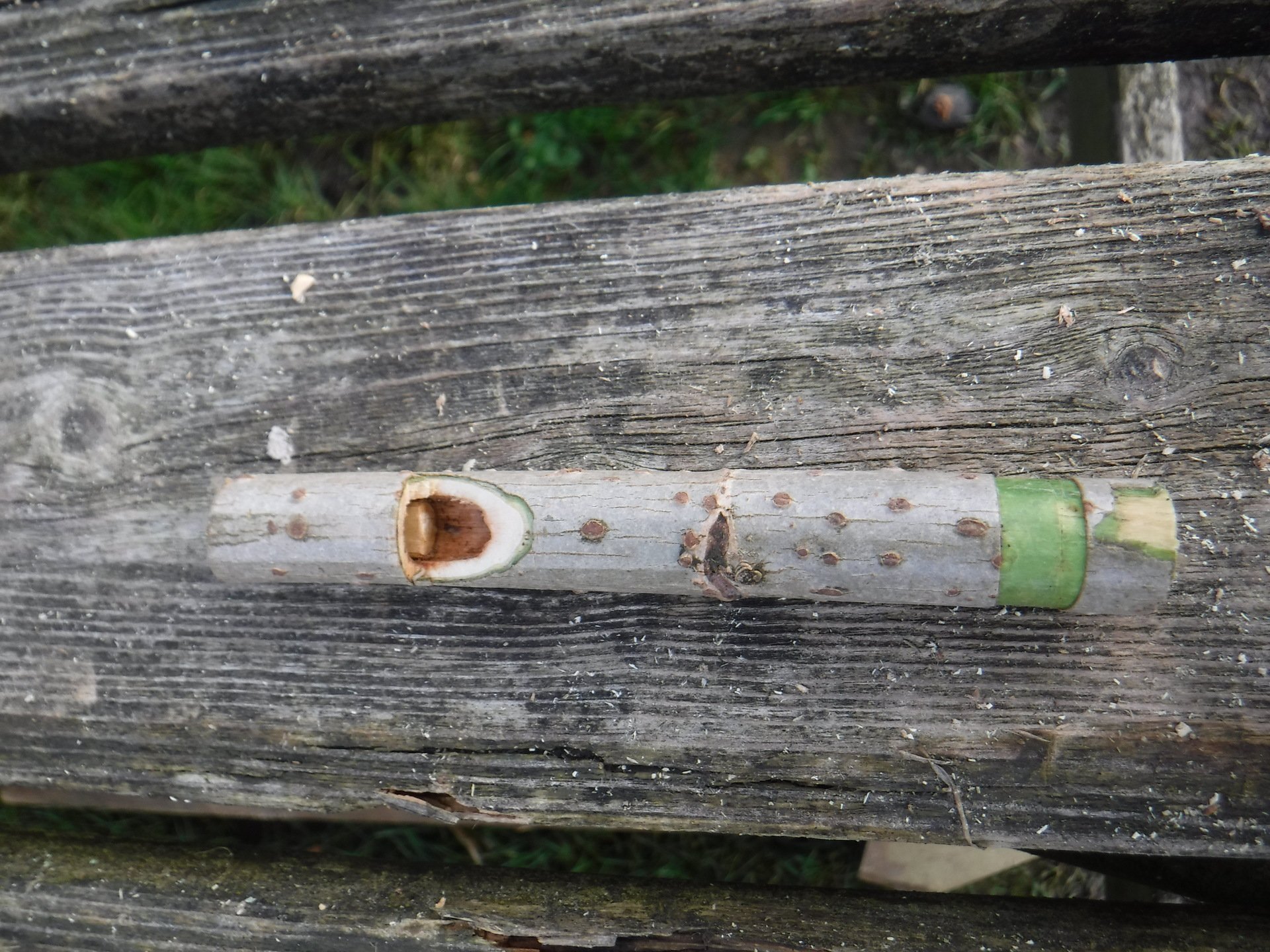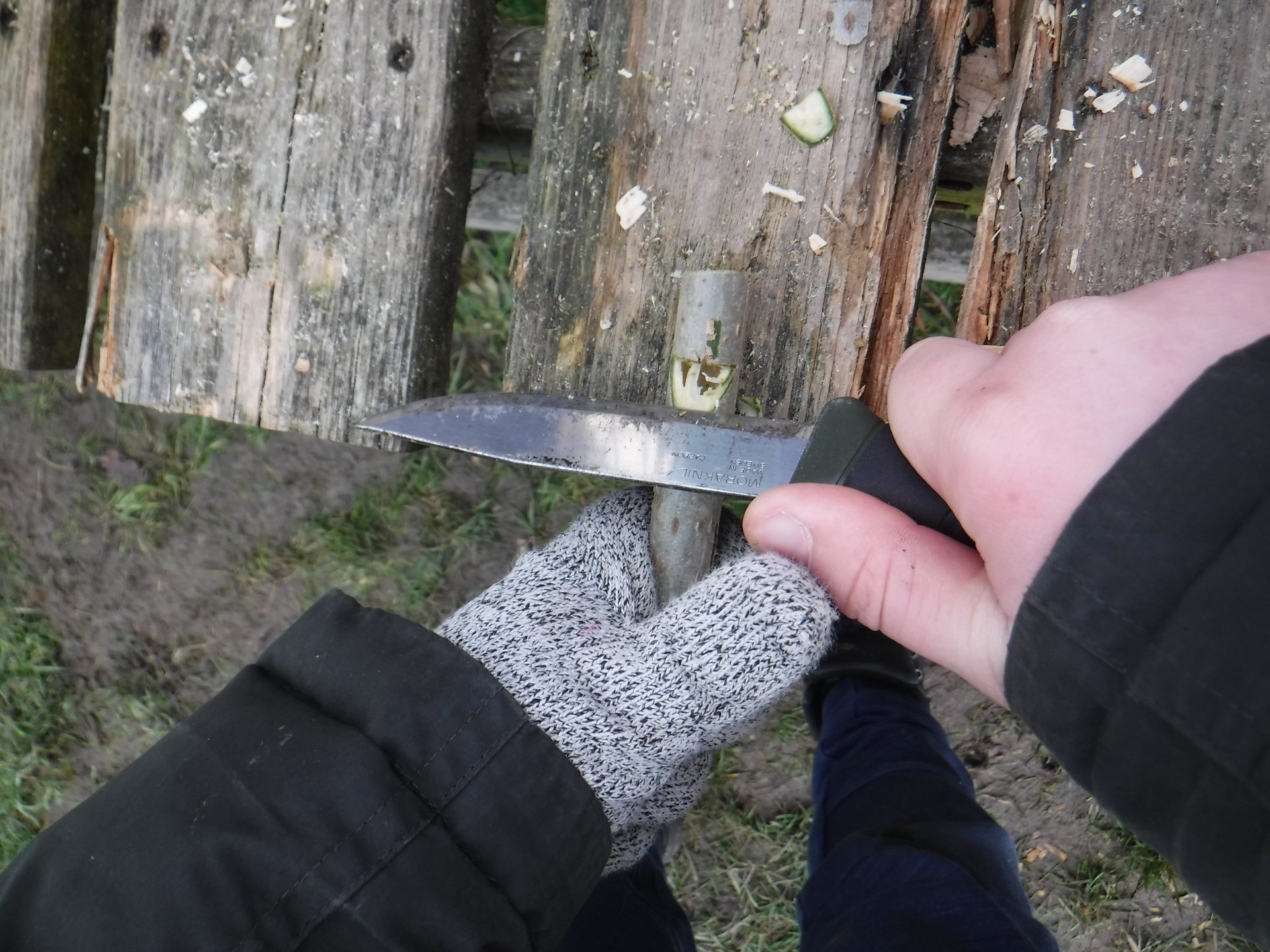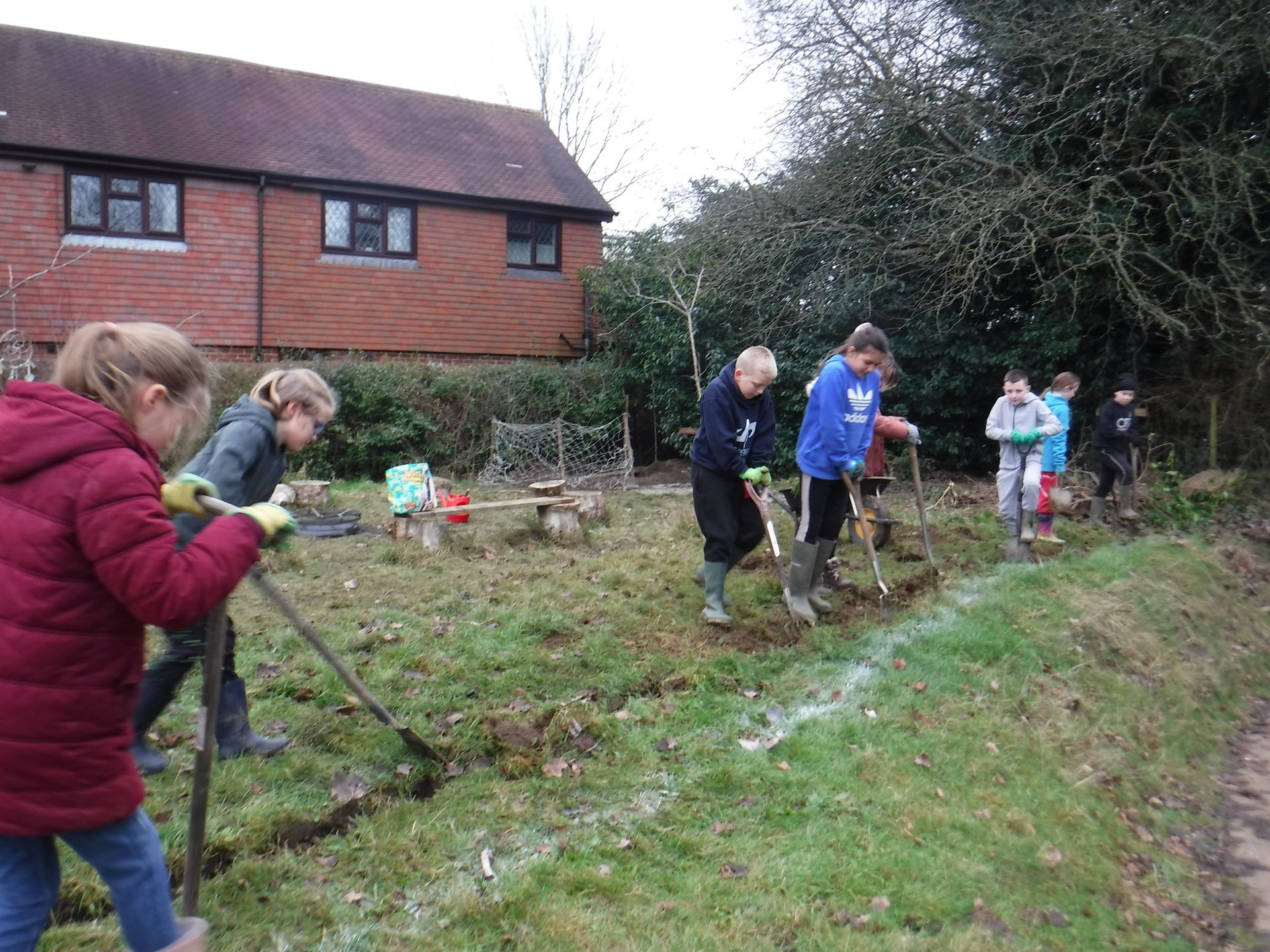 ---