In September, our school was asked to take part in a promotional video for Wilder Kent Awards. Please take a look at the video!
Forest Blog
admin on: Forest Blog
This term Year 2 will be focusing on habitats (extending their class learning) and will identify different habitats at school and the different animals that are found there.
It being winter, the hedgehog, bat and dormouse are hibernating; others go animals go into a state of torpor where everything slows down.
Many birds migrate. Insects survive as egg, larvae or adult and some contain like an antifreeze.
Climate Change is affecting insects as many struggle to adjust to extreme temperatures or conditions, making them vulnerable.
The children looked for animal tracks and signs of the animals we share our school with.
When they found holes they measured the diameter. Was it a rat, rabbit, fox or badger?
We also set up the nocturnal camera and were thrilled to learn that we share our school with badgers, who live in setts which are underground burrows with long tunnels and one large sleeping room.
An animal's habitat must provide: food and water, warmth, shelter and protection.
A badger's main food is earthworms, which make up 80% of their diet.
We found out that they can eat several hundred each night.
They are omnivores and have a keen sense of smell.
Did you know a badger's sense of smell is more than 700 times stronger than ours!
Year 2 will also be making animal homes and adding to others, with a particular focus on the pond area.
In addition, they will be working alongside Year 6 on a pond mural using recycled materials.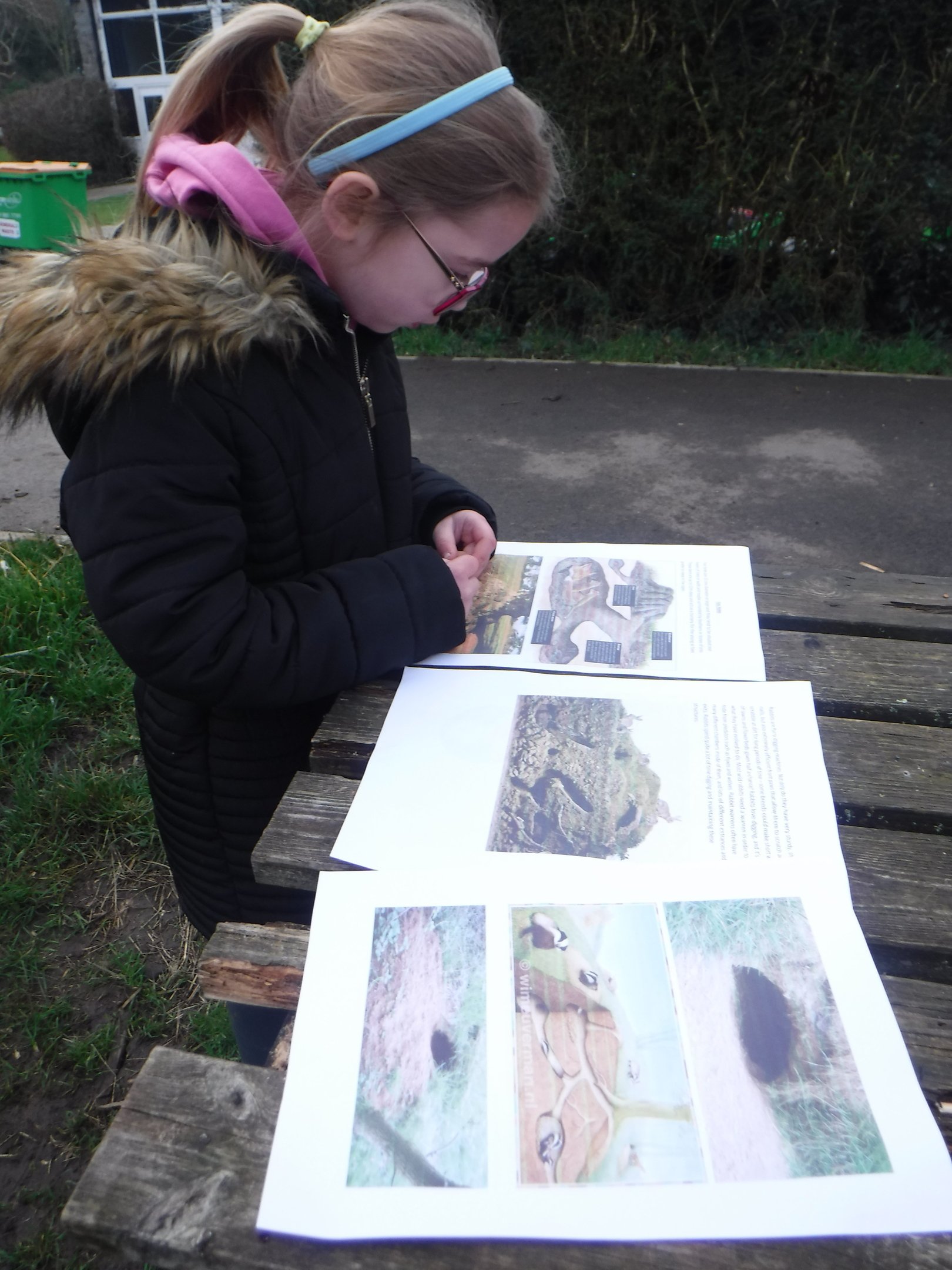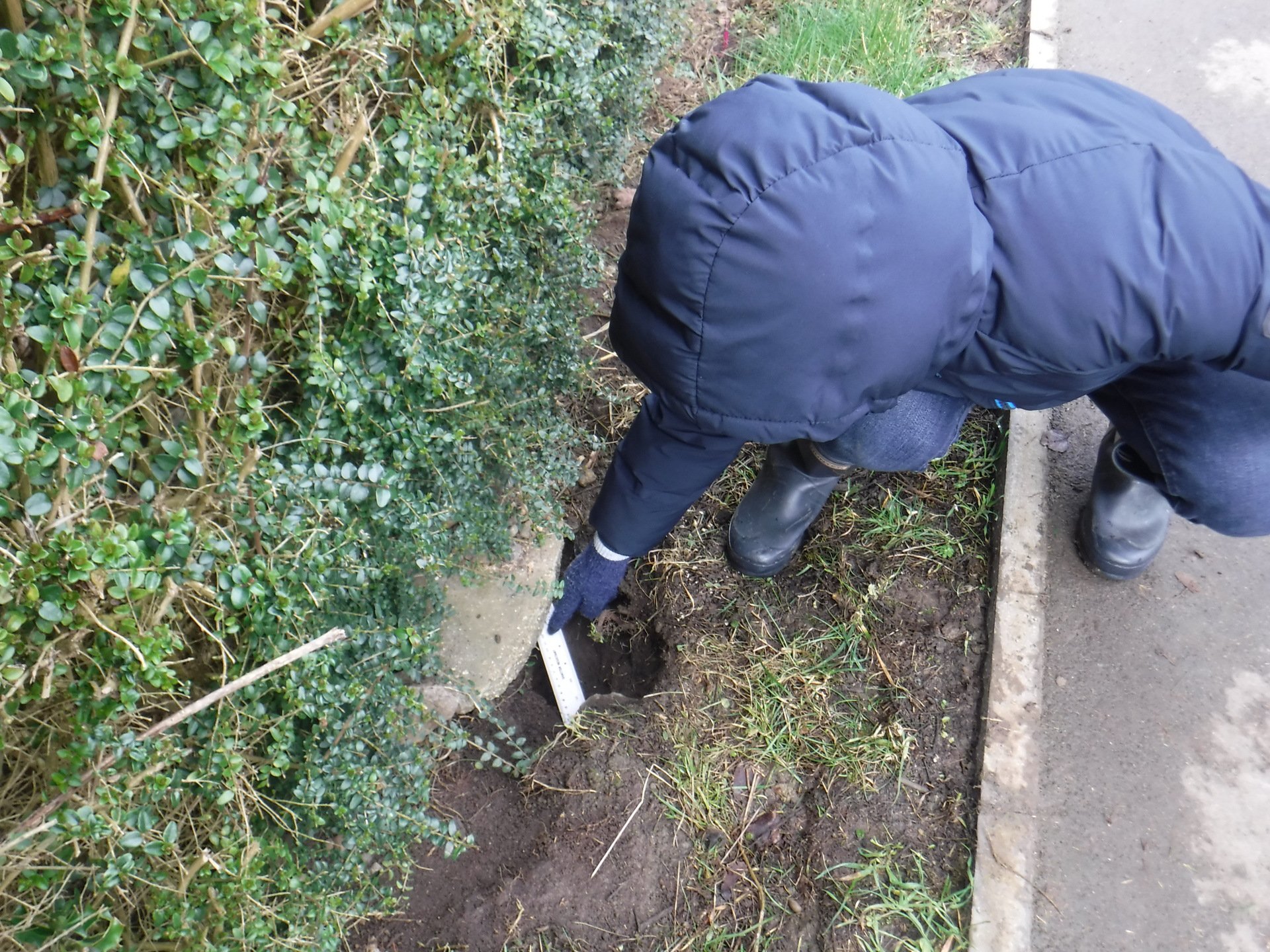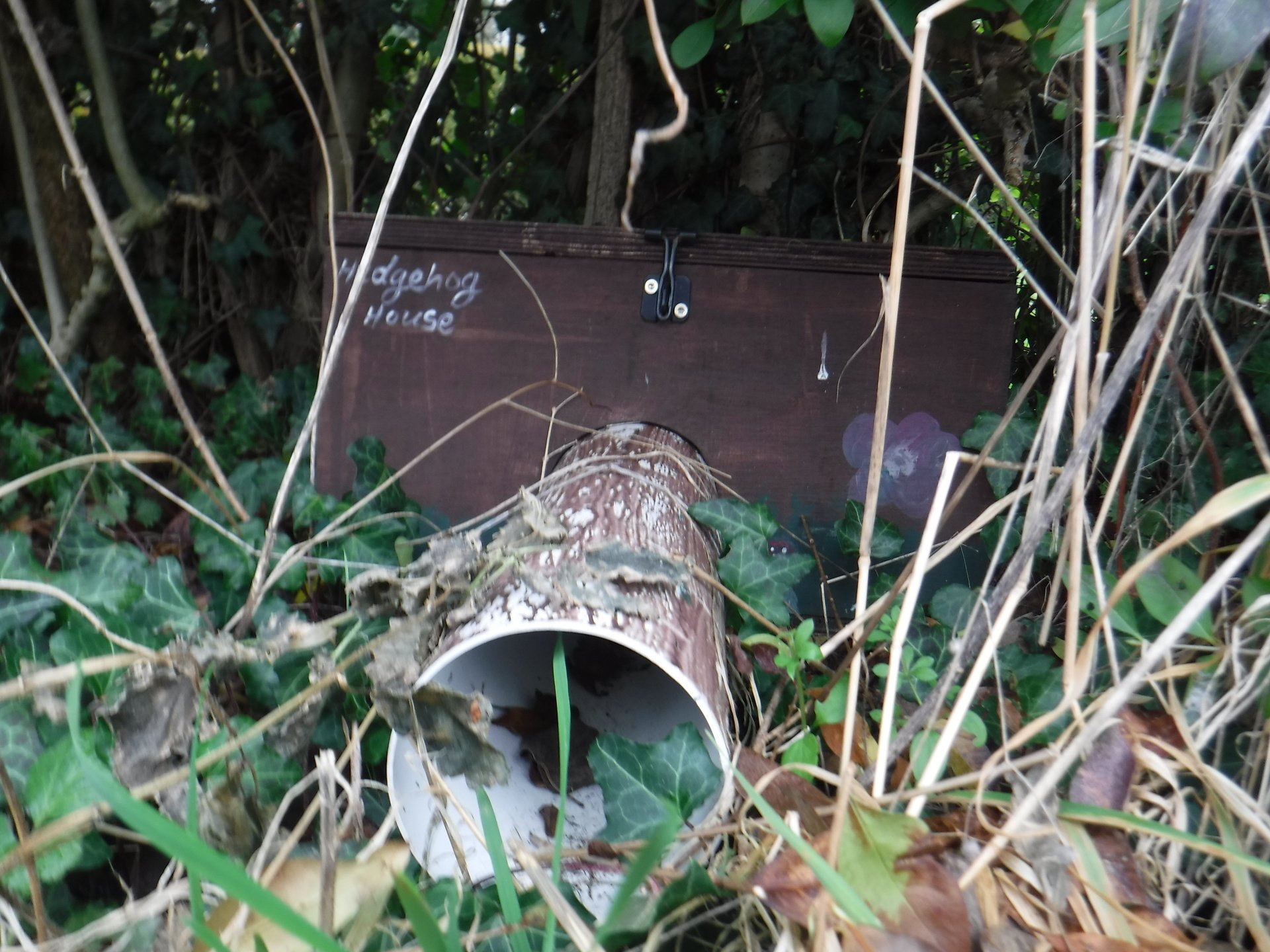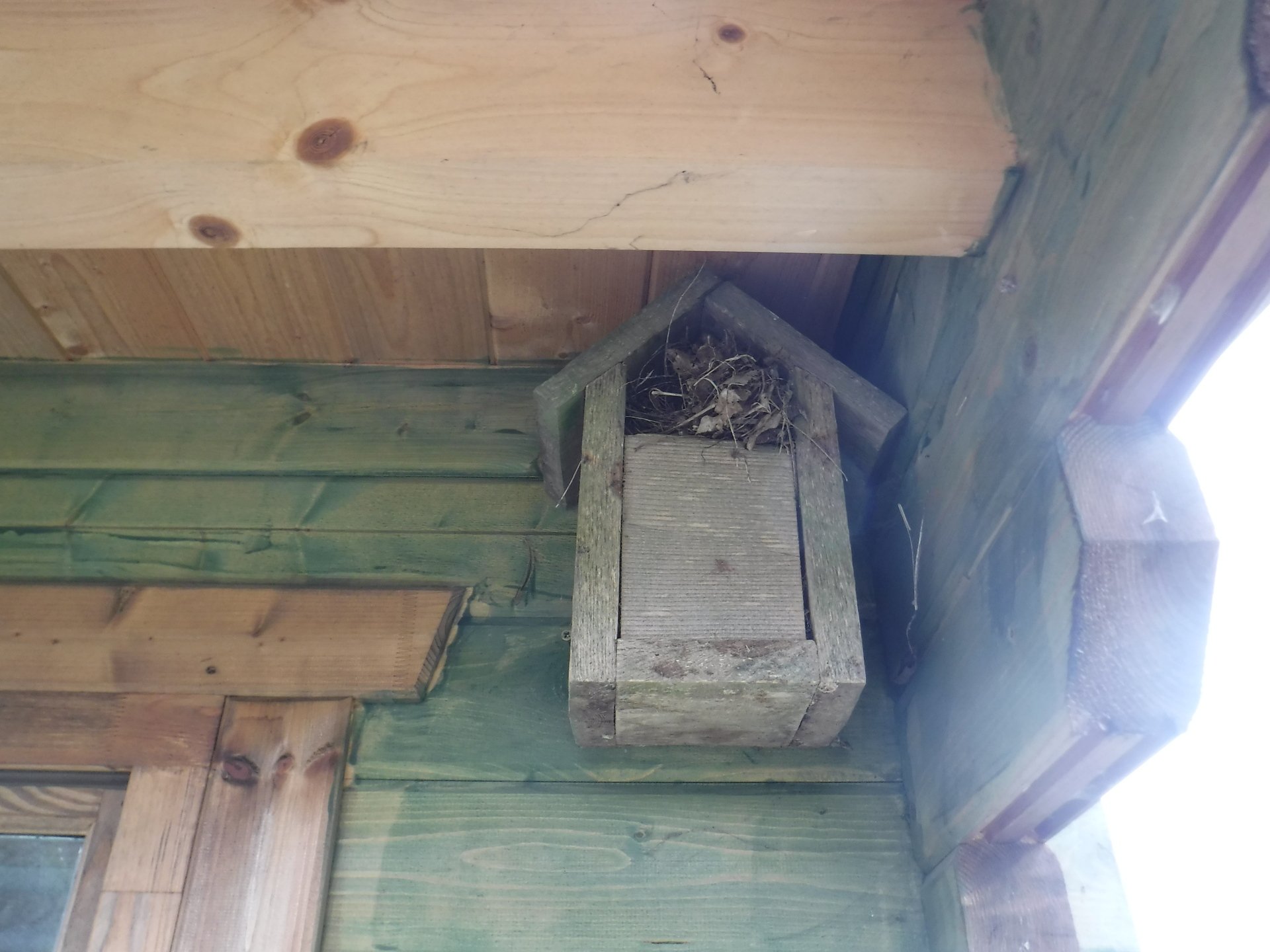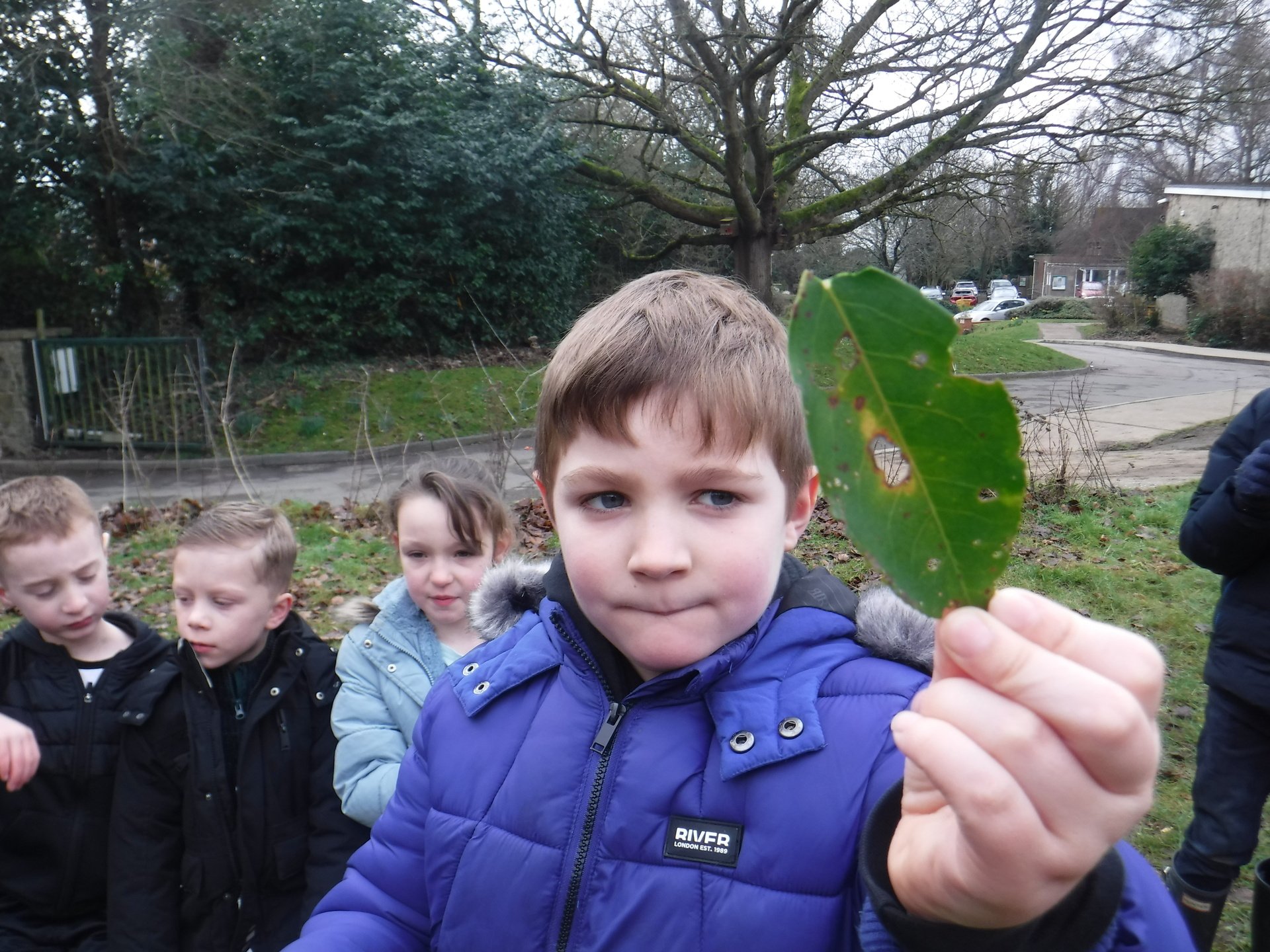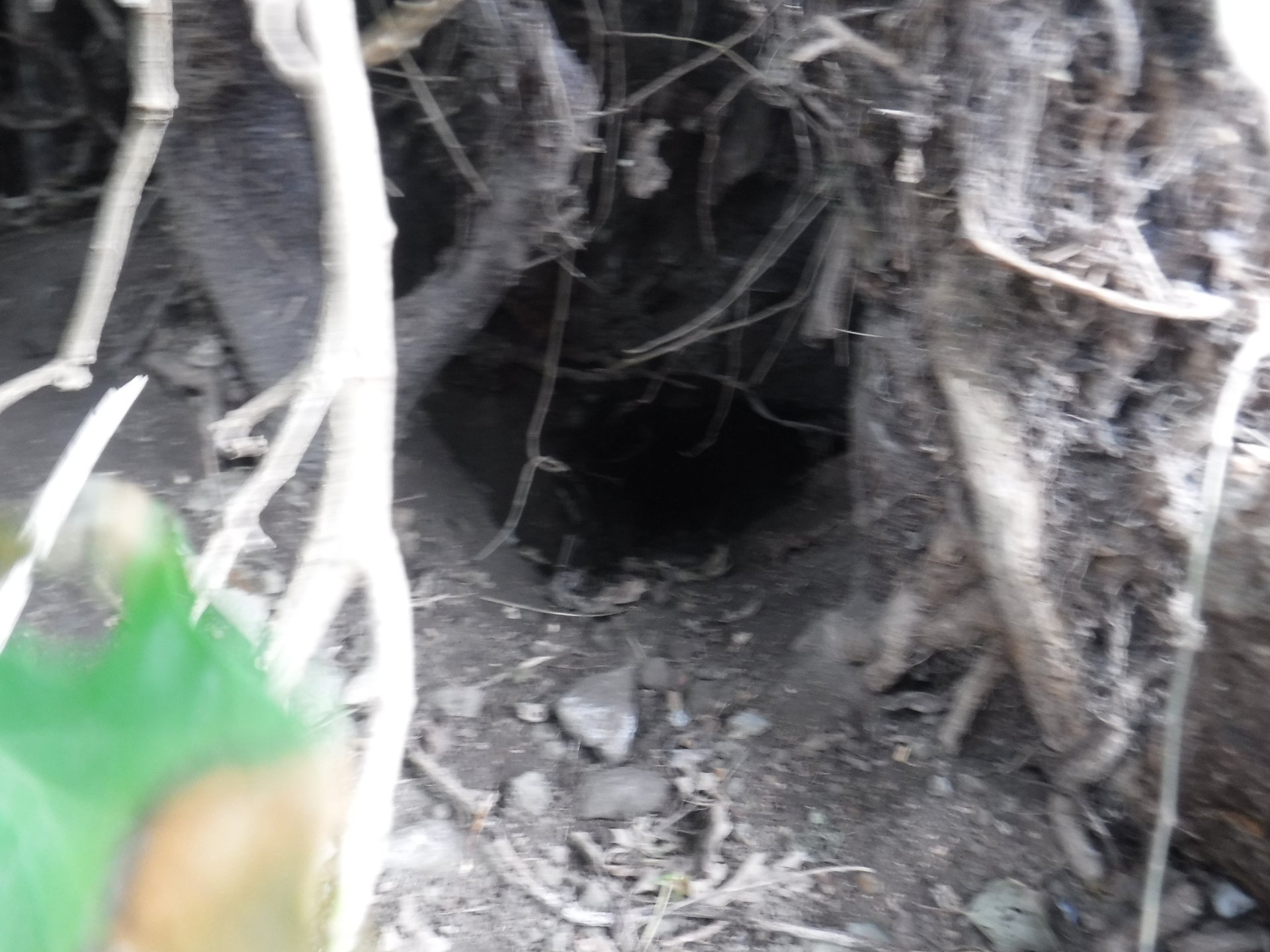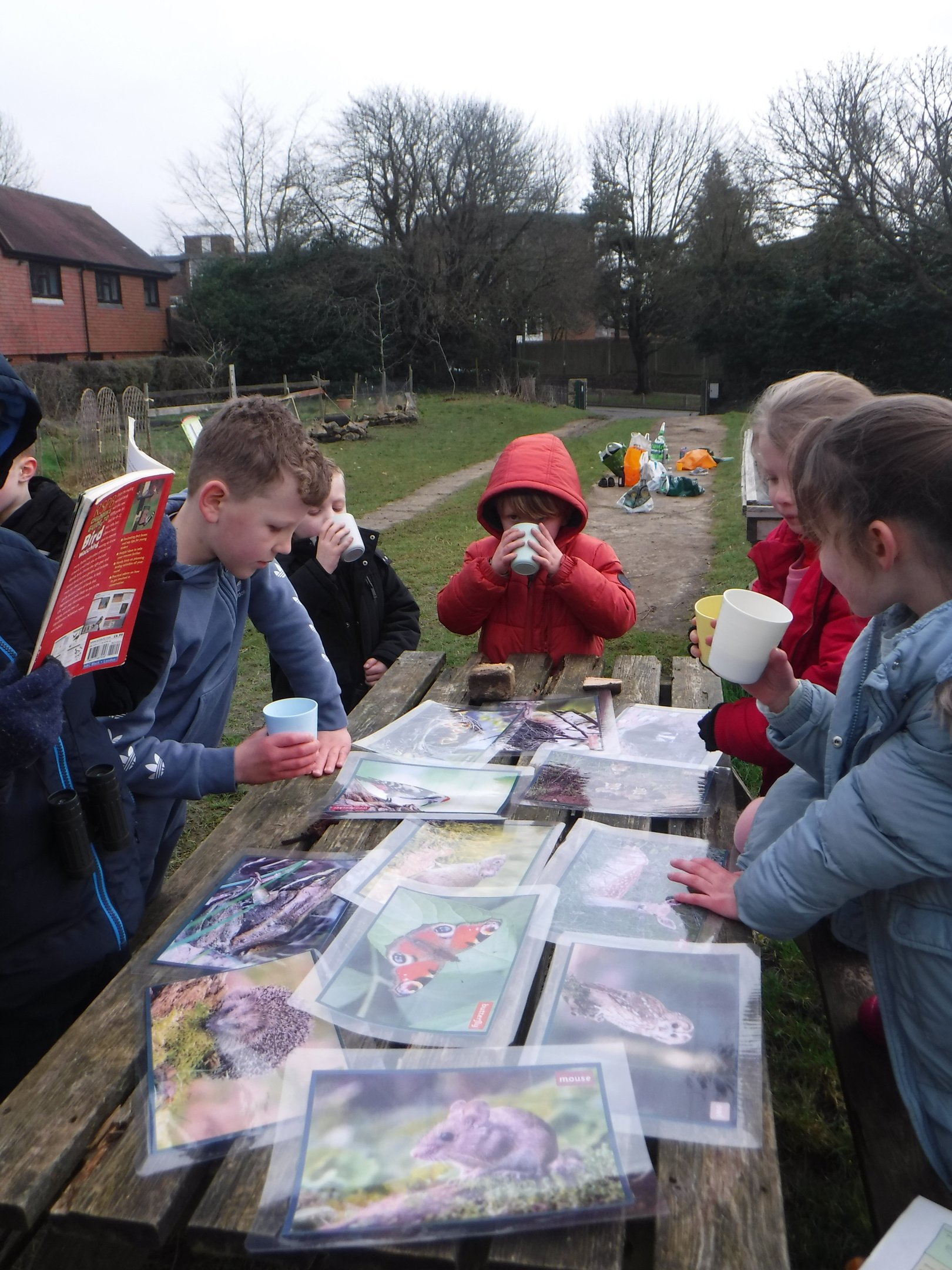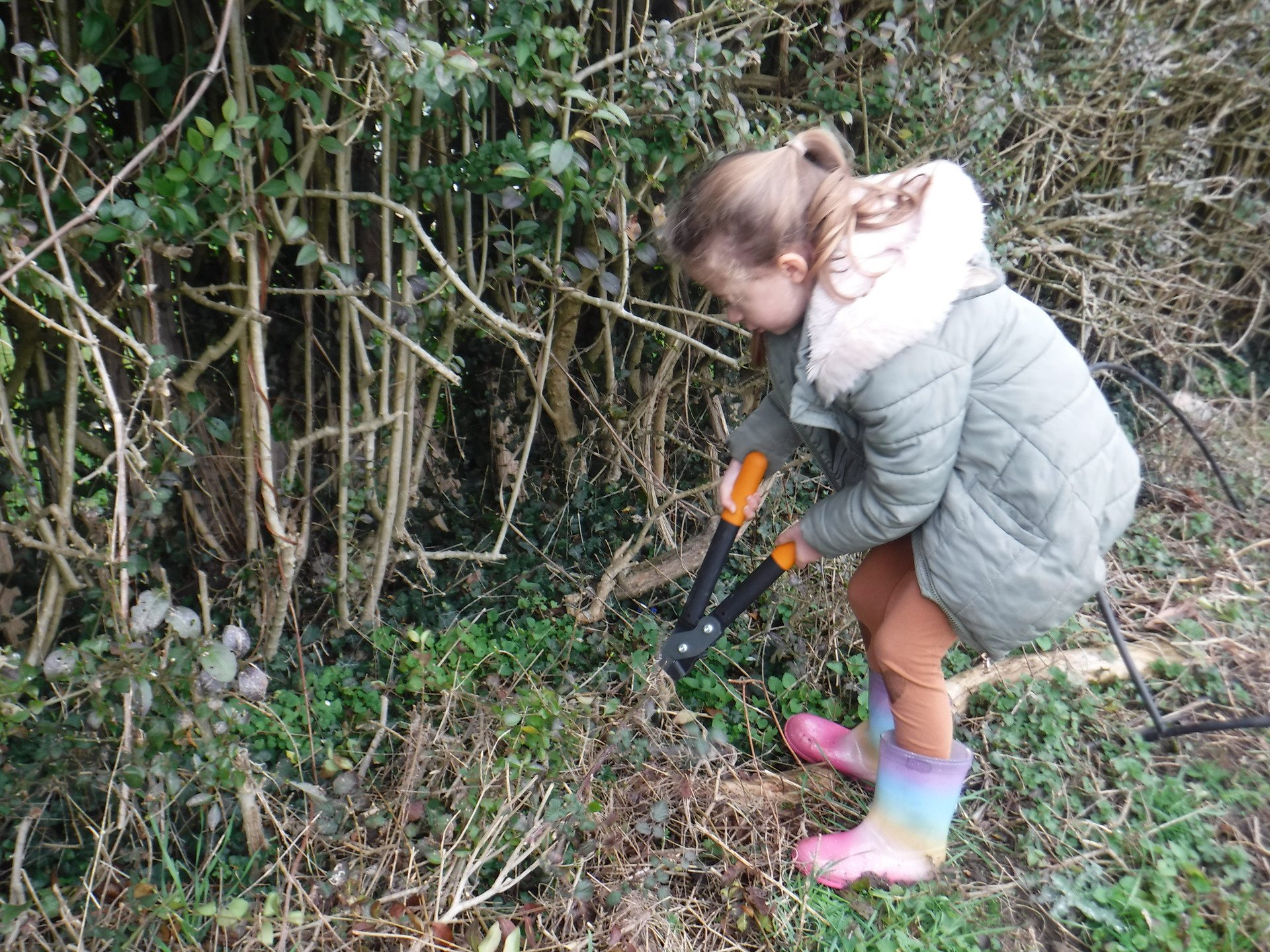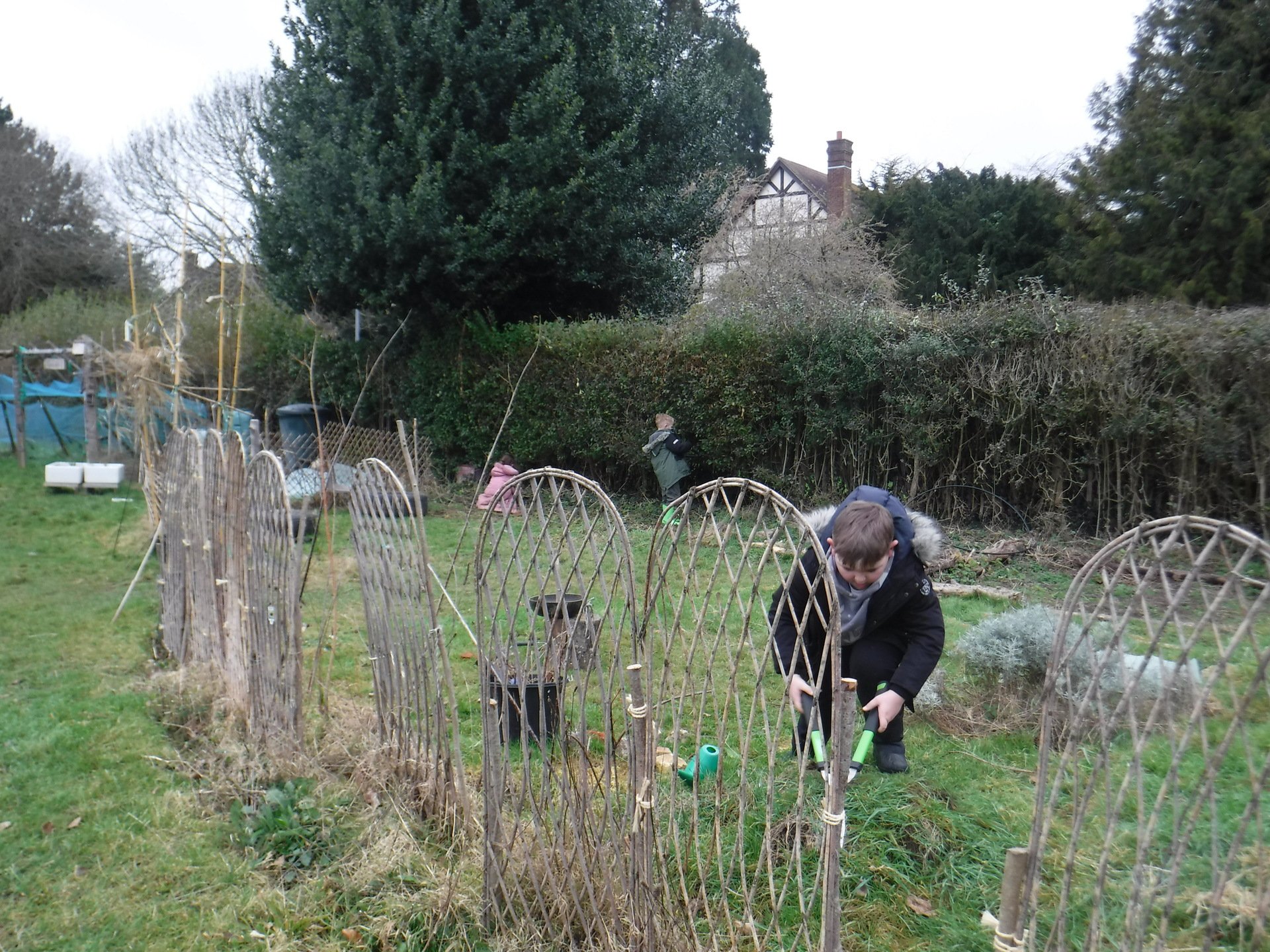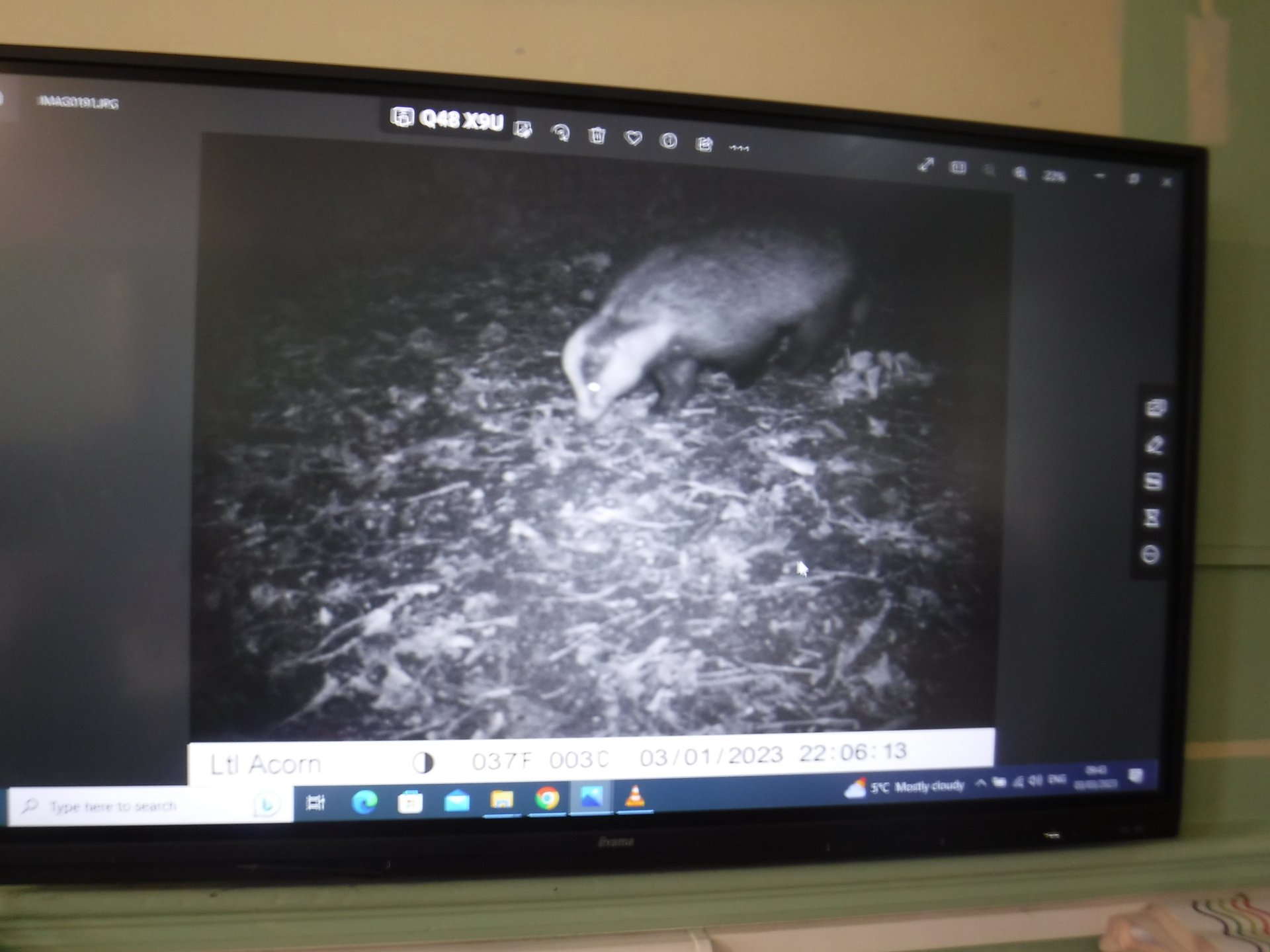 ---