Parents

Parents and carers are at the heart of our success and a vital influence and support in the education of our pupils. We believe that communicating with parents about their child's education is key and we aim to send home regular information relating to the curriculum, and offer training sessions to support parents' understanding of how we teach different subjects and areas within our curriculum.
Current Letters and Information
Kent Children's University
The Children's University believes that children can and do learn anywhere, when doing all sorts of activities, and that children learn best when they decide what they want to learn, when and where, and most importantly, have FUN whilst learning. KCU's latest newsletter can be found here.
Kent Children's University is one of a growing number of Children's Universities around the country, each working to provide children aged 5-14 years with exciting experiences and innovative learning activities outside of the normal school day.
Kent Children's University produces three seasonal Challenges a year plus some ad hoc activities for families to enjoy at home. These Challenges are suitable for children aged 5-14 but have been completed by younger and older children.
Support materials and ideas for inspiration can be found on our Kent Children's University Facebook page. Why don't you take a look to see what you can find!
You can also find out more about our past KCU Challenges by visiting our Downloadable Learning Activities section of the website.
If you would like more information about Kent Children's University or this Challenge, please email kcu@theeducationpeople.org or call 03000 417232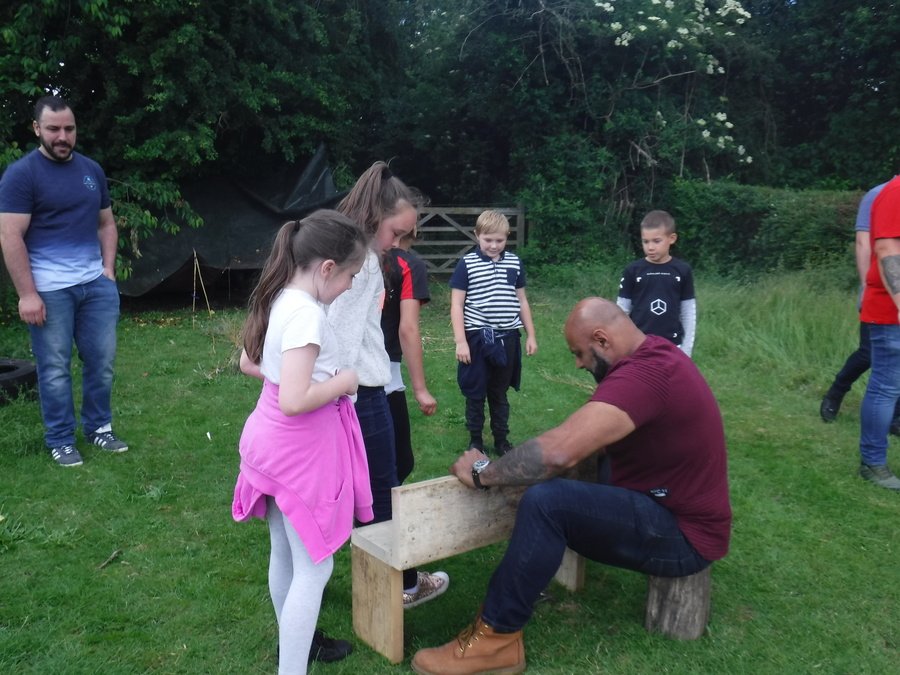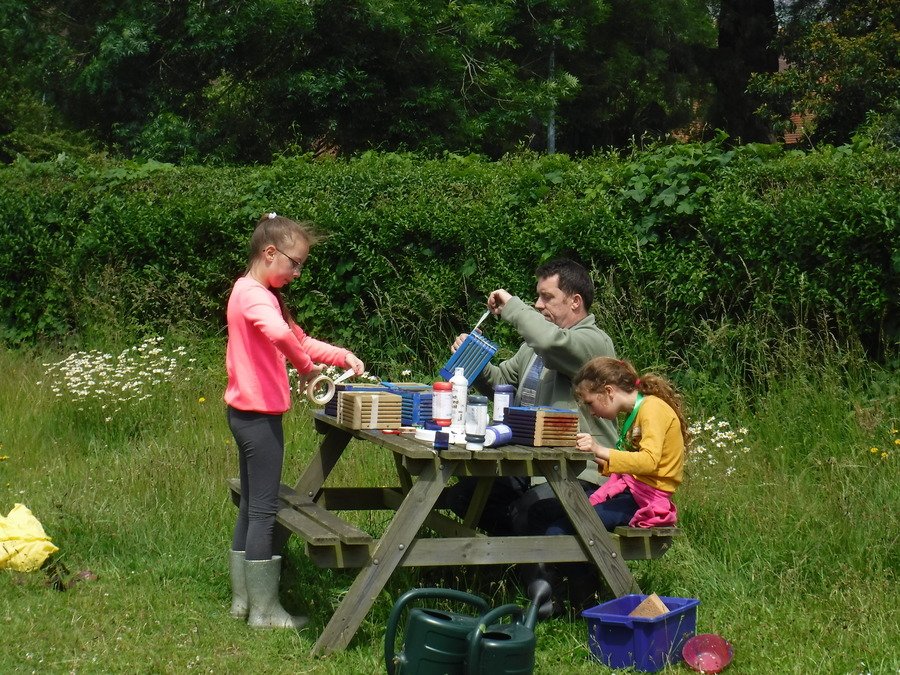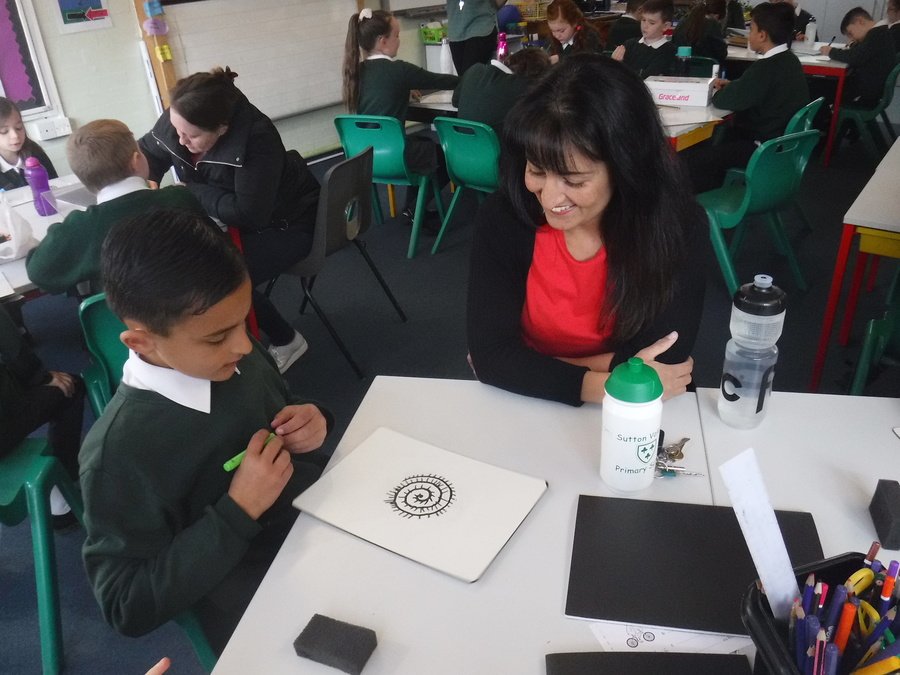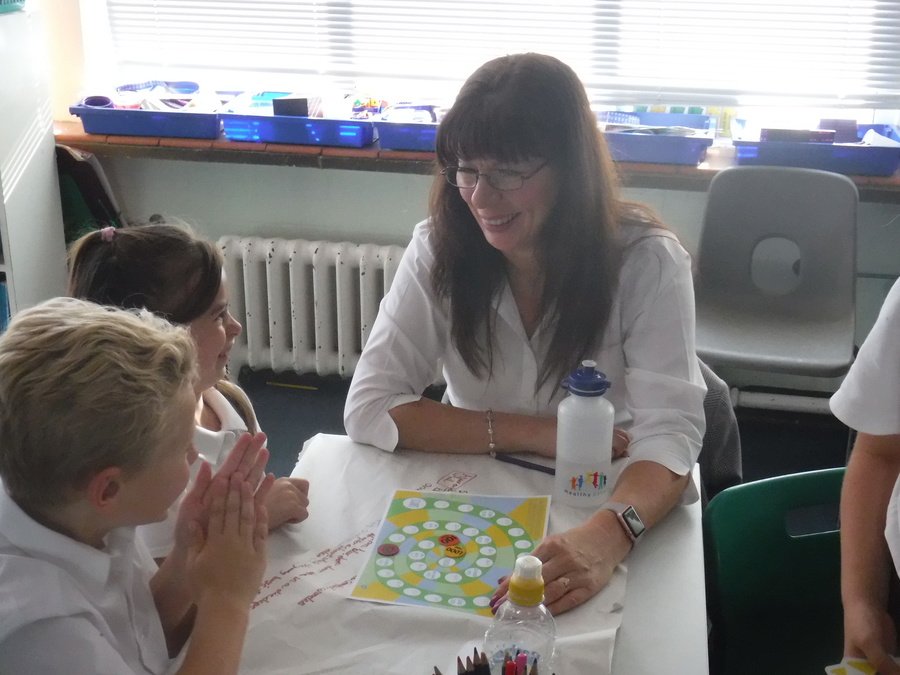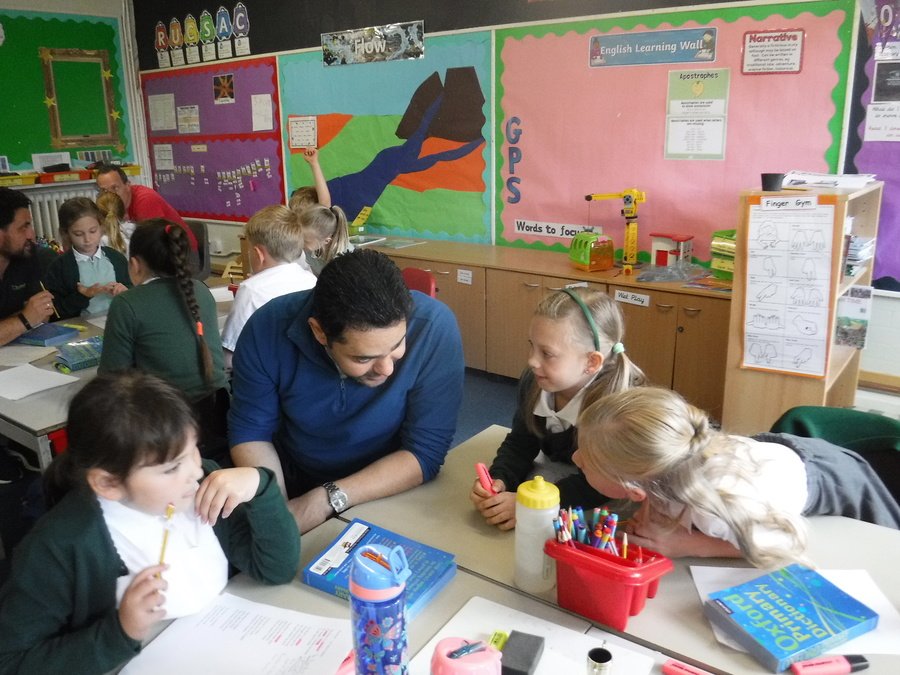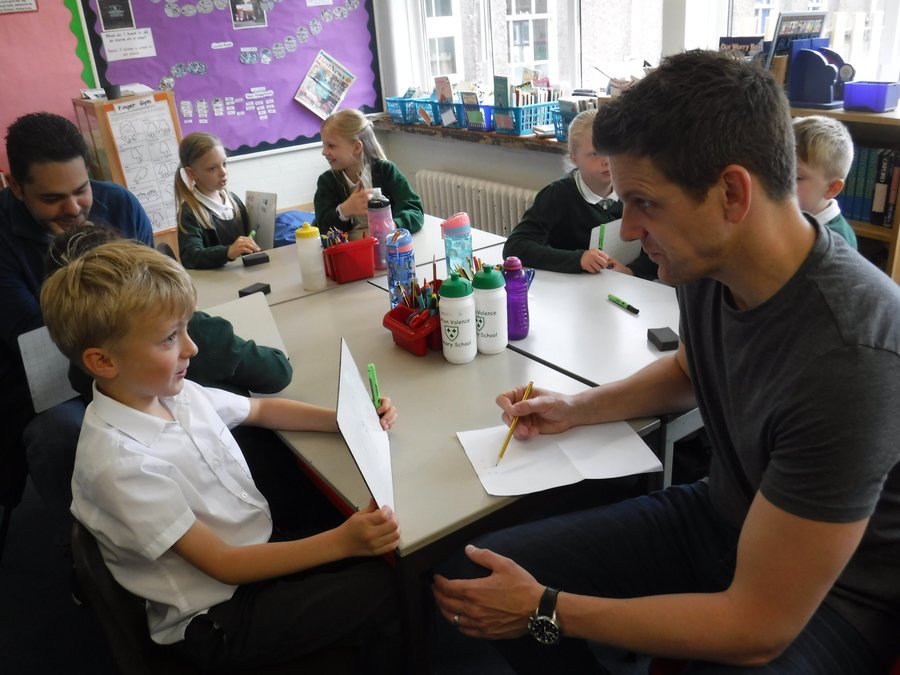 Check out Grid Club, a safe internet site sponsored by the DfE