Lunch Information
We offer a wide range of lunches from our Woodland Hatch. Mrs Cooper our cook, cooks on site daily to ensure the children have a hearty, healthy and nutritious meal at lunchtime. Thus providing the children with all the energy they need for the afternoon. Please see below for this terms menu:
School dinners are £2.40 per day for year groups 3-6. Please see more information at the bottom of this page regarding Free School Meals.
Payment for school meals is made via your online wallet in SchoolPing. Please ensure the balance is kept in credit at all times.
You can add funds to this wallet by accessing your SchoolPing account here: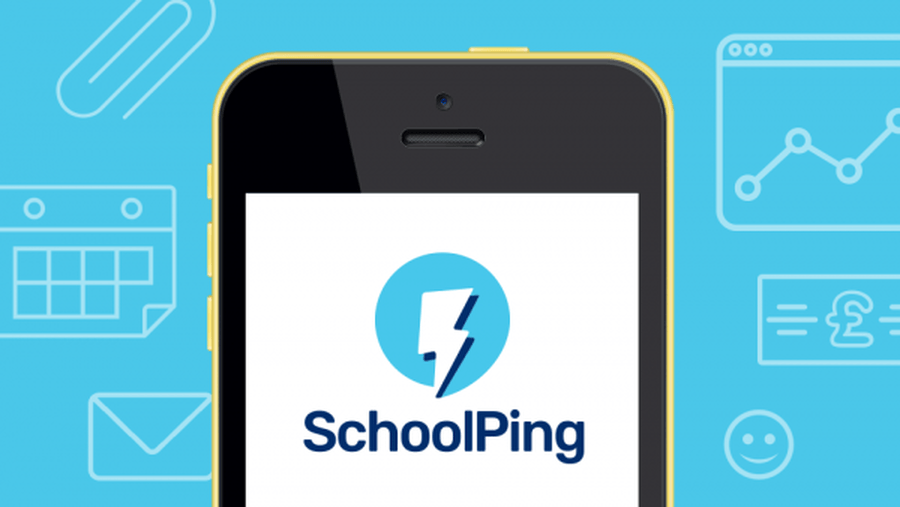 Snacks
We participate in the Key Stage 1 fruit and vegetable initiative, which provides a piece of fruit or vegetable for every child from Reception to Year 2. Children in Key Stage 2 are allowed to bring in healthy snacks for break time, such as fruit or vegetables or a cereal bar. Crisps, chocolate, biscuits and sweets are not allowed.
Please note that nuts, or any nut products, are NOT permitted in school.

Free School Meals
If you have children under 19 and in full-time education, you may be able to get free school meals for them.
To be eligible for free school meals the pupil must be attending a state-maintained school or receiving alternative education approved by Kent County Council and the pupil's family must be in receipt of one of the following benefits.
Upon applying, you will need to provide the relevant proof of identity, as detailed below:
Income Support
Income Based Jobseekers Allowance
Child Tax Credit (not including Working Tax Credit)
If the household income is below £16,190.
Guaranteed Element of State Pension Credit
Asylum Seekers Proof of support under part VI of the Immigration and Asylum Act 1999.
An Income-related Employment and Support Allowance
If you think you may be entitled to free school meals, please request a form from the school or alternatively, please download and print-off the Free School Meals form below.
Alternatively, you can ask us to apply on your behalf - please supply us with your full name, date of birth and National Insurance number, and complete this form.