Sutton Valence Primary School is a fully inclusive school and all children are included regardless of their needs. Our committed, supportive and caring community work hard to ensure a whole school ethos of inclusion where:
All children are actively involved in all activities throughout the day.

Time out of the class away from peers is minimised.

Teaching strategies and resources are adapted to ensure equal accessibility to all.

Discrete adult support is given to promote independent learning, appropriate socialisation and to avoid learnt dependency.

Opportunities are continually explored for all children to grow in confidence, have a voice and shine.
At Sutton Valence we know that all children learn in different ways so we use different teaching styles, resources and plan different levels of work, along with a range of other approaches. We call this Quality First Teaching.
Our SEND policy and Information document explains our inclusive practice in full.
The admission criteria ranking for Children with Special Educational Needs and Disabilities is as follows:
1. Children in Local Authority Care or Previously in Local Authority Care
2. Children with Education Health Care Plan
3. Current family association (sibling)
4. Health, Social and Special Access reasons
5. Distance
You can find KCC's SEND strategy by clicking the link below. The aim of this strategy is to improve the educational, health and emotional wellbeing outcomes for all children in Kent and young people with special education needs and those who are disabled.
https://www.kent.gov.uk/education-and-children/special-educational-needs/send-strategy/strategy-for-children-with-special-educational-needs-and-disabilities
Please see the link below for the following document - Kent's Strategy for Children and Young People with Special Educational Needs and Disabilities 2021-2024
d7ea5ef82f20beab1c9c224c602c16bd_SEND_Strategy_Consultation_Report.pdf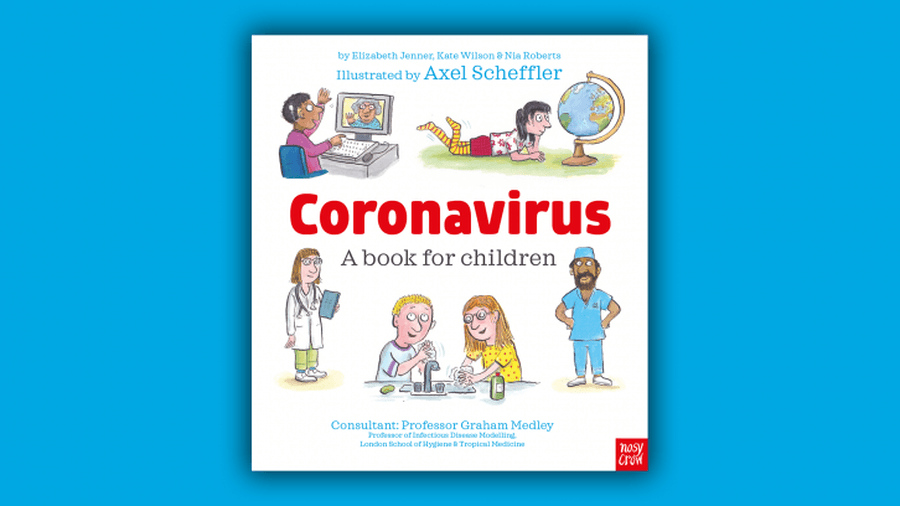 Mrs George's Blog
Angela George (ageorge) on: Mrs George's Blog
Hi again
I hope those families who have been in school today find the Corona virus Booklet we have sent home today useful! I have also emailed a few of you today and spoken to one parent. I just wanted to touch base and say that I am here in school next week on Tuesday and Wednesday and if anyone wants to ring I am happy to take calls. I am also working from home on days I am not here and will check in to emails so if you want you can get me that way too. To be honest it was lovely being back in school today and being with colleagues and actually talking to people face to face. At the moment like many of us I am only speaking to my family through face time or zoom which is just not the same - however we are lucky to live in the age of technology where we can do this. We have also been lucky with the weather and I am enjoying daily walks and have actually discovered some public footpaths around my village that I did not know existed.
I have also discovered another relaxation app called 'Balance' which is really good. It is also free for a year. I am trying to do a bit of calming, breathing and meditation every day (does not always work out) and I am finding it does help start my day more positively.
Anyway I just wanted to say that I hope you are all keeping well and please do not hesitate to contact me via the office or email if you need to/want to.
Take care and stay safe!
Mrs George
---
The Contented Child - evening webinars via Zoom
The Contented Child has made some changes during this period of Covid-19 outbreak. They are offering a range of webinars at 8pm-10pm in the evening which will hopefully be after young children have been tucked up in bed. Webinars will be hosted on Zoom and full details will be sent when you book. For more details, contact admin@thecontentedchild.co.uk
9th April - Managing Challenging and Violent Behaviour at Home
14th April - Autism and Girls: The Hidden Gender
16th April - ADHD Awareness
21st April - Misunderstood Defiance: Understanding and Supporting PDA/ODD
Autism Support during school closure as a result of Covid-19 outbreak
01/04/2020 - Good morning, I hope you are all well and if possible can enjoy today's sunshine.
Below are some support resources and information for families who have family members with autism. The resources include a social story which can be printed off and used to explain coronavirus.
I hope you find this helpful!