Music Lessons
We have a range of Music lessons provided by external suppliers available to your child/ren.
Please contact them directly for enquiries regarding pricing and availability.



Group Guitar Lessons

Andy Davis

07973 680227

121 Piano Lessons

Kathy Robinson

07930 919340



Drums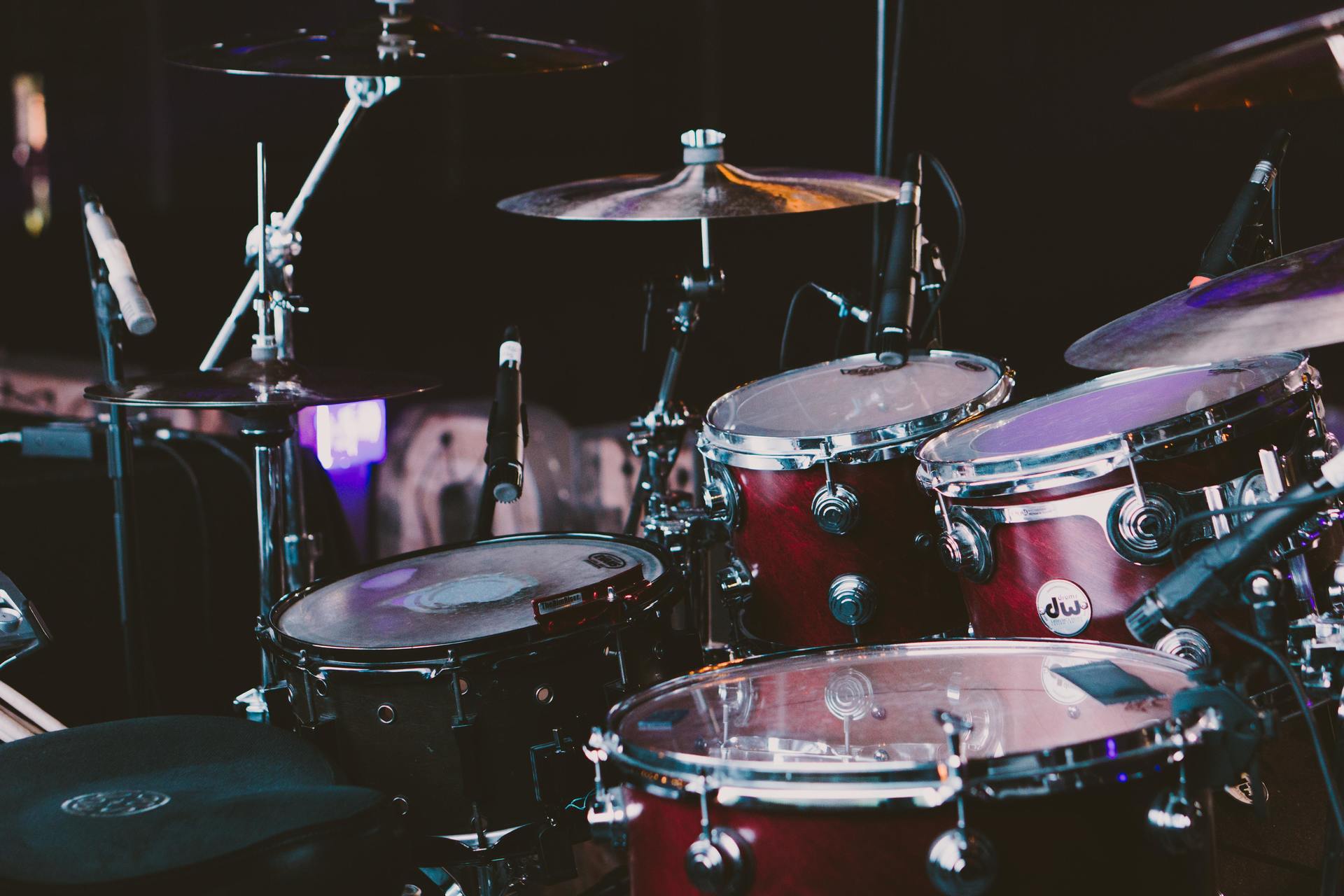 www.rockademy.co.uk/enrollment
Band Lessons
Choice of Vocals, Guitar, Drums or Keyboards as part of a band.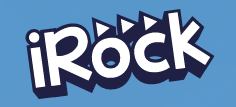 https://irockschool.com/parents-form/
https://irockschool.com/