100 Things To Do Before Leaving Sutton Valence Primary School
At Sutton Valence Primary School we believe that school life is much more than what children learn in the classroom and we want our pupils to learn as many skills as possible and have as many different experiences as they can during their time at primary school. We are delighted to announce the launch of '100 Things to do before leaving Sutton Valence Primary School', which has been rolled out across the school this term.
Our '100 Things' booklet has been a work-in-progress project for some months now and has been planned, designed and executed by staff from scratch to try and incorporate a range of ideas, activities and skills so that your child can record and be proud of their achievements every step of the way. There are such a wide range of activities that there will always be something to do!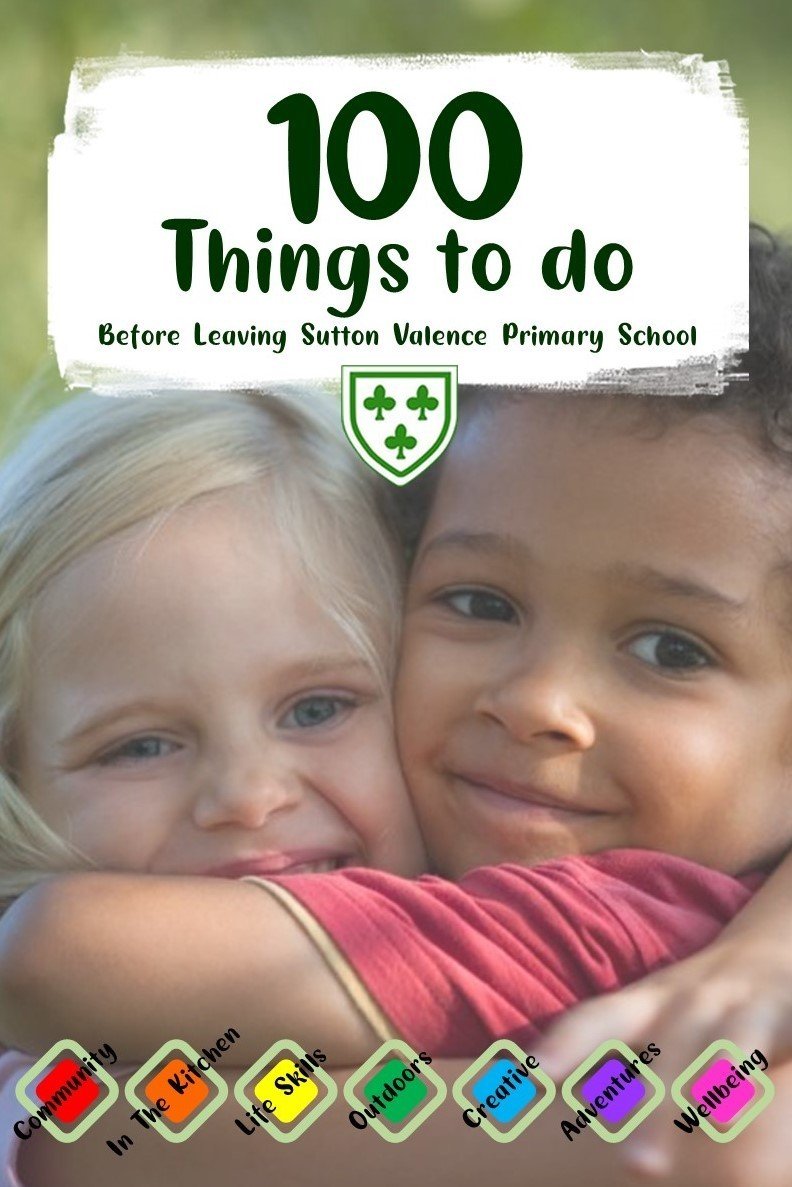 Each time your child completes an activity, send them into school with the booklet they have been issued with so that they can receive a designated sticker from staff. They will also be given a token to place in a special display box located in the main reception area so that we can, as a school community, all view, share, and celebrate each and every child's achievement and progress. There are also designated scrapbook pages at the end of each section for your child to draw, stick or write mementos and souvenirs at every stage of their journey. This booklet will also be a fantastic keepsake in years to come.
We hope you will be as excited about this initiative as we are in school, and that you will support your child in completing the 100 challenges within the booklet.
If it's hard, keep going… if it's easy, challenge yourself and make it harder!
January Monthly Challenge
In addition to the 100 challenges within the book your child has been issued, there are also additional monthly challenges should you wish to complete these.
January's challenge is to build a Freestanding Snowman! The most unusual and exciting the better!
What will you make your snowman from?
Snow (if we get any!)

Fake snow

Marshmallows

Paper

Tubes

Paper mache

Boxes

Toilet rolls

Any other materials you can think of...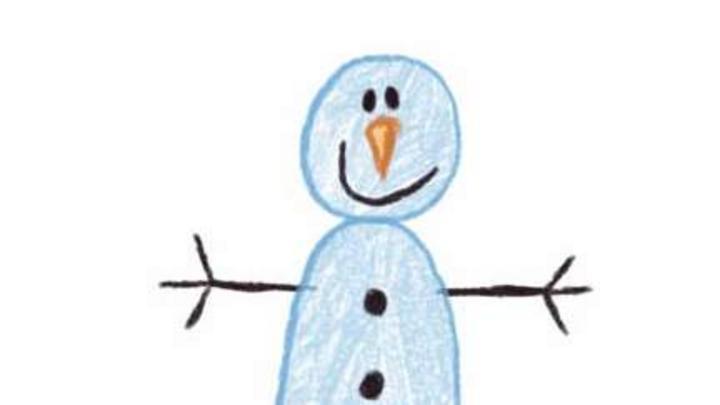 Snowmen are a popular theme for the winter period. Did you know that the record for the world's largest snowman was set in 2008 in Maine, in the United States of America - it was called "Snow-woman" and stood 37.21 metres tall. She had eye lashes made from skis, lips made out of car tyres and a 100 foot-long scarf!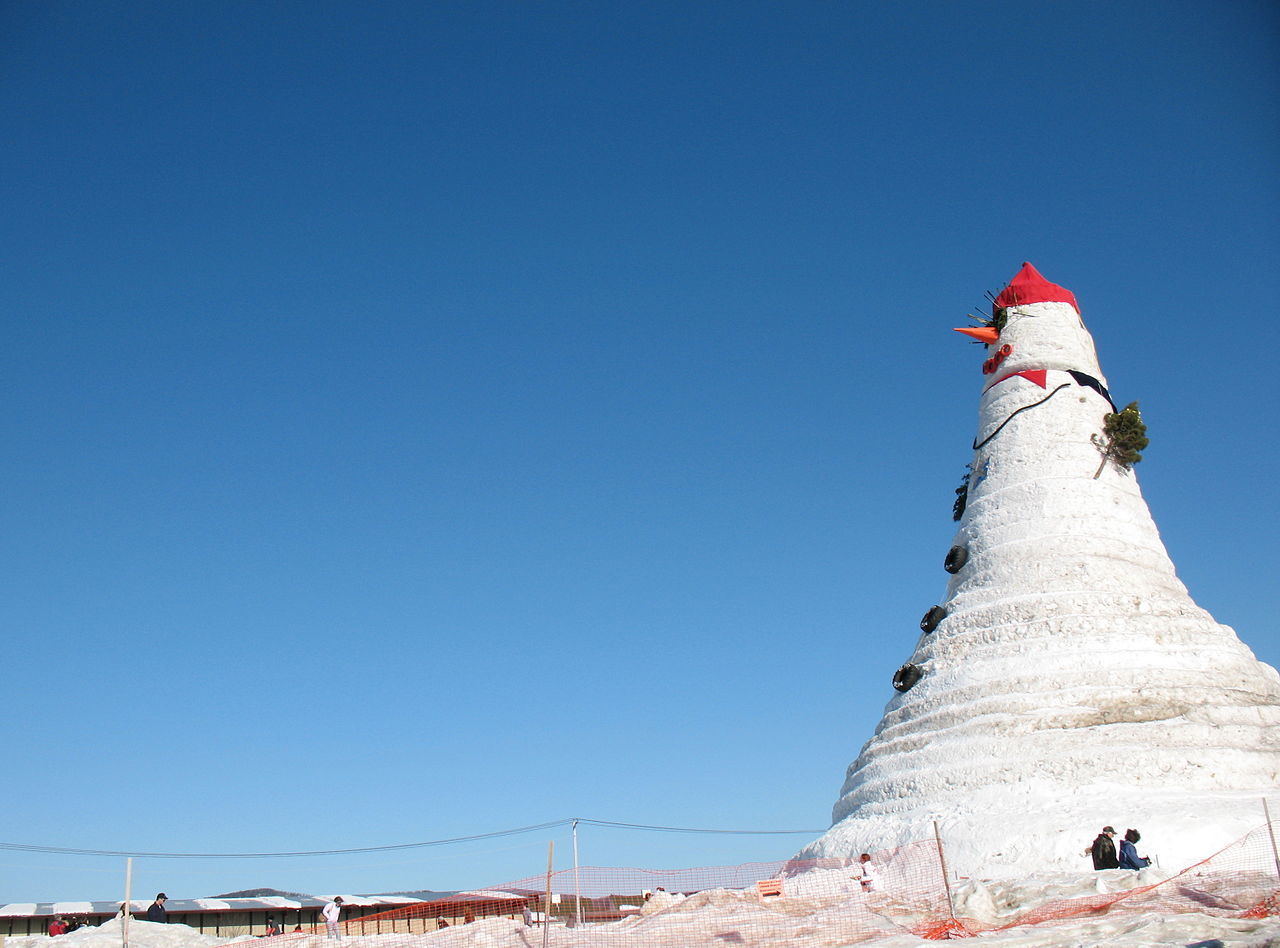 Picture of "Snow-woman"!
The earliest documentation of the snowman was in a marginal illustration dating back to 1380, and the first known photograph of a snowman was in 1845 shortly after the camera was invented.
How to complete the challenge:
Plan your snowman

Build your snowman

Take a photo of your snowman

Email your photo to the school office before 31st January 2022
Once your child has completed their snowman and shared it with their class teacher, they will be awarded the January monthly challenge sticker to record their achievement in the 100 Things book.
Happy snowman building!