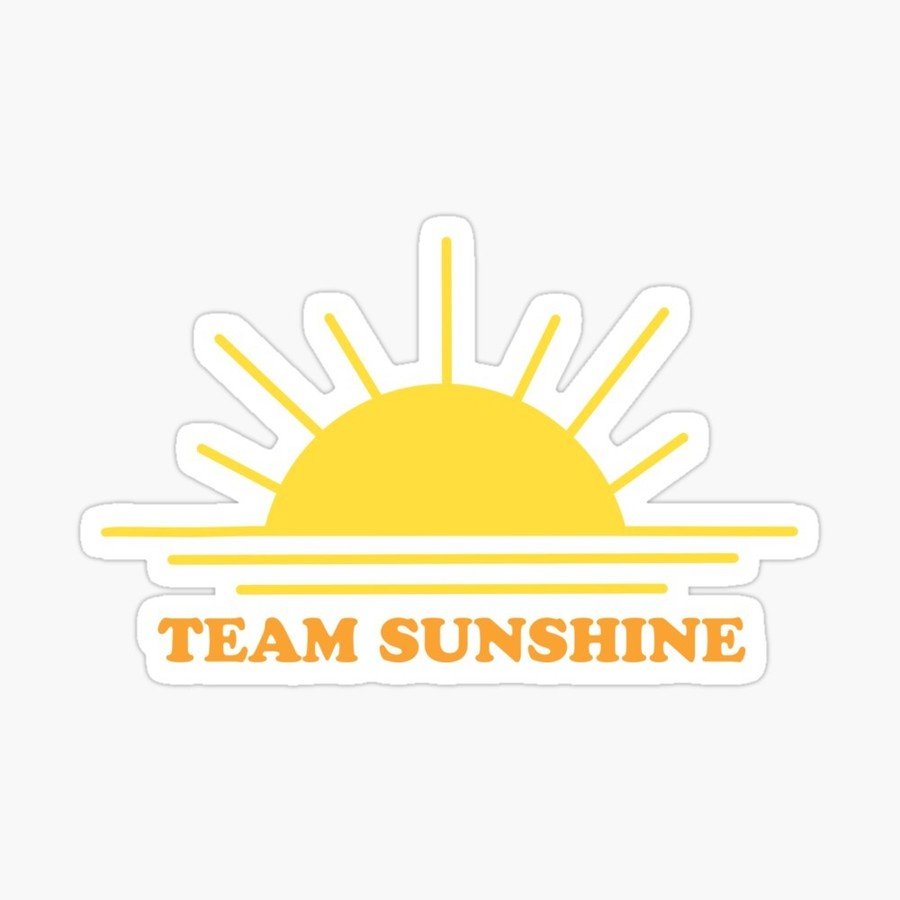 Year 2 - Team Sunshine
Class Teacher: Mrs Peach

Teaching Assistant: Mrs Howard
Learning at home
EdShed 3 times a week each.
Numbots/ Maths games on Active learn 3 times a week.
Reading your practice book from school 2 times a week which will come home on Friday and need returning on MONDAY. Sharing a book from the school library with your child which will come home on Friday and need returning the following Friday.
Please see our termly newsletter for home learning ideas based on each terms learning.
NEW FROM TERM 3
As of this term the children will have spelling tests every Friday on the spellings set for them on Ed Shed. New spellings will be uploaded onto Ed Shed each Friday as normal, so the children will have a week to practise them. The first spelling test will be on Friday 13th January.
Reading Challenge Term 3
On Monday 9th January, we will be launching a new reading challenge for this term.
Pupils will need to read to an adult at least twice over the weekend to complete the challenge on time.
Please make sure you sign your child(ren)'s reading record book so that we can keep track of who is reading at home.
Pupils will need to reach the following milestones by:
23/01 for Bronze
30/01 for Silver
06/02 for Gold
Pupils who have reached Gold on time will receive a reward, chosen by the children, during the last week of term.
Useful Sites
https://www.littlewandlelettersandsounds.org.uk/resources/for-parents/ This is our phonics and reading scheme. Please refer to here for advice and videos on phonics and reading at home,
PLEASE FOLLOW US ON TWITTER: https://twitter.com/PrimarySutton
Please click on the play button below to listen to our class Podcast on Global Warming from last term!
Week ending 09/12/22
What a busy week! The children have done amazingly in both thier performances this week and we are all so so proud of them. As well as this the children have been learning about Jewish Shabbat in RE and we made and tasted Challah bread together. They all looked amaxing for our christmas jumper day and a big thank you for all the donations for Crisis at Christmas. We are all very much now in the festive mood ready for a fun filled last week of school.
Week Ending 18/11/22
What a busy week we have had! The week kicked off with Odd Socks Day to celebrate our differences. The children reviewed our credit system and took the classes ideas forward to school coucil. We had Bring a Talent on Wednesday and we saw some amazing skiils this year from a Pizza Chef to some incredibly flexible gymnasts. This week was also Maths week so we have had some fun with our maths lessons such as a place value escape room, crafty maths, maths hats and Children in Need themed maths. The week ended with Children in Need and Take Over day. The children all looked great in yellow or spots and as a school we had a dancathon. Our class completed a Joe Wicks work out, yoga and dance alongs to Kids Bop. Take Over Day was a great success and the children loved taking on thier various roles. Hope you all have a restful weekend and enjoy the Children in Need cupcakes if you ordered some.
Week Ending 11/11/22
This week the children have written some amazing stories based on the Whale's Song! In maths we have been exploring adding and subtracting using a number line. The children really enjoyed exploring one-footed balances in PE. We listened to part of the Carnival of Animals this week- The Aquarium- and the children responded through movement. The children were so passionate about our History learning this week when we started exploring how the Arctic has changed over time. They were so passionate about how we must change to save our planet and the animals.