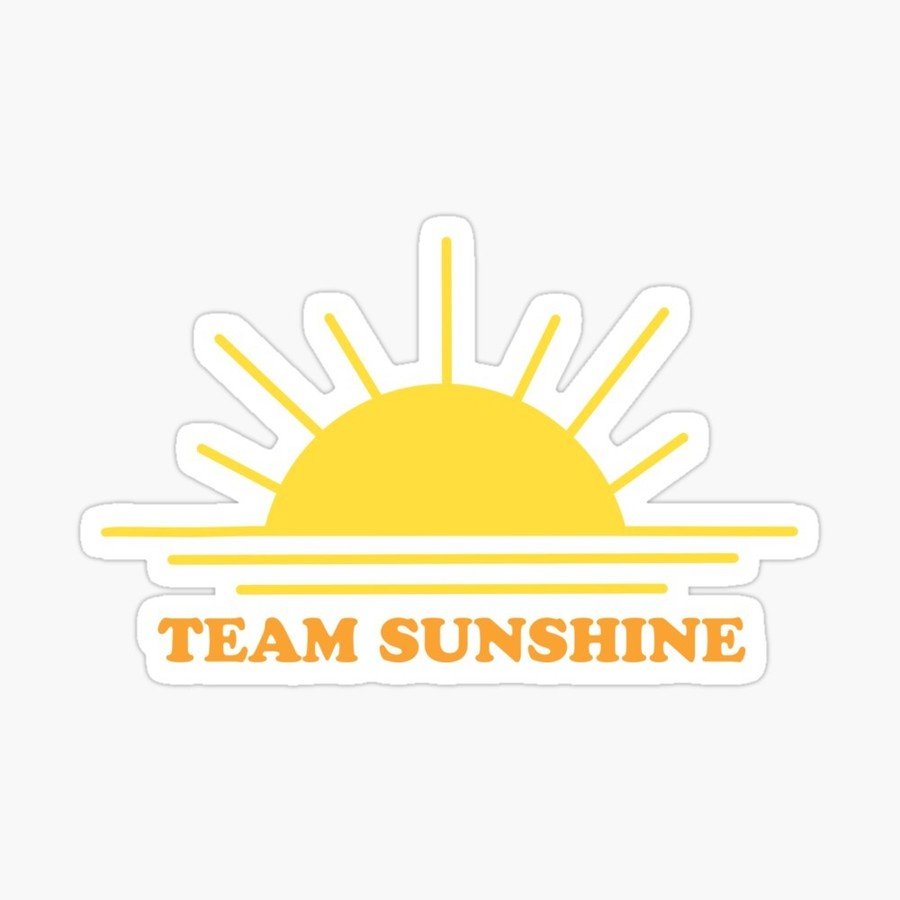 Year 2 - Team Sunshine
Class Teacher: Mrs Peach

Teaching Assistant: Mrs Howard
Learning at home
EdShed 3 times a week each.
TTRS/ Maths games on Active learn 3 times a week.
Reading your practice book from school 2 times a week which will come home on Friday and need returning on MONDAY. Sharing a book from the school library with your child which will come home on Friday and need returning the following Friday.
Please see our termly newsletter for home learning ideas based on each terms learning.
Useful Sites
https://www.littlewandlelettersandsounds.org.uk/resources/for-parents/ This is our phonics and reading scheme. Please refer to here for advice and videos on phonics and reading at home,
PLEASE FOLLOW US ON TWITTER: https://twitter.com/PrimarySutton
Week ending 26th April
The children loved our last week of term with DT, music, reading challenge reward, PE and our 100 Things Scrap booking.
Week ending 19/05/23
Please see photos of below of the children enjoying thier May Pole dancing today!
Week Ending 05/05/23
The children loved our Space workshop this week learning about the Space Race and the first moon landing. They were also lucky enough to see two rocket launches! The week ended with a fantastic picinic with their friends for the King's Coronation. They all made crowns to wear and if you are going to the village event tomorrow they could enter thier crowns into the competition! Have a wonderful bank holiday weekend!
17th April
Last term as part of our science topic we had caterpillars! We watched them grow and then go into thier chrysalis. Over the half term they turned into butterflies! On our frst day back the children watched a video of them hatching and were able to release the butterflies.
Please click on the play button below to listen to our class Podcast on Global Warming!