admin on: Forest Blog
Wow, the shelter is looking great! Huge thanks to Dan Mackledon, Kieran Mackledon and David Hockley for giving their time and providing resources free of charge.
The children can be outside whatever the weather now and will soon be able to have fire in the rain.
Additional thanks to Steve, Adam Ormond, Rod Harcourt, Paul Seager, Wendy Seager, Verity Bullock and Elizabeth Kilby for digging, filling holes, chopping back plants, clearing wood, positioning and fixing bird boxes.
It was a great day and we are all very grateful for your help.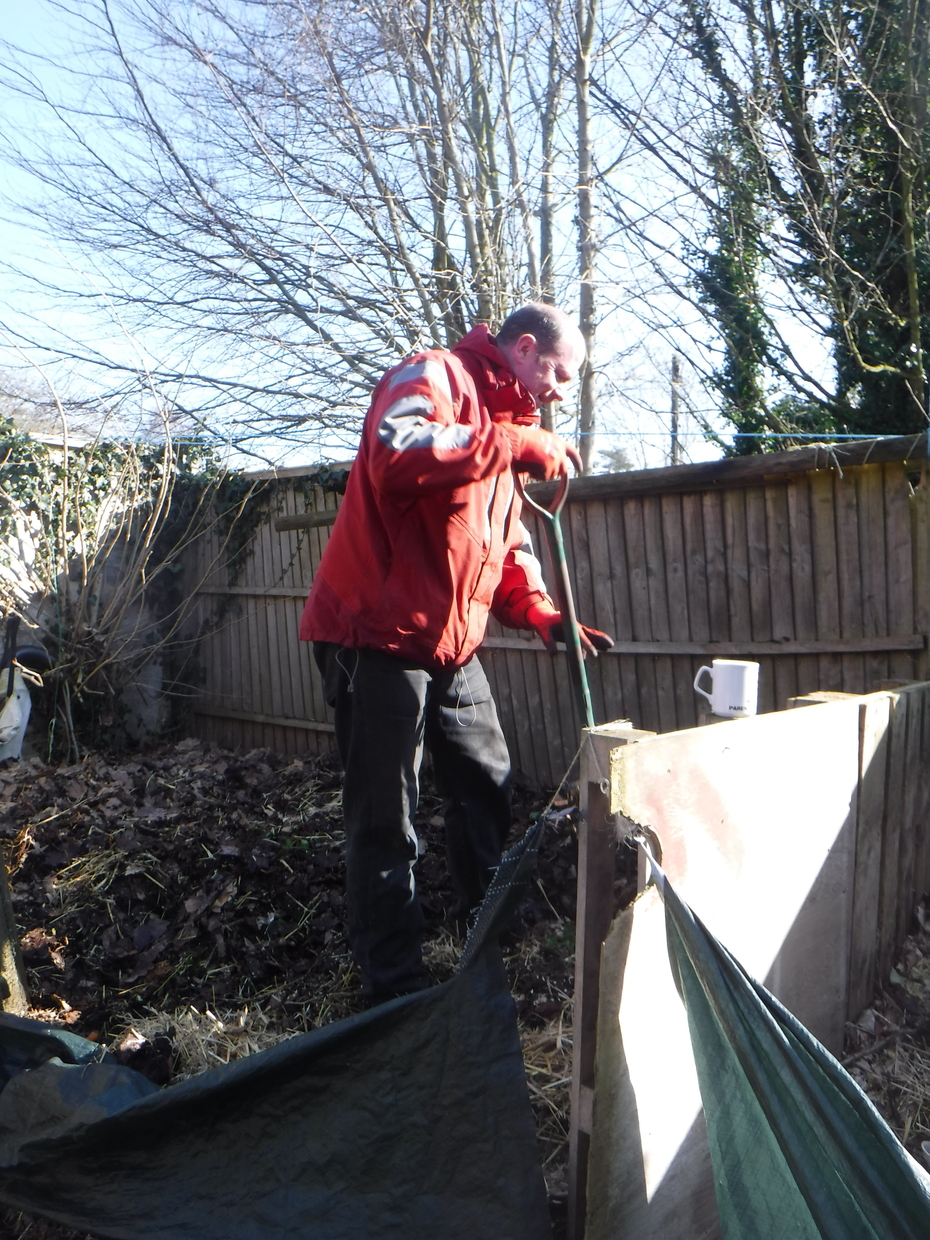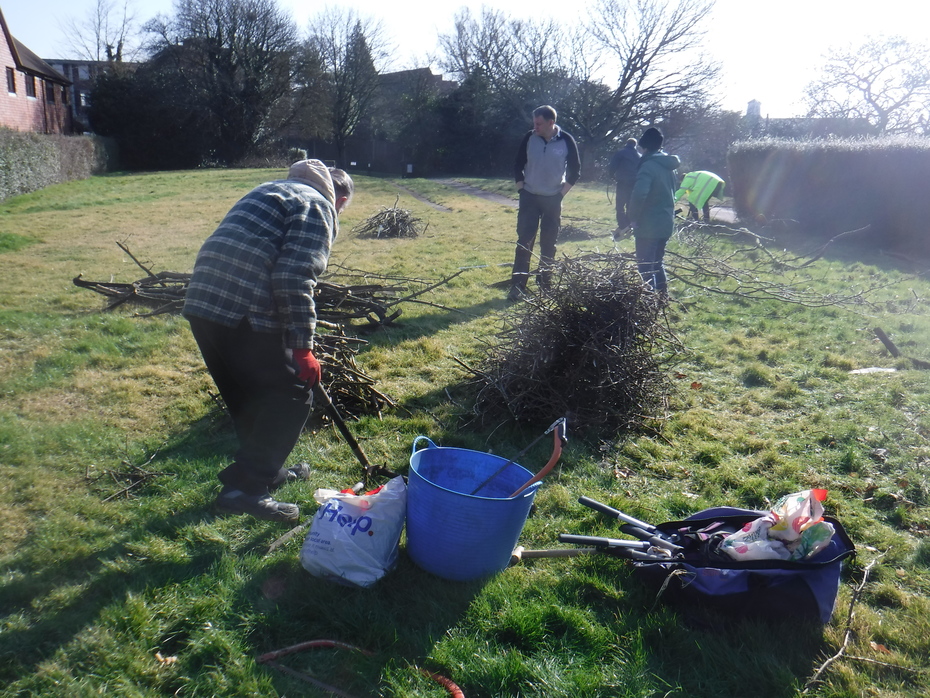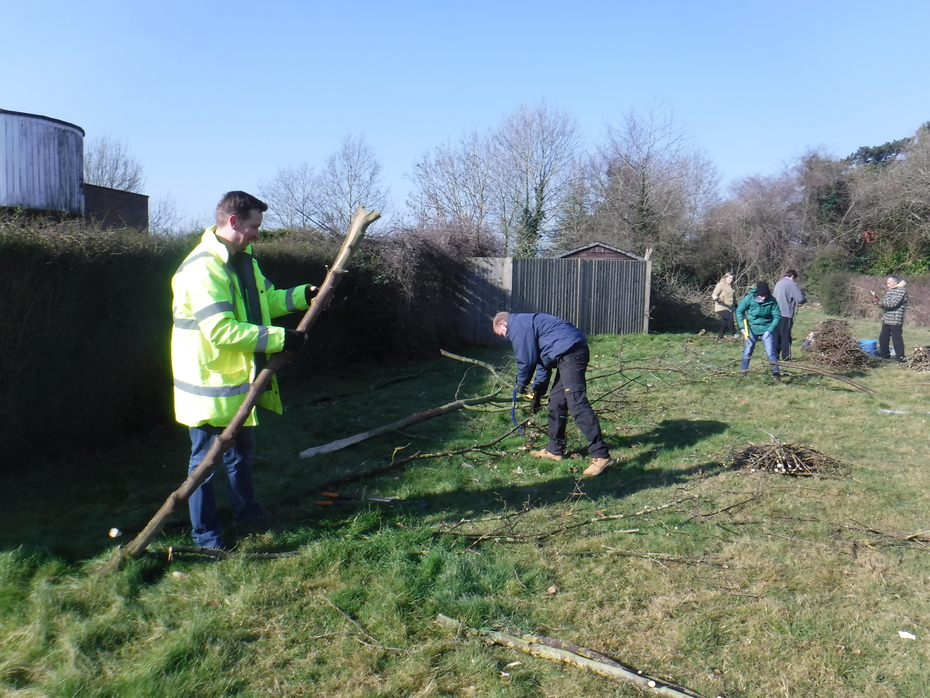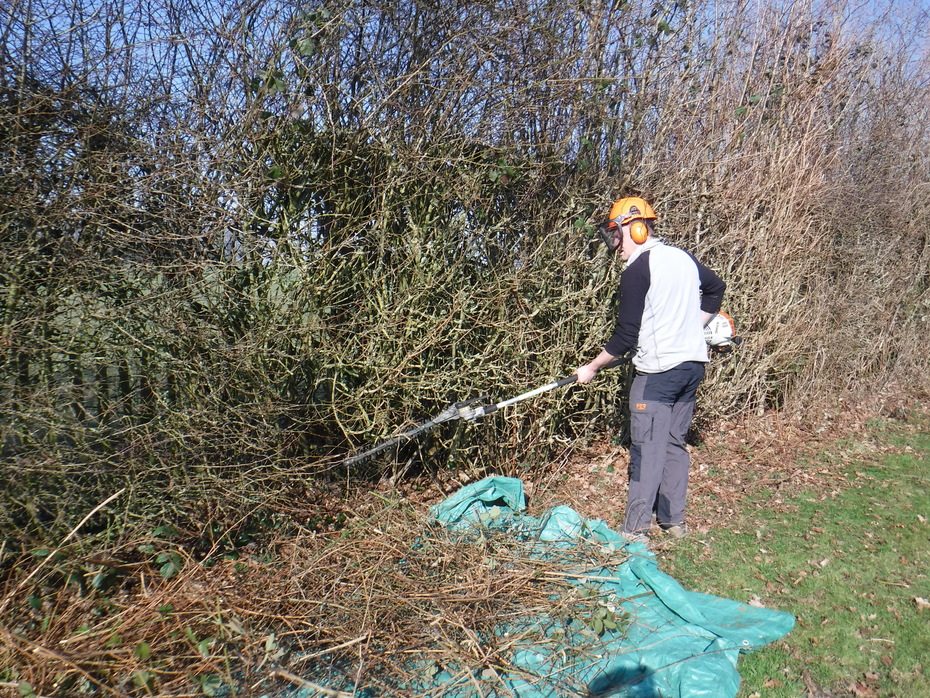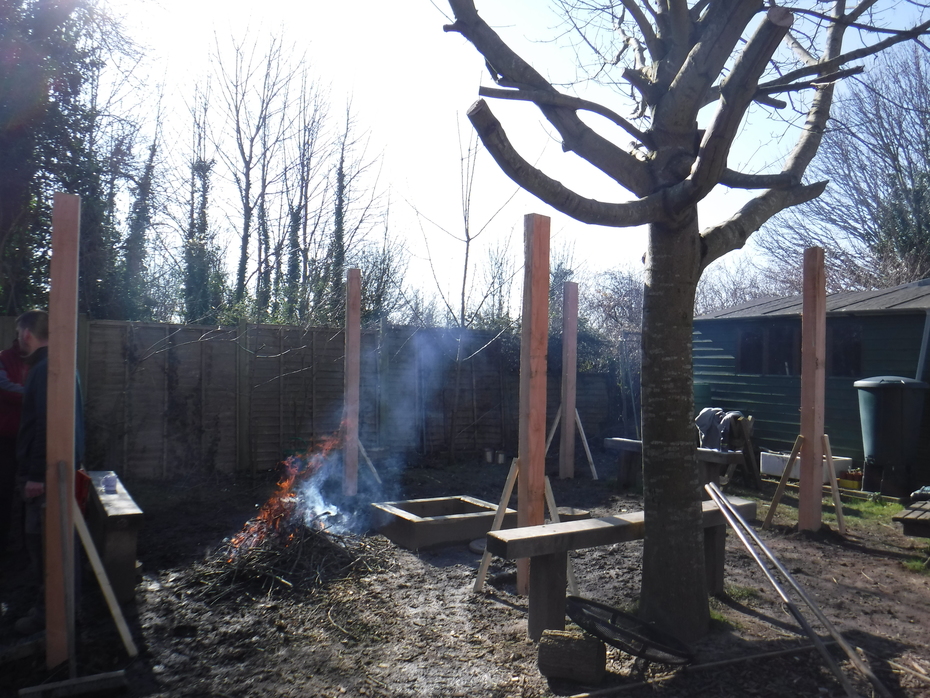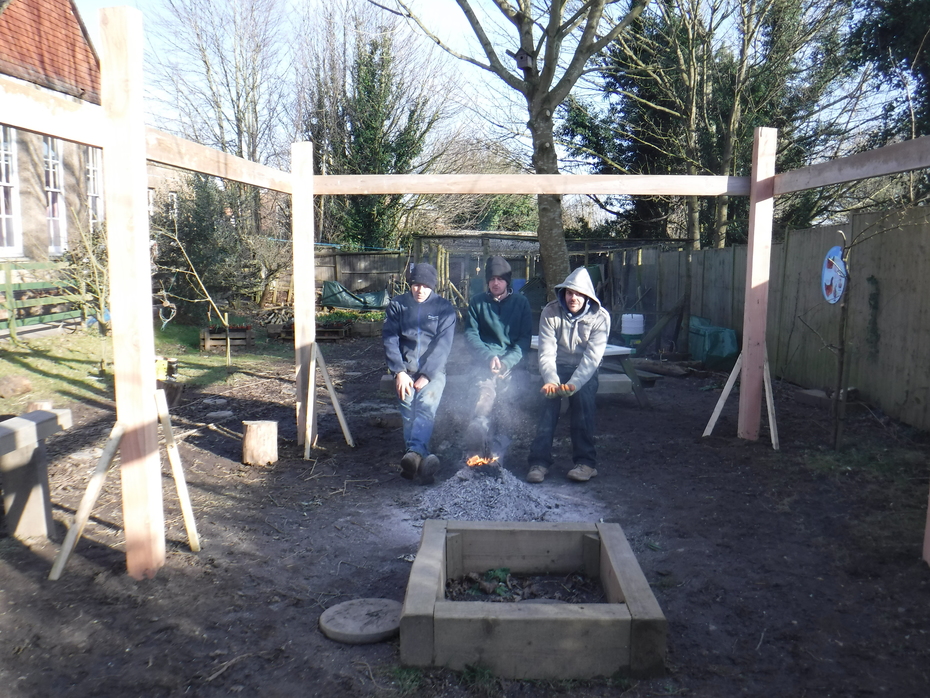 ---