admin on: Forest Blog
Rabbit class were so happy to see the bog babies again!
They returned to the talking tree and there, amazingly, just in front, was a fairy ring.
We spoke about how that is where the fairies dance and practice their magic and we held hands and danced around it with our baskets, before walking up the road to collect the fragrant, elder flower heads to make cordial.
Some of this juice will be left for the fairies, along with the children's descriptive writing and a letter for our new friends.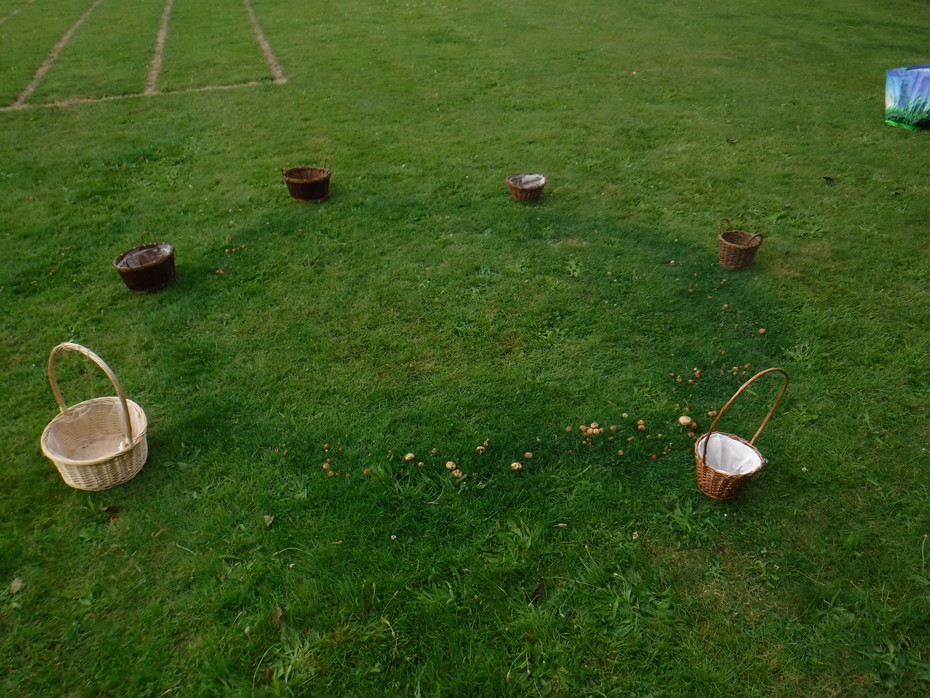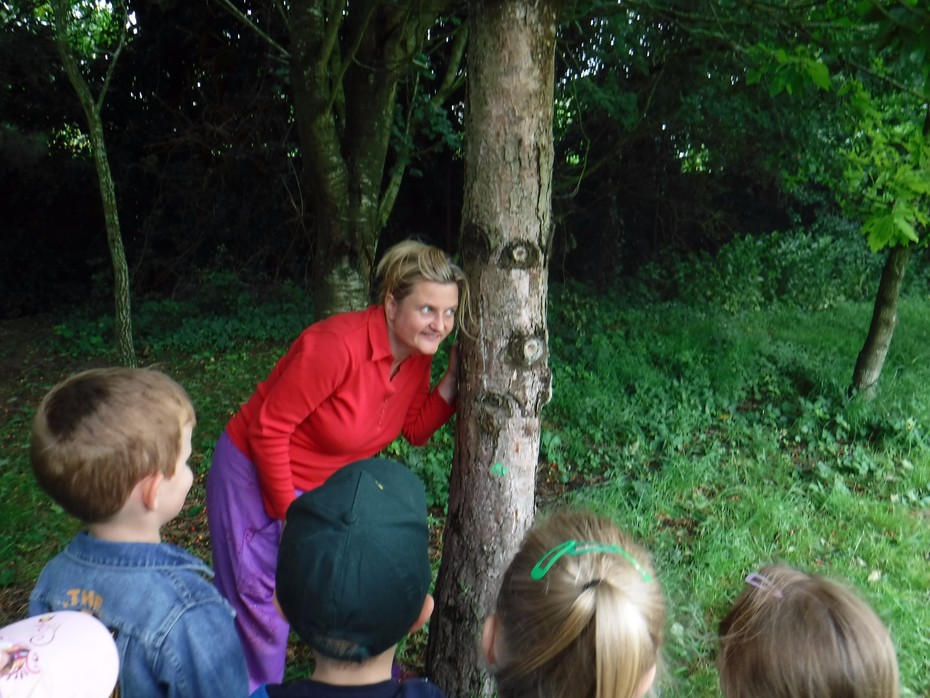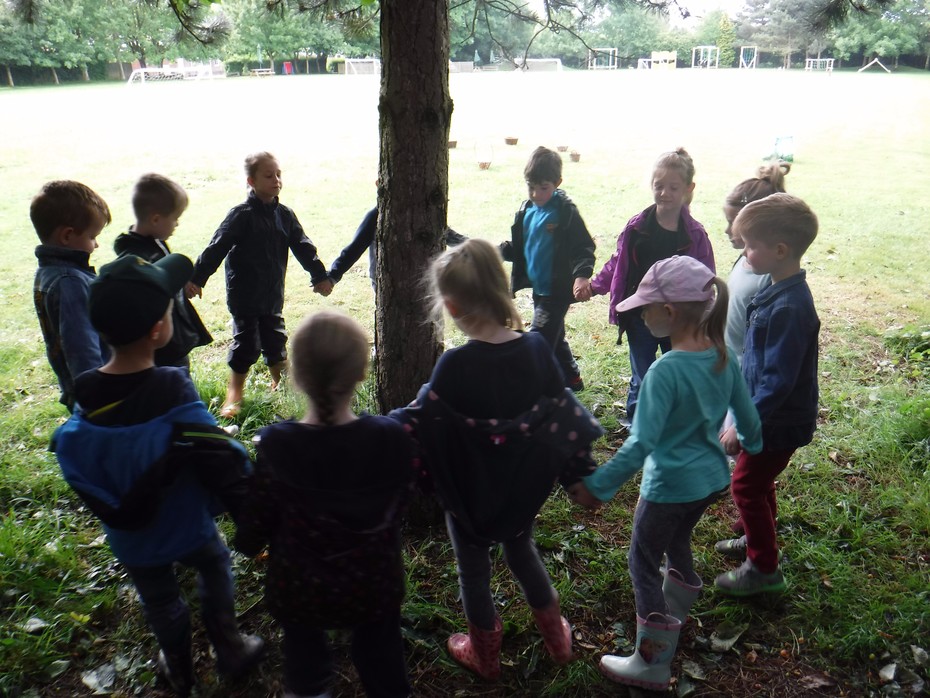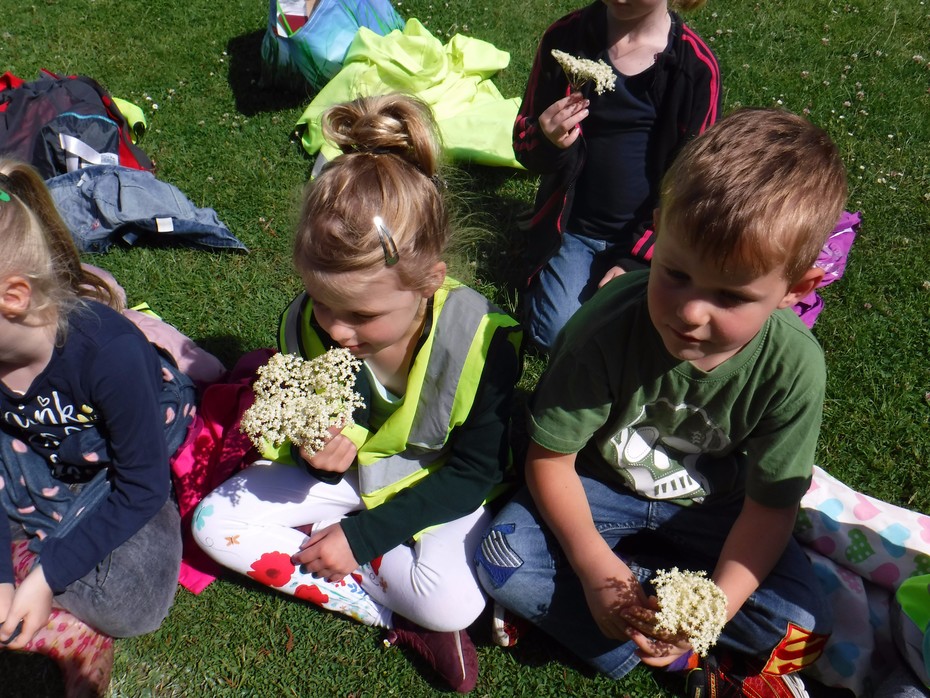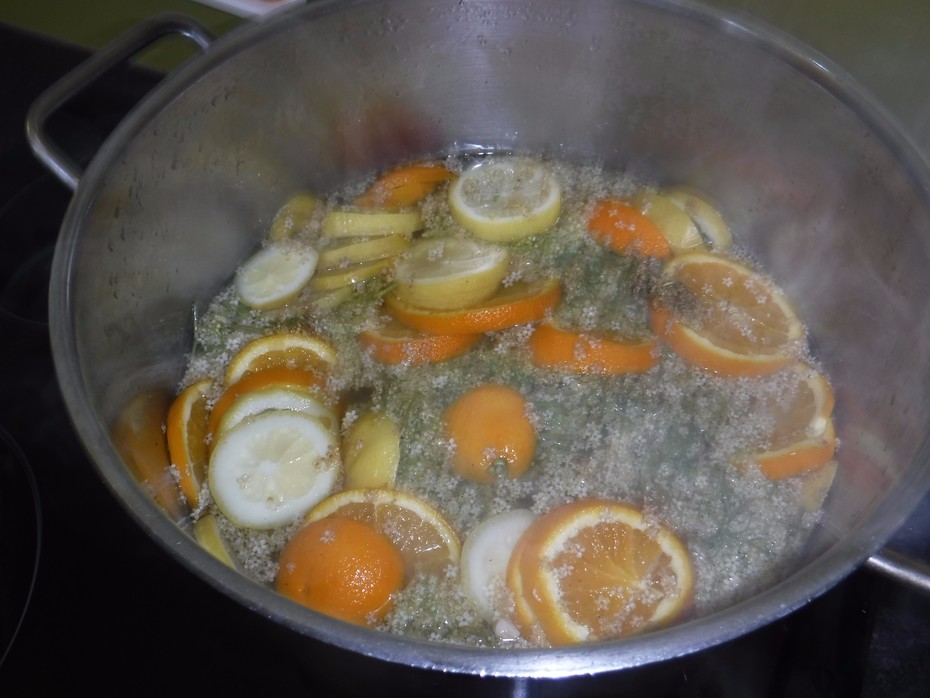 ---