Secondary Transition
Would a Grammar School Suit Your Child?
Registration for the Kent Test opens on 1st June 2021 for children transferring to secondary school in September 2022. The deadline for registration will be Thursday 1st July 2021. If you miss this deadline, please email kent.admissions@kent.gov.uk with the following details - child's name, their current primary school and home address.
It is advisable that parents and carers continue to monitor the Kent Test page of the KCC website for updates. The direct link to this webpage is https://www.kent.gov.uk/education-and-children/schools/school-places/kent-test#tab-2.
Please also take a look at the information provided by KCC regarding the application for a place at a local grammar school for your child. To view, click here.
There are also some useful 11+ familiarisation materials available from the following website:
https://www.gl-assessment.co.uk/products/11plus-series-11-plus-practice-papers/11plus-familiarisation-materials/
Application to Secondary School
Application for Secondary Transfers is scheduled to open on Wednesday 1st September. The deadline for online applications is in early November and the exact date will be published once known. If this deadline is missed then it is still possible to apply using the paper file but this will need to be returned to KCC Admissions as soon as possible after the stated deadline.
It is possible to apply for up to four schools, putting them in order of preference. It is advisable to list four schools as naming only one school does not guarantee your child a place at that school or give your child priority for a place over another child, neither does naming a school more than once.
To apply for a school outside of Kent, name the school in your application along with your other preferences. Your application details will be passed on to the relevant local authority for processing.
For advice on the admissions process call 03000 412121 or email kentonlineadmissions@kent.gov.uk.
Cranbrook School is the only school in Kent with a Year 9 entry. To apply to Cranbrook School please use this link.
(The following information still reflects the process for secondary transfers for September 2021 and will be updated for September 2022 transfers once dates are published)
Secondary school admission applications will be processed between 3rd November 2020 and Wednesday 24th February 2021. If you apply online, you will receive an email on 1st March 2021 after 4pm to advise you which school you have been offered. KCC do not guarantee the exact time you will receive this email, this often depends on your email service provider!
You can also log in after 5pm on 1st March 2021 to view your offer online.
If you apply using a paper form, your offers will be sent to you by first class post on Monday 1st March 2021. Royal Mail no longer guarantees next day delivery on first class post, therefore it is advised to wait three working days for your letter to arrive before contacting the admissions team.
Find out what to do after you receive your offer here.
We will further update this webpage with information as soon as it is received. Please do check back here for details of Open/Transition Events at local secondary schools that you may be interested in attending with your child(ren). In the meantime, please find below a summary of the important dates you may need to refer to at a quick glance.
Registration for the Kent Test opens Tuesday 1st June 2021
Closing date for Kent Test registration Thursday 1st July 2021
Application for Secondary Transfer opens Wednesday 1st September 2021
Kent Test date - for pupils attending a Kent Primary School Thursday 9th September 2021
Kent Test date - for pupils not attending a Kent Primary School Weekend of 11th September 2021
Results of Kent Test sent to parents 21st October 2021
Closing date for Secondary Transfer applications To be confirmed
National Offer Day To be confirmed
Deadline for late Secondary Transfer applications To be confirmed
(and Waiting List requests to be included in reallocation stage)
Deadline for Appeals To be confirmed
Transition Event Information
The school has received information about the following transition events and programmes to date: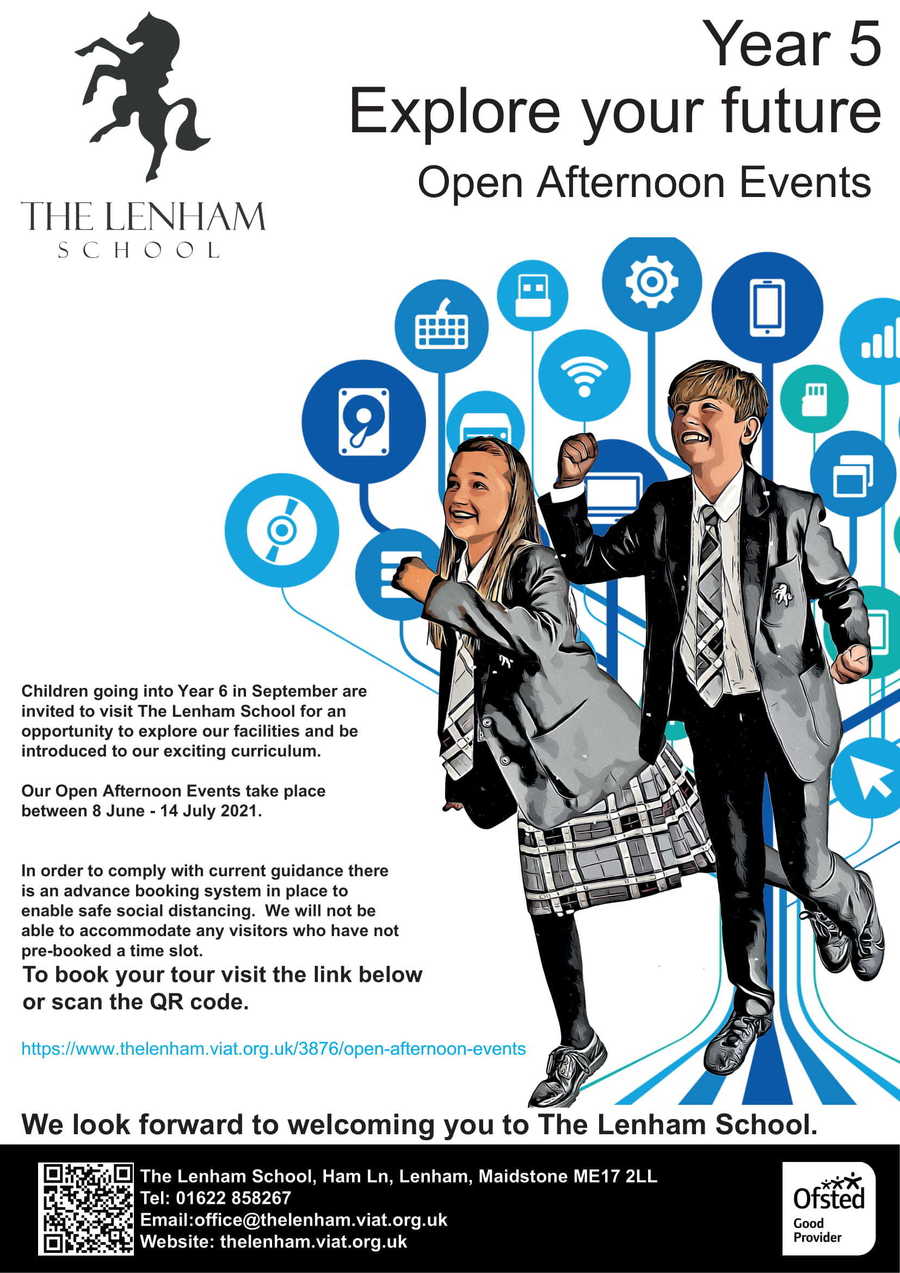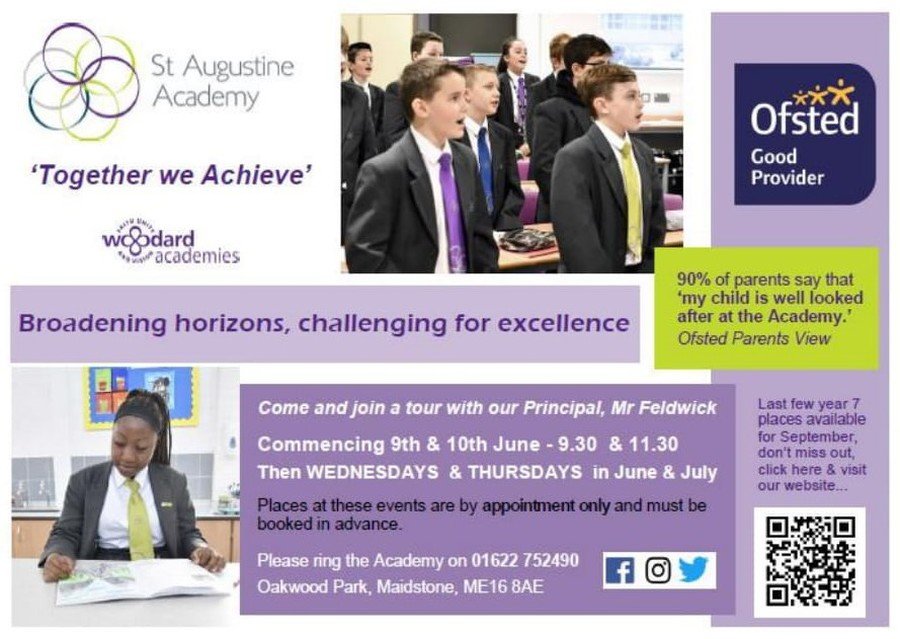 Bethany School are offering an e-Open Morning on Wednesday 12th May 2021, 10.00am-11.00am. To arrange a visit to Bethany School please click here.
To view the current prospectus for St Simon Stock Catholic School, please click here. SSSCS also require the completion of the Supplementary Information Form alongside the Local Authority's Secondary Common Application Form (SCAF) upon application to the school. You can download a copy of this form here. You can also view the school's Virtual Open Event by clicking here.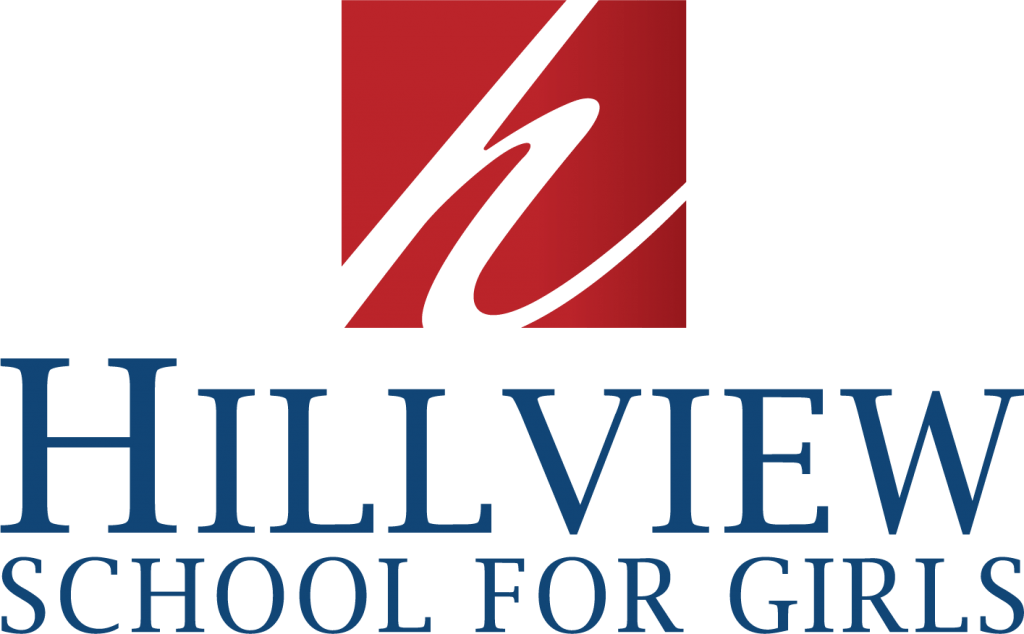 Hillview School for Girls is a specialist Performing and Visual Arts college in Tonbridge which selects 10% of students based on their aptitude in one of the four Performing & Visual Arts disciplines - Dance, Drama, Music or Artistic skills. Through a workshop, the school will assess whether a pupil has an aptitude for a subject by determining whether she demonstrates a particular capacity to learn or to develop skills in the Performing & Visual Arts, and that she can benefit from the particular expertise and facilities at the school


Any student with Performing and Visual arts interests are able to apply to Hillview School for Girls to be considered for the aptitude testing. However, they advise that where there is a Performing or Visual Arts interest and the home is more than 6 miles from Hillview that parents seriously consider applying for the aptitude testing. Therefore, if you are interested in your child being assessed for this, please download an application form by clicking the link below or alternatively we have been sent a small number of paper copies of the application form which we can send home to you if you wish for this. Please just get in touch with the school office to request a form.

https://www.hillview.kent.sch.uk/about-us/admissions/

If you are interested in Hillview School for Girls for your daughter for admission in September 2021, please do refer to their website for more information on Open Events and any alternative arrangements in place as a result of current visiting restrictions.
Please take a look at some of our feeder schools within the local area: