Secondary Transition
The deadline for online application for transfer to Secondary school September 2020 was 31st October. If you have yet to apply, it may still be possible using the paper file but please return this to KCC Admissions as soon as possible. You can apply for up to four schools, putting them in order of preference. It is advisable to list four schools - naming only one school does not guarantee your child a place at that school or give your child priority for a place over another child, neither does naming a school more than once.
To apply for a school outside of Kent, name the school in your application along with your other preferences. Your application details will be passed on to the relevant local authority for processing.
For advice on the admissions process call 03000 412121 or email kentonlineadmissions@kent.gov.uk.
Cranbrook School is the only school in Kent with a Year 9 entry. To apply to Cranbrook School please use this link.
Secondary school admission applications are processed between 1st November 2019 and 28th February 2020. If you apply online, you will receive an email on 2nd March 2020 after 4pm to advise you which school you have been offered. KCC do not guarantee the exact time you will receive this email, this often depends on your email service provider!
You can also log in after 5pm on 2nd March 2020 to view your offer online.
If you apply using a paper form, you will receive your offer by first class post on 2nd March 2020. Royal Mail no longer guarantees next day delivery on first class post, therefore it is advised to wait three working days for your letter to arrive before contacting the admissions team.
Find out what to do after you receive your offer here.
Information for Parents/Carers with children in Years 4 and 5
It is never too early to start thinking about your child's transition to Secondary school. Many local schools offer workshops and events aimed at children in Years 4 and 5, to encourage familiarity with those schools that may be of consideration when the time comes to begin attending Open Events. These are usually held when your child is approaching the end of Year 5 and during the first two terms of Year 6.
As we become aware of such events, they will be displayed on this page of our website.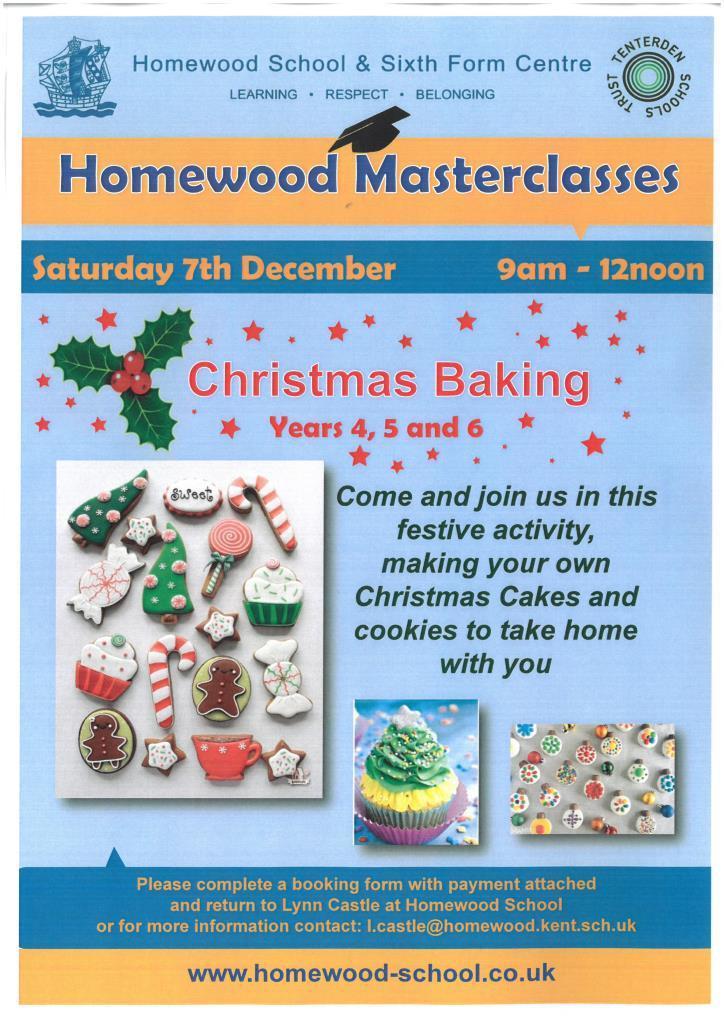 Would a grammar school suit your child?
Please take a look at the information provided by KCC regarding the application for a place at a local grammar school for your child. To view, click here.
There are also some useful 11+ familiarisation materials available from the following website:
https://www.gl-assessment.co.uk/products/11plus-series-11-plus-practice-papers/11plus-familiarisation-materials/
Our current feeder schools:
Cornwallis
https://www.cornwallisacademy.com/
Valley Park
http://www.valleypark.viat.org.uk/
Maidstone Grammar School
Maidstone Grammar School for Girls
Invicta Grammar School
http://www.invicta.viat.org.uk/
Sutton Valence School
Oakwood Park Grammar School