Forest Blog
admin on: Forest Blog
As we begin our journey into No-Dig gardening I want to thank Emma Goodwin for sharing her knowledge and passion about regenerative agriculture with me.
I left The Crossing feeling incredibly inspired.
Details of her Community Supported Agriculture scheme can be found here https://thecrossingforestrow.com/ and information about courses at http://grandmaalchemyskitchen.com/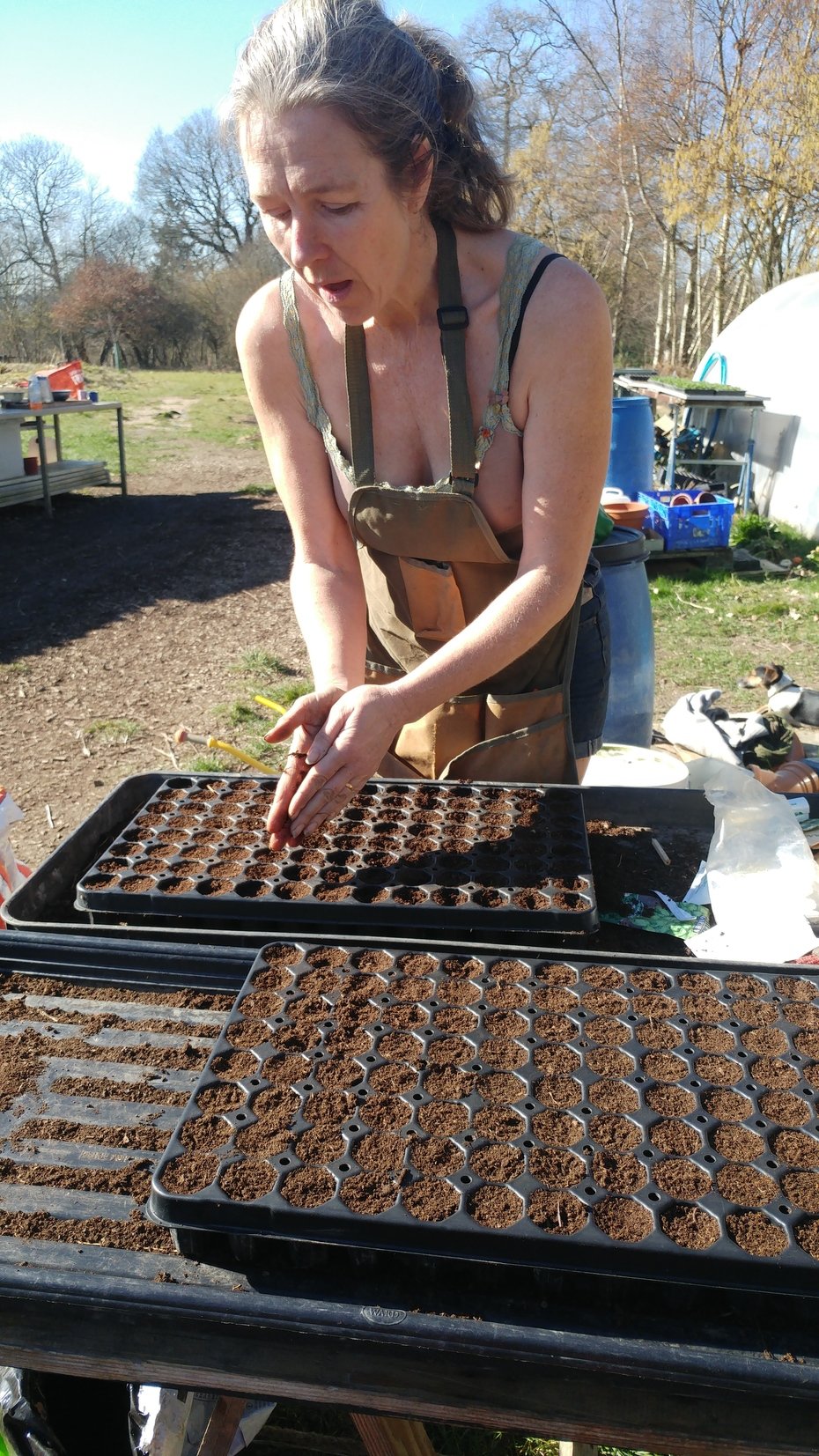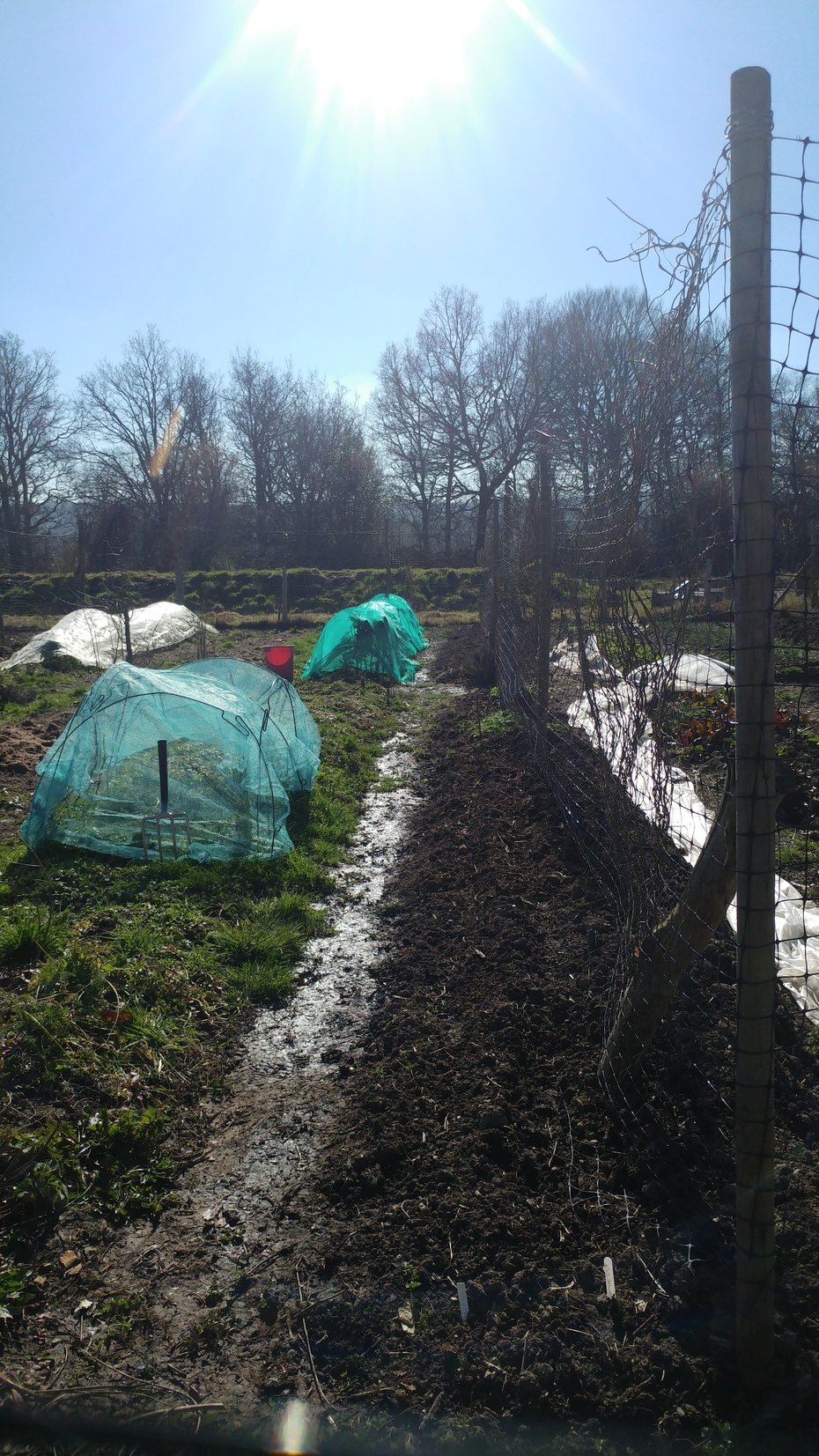 Thank you also to Jane and Gary Ward for supporting our journey for several years since meeting as allotment neighbours.
Jane and Gary are passionate supporters of the No-Dig approach and are helping us in so many ways as we embark on our own journey.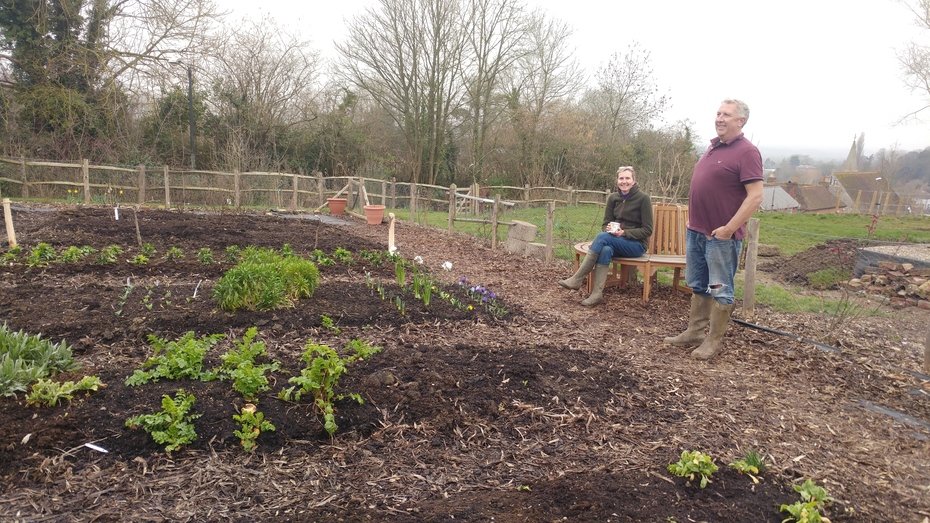 Thank you to Ian Betts for his kind donation of well-rotted manure to get us going.
As the children waved from the behind the fence, Ian laughed and said, "I don't get this response from the sheep!"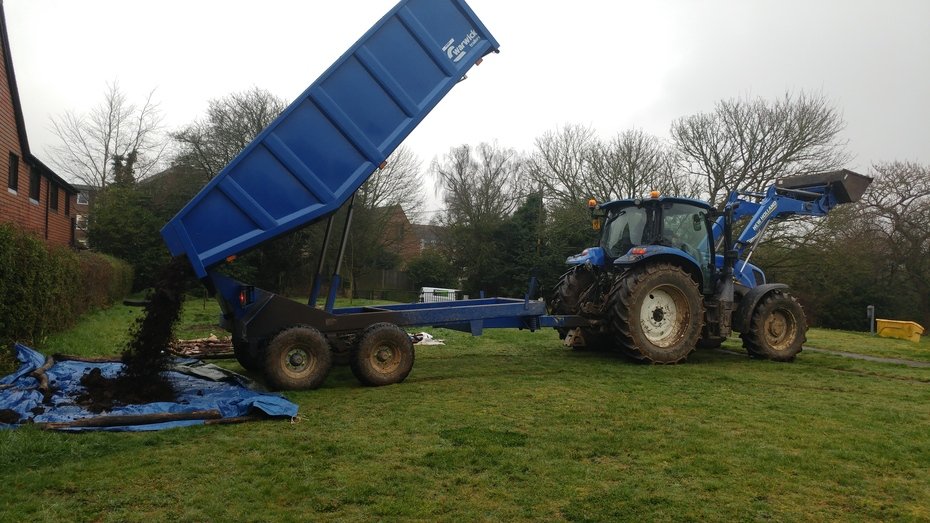 To EVERYONE who took the time to vote for Sutton Valence Primary School in the Aviva Community Fund, THANK YOU!!
We were gold award winners and will receive funding of £1000 which will go towards composters, fencing, seeds and tools. https://www.avivacommunityfund.co.uk/voting/project/view/4-226
---