Forest Blog
admin on: Forest Blog
Riley: Being outside makes me feel good because the fresh air is going to my lungs and this makes me feel calm.
Alexander: The cold is pinching me! The blood runs through and makes me feel warm. Scooping up leaves gives exercise to make you feel warm.
Luke: When we jumped in the leaf pile it felt so fun. Even when bits stuck down my back I didn't worry.
Henry: We talked with our friends to think of ideas. If was fun to get things done together. We made it a challenge.
Rowan: My friend's load was too big so I helped him!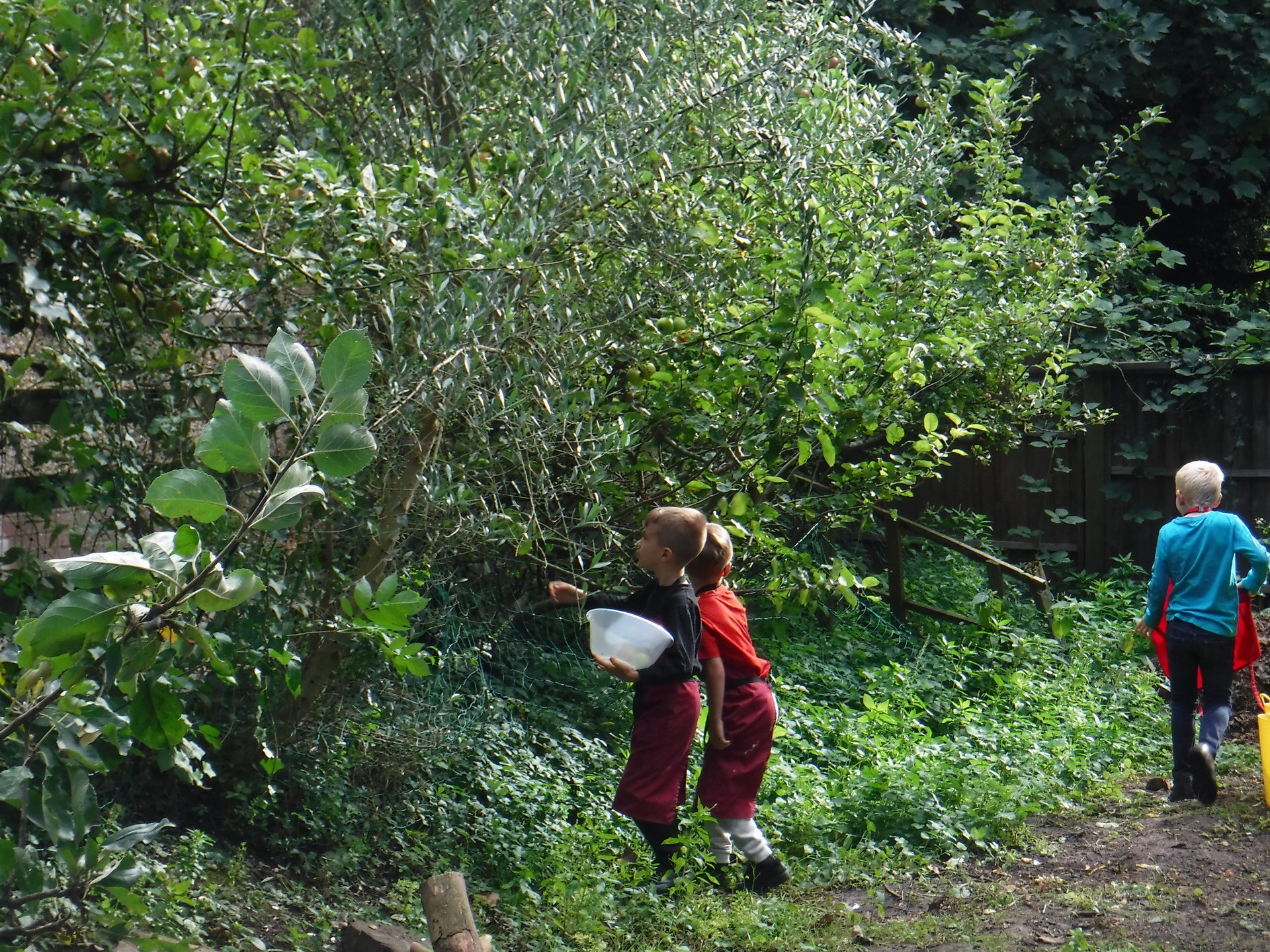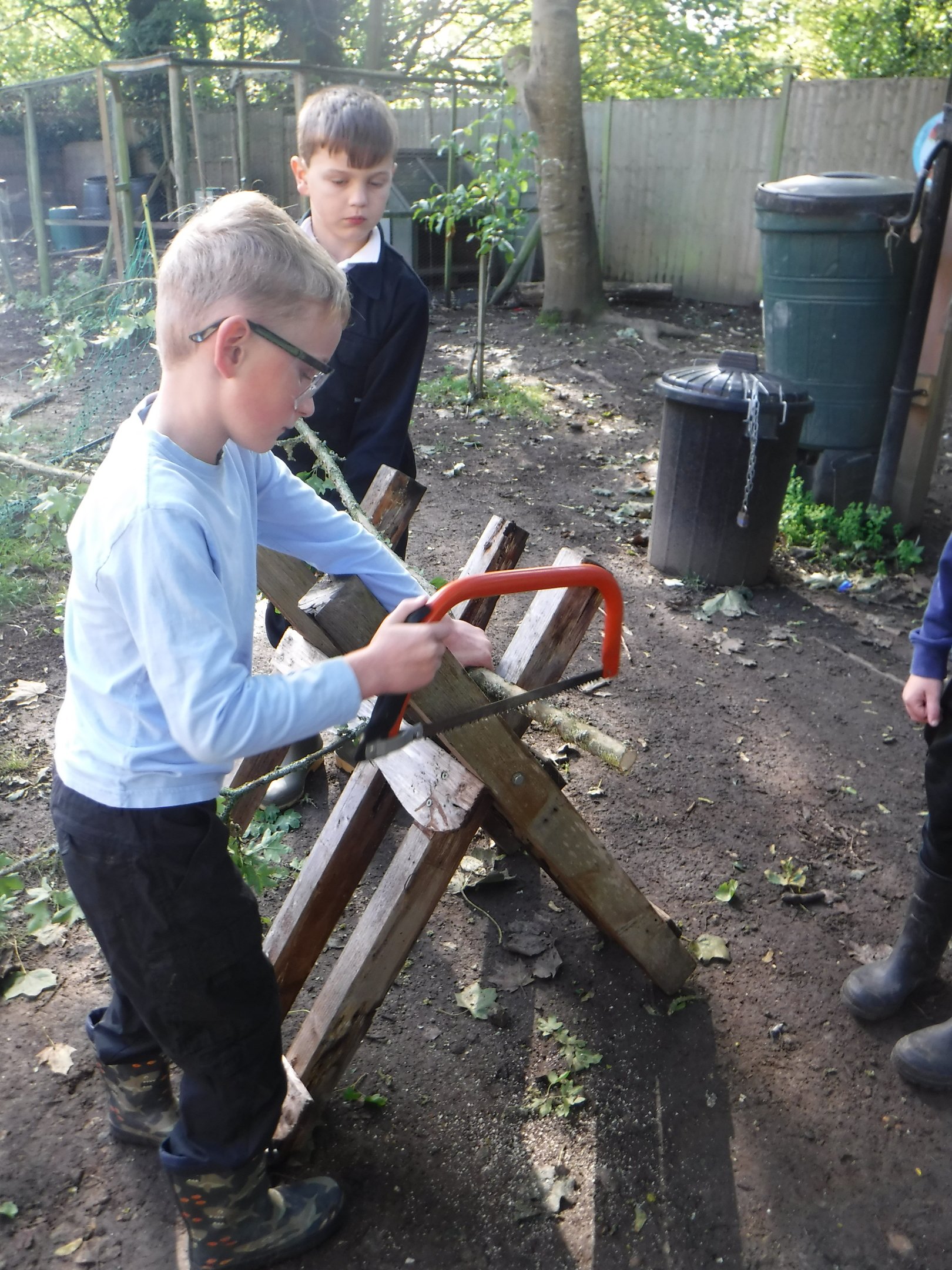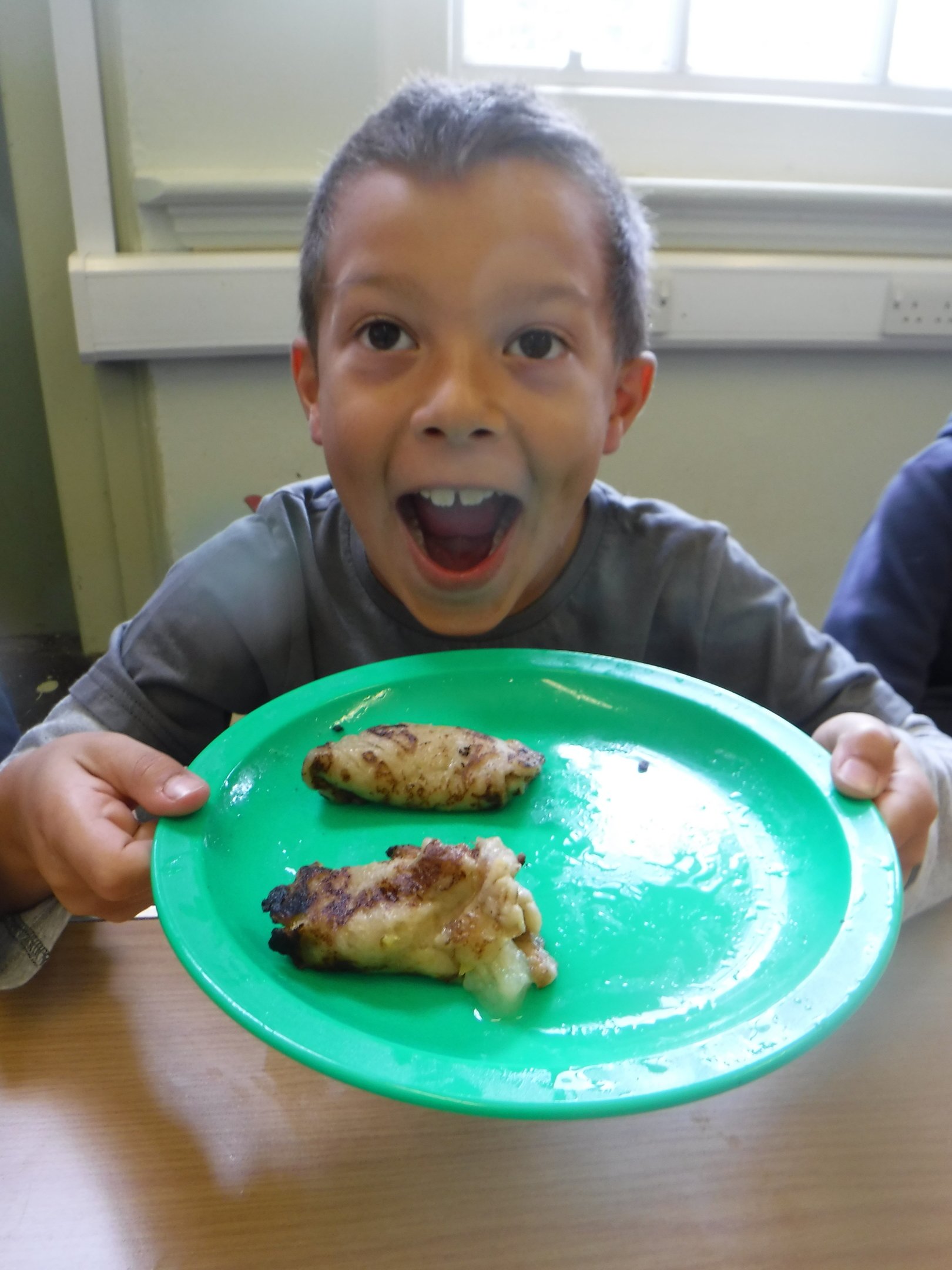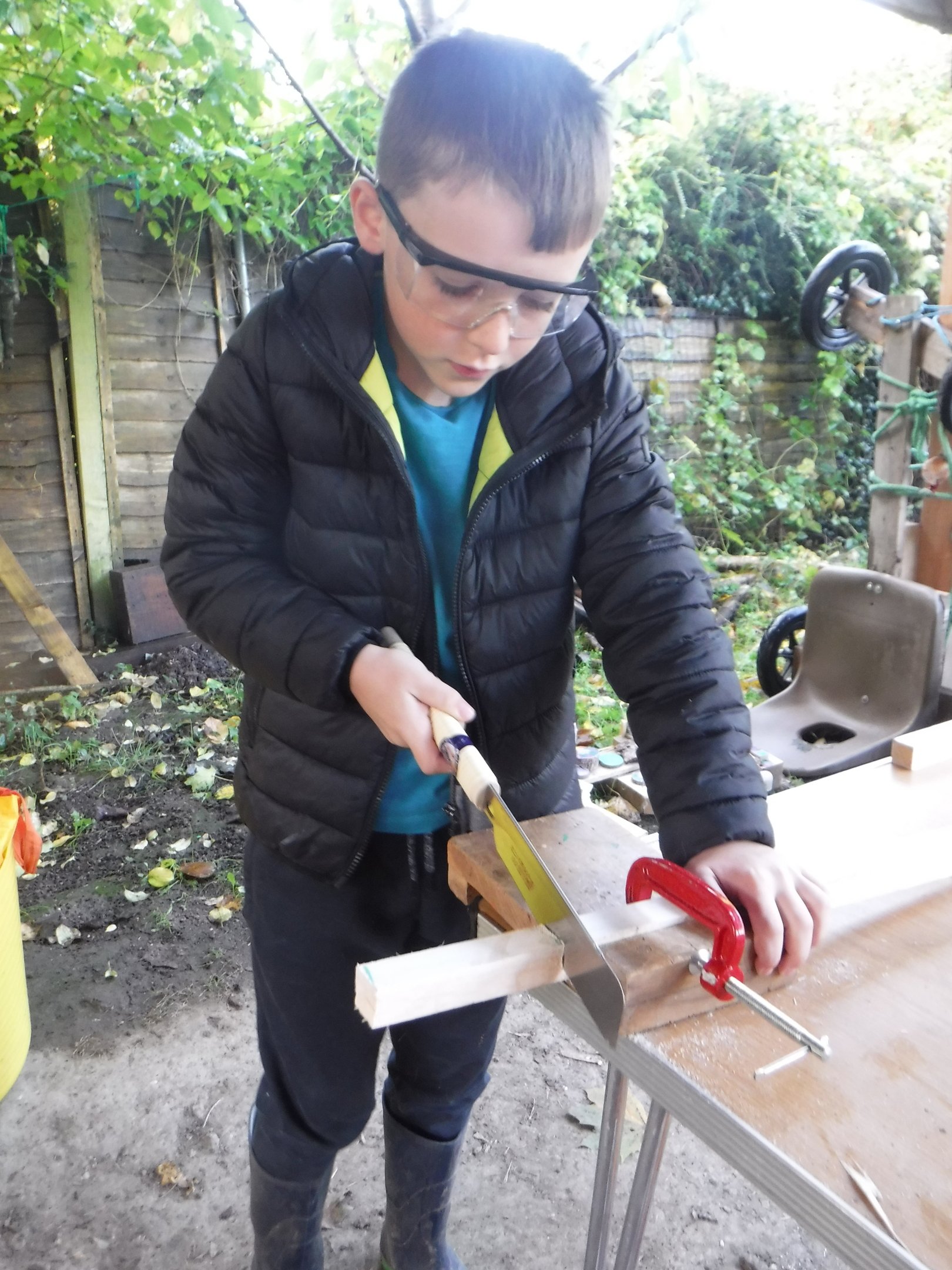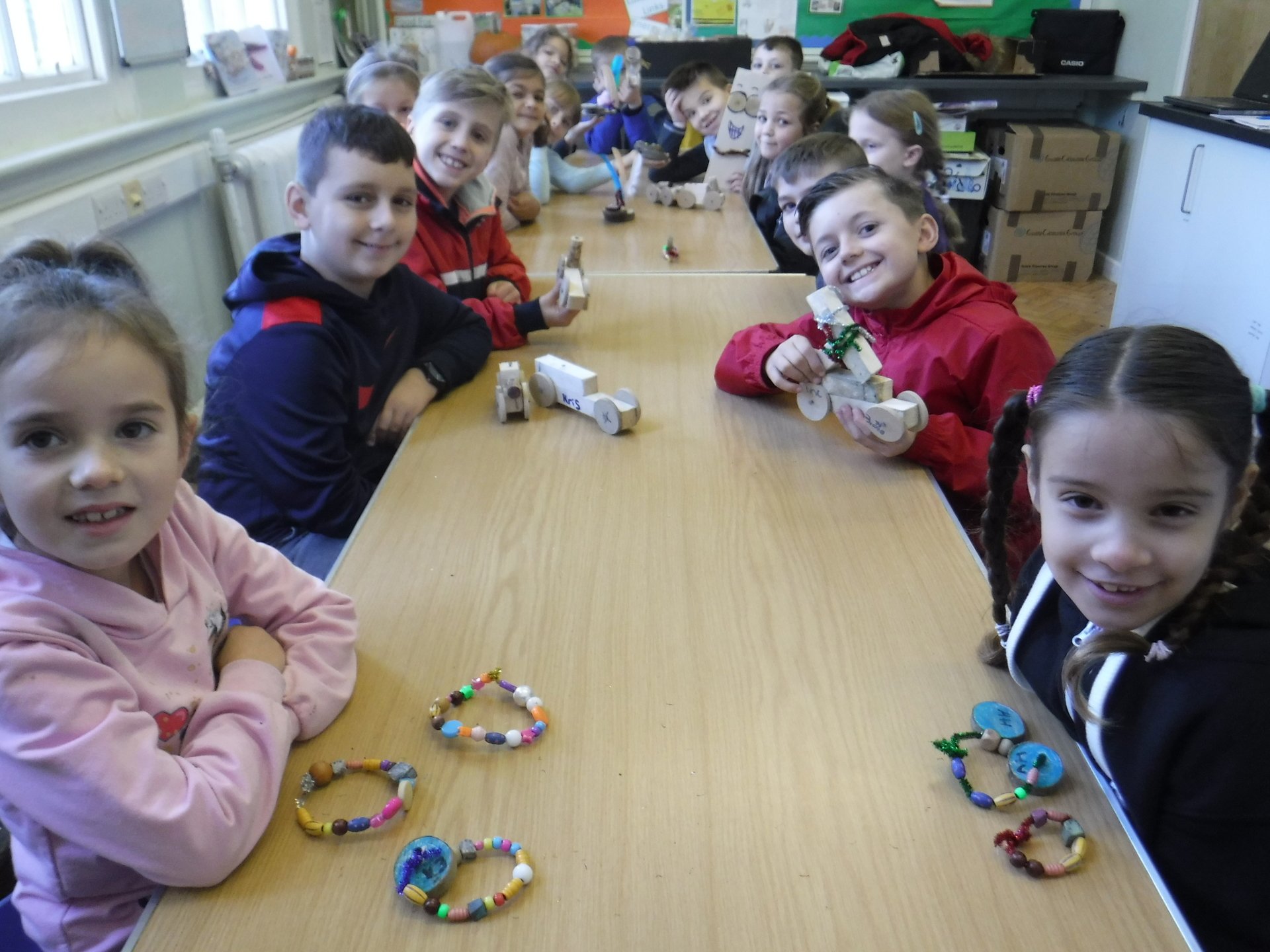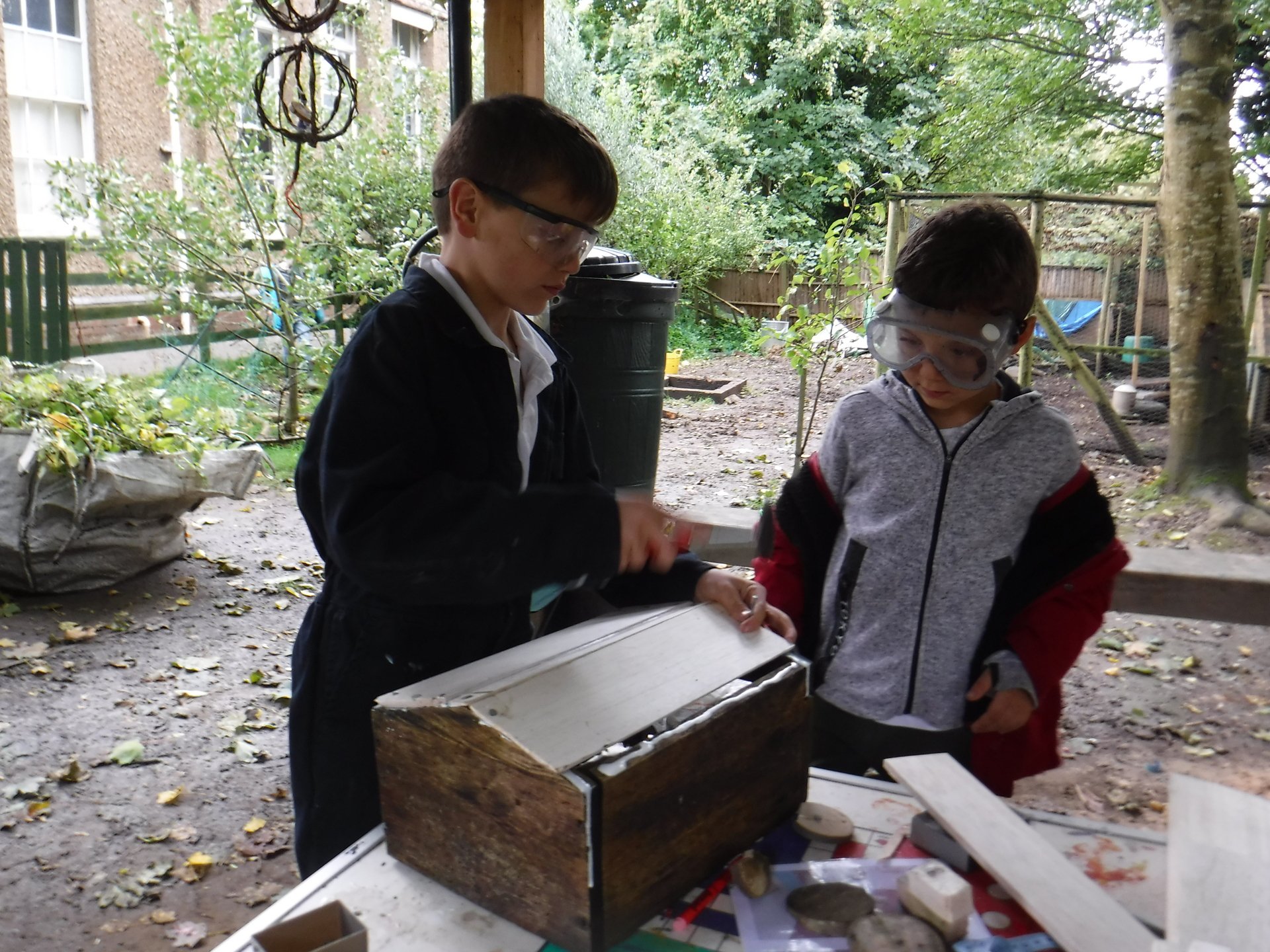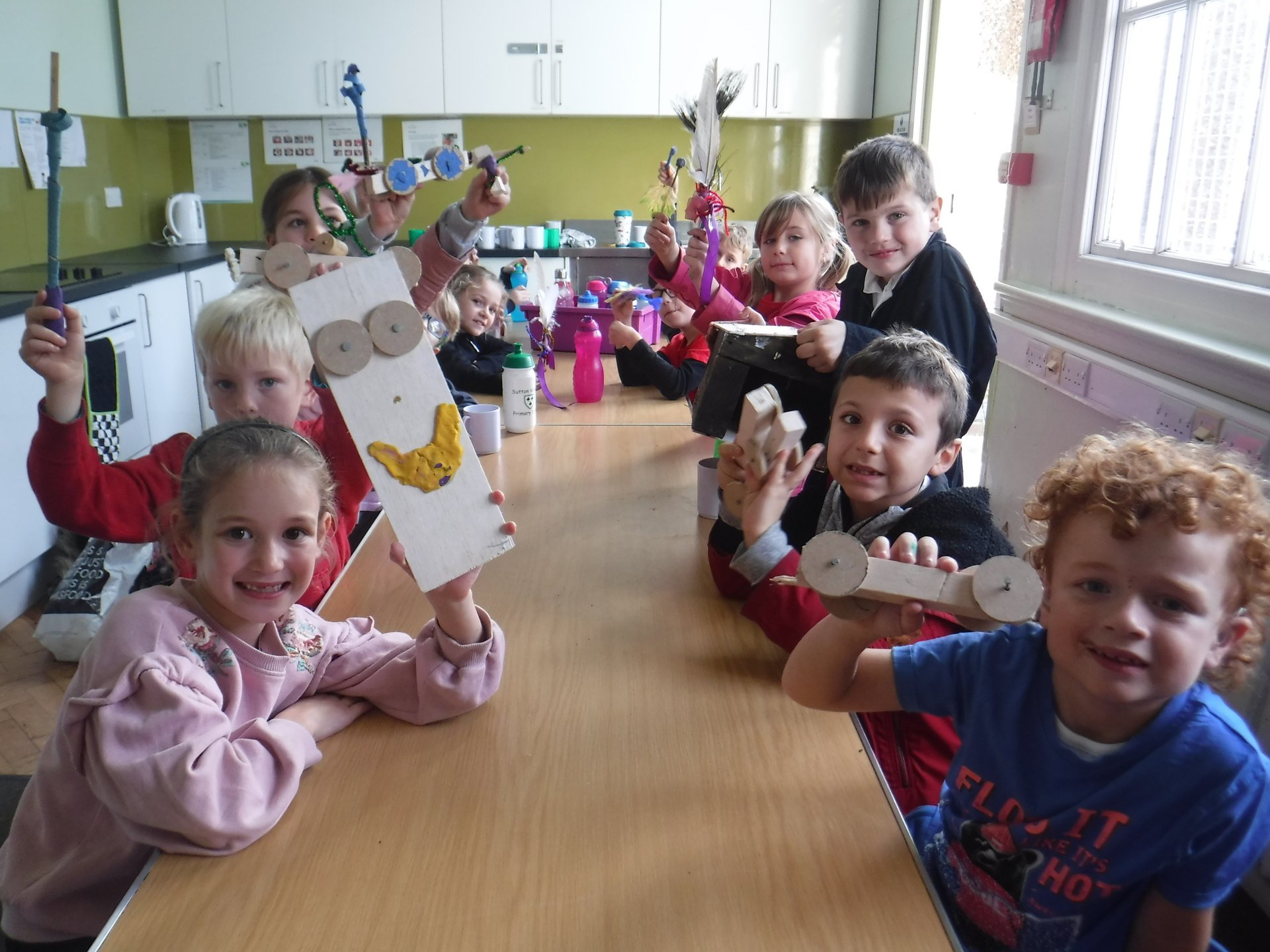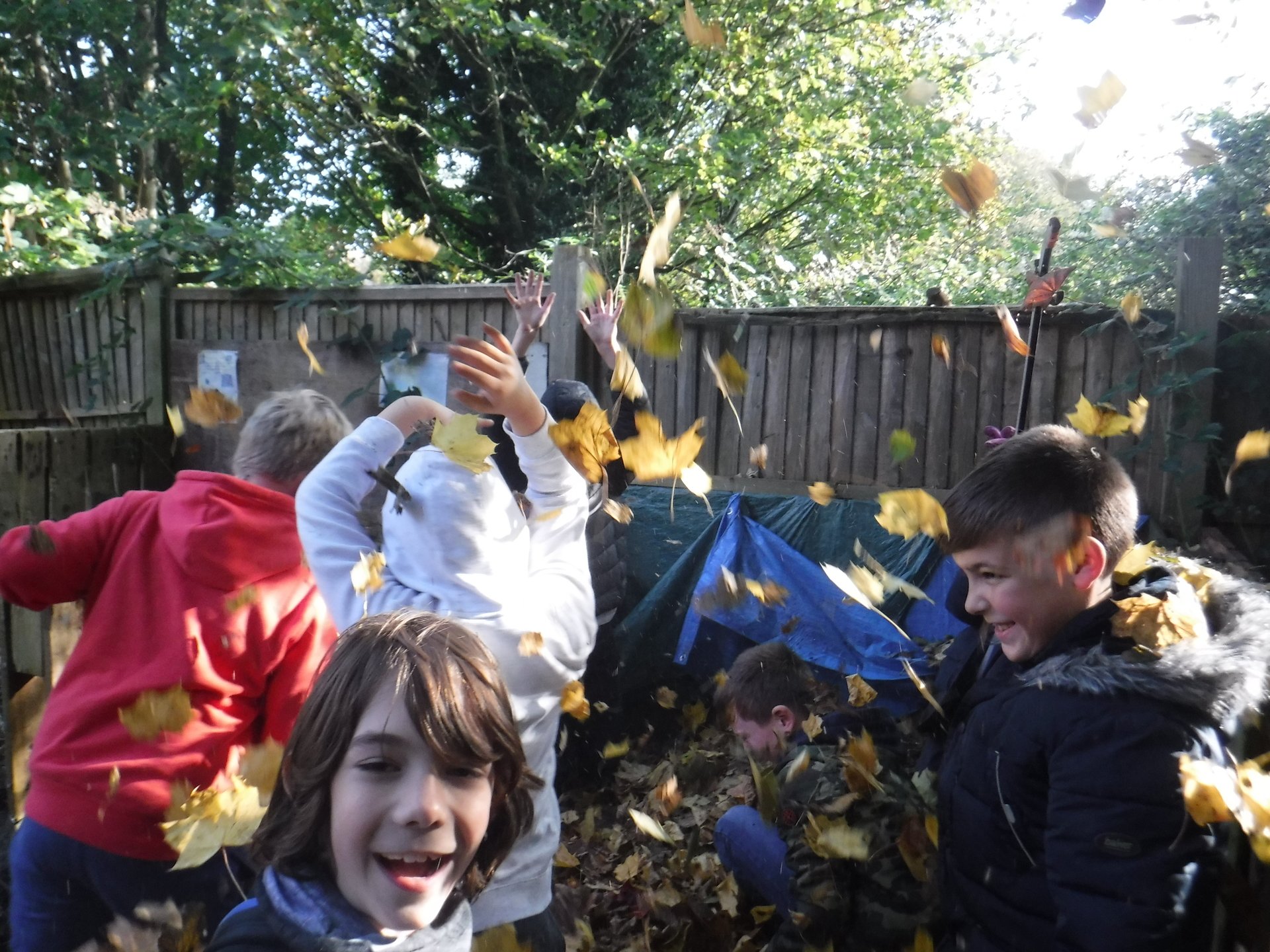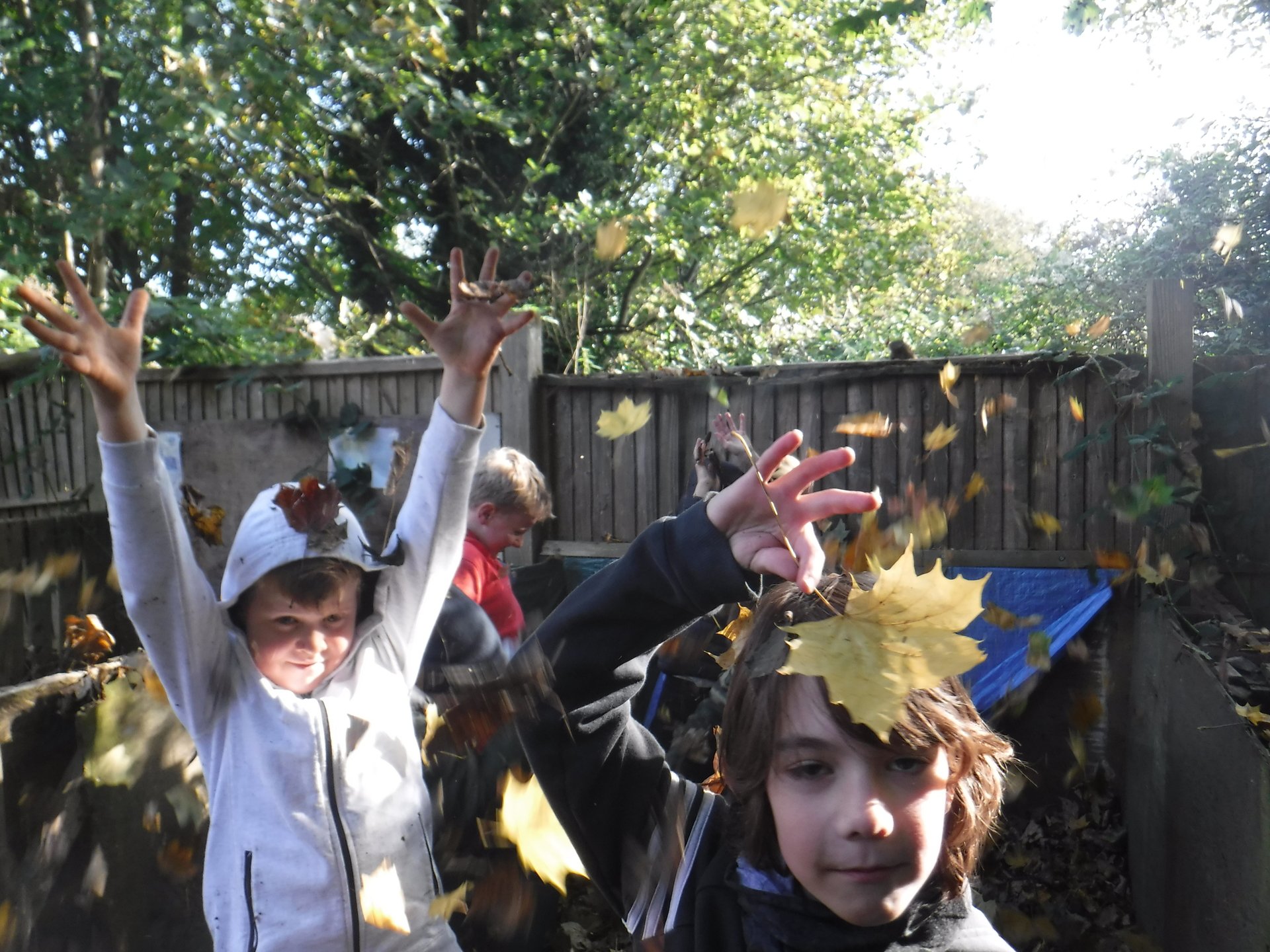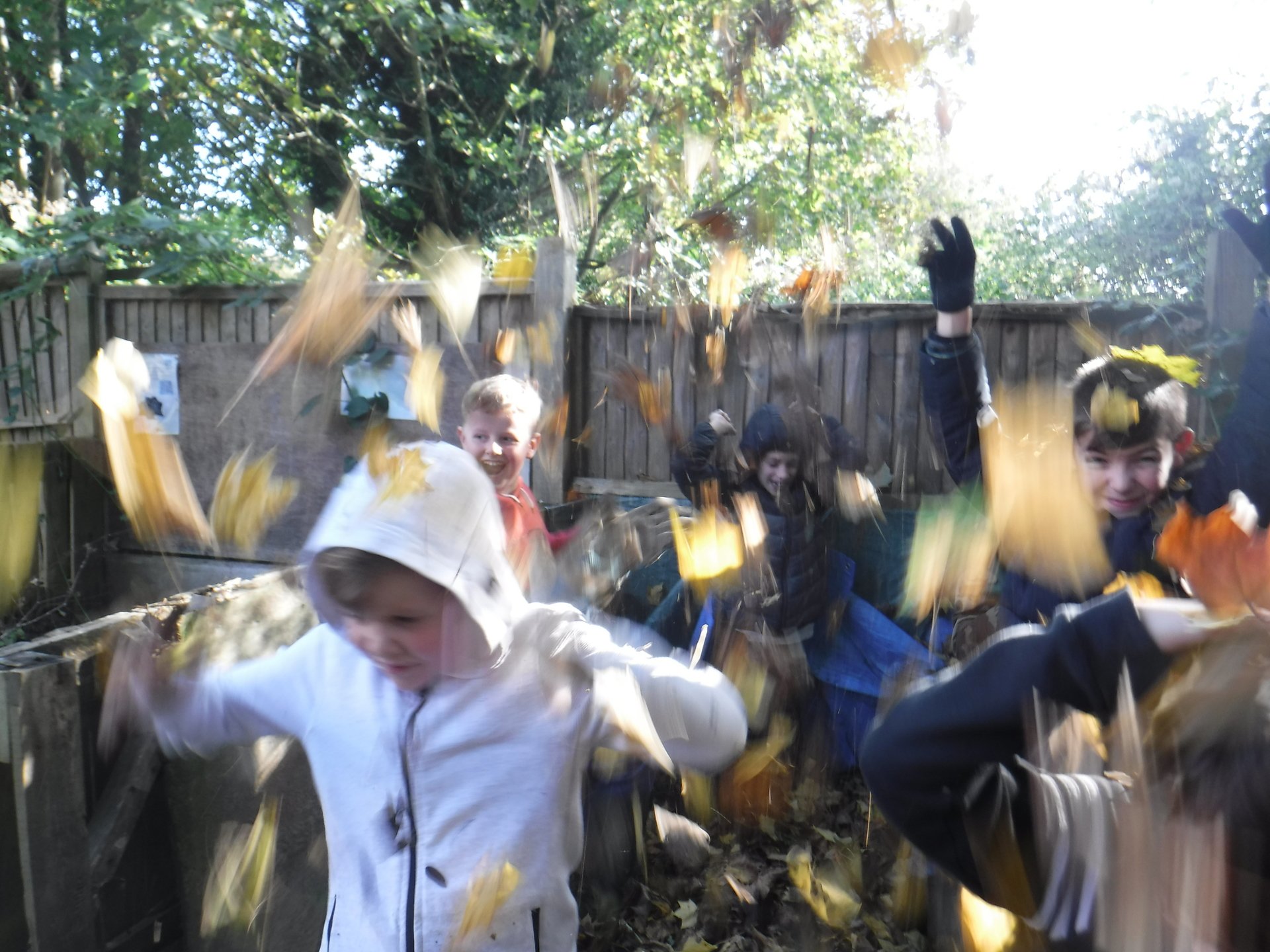 ---