Forest Blog
admin on: Forest Blog
We learned how to make a bird feeder and also learned what different birds eat and what they sound like.
We also learned that birds don't really get any water because the water freezes over in winter.
They migrate and go south because it is warmer down there and there is also more water because it isn't frozen over.
We made them bird feeders. The animal fat worked as a sort of glue to hold the seeds, meal worm and millet together.
Priscilla, Year 5
"We were digging today and found lots of worms. They live between 4 and 5 years. They have segments and a pink saddle. This helps them to move. They don't have lungs and breathe out of their skin. They eat a lot and turn it into compost, so we collected some to put in our new compost area."
Oliver N and CJ, Year 5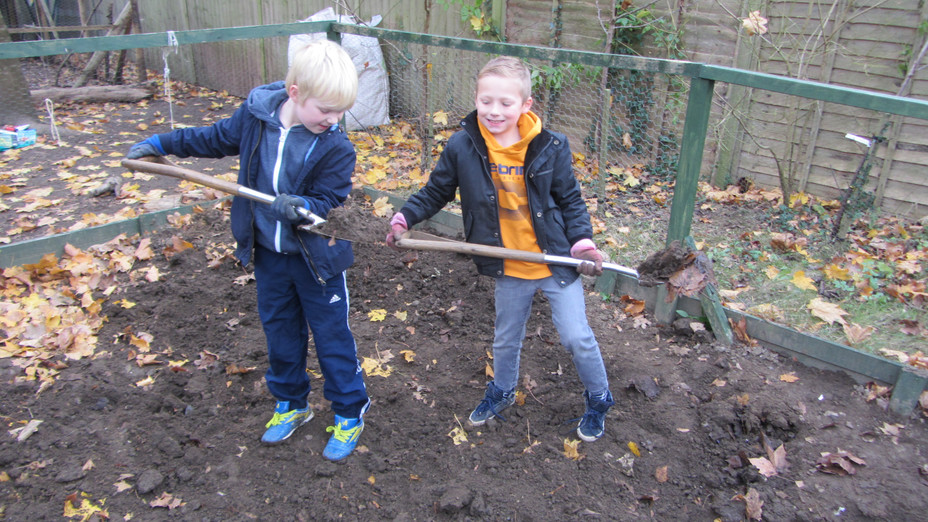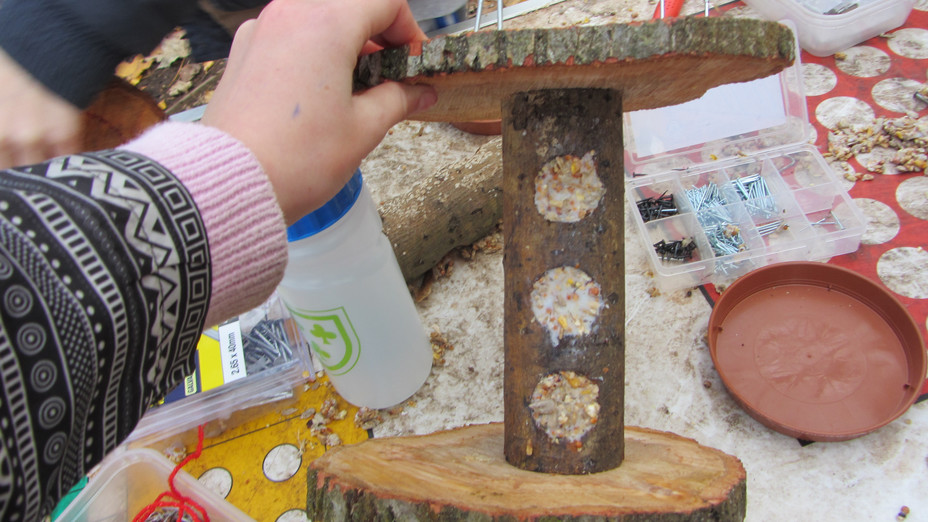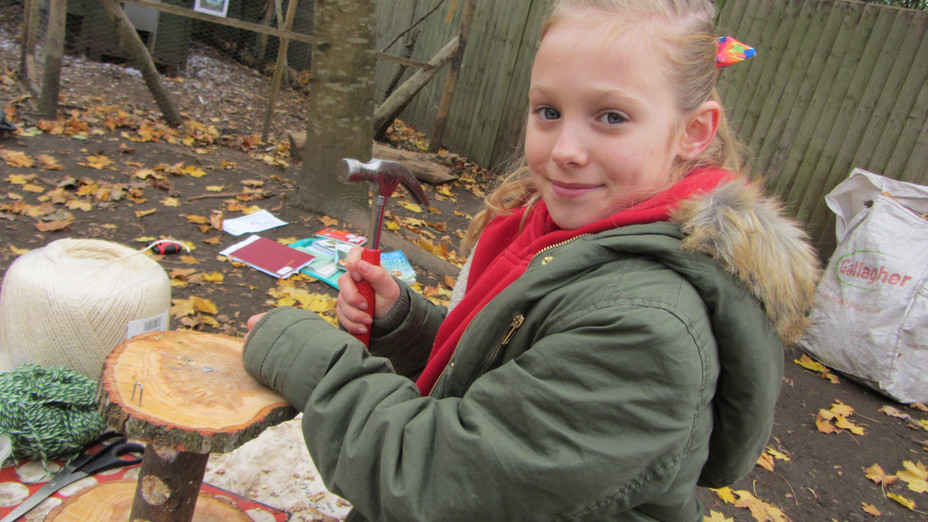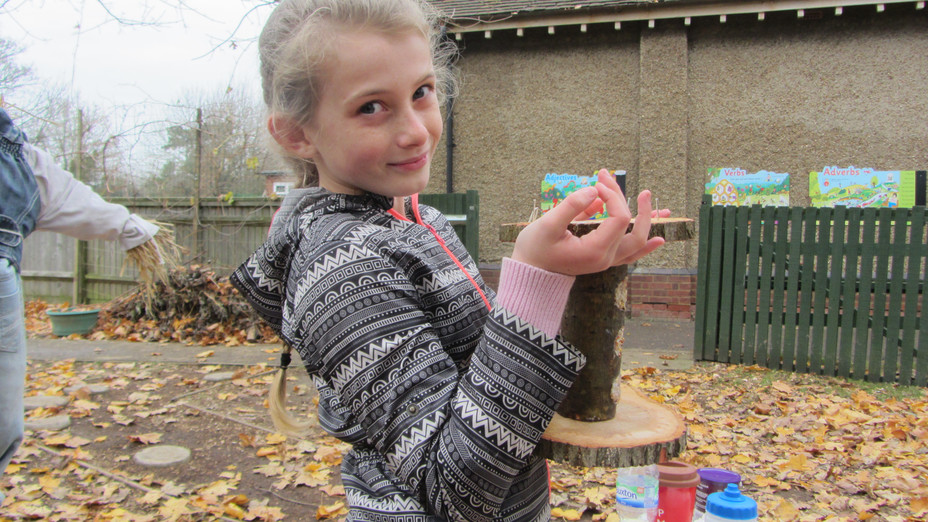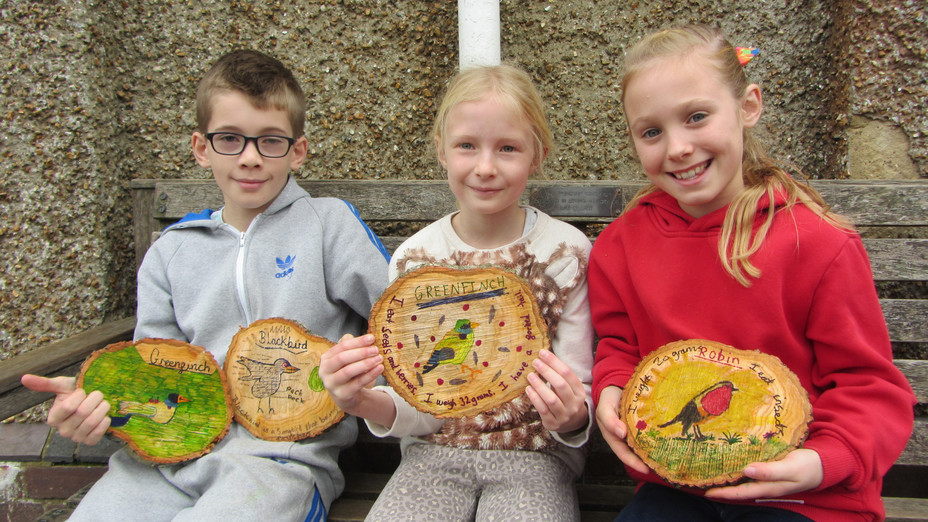 ---