In September, our school was asked to take part in a promotional video for Wilder Kent Awards. Please take a look at the video!
Forest Blog
admin on: Forest Blog
Thank you Evie for our new chicken book which is full of great information about these fascinating and fun birds.
Today we learned how to speak chicken and say 'buh-dup' or 'hello' to you and I.
We also learned that they enjoy a herb bath to walk in, particularly in this warm weather so some children organised this for them and others made a Chicken Go Ape to keep them entertained.
Next time we'll be learning about how to care for happy chickens and learning more about different behaviours and vocalisations.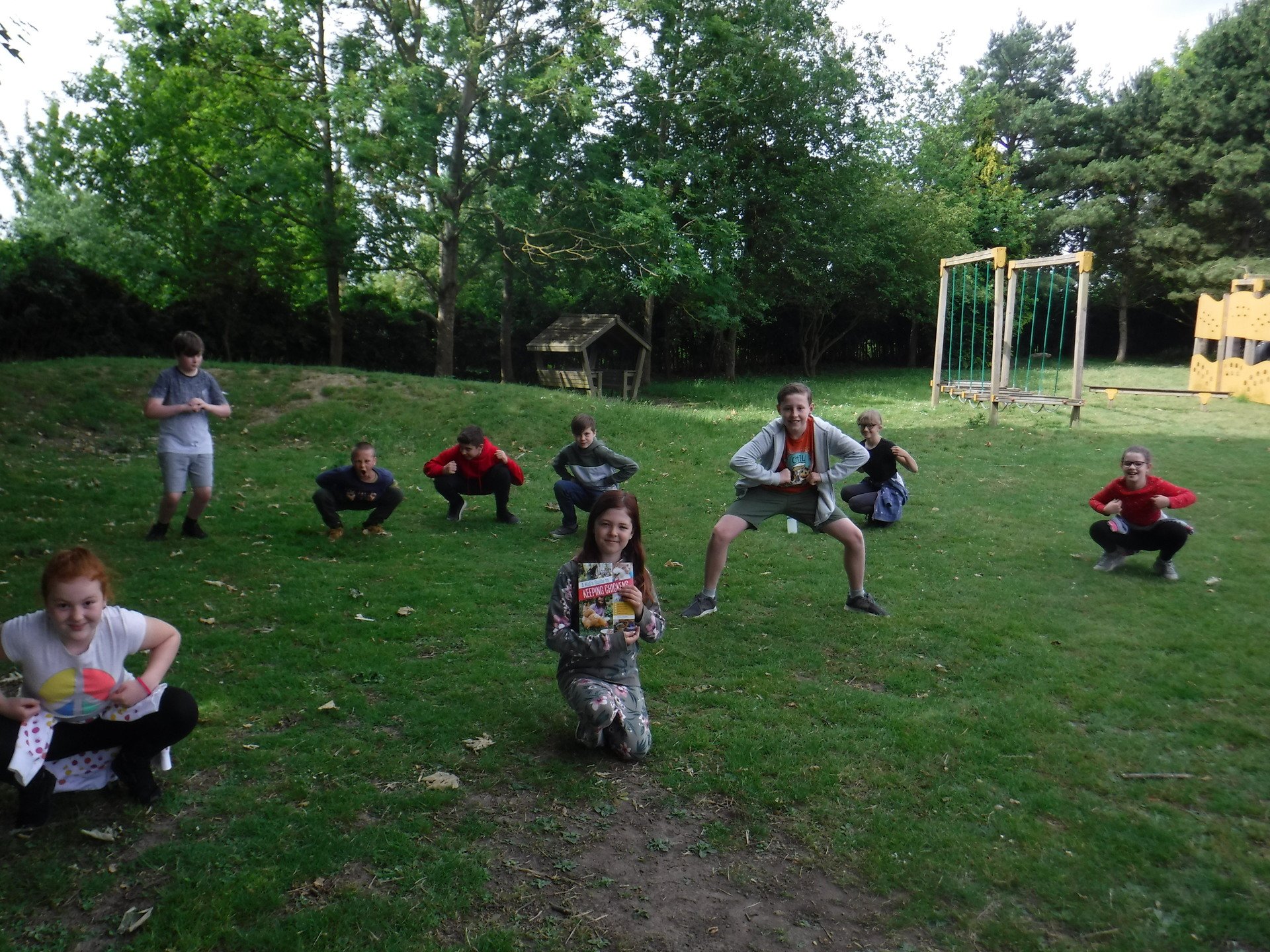 ---