Forest Blog
admin on: Forest Blog
I absolutely loved my day being Mrs Bell.
For starters, it gave me the opportunity to takeover someone's job.
I liked helping the children gradually develop their skills.
Me and the other leaders helped build hedgehog homes, instruct a game and hide facts around the field.
The best bit of the day being Mrs Bell was helping make the hedgehog homes.
I loved my day!
Charlotte, Year 5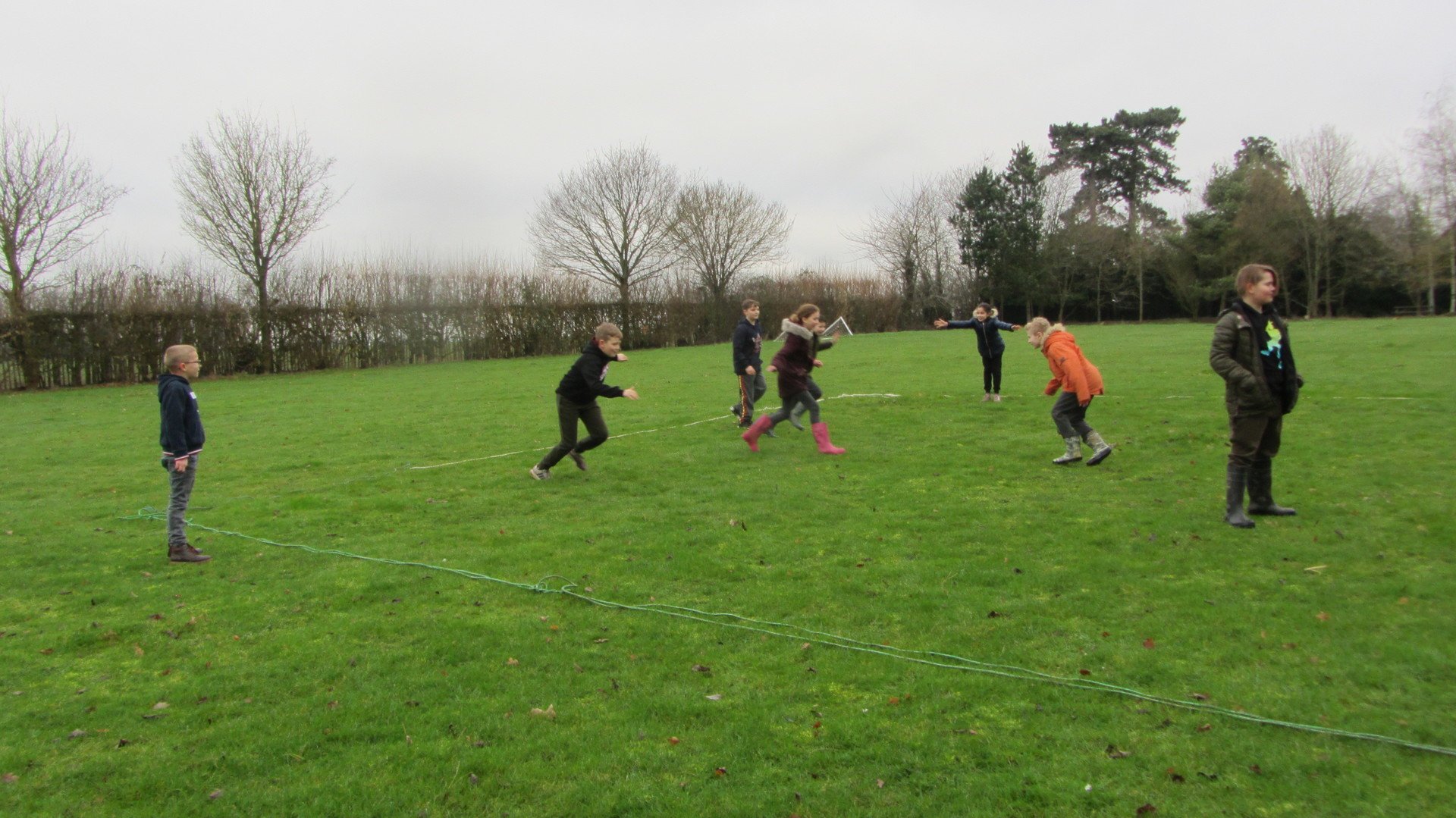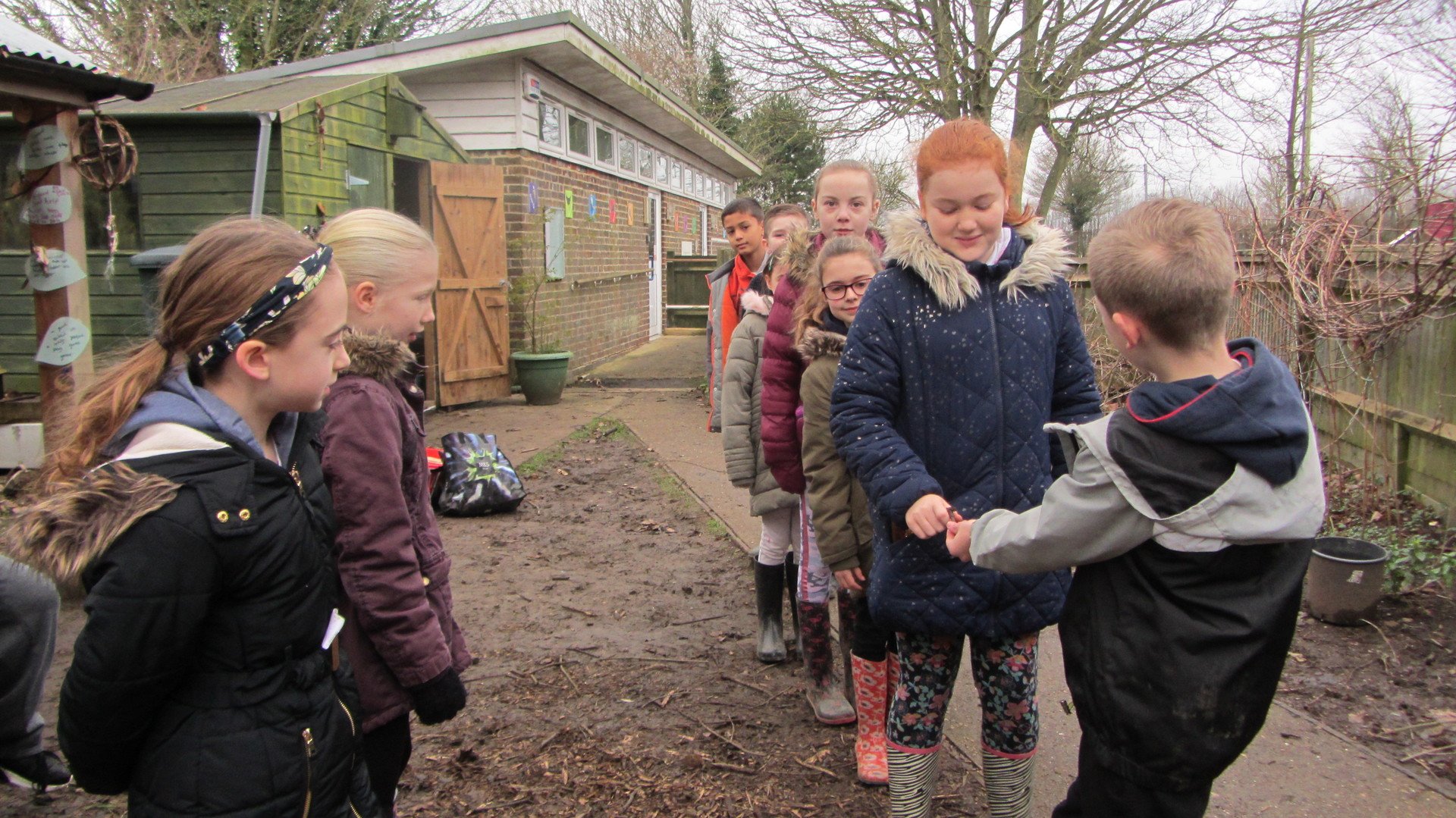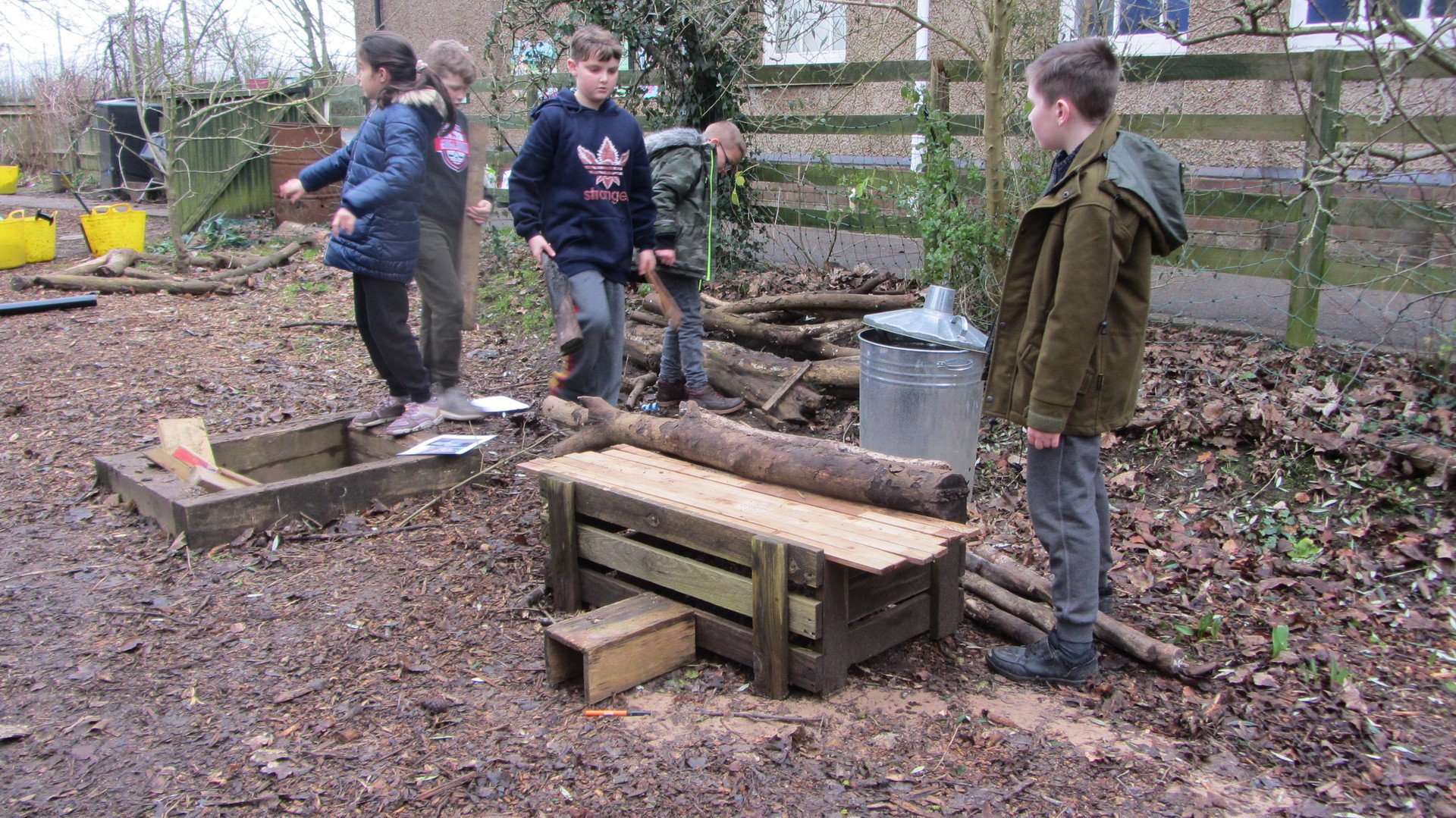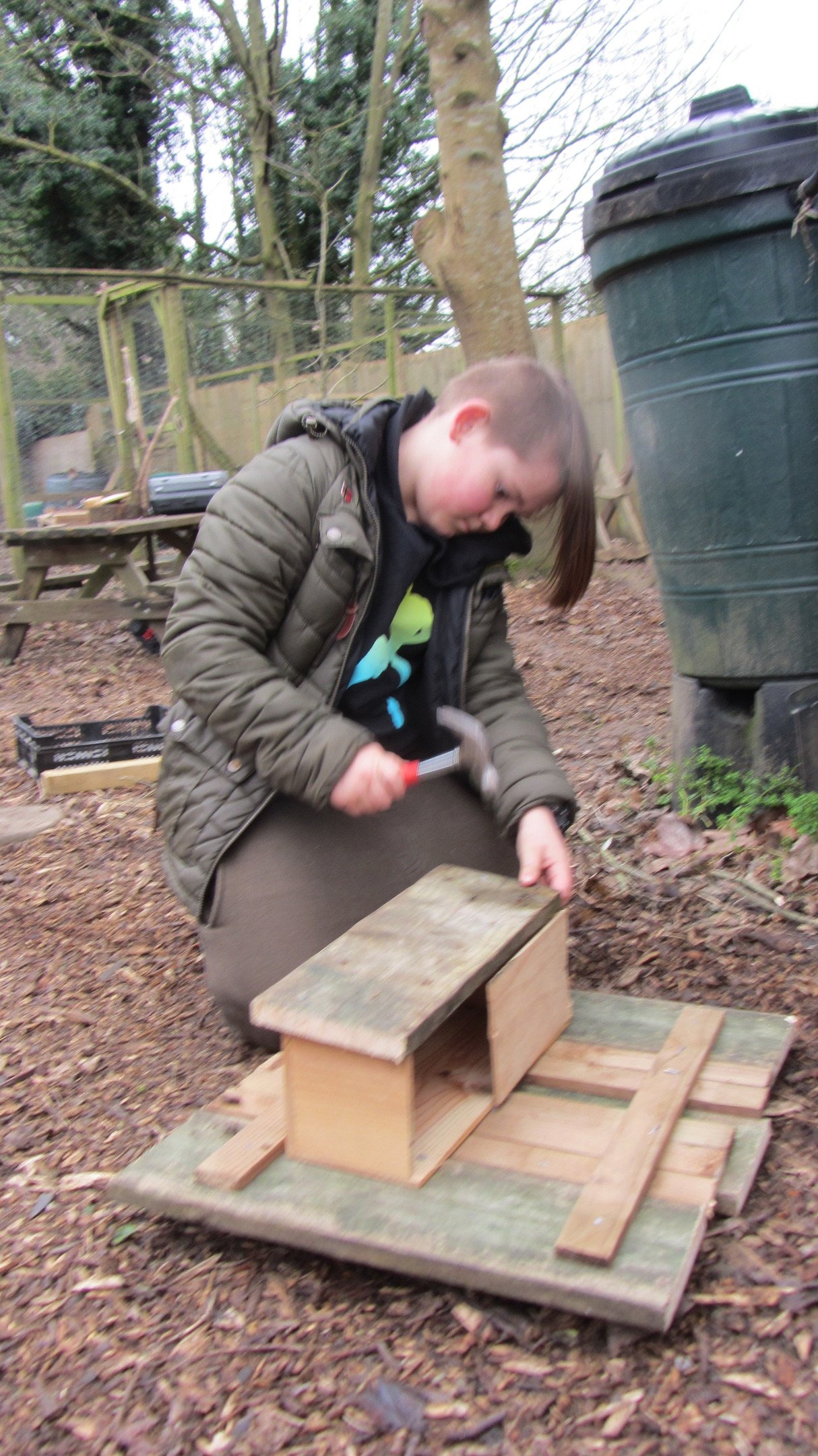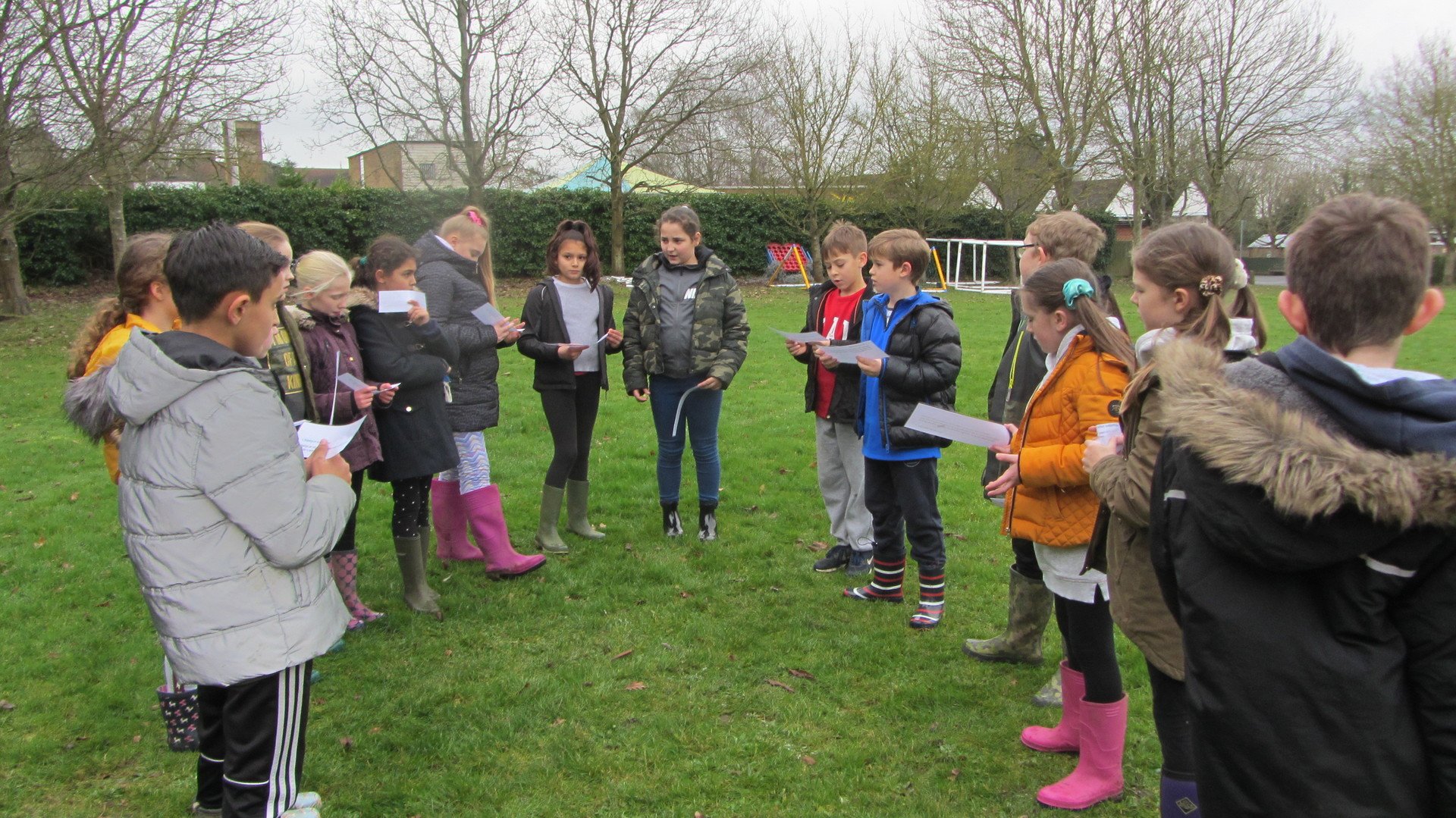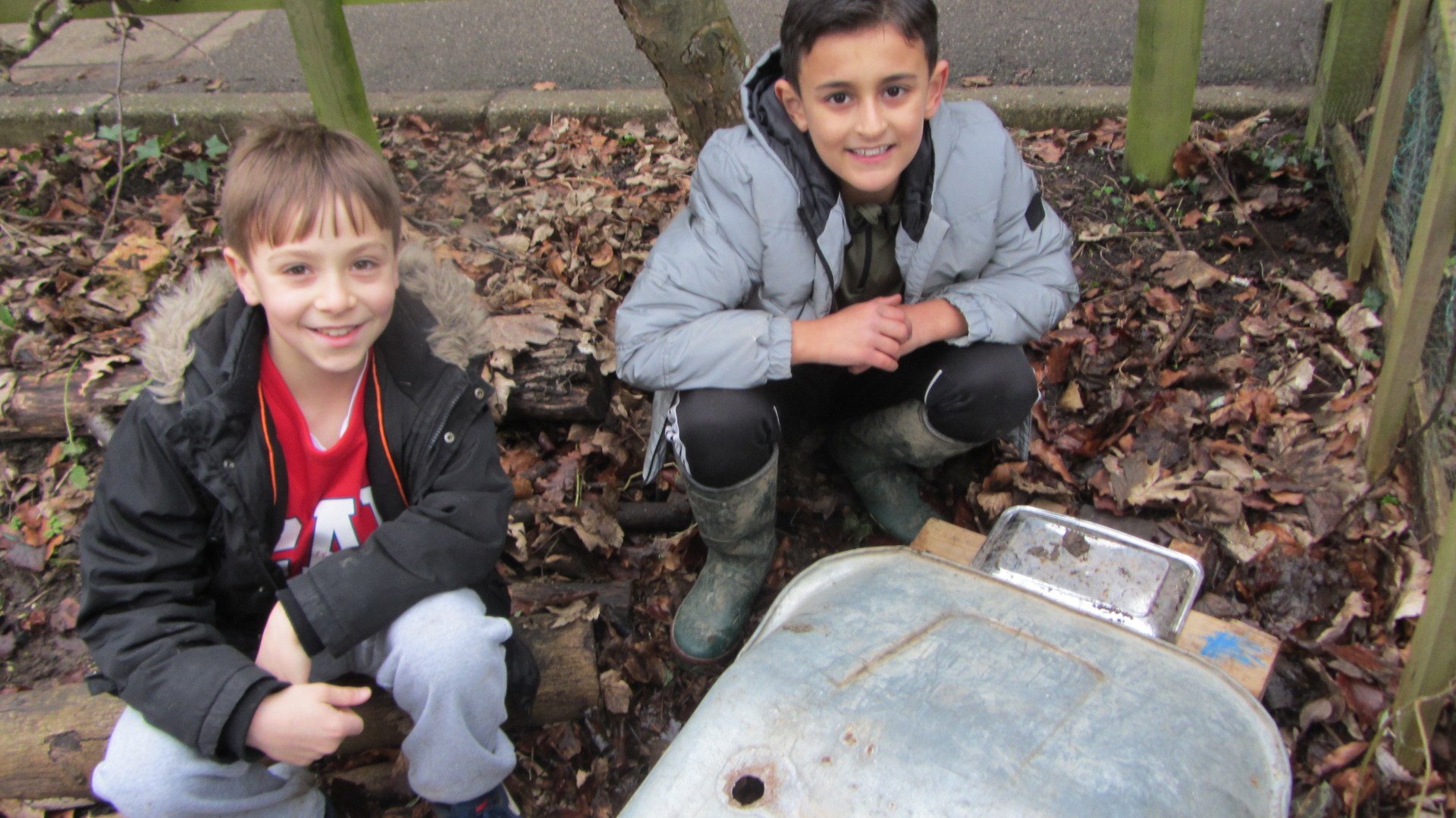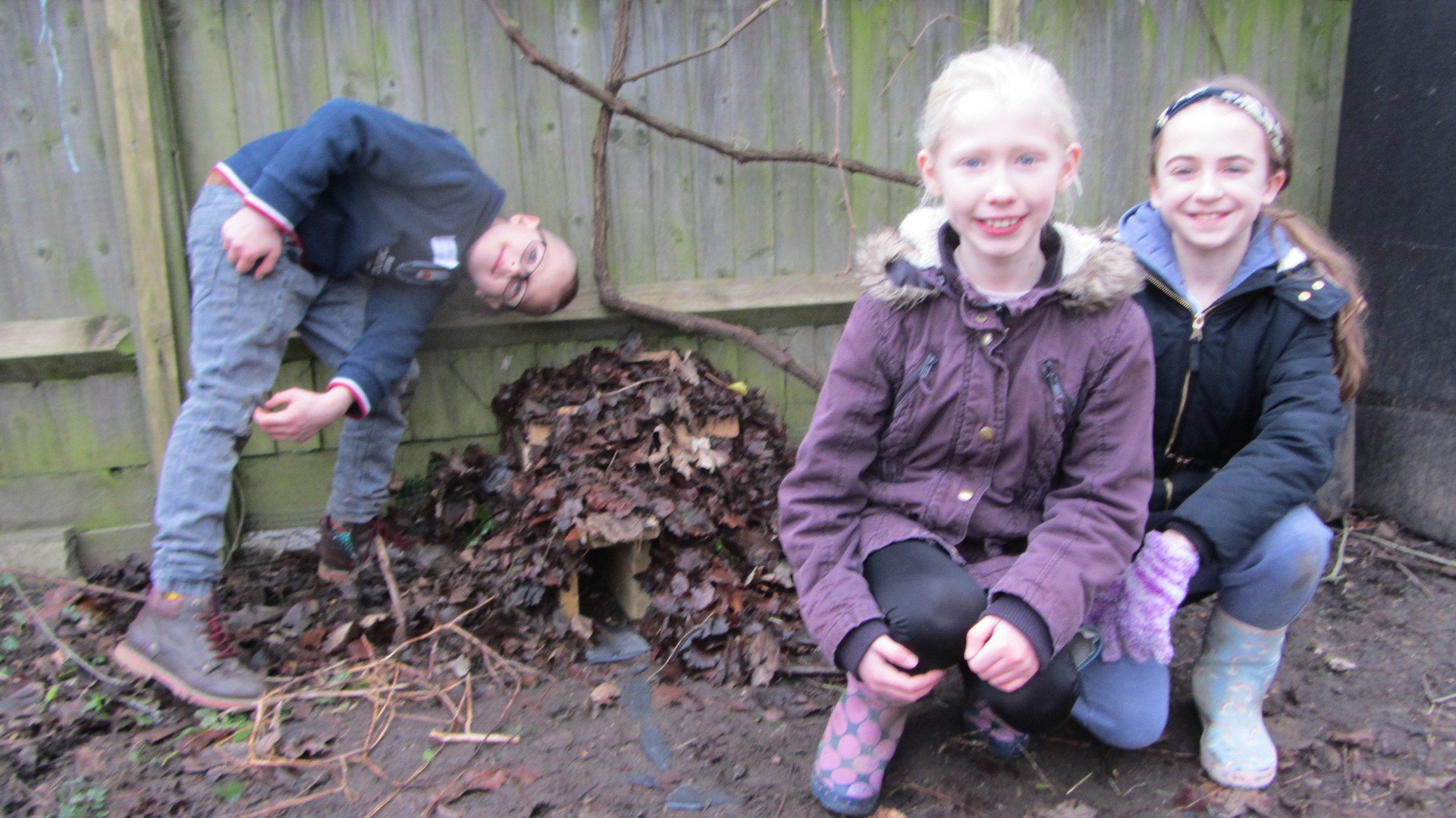 ---