Forest Blog
admin on: Forest Blog
Eco club have been busy checking energy efficiency in classrooms and regularly monitoring energy use.
At this time of year we also have many leaves to collect and these go into our compost areas along with raw food waste and chicken bedding and waste.
We are currently learning about chickens and their senses.
How do their senses compare to humans and how can we enhance their experience once we know more?
We know that chickens like to be clean and comfortable if they are to produce eggs but there is so much that we don't know.
How do they respond to music?
They like to peck a lot, so do they like it when they have different things to peck?
We're enjoying this project and rolling with it.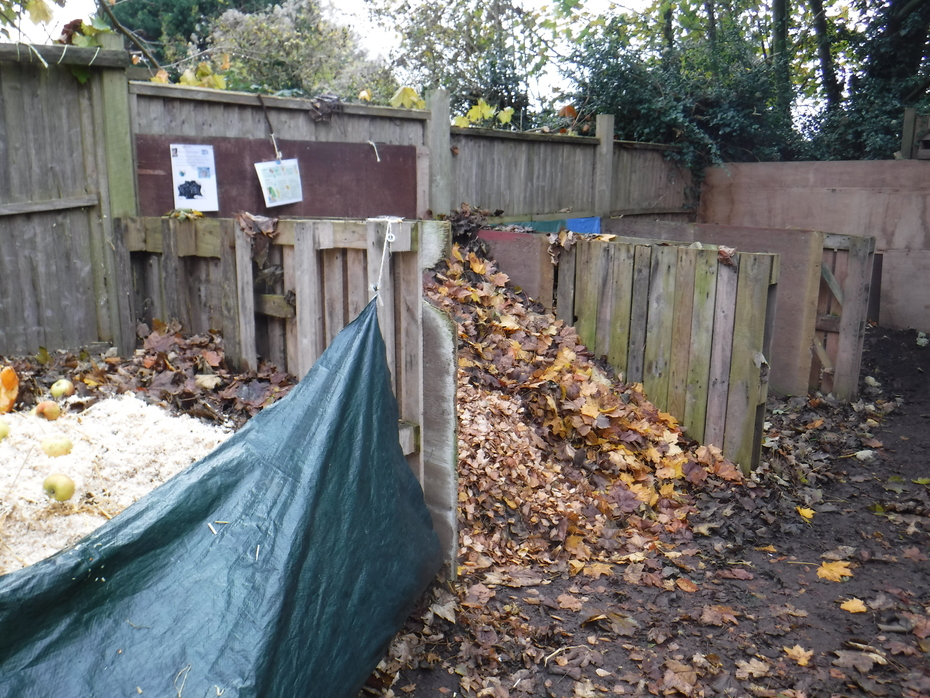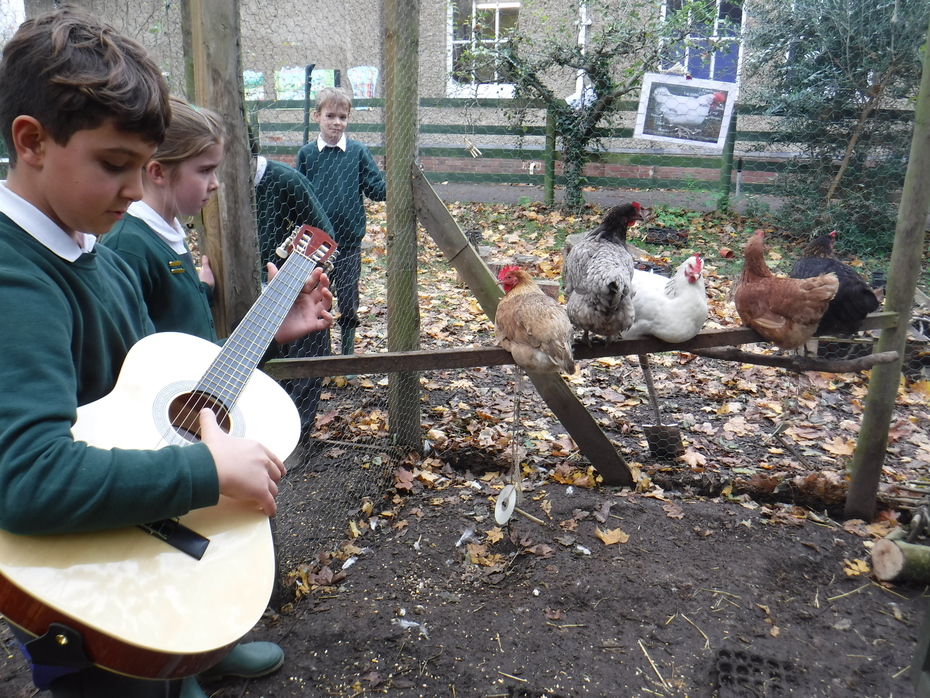 ---