Forest Blog
admin on: Forest Blog
The class have worked so hard: weeding the plots; measuring their area and planting an assortment of bulbs and wildflower seeds.
We reviewed last year and, after reflecting, decided to plant red and white onion bulbs, garlic bulbs and wildflower seeds as they are fairly low maintenance and will enable us to focus on other conservation projects closer to school.
The bulbs don't need watering but do need weeding around the growing plants. As Morgan said, "They're like humans; they need their personal space!"
At school, we improved bug hotels and other habitats.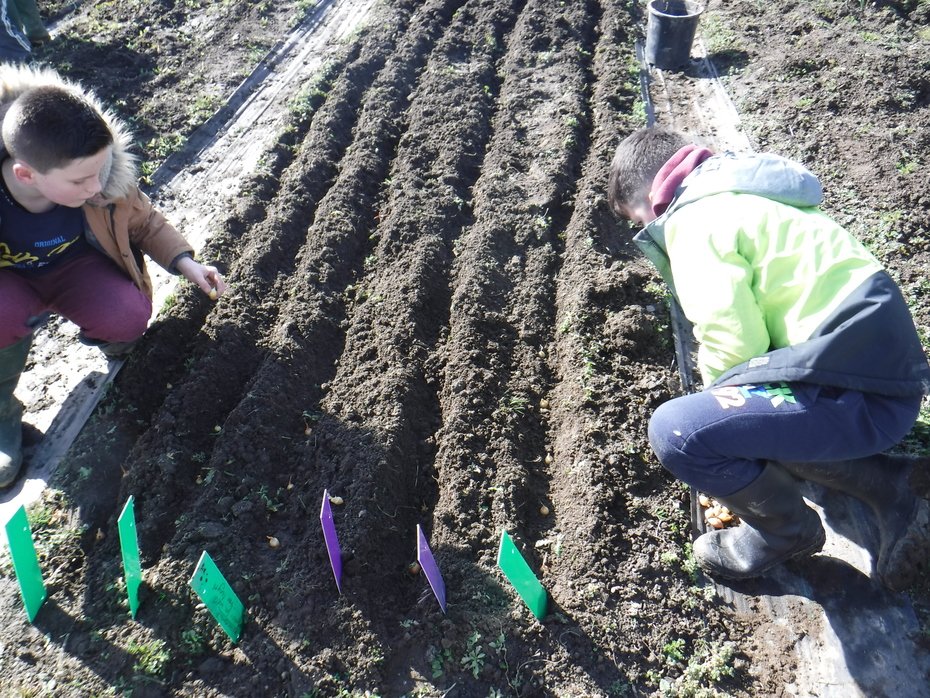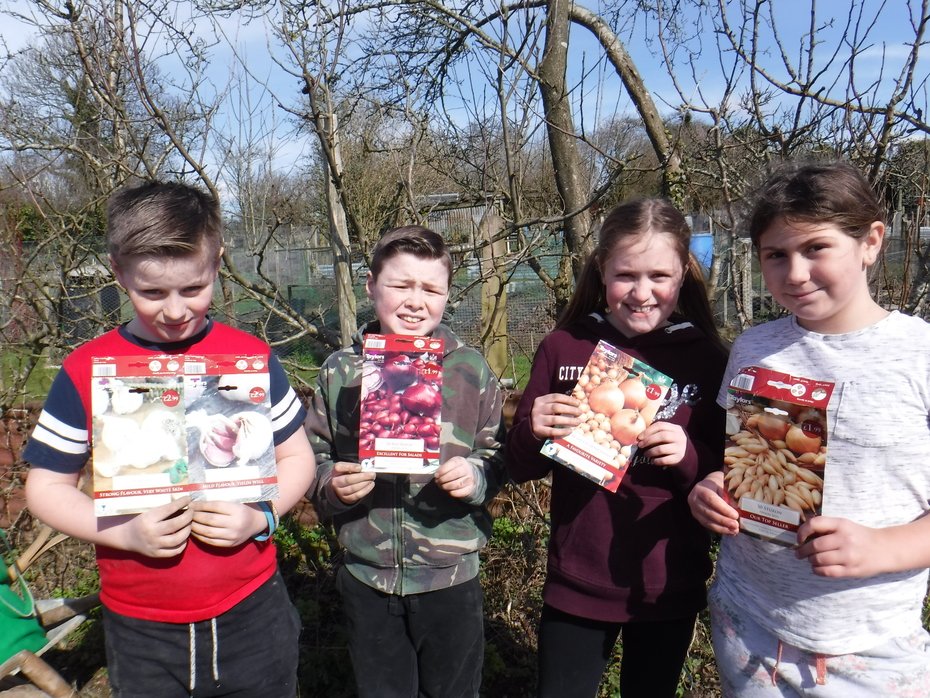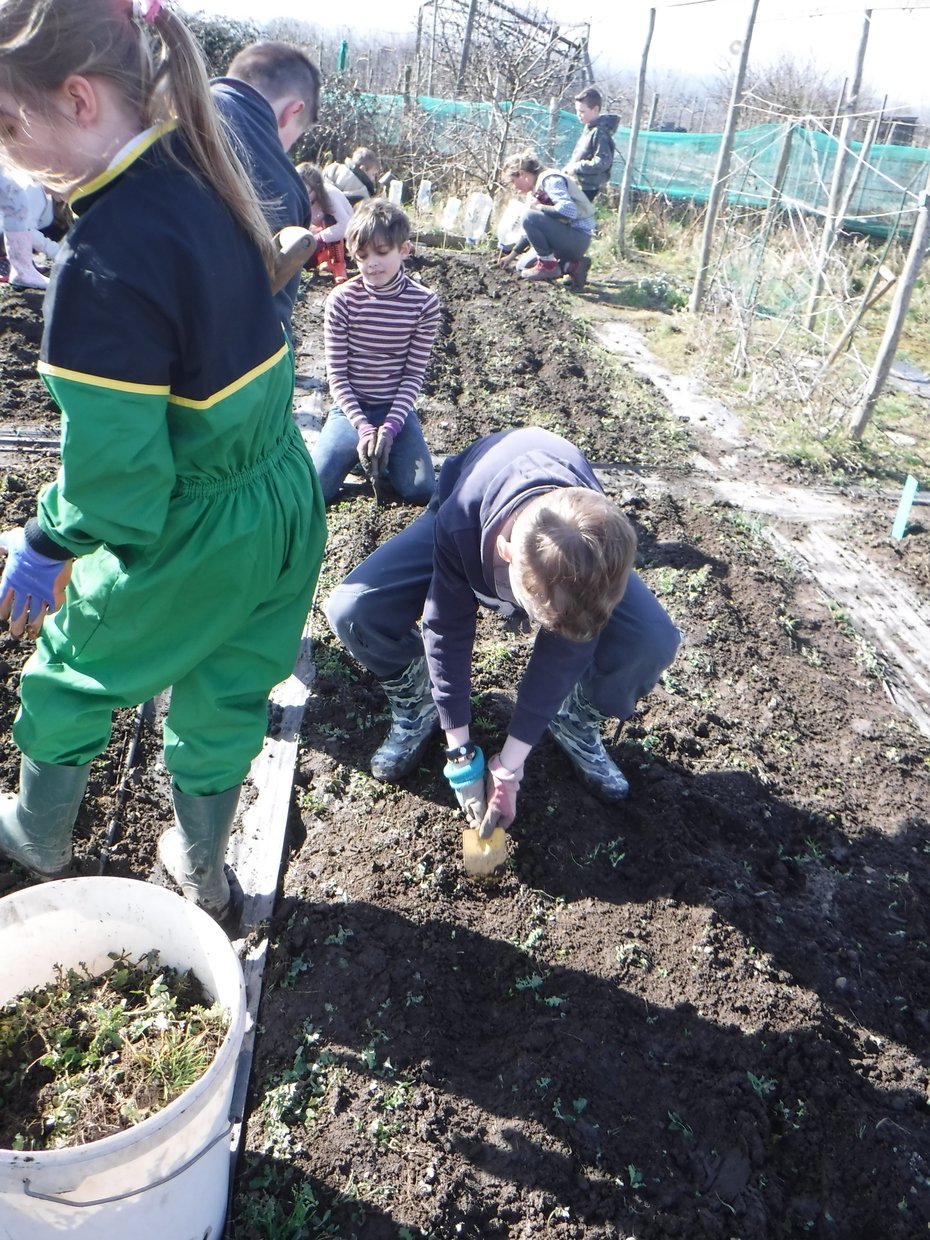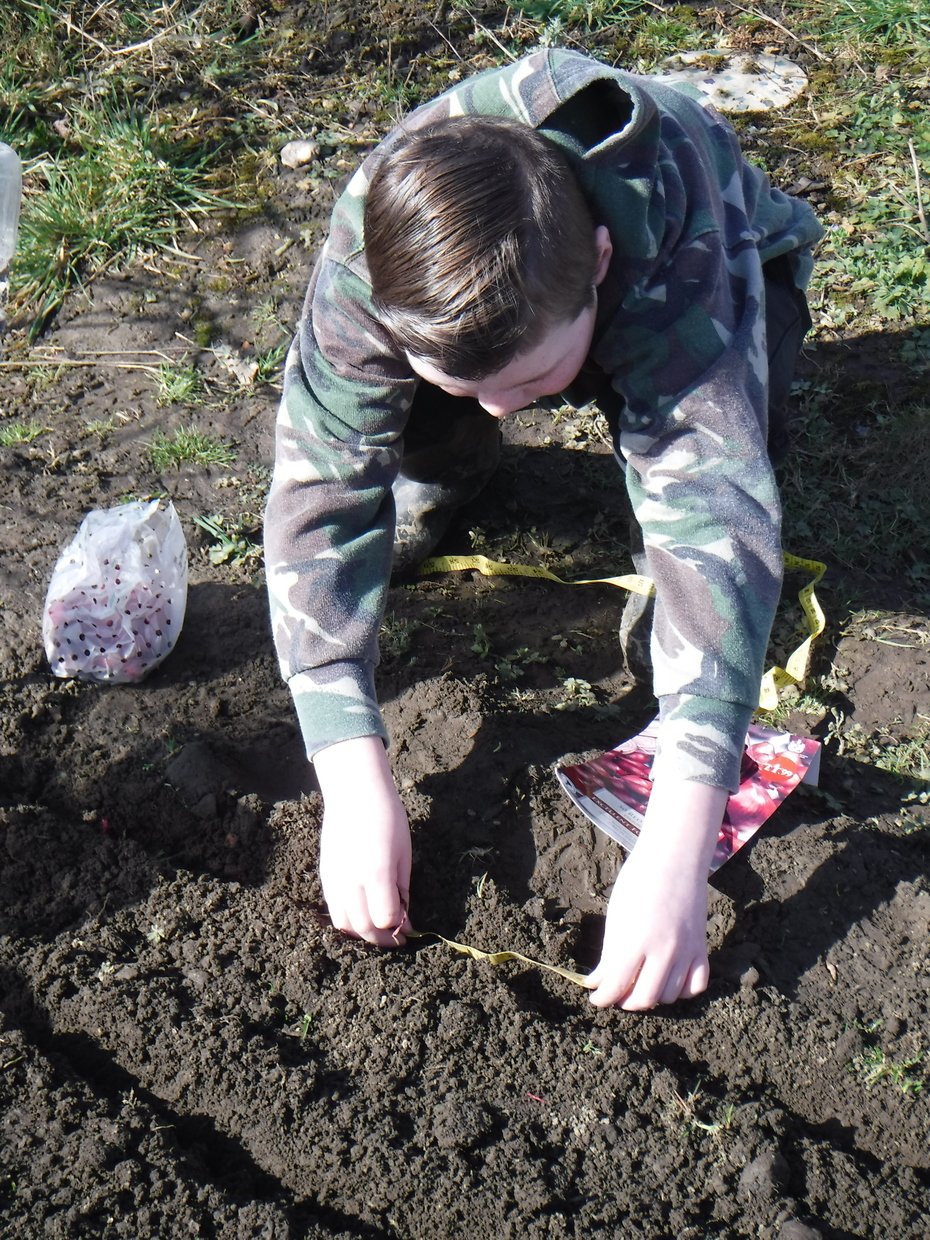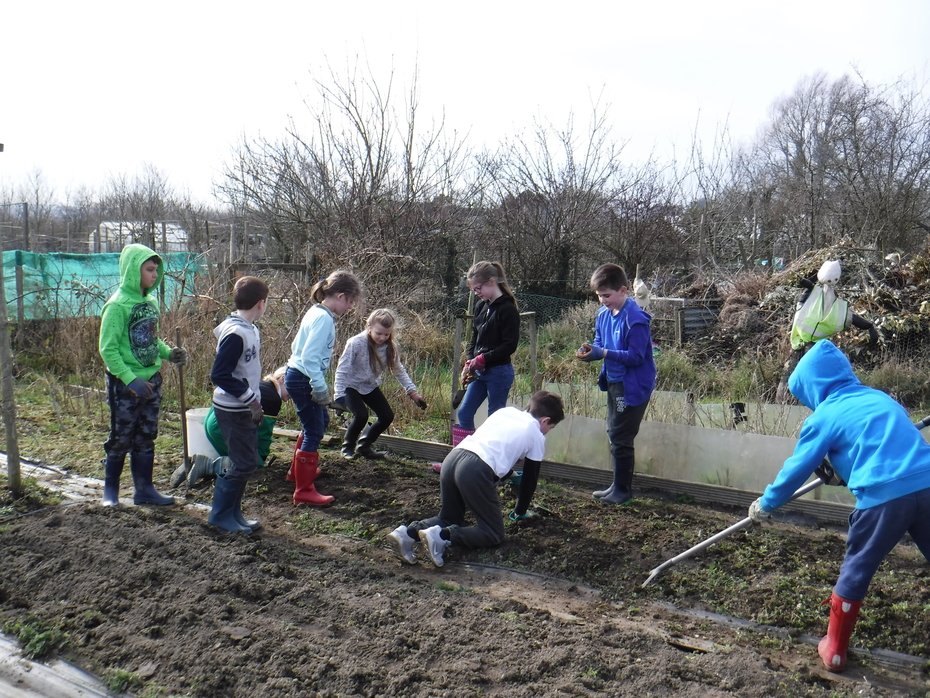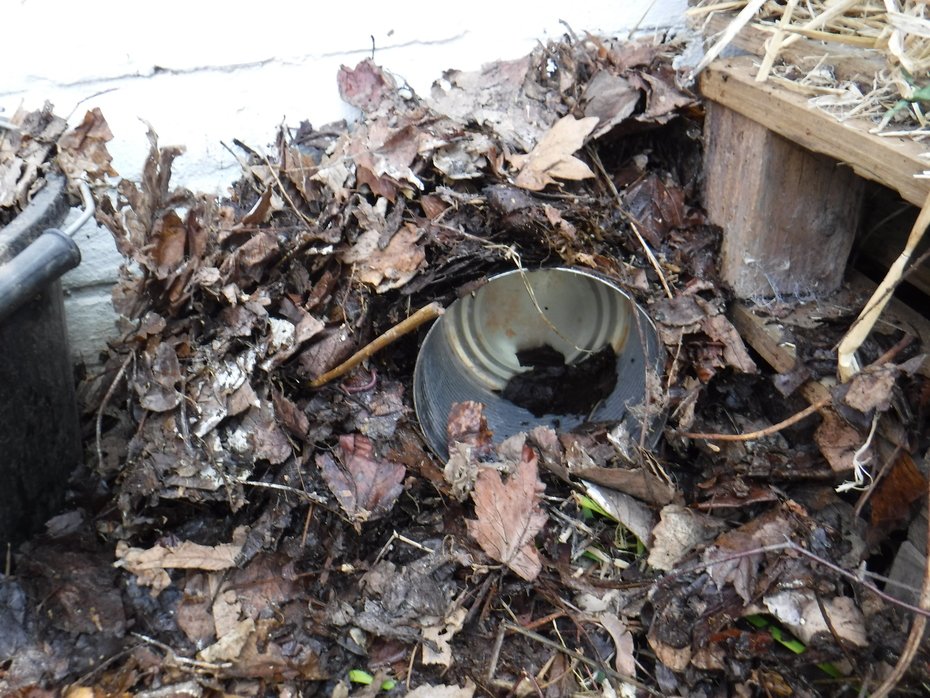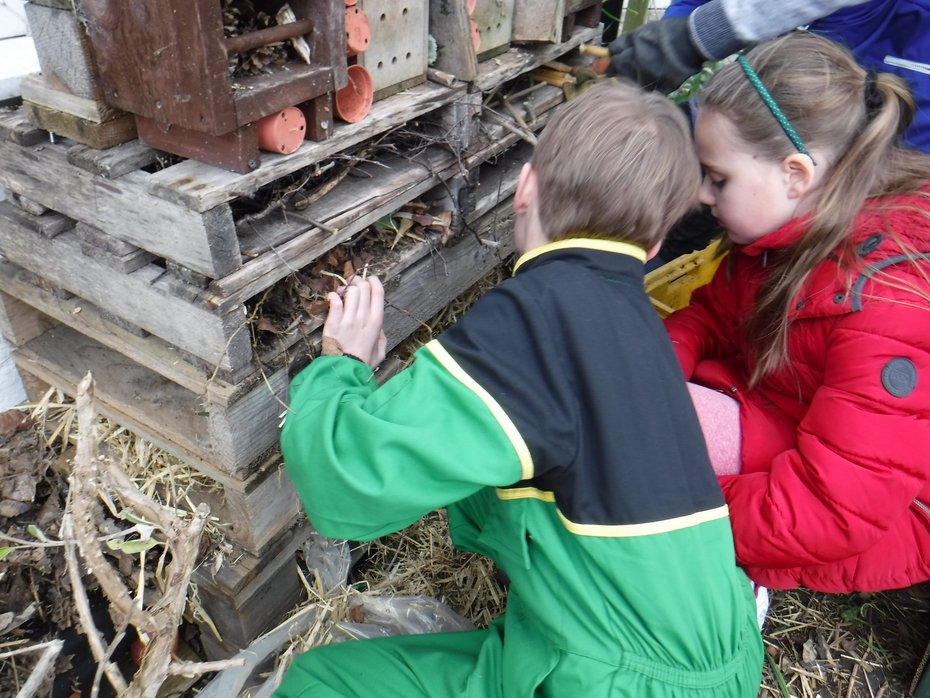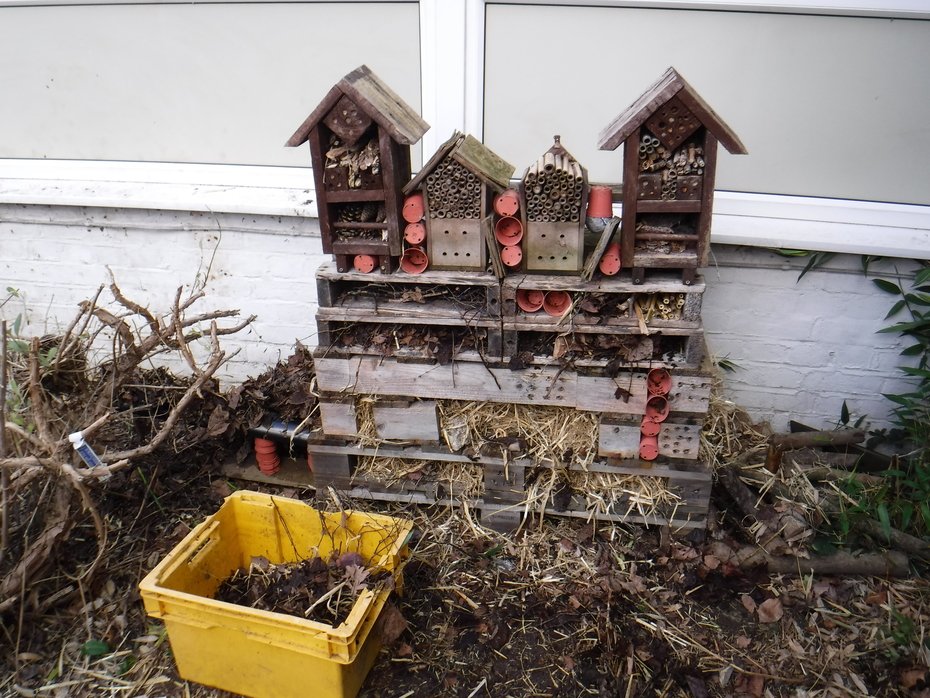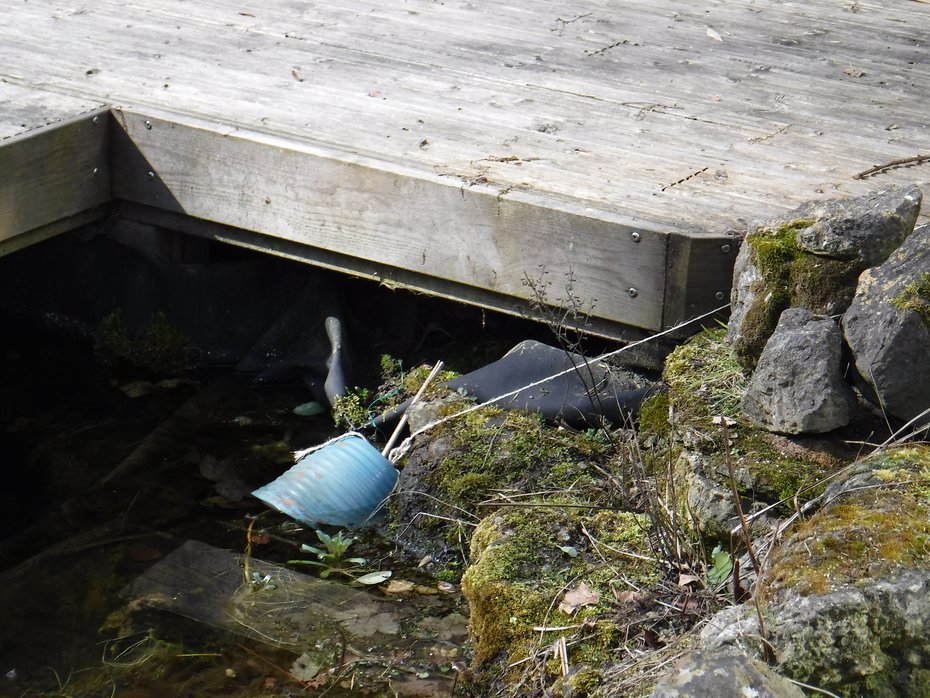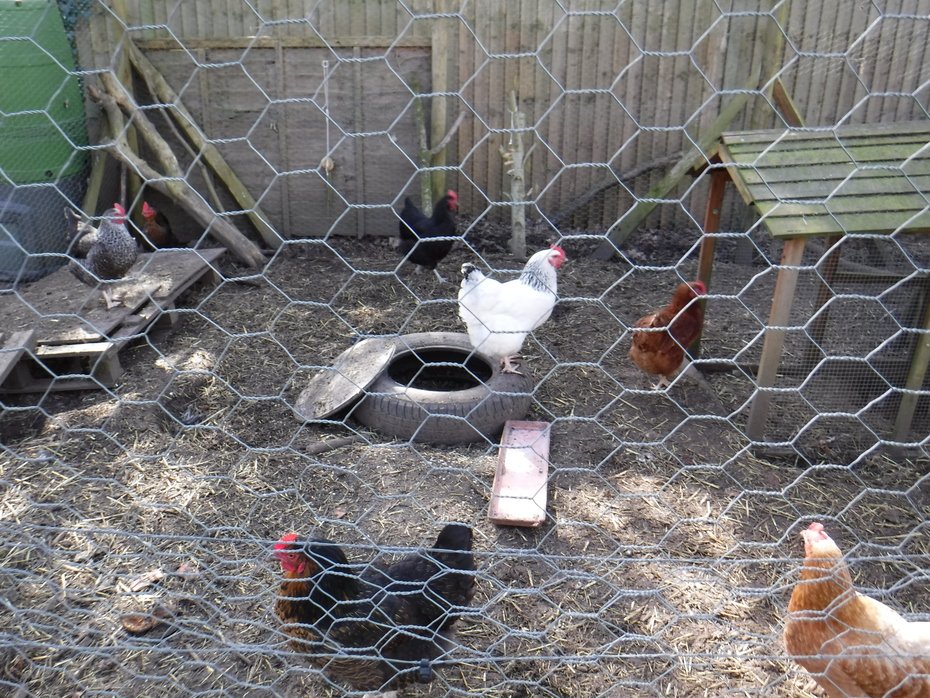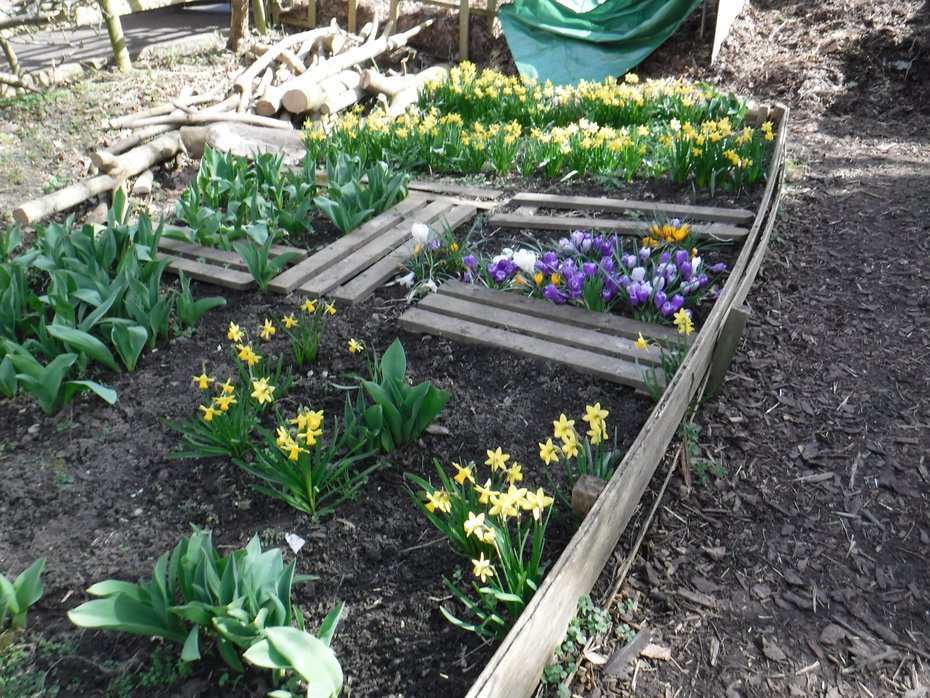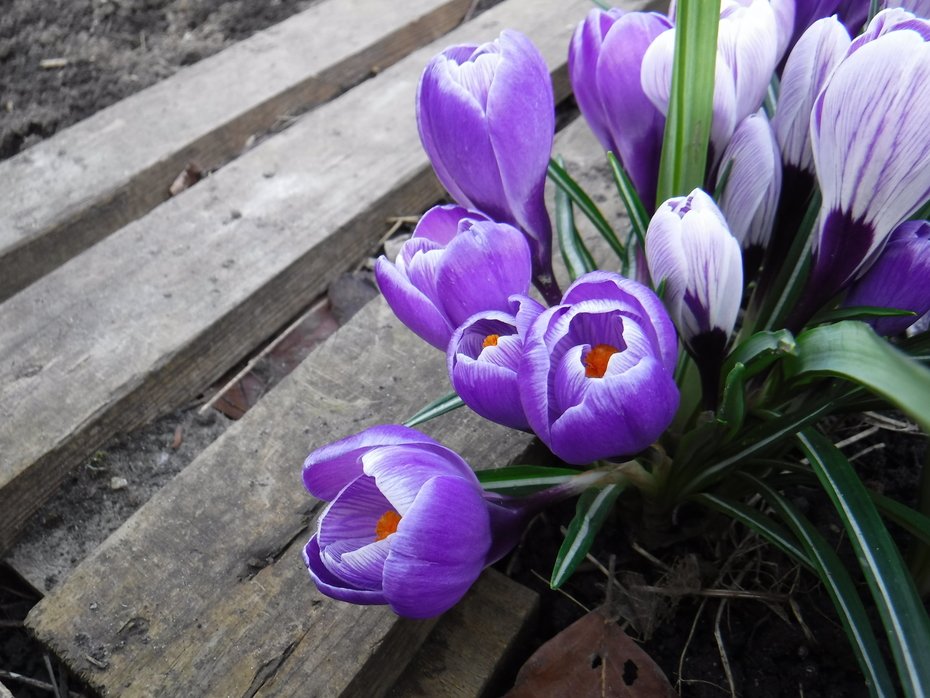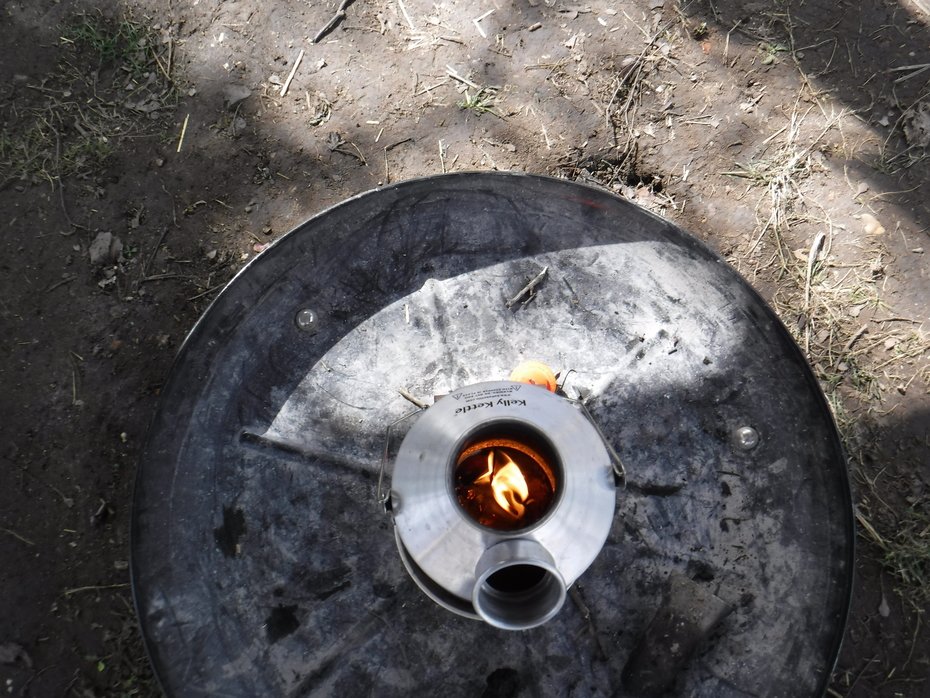 ---