Forest Blog
admin on: Forest Blog
HUGE CONGRATULATIONS!!!
The children were overall winners of South East In Bloom
AMAZING!!!!!
This term Year 5 have been busy completing a schools environmental challenge organised by South and South East in Bloom, who are looking for schools that contribute most in caring for our fragile environment: encouraging and supporting wildlife and the wider educational value this brings.
Well done Year 5 for all your hard work this term, collating evidence in pictures and text.
We had a great term, learning more about ants with our ant-o-sphere and there was a lot of fact finding about various species.
Scarlett: Newts can change their eye lenses 18 times in 16 years?
Lily: There are three different types of newt in the UK, including smooth newt, palmate newt, crested newt.
Olivia: Cowslips are poisonous to horses and cows.
Izzy: The great tit is known as a bird bully.
Keira: Great tits and coal tits are nesting in bird boxes in our forest school area.
Suffian: Chickens are related to the tyrannosaurus rex and hens teach chicks before they've even hatched.
Lexi: Chickens can communicate with over 30 vocalisations, each meaning something.
Wills: Ants are the strongest animals in the world in terms of the ratio of body weight compared to what they can carry.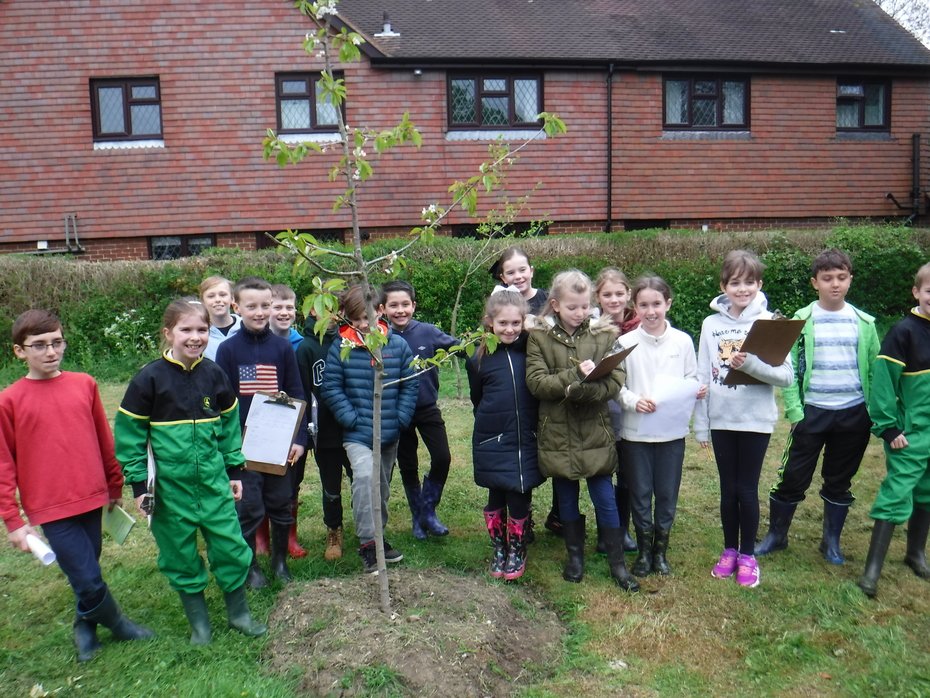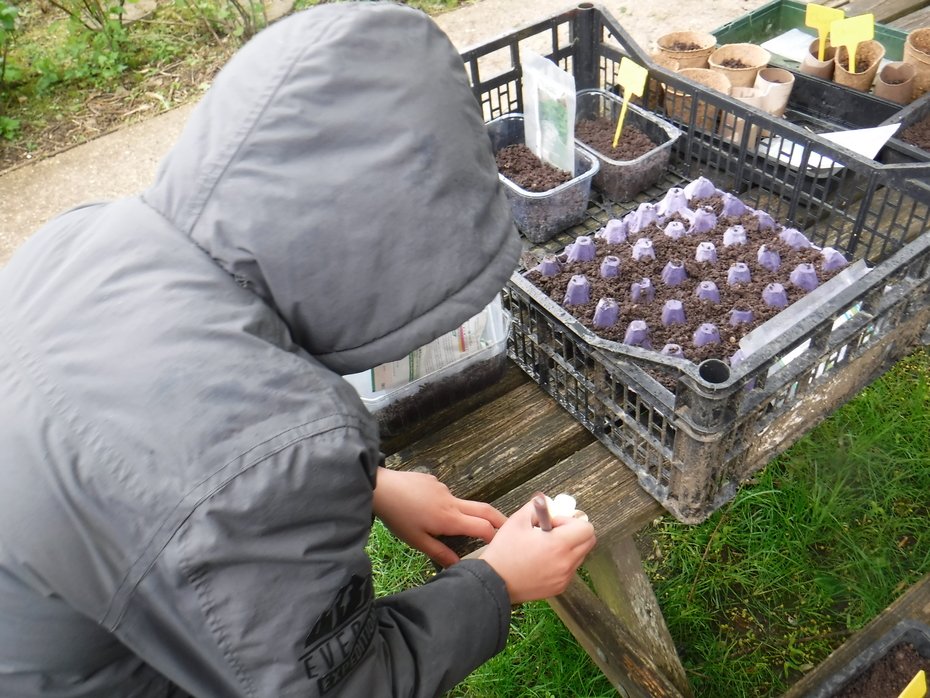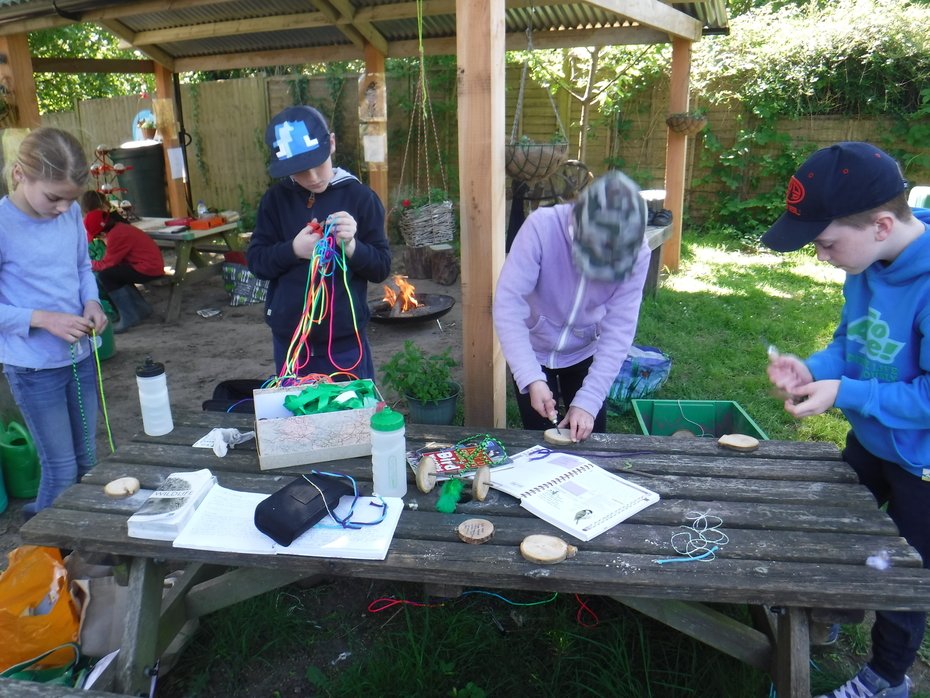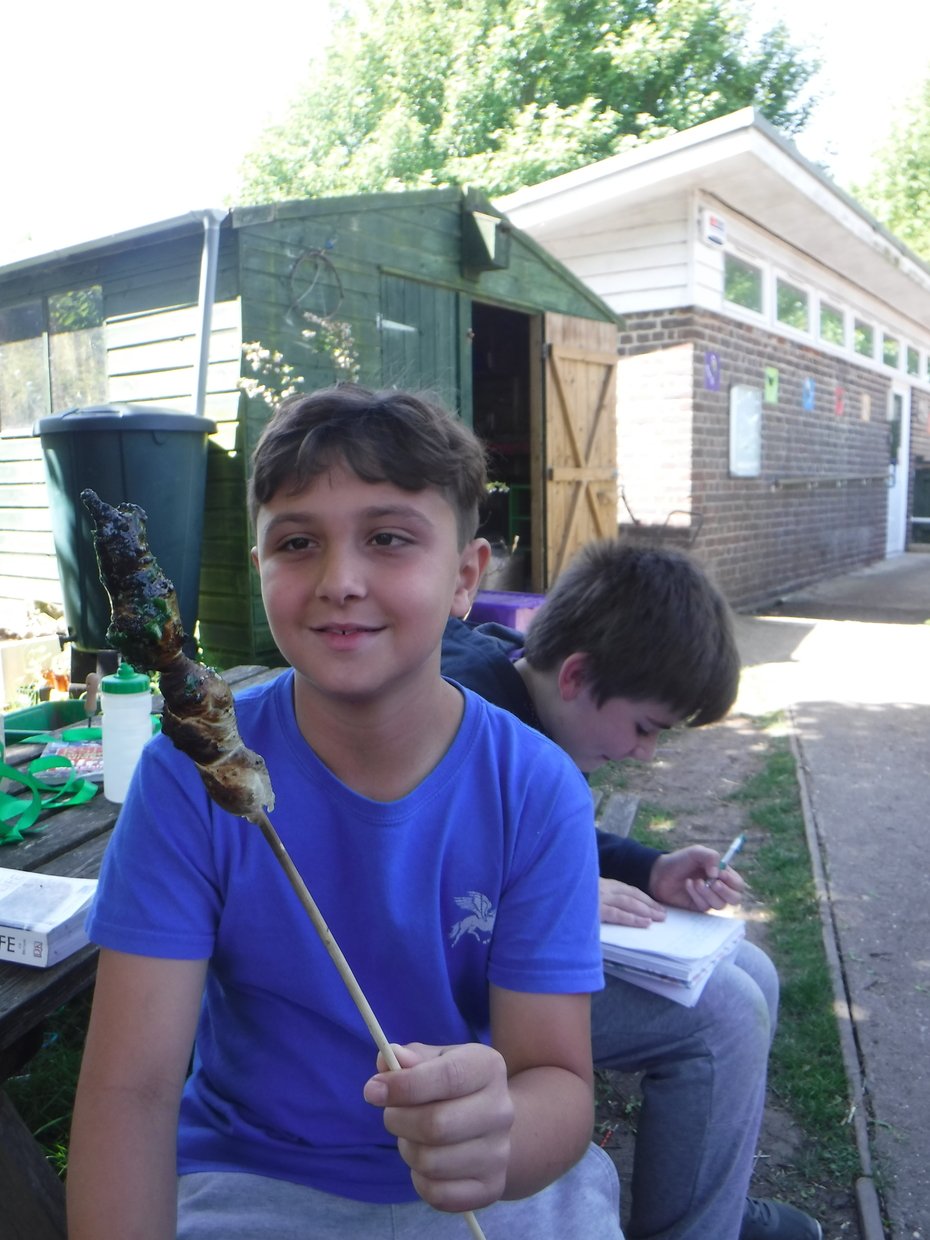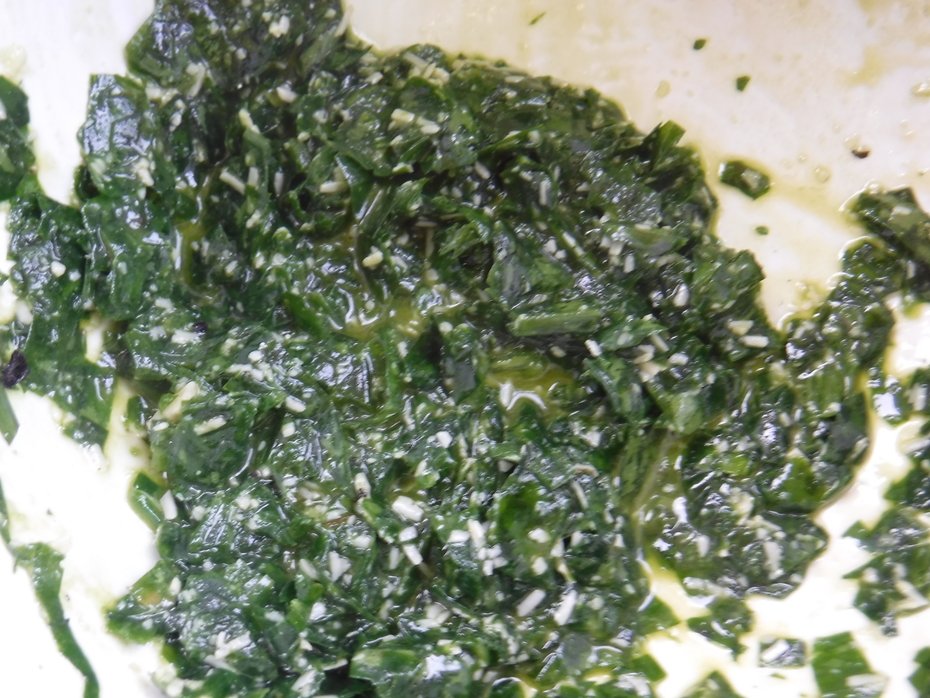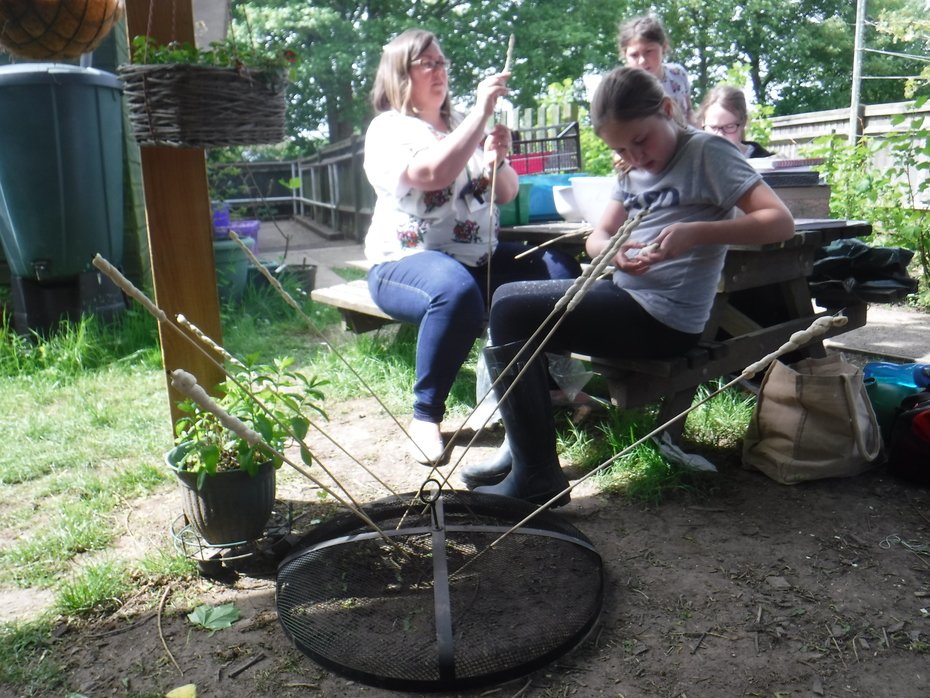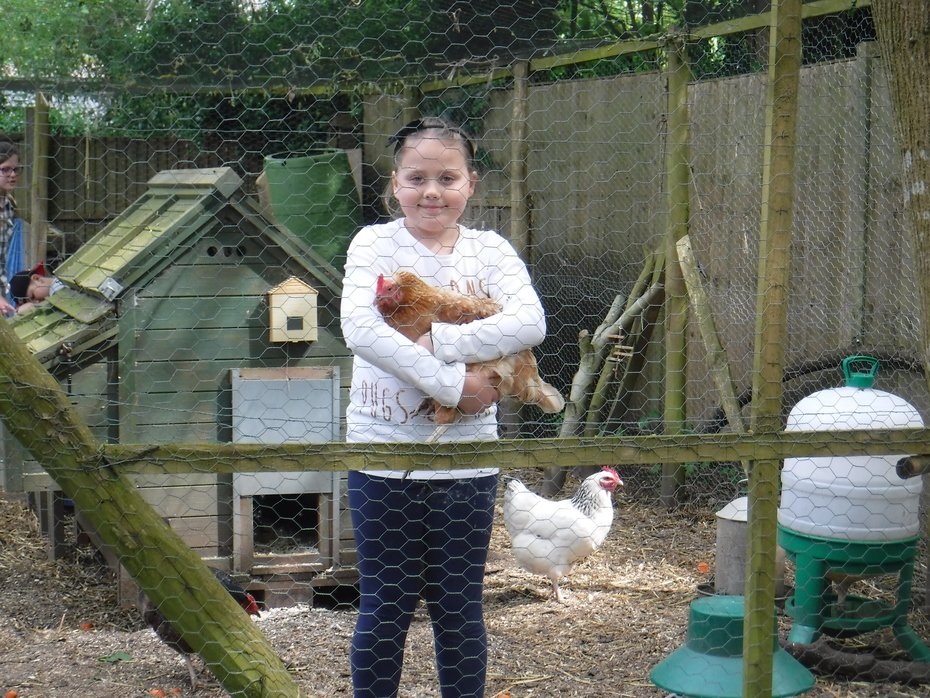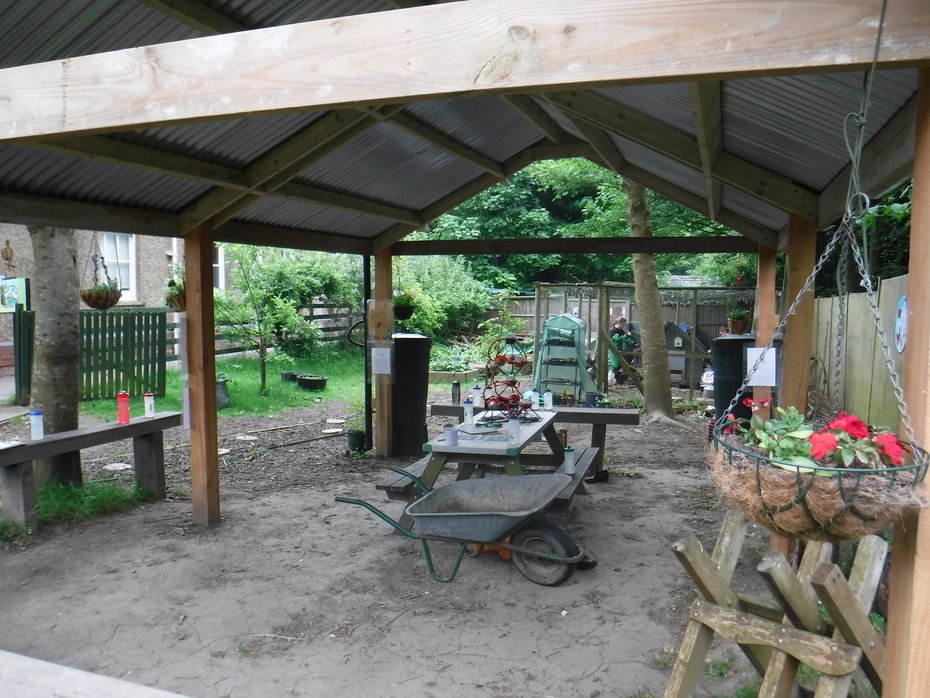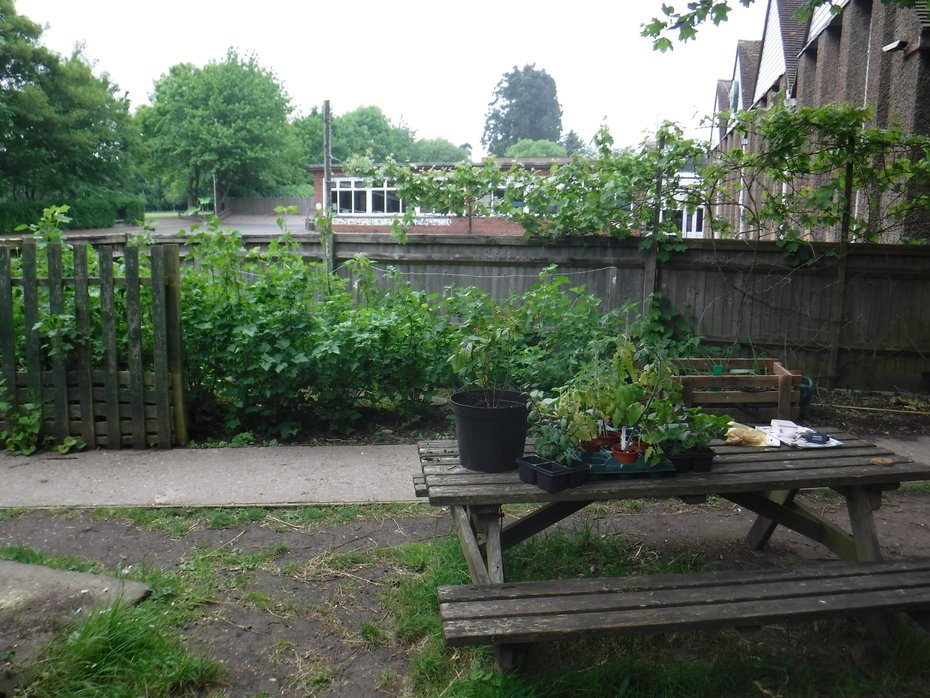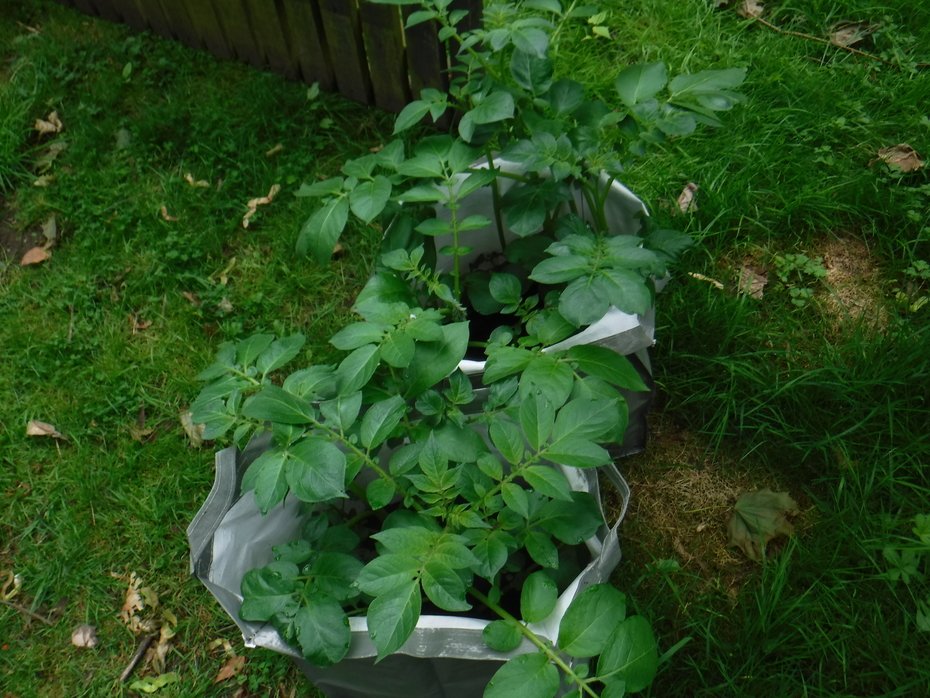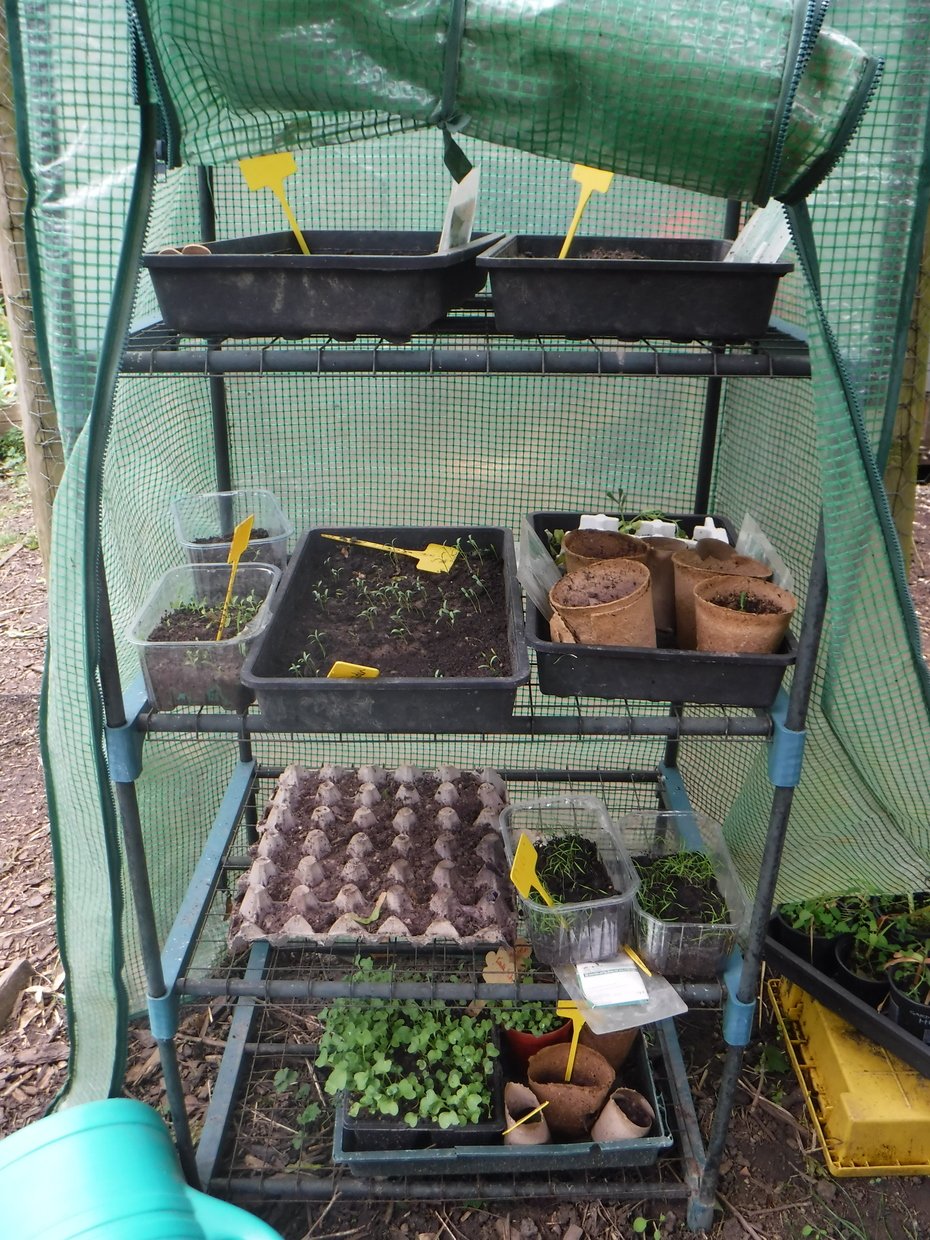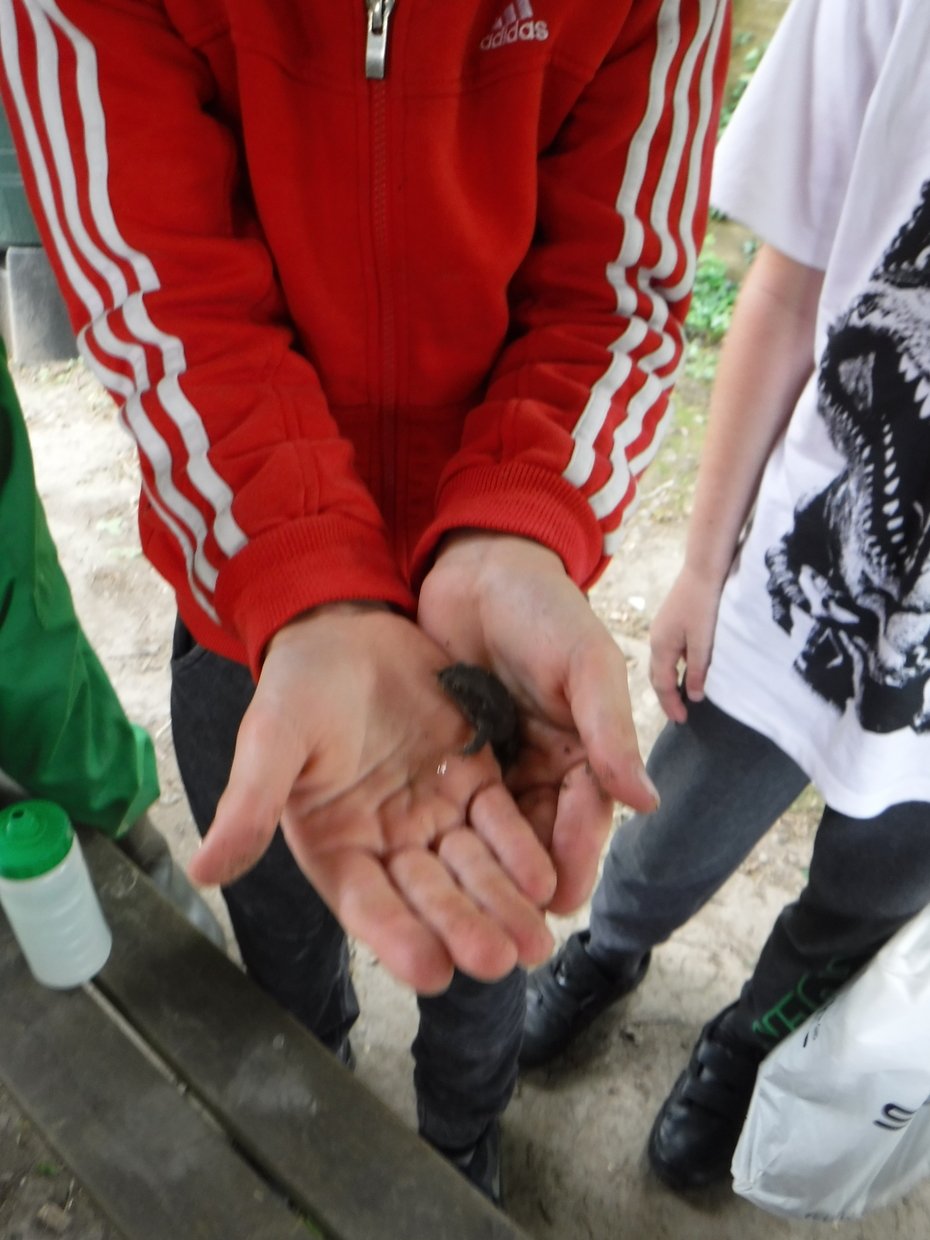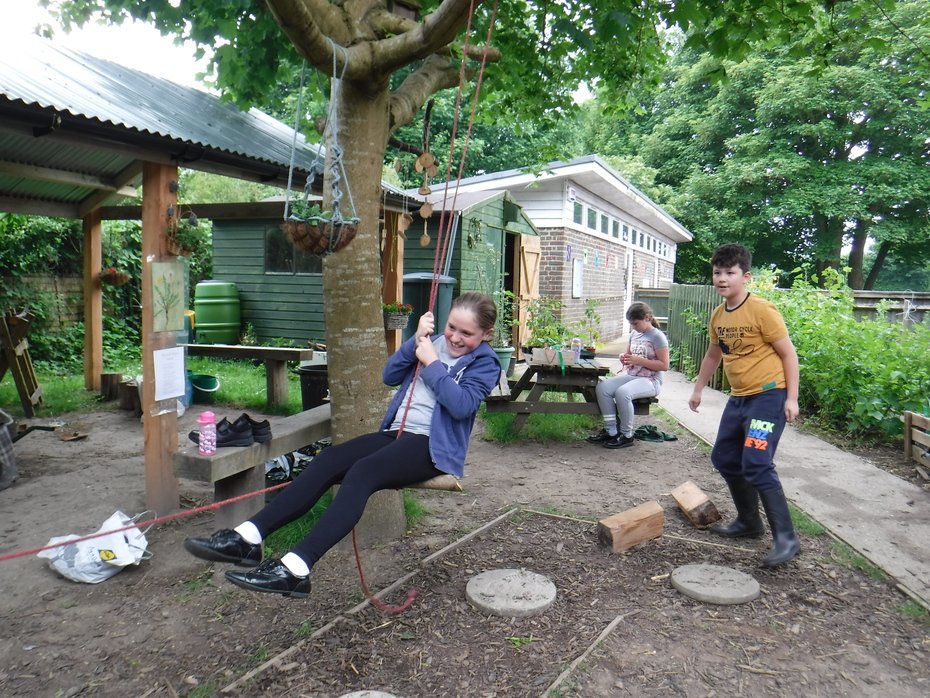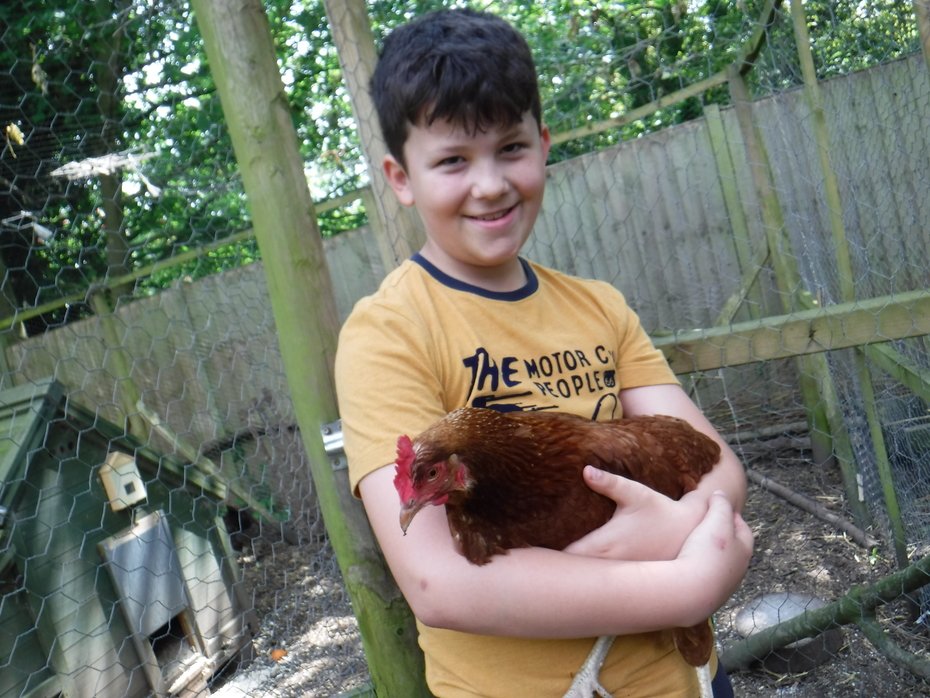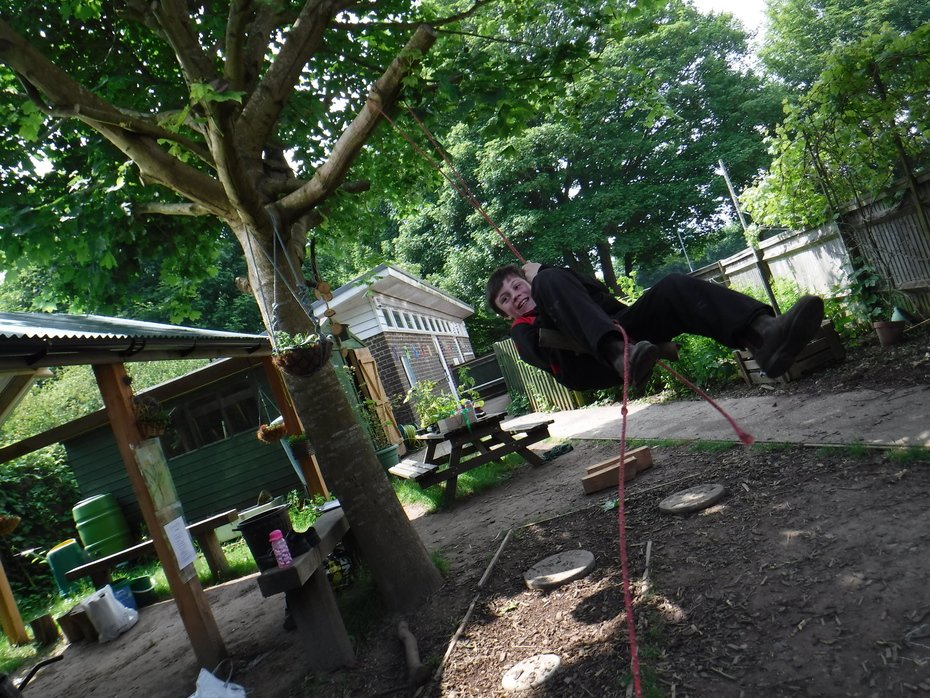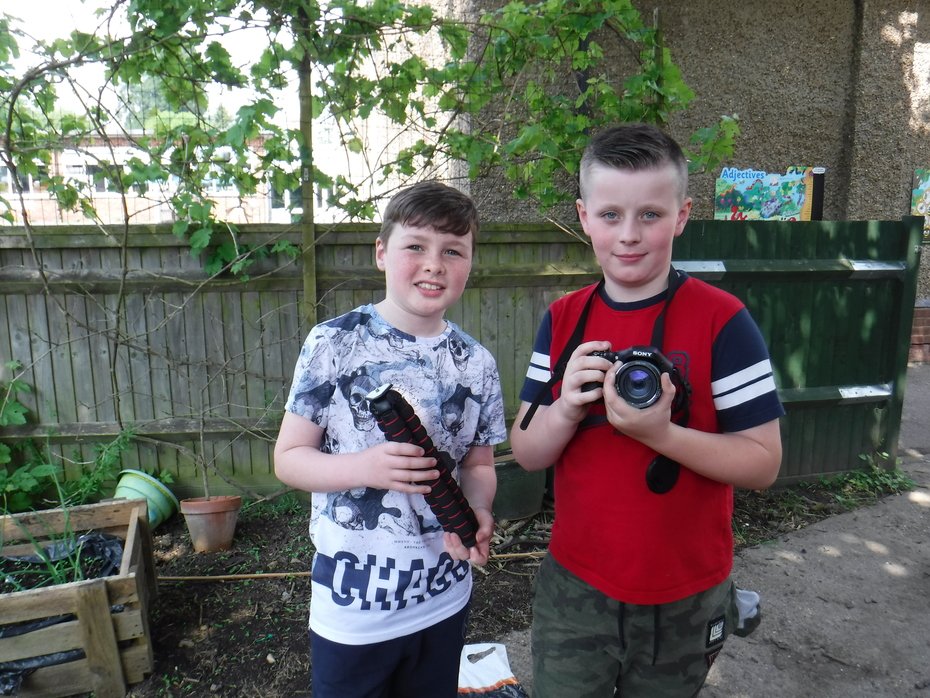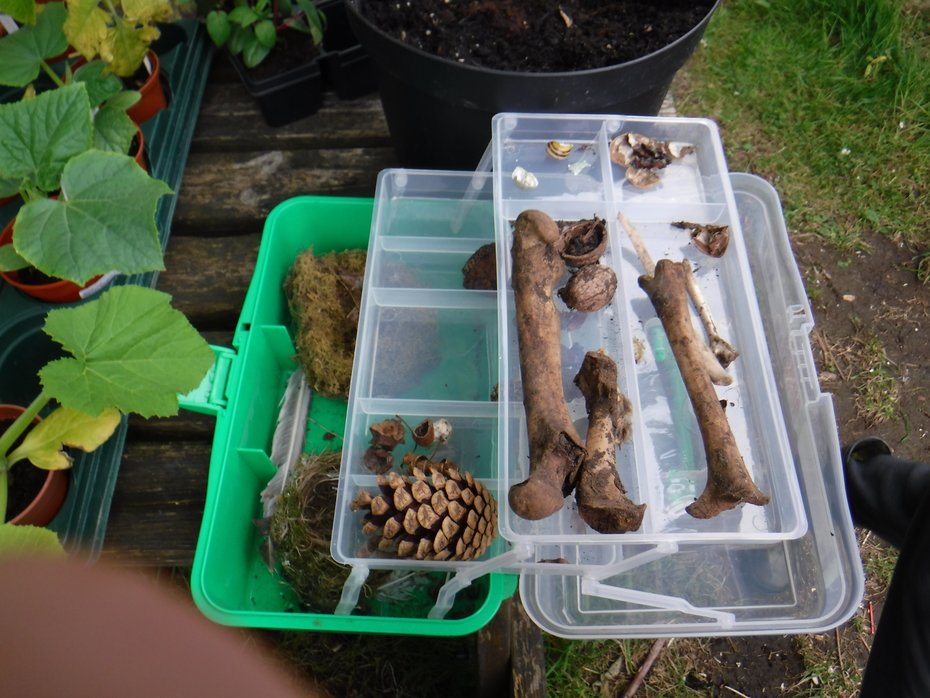 ---