Welcome to Jupiter Class
Year 6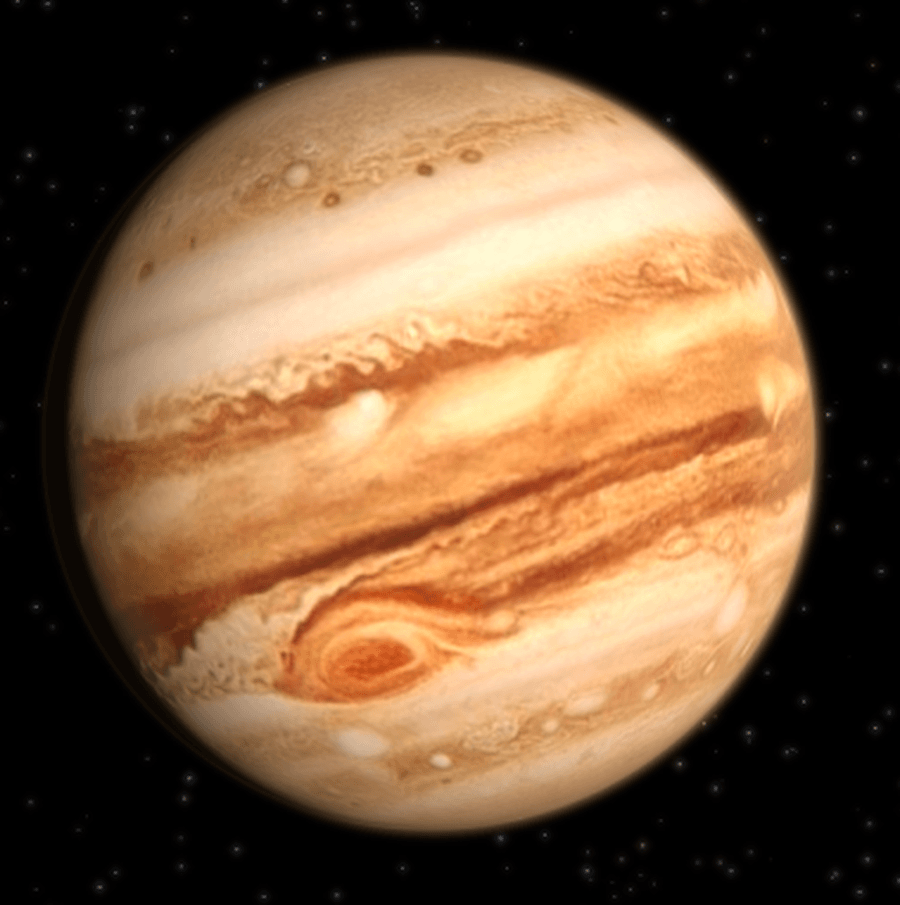 Class Teacher: Mrs J Tye
Classroom Assistant: Mrs L Nicholls
Writing Competition
https://generationlockdown.co.uk/
Here is a link to a writing competition about life in lockdown for children aged 7 to 17. All the details and information are really clear on the website. Whether you win or not, your work will be read by a published author – a rare opportunity.​ The deadline is the 17th of July. Submissions are online.
Click here for 50 ways to feel happy
Battle of the Bands begins on Monday 1st June. Who will be the winners at the end of Term 6?
Jupiter Class - Year 6
Janice Tye (jtye) on: Jupiter Class - Year 6
Hi Everyone
I just wanted to say hi and see if you are all ok? I hope you are all staying safe and your families are all well. I hope that you are enjoying the sunshine and able to get outside. I have been in school today and it is very quiet without you all! Have any of you tried anything new like cooking or gardening or learnt any new skills. I did some painting with some water colour paints over Easter - I painted Daffodils and Bluebells - they were not the best but I enjoyed having a go! I sent some of them out as Easter cards and it was nice actually making them.
It has been very quiet in school without all of you - we miss you!
Anyway I just wanted to say hello. Take care
From Mrs George
---
Janice Tye (jtye) on: Jupiter Class - Year 6
Hi Everyone,
Welcome to our class blog.
This will be a place to stay in touch with friends and talk about what you are doing at home.
Watch this space...
---
Some parents have suggested that it would be helpful to know what some of the key skills are for their child's year group.
Please click here to find Year 6 snapshots for maths
Please click here to find Year 6 snapshots for grammar, punctuation and spelling.
Click here for Year 5/6 Common Exception Word document
Should you wish to find some short, fun activities relating to these snapshots, https://www.bbc.co.uk/bitesize/dailylessons and https://classroomsecrets.co.uk/home-learning-centre/ have a great range! However, there is no expectation for you to do any extra work at home with your child, we have provided them mainly for your information. Any questions please write on our class blog!