Jupiter Class - Year 6
Janice Tye (jtye) on: Jupiter Class - Year 6
Hi All
Yes you can use biro pens! Another lovely day. Don't forget to have some time playing in your gardens whilst the weather is good. I made chocolate brownies last night and left them for my much older children today. Bet they've all gone by the time I get home lol,
---
Janice Tye (jtye) on: Jupiter Class - Year 6
Chloe, you will not see past page 3 yet as this is the beginning of blog page. Page 1 shows current and most up to date blogs. As more people add to the blog, you will get more pages eg page 4, page 5 etc. Page 1 should always be newest information if that makes sense.
---
Janice Tye (jtye) on: Jupiter Class - Year 6
Hi Everyone,
Welcome to our class blog.
This will be a place to stay in touch with friends and talk about what you are doing at home.
Watch this space...
---
Some exciting news! Please click here for a letter about our new video link.
Week 2: Week beginning 30th March
Click here for Letter to Parents and Children
Click here for Week 2 English tasks
Link for Week 2 Mathematics: https://whiterosemaths.com/homelearning/year-6/
Week 1: Week beginning 23rd March
Click here for letter to parents
Click here for Maths Week 1
Click here for information on how to use the English materials
Click here for English reading text
Click here for English reading, writing, grammar and spelling tasks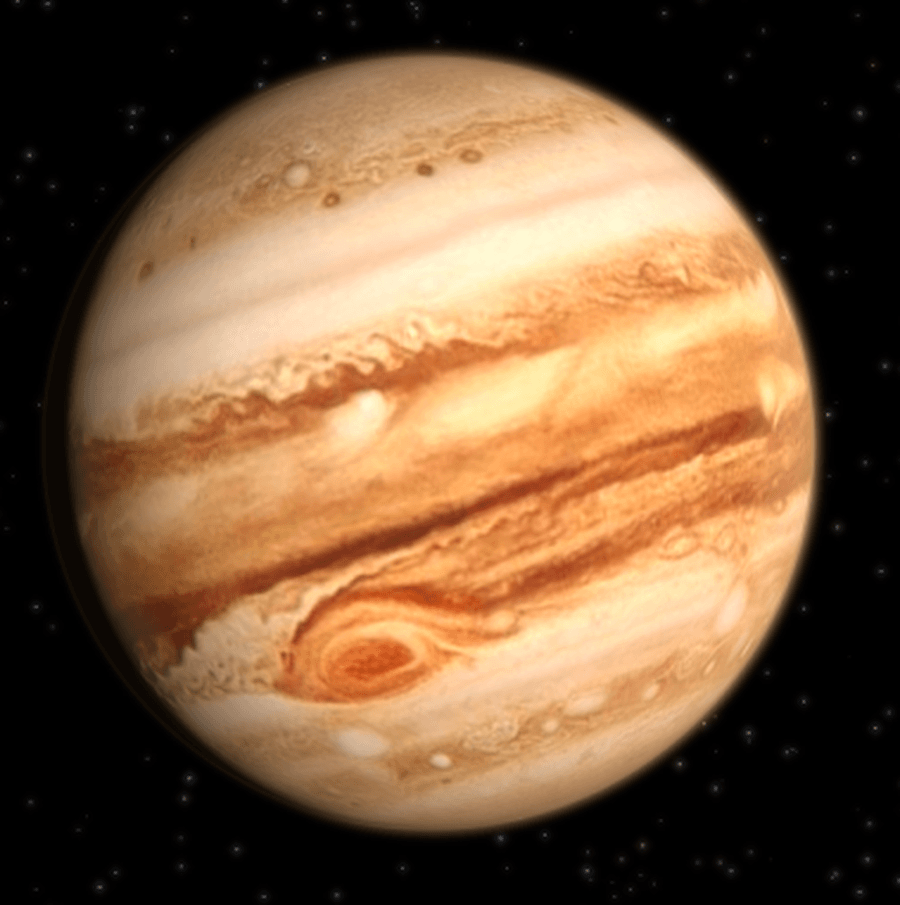 Class Teacher: Mrs J Tye
Classroom Assistant: Mrs L Nicholls
Welcome back to school! It is a new academic year and a brand new class of children join the school as Year 6. I am looking forward to a fantastic year helping the children to prepare for their transition to Secondary school. There will be lots of amazing new learning opportunities and of course a residential trip and a performance to look forward to. It's going to be an exciting year!