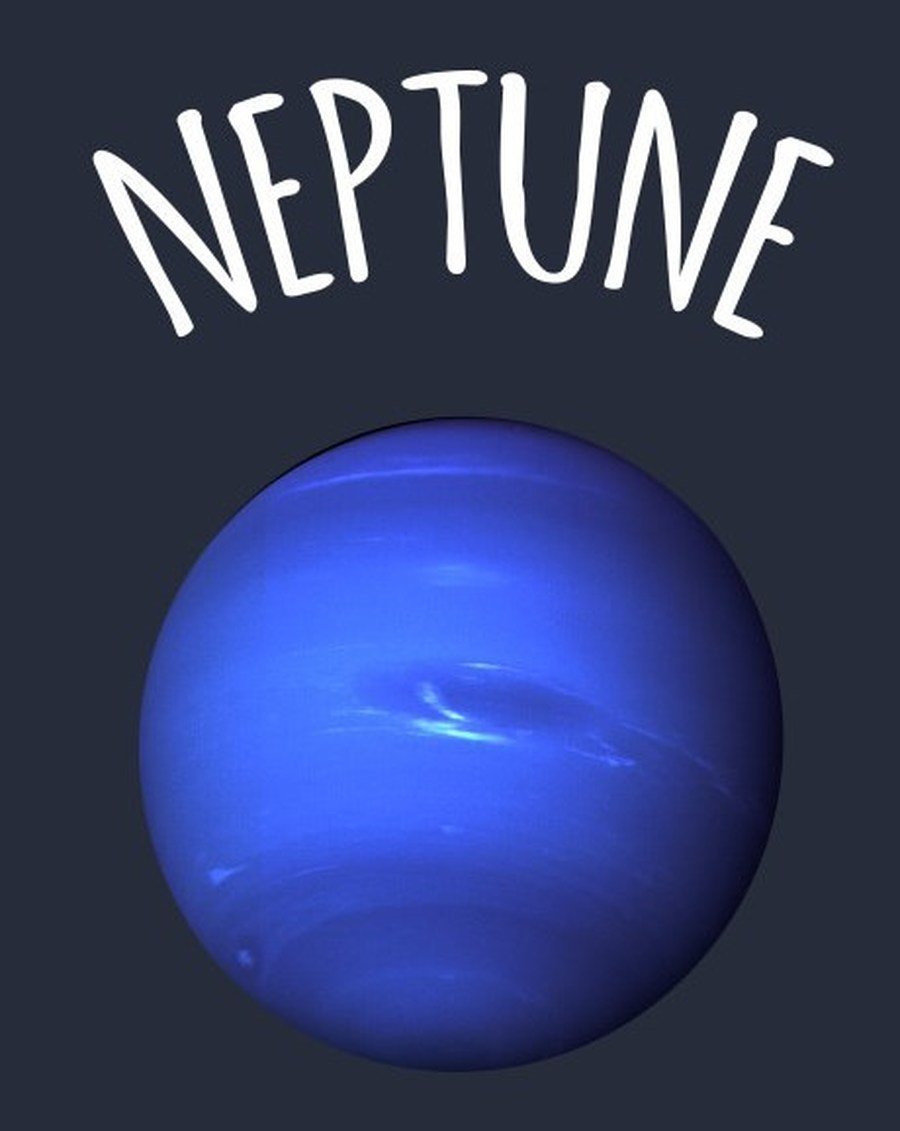 Welcome to Neptune's Class page
Class Teacher: Mrs Parsons
Teaching Assistants: Miss Dearnaley & Mrs Turnlund
For the past 2 weeks we have been working on writing our newspaper reports on the eruption of Pompeii based on the story Escape from Pompeii. We focused on using speech marks to show quotes within the text and used the 5 Ws to help us write our leading paragraph. Everyone felt very proud of their writing!
Please find the Year 3 and 4 common exception words to practise with your child at home.
Times Tables
By the end of Year 4, the children need to know all their times tables, up to the 12 times table. Please encourage your child to practise their times tables by saying them aloud in the car, at the shop – as much as possible to support their mental maths development.
Click here to play Hit The Button, a great game for developing their mental maths fluency! Don't forget to encourage your child to keep using Times Table Rock Stars - there's bound to be another class battle soon!