PE is on Tuesday andThursday. Please ensure your child has trainers and tracksuit bottoms as this will be taking place outdoors. They will also need shorts and plimsolls for gymnastics.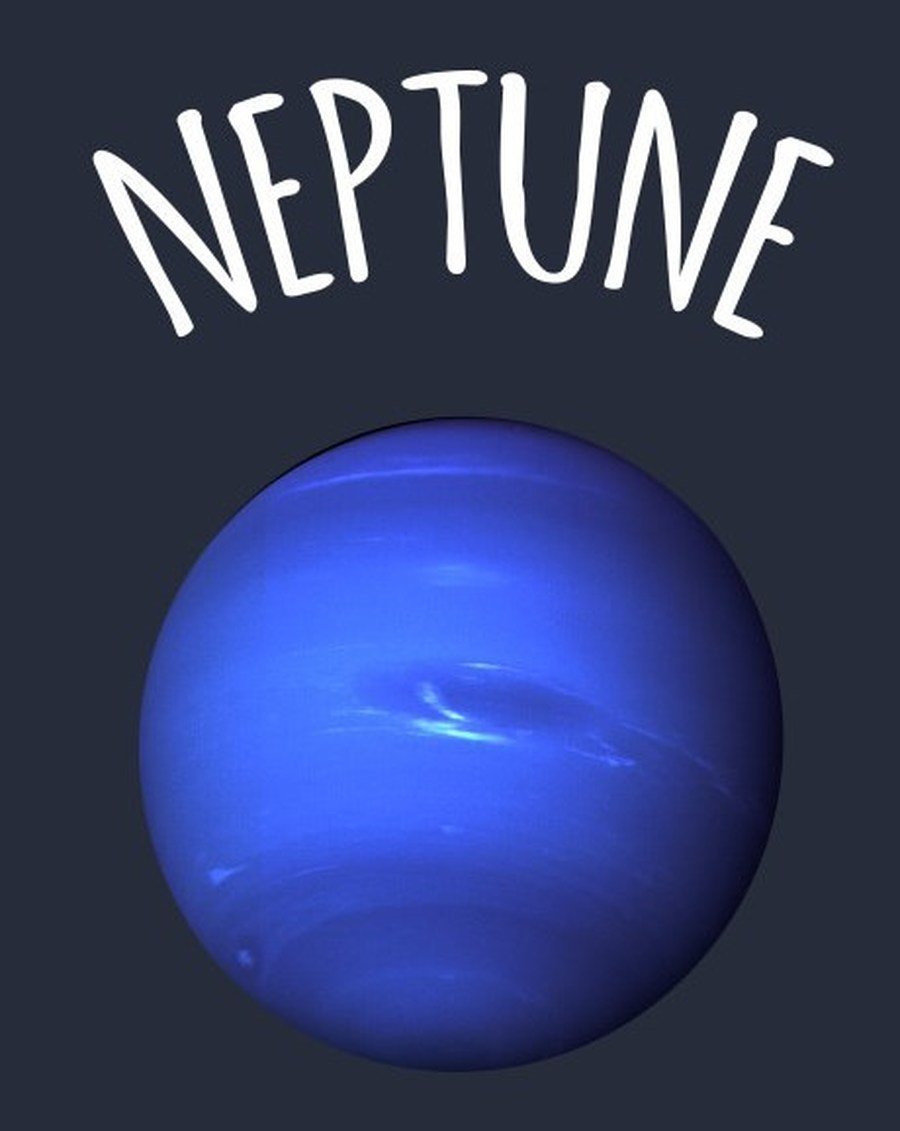 Welcome to Neptune's Class page
The teacher is Miss Bryant and our teaching assistant is Mrs Underdown
Please click here for this term's newsletter.
Please click here for the home learning ideas.
Our theme this term is "Burps, Bottoms and Bile"
Open wide and let's take a look inside! This term we're on a voyage of discovery to investigate the busy world inside our bodies. The children will learn about their teeth and their different functions, how tooth decay works and what they need to do to keep healthy teeth. They will then learn about the digestive system and about the importance of keeping a healthy diet. Pupils will develop their scientific skills by conducting a range of experiments. They will write non-fiction and fiction texts all linked to this term's theme. By the end of term, the children will work in groups to design and create a giant model of the digestive system.
Times Tables
By the end of Year 4, the children need to know all their times tables, up to the 12 times table. Please encourage your child to practise their times tables by saying them aloud in the car, at the shop – as much as possible to support their mental maths development.
Click here to play Hit The Button, a great game for developing their mental maths fluency!