Venus class blog
Beverley van Rensburg (BRensburg) on: Venus class blog
I have set up this blog so that we can chat to each other and share the exciting things that we are doing. Looking forward to chatting next week.
---
WEEK 2 30 March to 3 April Home Learning
I hope that you are enjoying the sunshine and getting out in your garden for exercise and fresh air. Sunshine makes me soooo happy!
If you are having any trouble with the on line learning please ask questions in our blog.
Please click here for Maths Week 2
Please click here for English Week 2
Please click here for Parent letter
Please click here for Week 1 English pdf
Please click here for Week 1 English
Please click here for Mr Majeika
Please click here for Mr Majeika pdf
Please click here for Maths Week 1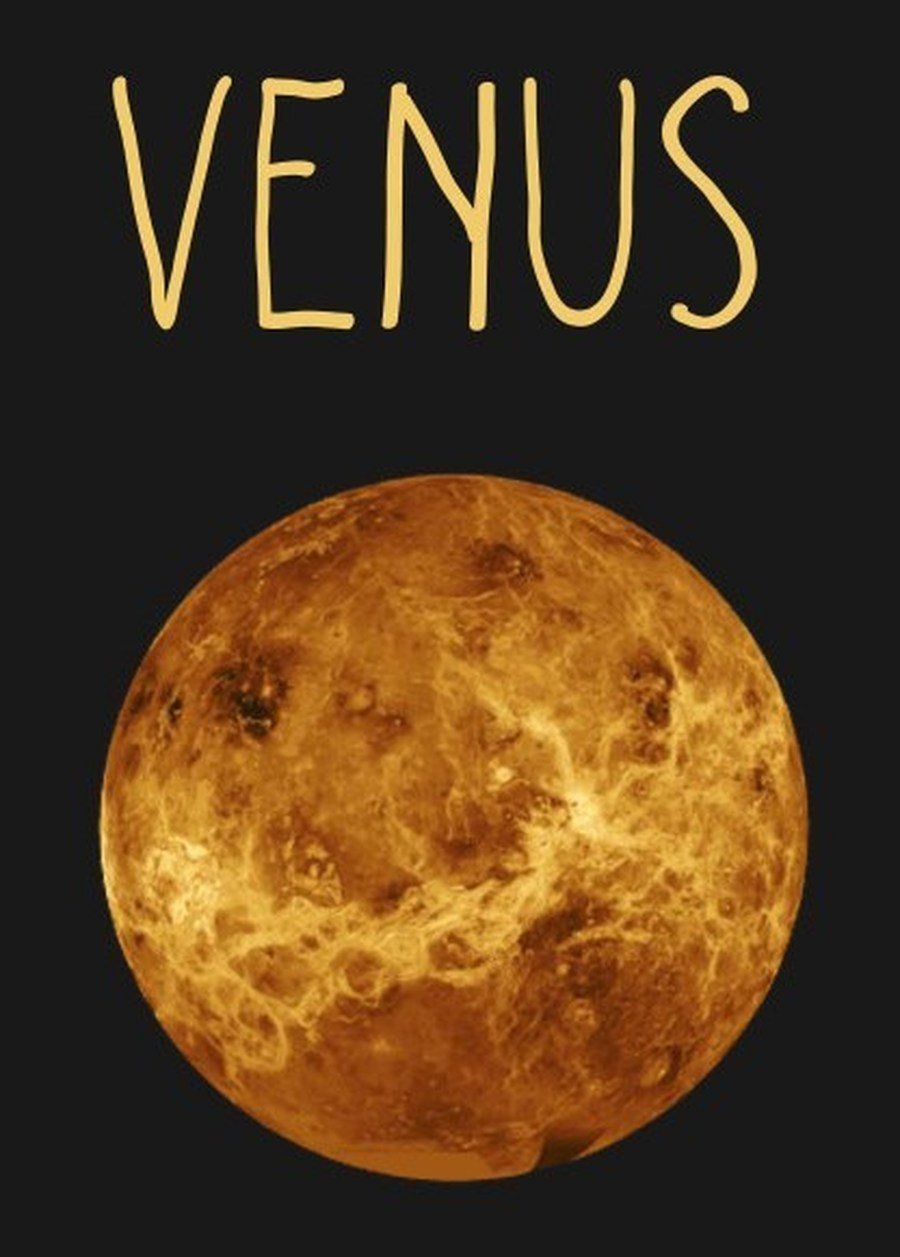 Class Teacher: Mrs van Rensburg
Teaching assistants: Miss Dearnaley and Mrs Waghorn
WELCOME TO VENUS CLASS WE HOPE THAT YOU HAVE AN EXCITING AND FUN FILLED YEAR IN YEAR 3.
Term 4 Homework: There is only one piece of homework this term which is due on Monday 23rd March 2020
PE on Thursdays will be outside either on the playground or on the field if it becomes drier. Pupils must bring in a spare pair of socks, and trainers are essential and not plimsolls, as they are not suitable for outside wear. Track suit bottoms and a long sleeve jumper may also be worn as some days are still very chilly.
ART and HANDWORK
This term we are looking at textures and how pictures are created using textured fabrics, variety of threads and small items. We will also be creating texture with paints. If you have any scraps of fabric or threads (wool, string, cottons) please would you send them into school next week so that we can start planning our large class picture for the end of this term.
We had an amazing junk orchestra workshop today. Thank you to the PTFA who treated the children to this.
Dexter: I liked it because i could try out different instruments and see what sounds they made.
John: I liked the drum because I had to follow the beat. Boom, boom, boom, tap, tap.
Lucas B: i enjoyed listening to Mr Junkman telling us how he made the instruments.
Henry: I liked it when we played in groups and heard the different sounds.
Harry H: I liked to see how much Mr JUnkman could recycle and use to make fantastic instruments.
Mathilda: I liked the bottle tops on the wood because it made a jingle bell sound which was festive.
Jack: I liked playing the drums and keeping the beat.
Lucus T: It was a lovely treat at the end of our term.
Harrison: I liked to play in the class band.
We are hopefully going to start collecting materials to make our own instruments so keep checking the website.
Spelling test will be on Monday morning 9th December due to our very busy week.
Thank you for all the effort that was put into the amazing homework. The children will be sharing this with each other next week.
PE kit has been sent home as we have completed our PE for this term.
Christmas productions are next week. On Monday we have our dress rehearsal so please make sure that your child has their costume, Santa hats or other props that they need.
Term 2
PE: Tuesdays and Thursdays
Spelling Tests: Fridays -- as we no longer have forest school this term.
Reading Challenge: Please keep up with listening to your child read at least 3 times each week in order to stay on track and receive a bronze certificate and treat at the end of this term. Updates will be pasted in your child's reading record at the end of this week.
CHRISTMAS PRODUCTION - This year we will be having a whole school production and some of year 3 children are a group of angels as well as children. They have been given words to read over the weekend, ready to read or say on Tuesday 19th November when we will be assessing if they can project their voices loud enough to keep the part. Please help your child to rehearse well.
By the end of the week (22nd November) the children will receive a note explaining what costume they will require for the production.
TERM 2 Gods and Mortals
The newsletter about this theme will be on the website by the end of the week. I have included the homework tasks and the due dates.
TASK 1 -- Due date Monday 11th November
TASK 2 -- Due date Monday 2nd December
End of theme class visit.
Thank you to all the parents who were able to come to our end of theme afternoon.
The children loved this Predator theme and worked hard learning new skills.
Thank you to all the grandparents who visited us we do hope that you enjoyed your time with Venus class.
Thank to the parents who were able to attend the class meeting on Wednesday. I hope that you found it useful and informative. I am including the power point presentation for those of you who could not make the meeting so that you have the necessary information.
Our PE days are Tuesday and Thursdays.
You will need a pair of shorts, a T-shirt and socks and trainers.
PE kit must be in school everyday as we could use our trainers outside when we have a brain break by jogging, skipping or running.
This term we will have Forest school on Fridays.
.You will need to remember your jogging bottoms or long trousers, a long sleeved shirt, waterproof jacket, socks, wellies or old trainers and
warm hat for those cold days.
You will all have forest school each week. You have been divided into two groups (see contact books for groups) and the groups will alternate going to forest school in the morning or afternoon each week.
Please make sure that wellies or old trainers are sent to school in a separate bag as they do become very muddy in wet weather.
Meet the teacher is on Wednesday 11th September at 3.20 pm in Venus class.
I look forward to meeting you all and sharing expectations, routines and activities for Venus class this year.
Theme for Term 1
PREDATOR!
It's time to take a walk on the wild side!
This half term, we'll invite some amazing animals into our classroom to discover how they move, what they feel like and what they eat. We'll also program a toy to move across a grid – will it be caught by a predator? We'll learn about the different parts of a plant and how some plants are predators! From our investigations about the human skeleton, we'll find out how muscle make the bones move. We'll investigate food chains and learn about how animals find their food. Using the internet, we'll research the majestic peregrine falcon and discover where crocodiles live. After our research, we'll create an exciting aquatic animation.
At the end of the theme, we'll show you a range of animal fact presentations, make animal collages and learn about the interesting (and disgusting) world of parasites!
Learning focus: Science
English Recounts, leaflets, poetry, stories, speeches
Science Food chains, fossils, plants, skeletal systems
Art & design 3-D models
Computing Algorithms, flow diagrams, research, logical reasoning and presentations
D&T Selecting and using materials
Geography fieldwork, using maps
Mathematics Data handling
PE Competitive games
PSHE Resolving differences
Help your child prepare for their project Predators can be found in deserts, jungles, oceans or even in your own back garden! Why not go for a walk and see which animals and plants you can identify? You could also visit a zoo, thinking about which animals are predators and which animals might be their prey. Alternatively, put bird food in the garden to see if you can attract any visitors!
HOMEWORK for term 1
Please select two activities from the Home Learning ideas.
The first one is due in on Friday 27th September
and the second one is due on Friday 11th October.
You are invited to school on Tuesday 15th October at 2.30 pm to see the work that we had completed this term..
We will working on the following in Maths and English.
Maths

English

Addition and subtraction of a one digit number from a three digit number.

Placing numbers on a number line.

Continue to learn phonics to help our spelling.

Using conjunctions to join sentences and link ideas into a more complex sentence.

Adding and subtracting tens from a three digit number. Column method.

3 times table

Recount using First, then, next, after that, finally. Must be in chronological

sequence. Be able to recap an event orally. Write a recount after our visit from predators.

Bar models 324 = 254 + ?

324 - 254 =

Write sensible number stories for the bar model.

Counting on and back in tens.

Poetry about predators and their prey.

Read poems about the predators.

Create noun phrases to use in their own poems.

Adding and subtracting hundreds from a three digit number. 234+500=

Using < smaller than < greater than and = is equal to/the same as

Creating leaflets and trump cards

Know how to set out a leaflet and a trump card.

Choose a predator and create their own.

Problem solving using addition and subtraction column method

Fact file / information leaflet

Create another leaflet about a different predator.

Revision of 2, 5 and 10 times tables.

Multiplication – making groups of 3 (times table)

Division – sharing equally.

Narrative story

Write your own story about an imaginary predator using knowledge that you have learnt.