Welcome to the Venus Class Page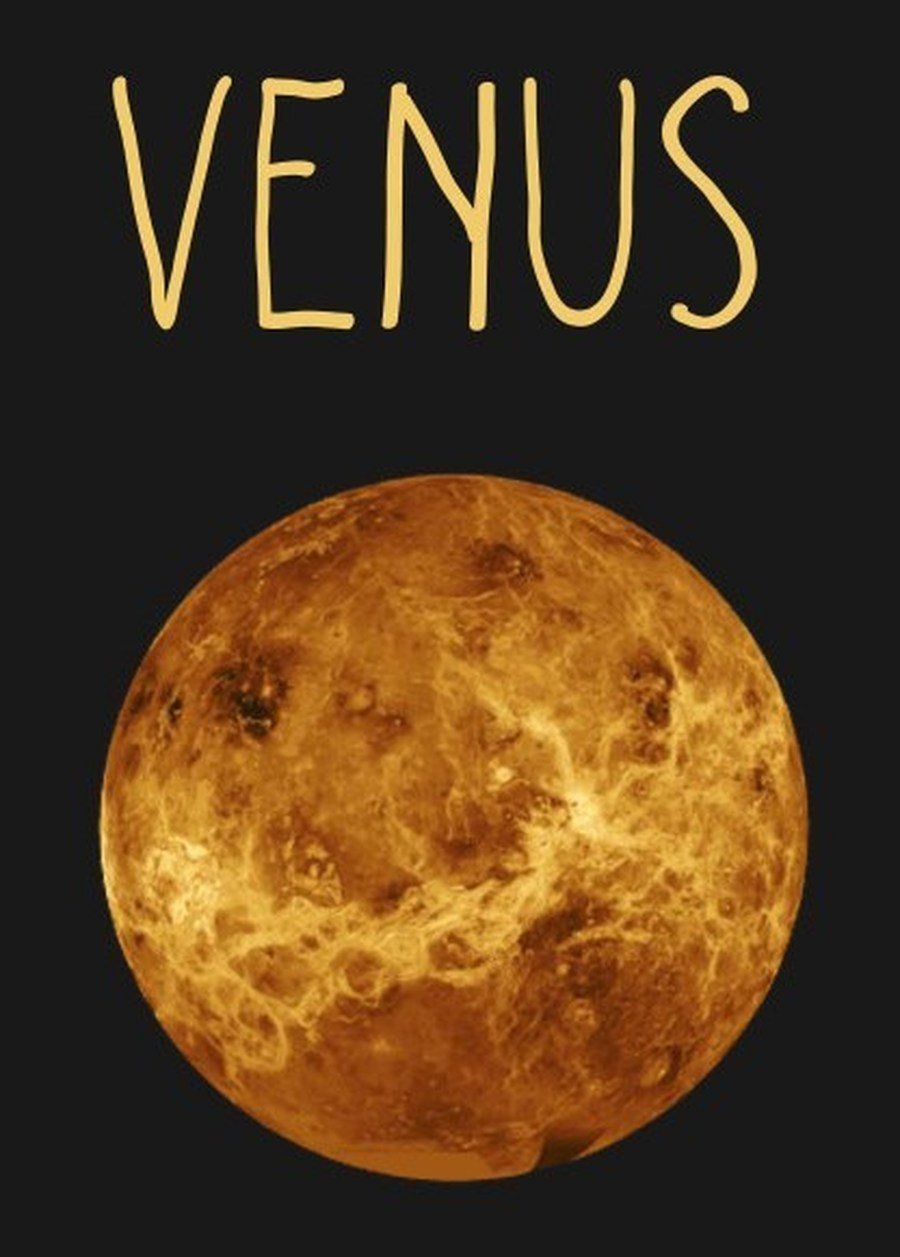 Class Teacher: Mrs Peach
Teaching assistant: Mrs Clarke
Science Investigation
Today we conducted a science investigation to see if materials affect how fast an object can slide down a slide. We made predictions, wrote our method, tested our materials and then concluded our results. We explored how and why the different materials created different amounts of friction, which changed the speed the object went down the slide.
See out Term 1 Newsletter below
Iron Man
Our main text this term is The Iron Man by Ted Hughes. To start off our learning we had a surprise in class this morning.....the room was scattered with parts of an Iron Man! We collected them up and discussed what they might be. Then we put them together and have our own class Iron Man!
Brain Week
Here are some of the photos so far from our Brain Week where we have been exploring how our brain works and how we learn. We learnt lots of interesting facts about brain cells and made our own salt dough brain cells. Then we learnt what each side of the brain is responsible for and found out if we were more right brained or left brained.
Glitter Bottles
We explored how sometimes we can feel overwhelmed, worried or stressed and it is hard to see clearly. Just like when you shake a glitter bottle. We explored ways in which we can help to calm and clear our minds. The glitter bottles are a way to help us clear our heads by watching the glitter settle our mind settles too.