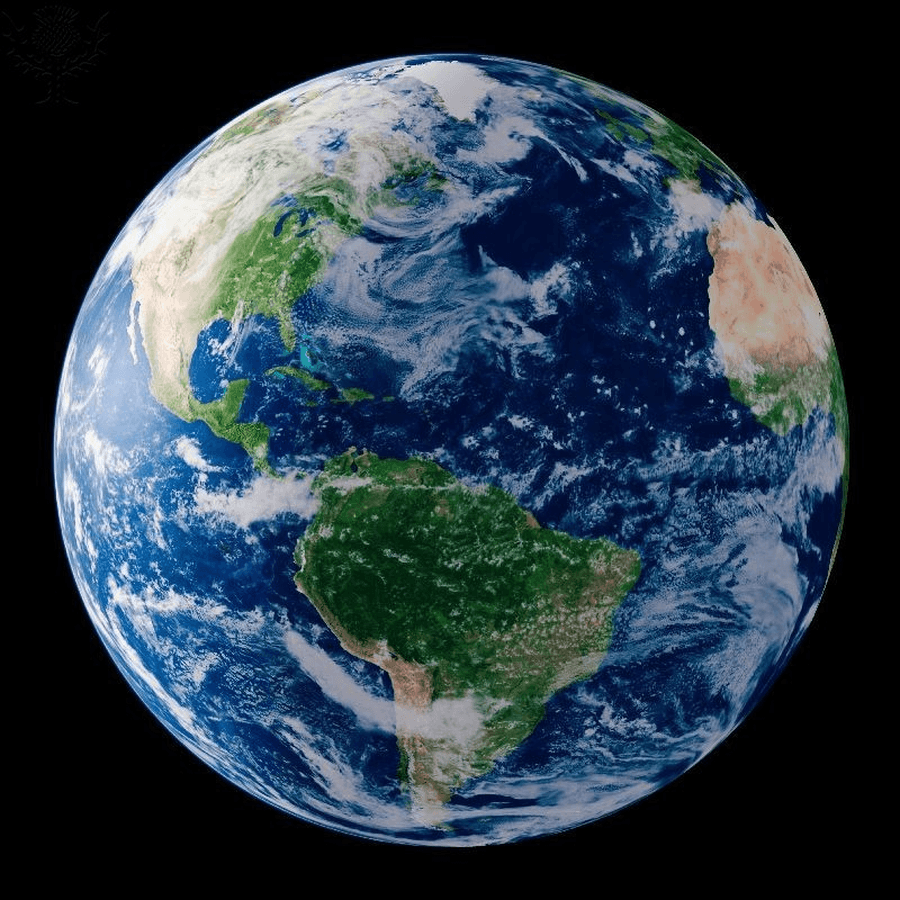 Our Class is now known as Earth!
Class Teacher: Miss Coleman
Class Teaching Assistant: Mrs Cordrey
NOTICE TO PARENTS: Please do not drive into school and park up to drop your child off. There is a car park just up the road by the village hall which you can park in and take a walk down into school. The driveway is for children being dropped off and walking into school independently without the car stopping for a period of time and blocking the entrance and exit. This is for the safety of all children and adults. Thank you.
Please remember to name all belongings and bring in a water bottle daily. PE will take place every Wednesday in the afternoon and we will be completing the Balance, Education and Movement (BEAM) program. Please make sure your child has their P.E kit. Show and tell will be every Monday and Friday. Please make sure your child understands that the toy or object they bring in for show and tell is their responsibility to look after it and not loose it. Thank You!
After an amazing start to our schooling Year R have come back after half term brilliantly! Our new topic is called: 'Why do squirrels hide their nuts?' The newsletter and information for this topic can be found below. This topic will give us lots of opportunities to take our learning outside and explore autumn hands on! Check out our afternoon outside where we explored the changes that happen in autumn and all the autumn treasures we found!