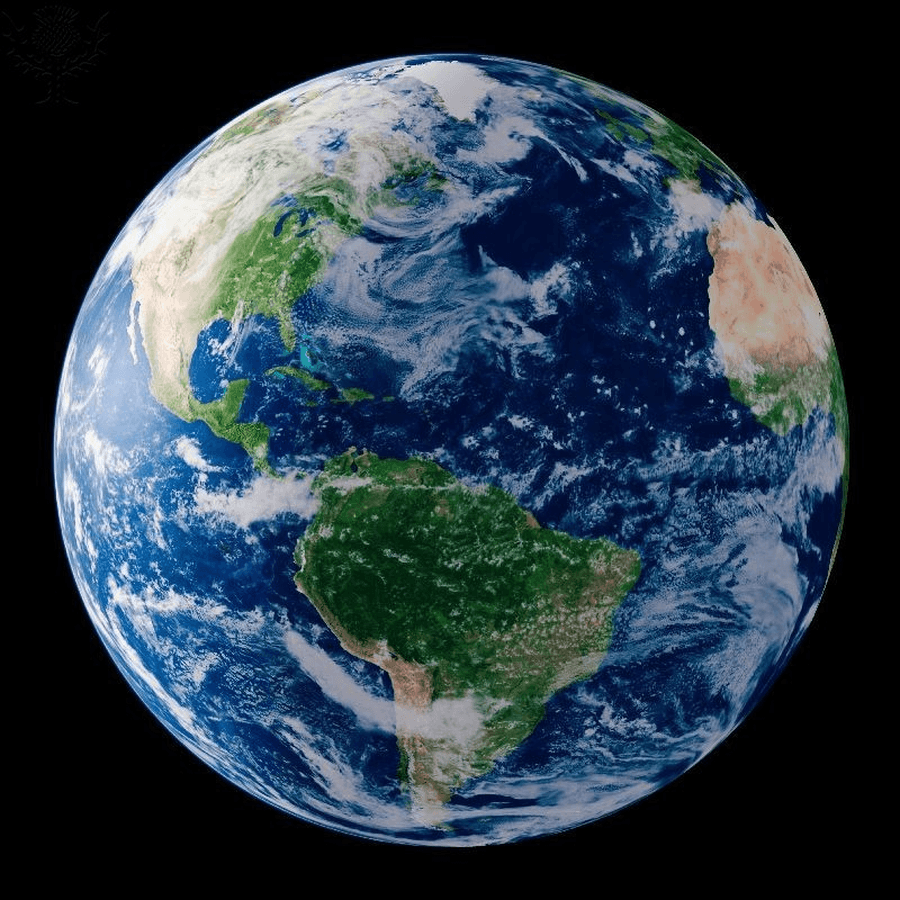 Our Class is now known as Earth!
Class Teacher: Miss Coleman
Class Teaching Assistant: Miss Marett
Please remember to name all belongings and bring in a named bottle daily. These are only to be filled with water and can be refilled throughout the day. PE will take place every Wednesday afternoon and we will be completing the Balance, Education and Movement (BEAM) program. Please make sure your child has their P.E kit from next week.
Lunch at school
We would like as many children to try the school lunches as possible. At this age we find that children will try new things and eat their lunches amongst their peers, especially when they see them eating too. The children will get to choose what they would like for lunch in the morning during registration.
Earth class have settled brilliantly into school life! We have spent the last 3 weeks getting to know each other, knowing and understanding the rules and building a daily routine. We will be taking part in some teacher led activities as of next week relating to our topic which is: Do you want to be friends? We will also be starting Phase 1 phonics and building on our listening and attention skills.