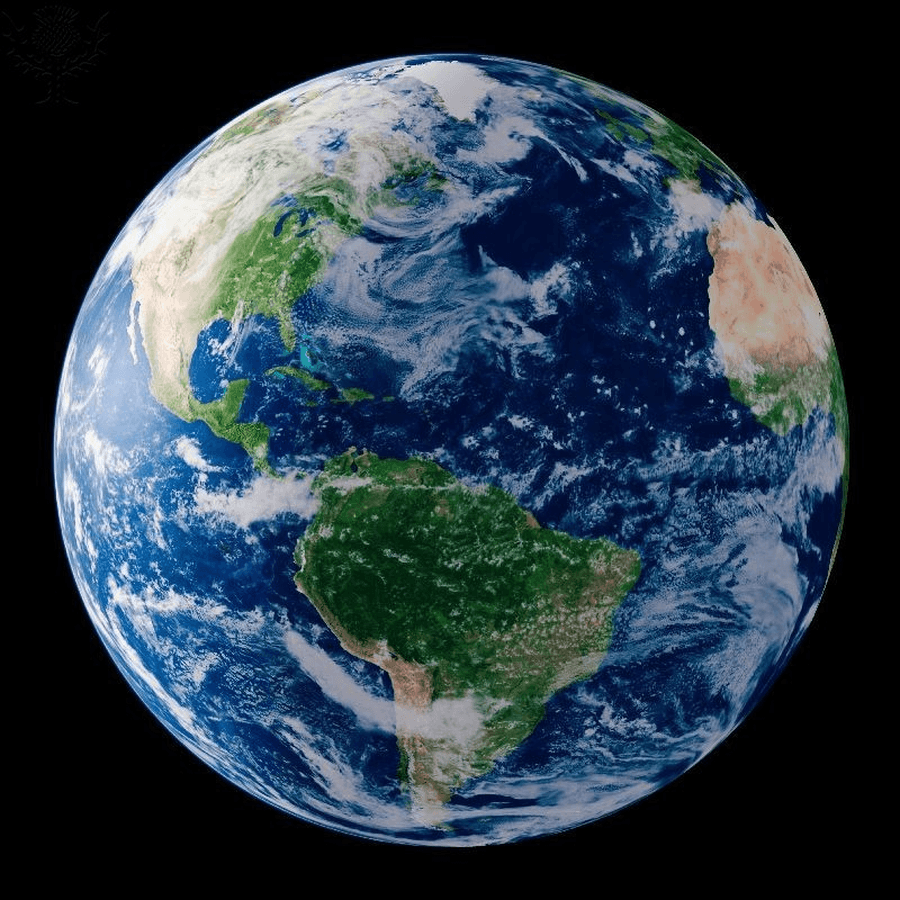 Our Class is now known as Earth!
Class Teacher: Miss Coleman
Class Teaching Assistant:
NOTICE TO PARENTS: Please do not drive into school and park up to drop your child off. There is a car park just up the road by the village hall which you can park in and take a walk down into school. The driveway is for children being dropped off and walking into school independently without the car stopping for a period of time and blocking the entrance and exit. This is for the safety of all children and adults. Thank you.
Please remember to name all belongings and bring in a water bottle daily. PE will take place every Wednesday in the afternoon and we will be completing the Balance, Education and Movement (BEAM) program. Please make sure your child has their P.E kit.
The reading challenge in school is to encourage reading at home. For every three times you read your school reading book at home you can move 1 space on the challenge. The reading record must be signed. As we are now learning our phonics, reading books will begin to have words and short captions in. Reading books will be changed Monday, Wednesday and Thursday for those with no words however if the books have words then we will be changing on a Monday and Thursday. The book can be read more than once and you could ask different questions and talk about alternative endings. It is not just about the reading of words but the comprehension and understanding too.
Show and tell will be every Monday and Friday. Please make sure your child understands that the toy or object they bring in for show and tell is their responsibility to look after it and not loose it. Thank You!
Welcome back to Term 3!
We hope you had a lovely restful Christmas and are now ready to learn lots more things! Miss Marett is our new TA and we look forward to getting to know her.
Our topic this term is called: Are we there yet? The newsletter for this term is below and can be downloaded.
Please make sure PE kits are back for our Wednesday afternoons and ensure these are labelled.
Week commencing 18.11.19
So far we have learnt the letters and sounds: s, a, t, p, i, n, m, d, in phonics and have already started to segment and blend small words using these letters. Ask us about our phoneme fingers!!
In maths we have been learning about more, fewer and the same as. We have been comparing identical groups of objects and using the correct terminology to explain which has more/less or the same. We have started to find out how many more/less the groups have. We have also been comparing non-identical groups of objects and having to think about which group has more/less or whether they are the same.
Our story of the week has been: A squash and a squeeze. We have joined in with the repeated refrains of the story and have continued to look at the front cover and talk about what else could have happened in the story. We used the little Lego inside to create the little old ladies house and used the farm animals to act out the story. Outside we used the large crates and blocks to build a bigger house for the little old lady so she would feel much happier!
We have also been cutting open pumpkins and exploring the inside. We predicted whether the white pumpkins were white on the inside and the orange ones were orange. We also guessed how many seeds there would be inside. Finlay said: ''There are just too many to count!'' We have been cutting pumpkins in half, then half again and then we mixed pieces from each pumpkin to make a whole one!
A recipe was left on the art table with a range of ingredients. We had to follow the recipe and created autumn play dough! We were good at following the recipe and finding ways to overcome challenges, for example: when the mixture was too wet we added more flour!!
Friday was take over day so we had some children acting as our teacher and teaching assistant. We think they did an amazing job and worked hard! Florence applied to be a kitchen assistant for Mrs.Cooper and it seemed like she enjoyed herself after sharing what she had got up to during the day. She even made Miss.Terry's lunch!
After an amazing start to our schooling Year R have come back after half term brilliantly! Our new topic is called: 'Why do squirrels hide their nuts?' The newsletter and information for this topic can be found below. This topic will give us lots of opportunities to take our learning outside and explore autumn hands on! Check out our afternoon outside where we explored the changes that happen in autumn and all the autumn treasures we found!