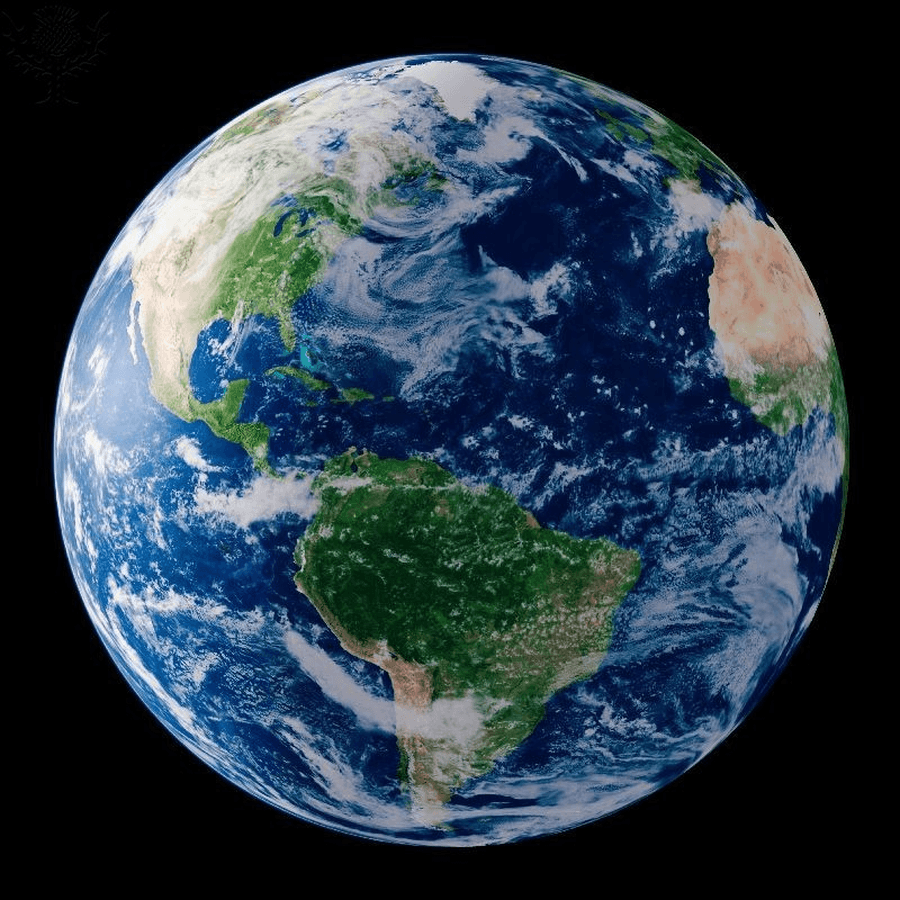 Our Class is now known as Earth!
Class Teacher: Miss Coleman
Class Teaching Assistant: Miss Marett
Please remember to name all belongings and bring in a named bottle daily. These are only to be filled with water and can be refilled throughout the day. PE will take place every Wednesday afternoon and we will be completing the Balance, Education and Movement (BEAM) program. Please make sure your child has their P.E kit from next week.
BUG CLUB -Please take some time to have a look through the site and read some books. I will set books according to reading level as we progress through phonics. The children are excited to start reading at home and collect rewards for doing so. Any questions please email in!
Even though the weather is changing we still spend lots of time in our outside area exploring and learning. Please bring a pair of named wellies to school so that we can continue learning outside. These wellies can stay at school. It is also important to always have a coat!
Alfred Wainwright said: 'There's no such thing as bad weather, only unsuitable clothing.'
Lunch at school
We would like as many children to try the school lunches as possible. At this age we find that children will try new things and eat their lunches amongst their peers, especially when they see them eating too. The children will get to choose what they would like for lunch in the morning during registration.
W/C: 21.09.20
This week we have been talking about the importance of building friendships and how we can be a good friend. Our book of the week was Rainbow Fish, which led us on to explore the importance of sharing and being kind. We spent lots of time playing games to practise taking turns. We have also been exploring our feelings and emotions and creating our very own mood monsters!
Maths: This week we have been matching objects that are the same! We have been using mathematical language to discuss how we know objects match and what makes them the same. Also describing why some objects do not match. We have used loose parts to match and find pairs, we had to find a partner with the same bear as us, we have built towers the same and read the story: Monkey Puzzle. Ask us about the story!
Earth class have settled brilliantly into school life! We have spent the last 3 weeks getting to know each other, knowing and understanding the rules and building a daily routine. We will be taking part in some teacher led activities as of next week relating to our topic which is: Do you want to be friends? We will also be starting Phase 1 phonics and building on our listening and attention skills.