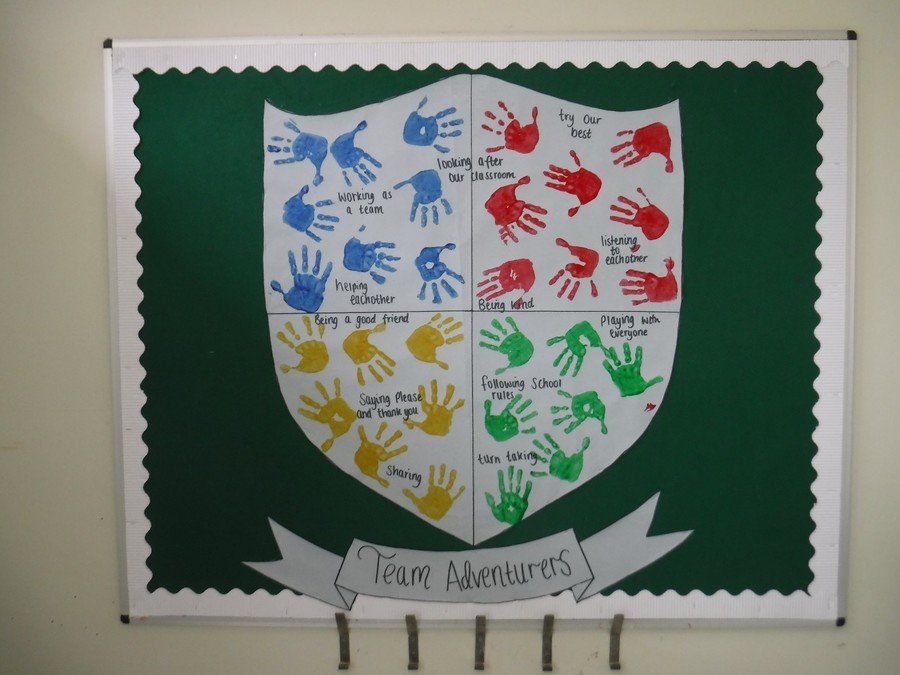 We are Team Paddington!
Class Teacher: Miss Coleman
Class Teaching Assistant: Miss Marett
Please remember to name all belongings and bring in a named bottle daily. These are only to be filled with water and can be refilled throughout the day.
PE will take place every Tuesday and Thursday, please make sure your child comes into school wearing the correct kit.
Contact books will be checked daily for any messages, please do the same. Contact books, reading records and books will be sent home in a plastic folder, please ensure they stay in this folder to be kept safe from any leaking water bottles!
On Monday 26th September, we will be launching a new reading challenge for this term.
Pupils will need to read to an adult at least twice over the weekend to complete the challenge on time.
Please make sure you sign your child(ren)'s reading record book so that we can keep track of who is reading at home.
Pupils will need to reach the following milestones by:
03/10 for Bronze
10/10 for Silver
17/10 for Gold
Pupils who have reached Gold on time will receive a reward, chosen by the children, during the last week of term.
Team Paddington have chosen Parachute games!
23-09-22
Team Paddington have completed their second full week of school and are certainly tired today!
We have been busy learning the school routines, rules and finding our own class routines linked to our learning. We have started phase 2 phonics and have been learning the phonemes for S, A, T, P, I, N. We have also been practicing our letter formations and finding words with these initial sounds.
In Math's, we have been exploring the numbers 1, 2 and 3 looking at ways to represent them using a range of manipulates.
We have spent lots of time building our social skills through independent learning and games. We are continually building our friendships and learning each others similarities and differences when it comes to things we enjoy doing. We have focused on talking about our feelings and emotions and expressing how we feel at different points in the day. The story Rainbow fish has helped us talk about the importance of sharing and being kind to one another!