Special Days
Voice In A Million - Thursday 21st March 2019
The coach took 23 children and 2 members of staff to Voice In A Million at the SSE Arena, Wembley in London. We left school at around 11.30am and had a really fantastic day, it was an incredible experience for everyone. We got home very late, at 1.30am!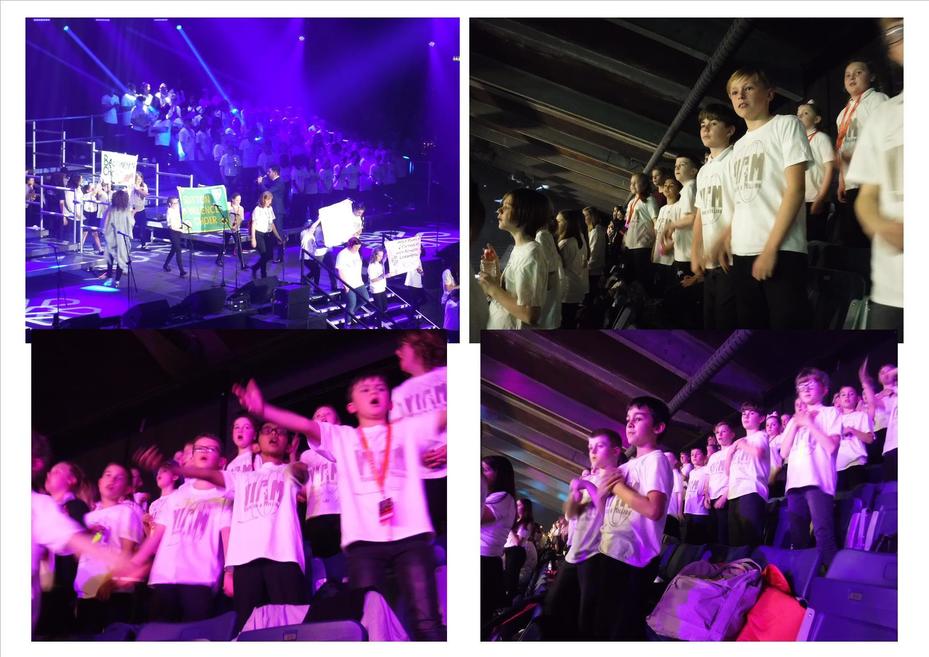 Comic Relief 2019 - Red Nose Day, 15th March 2019
The children had lots of fun in school today! They decided in advance to wear crazy hair and red tops with jeans in return for a £1 donation to Comic Relief - there were lots of adventurous hair styles and the children (and their parents!) went to a lot of effort.
During the day there was the opportunity to throw sponges at the School Council members who volunteered to go in the stocks to raise money for Comic Relief too.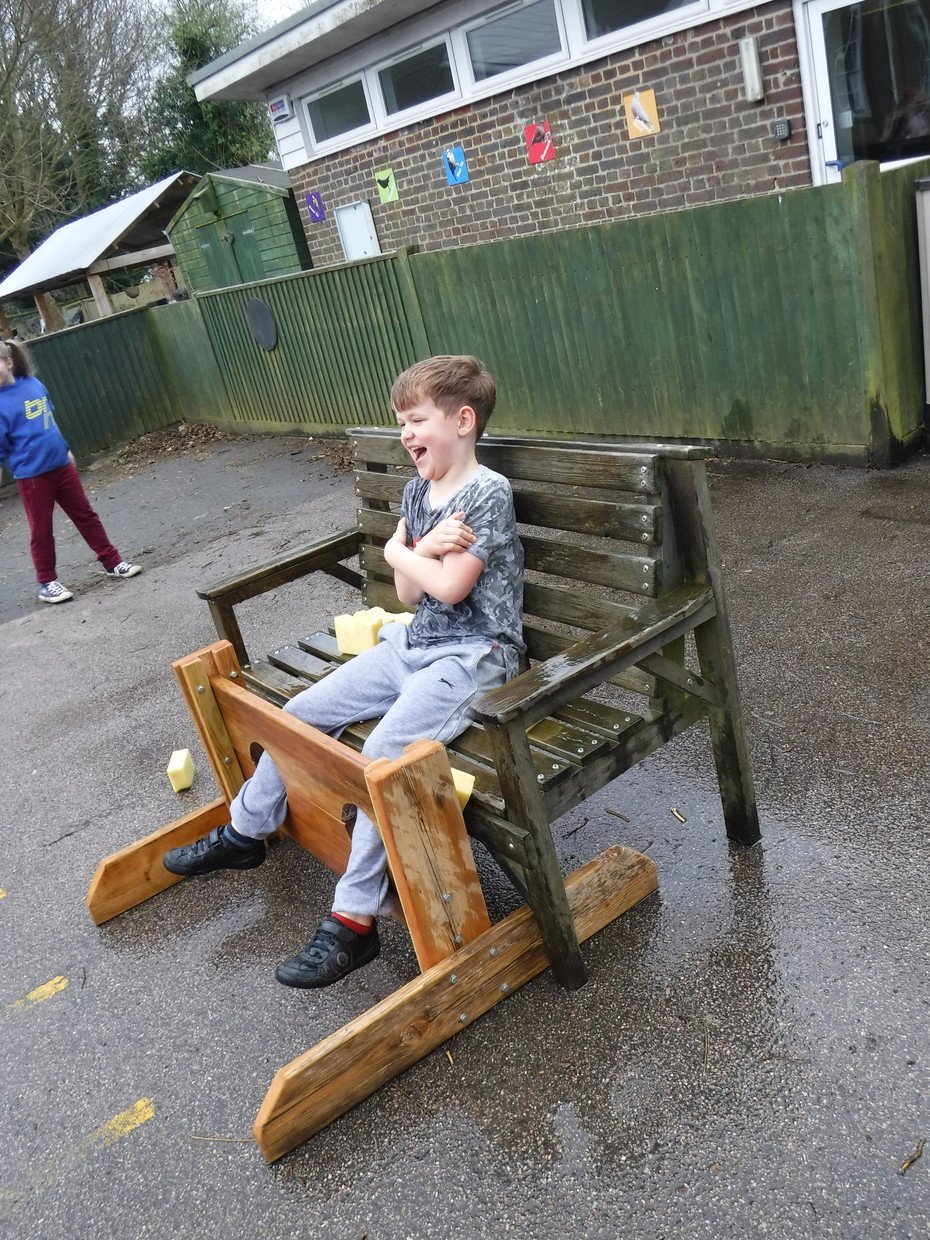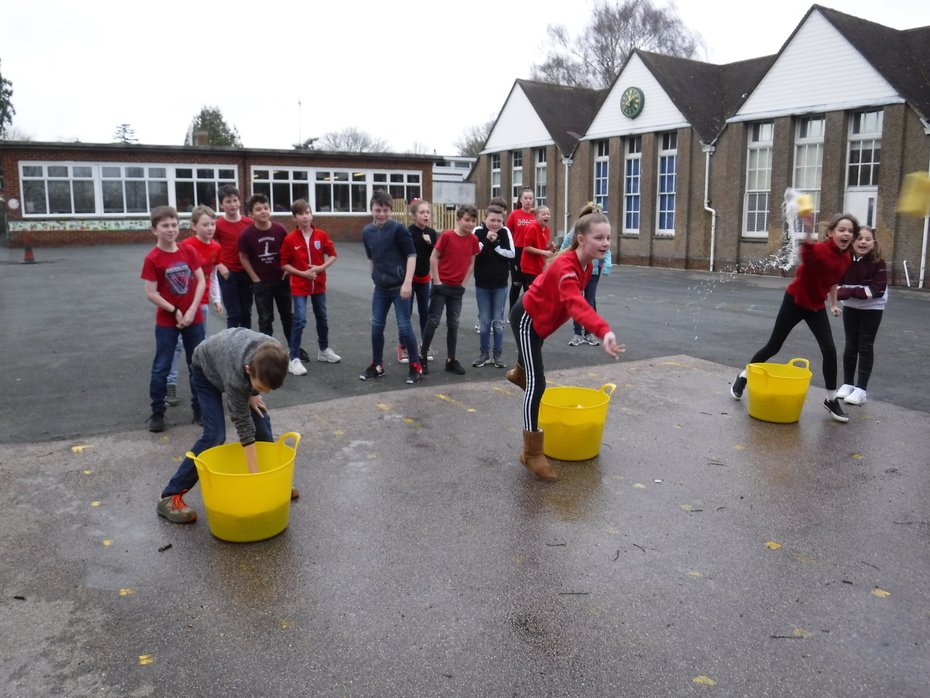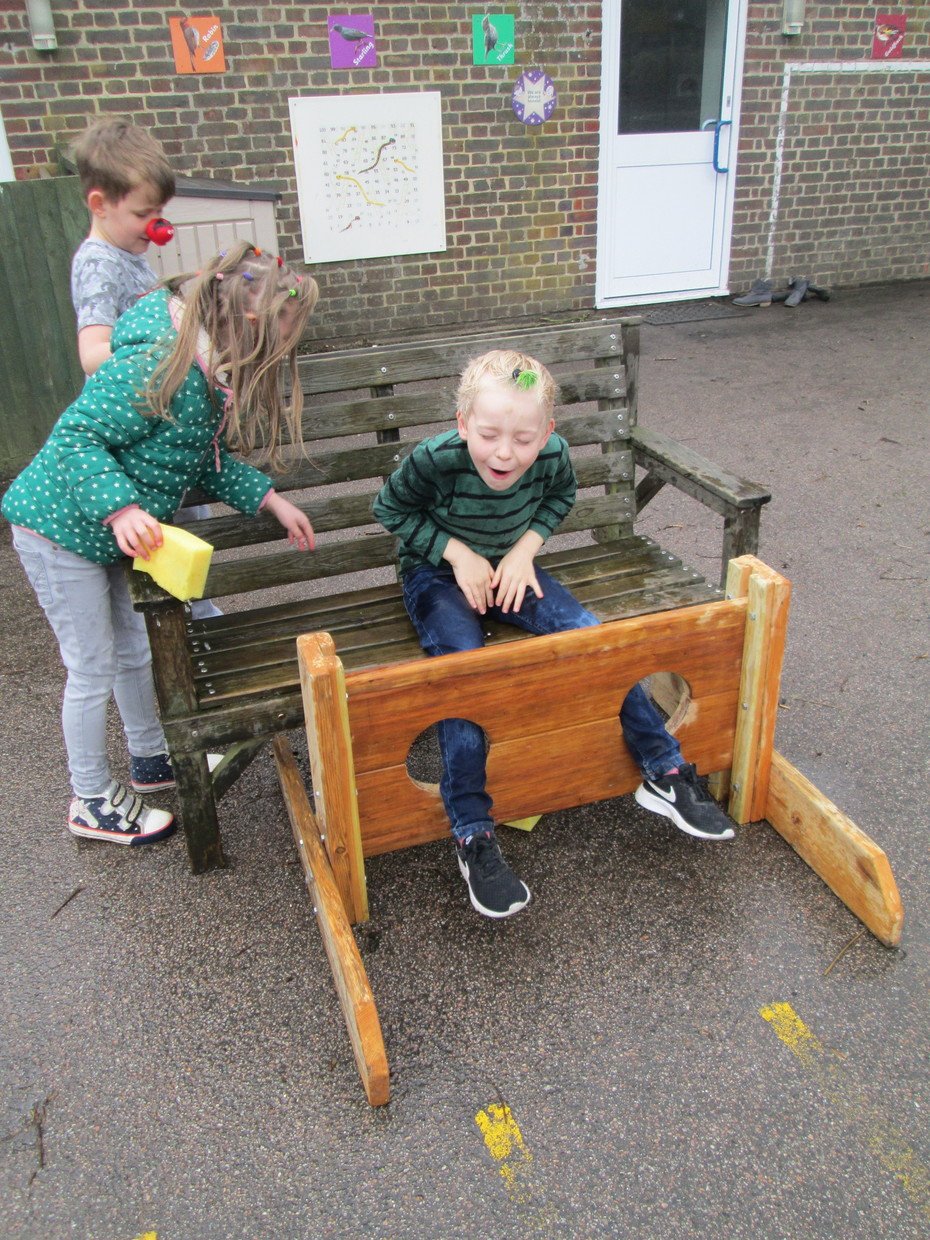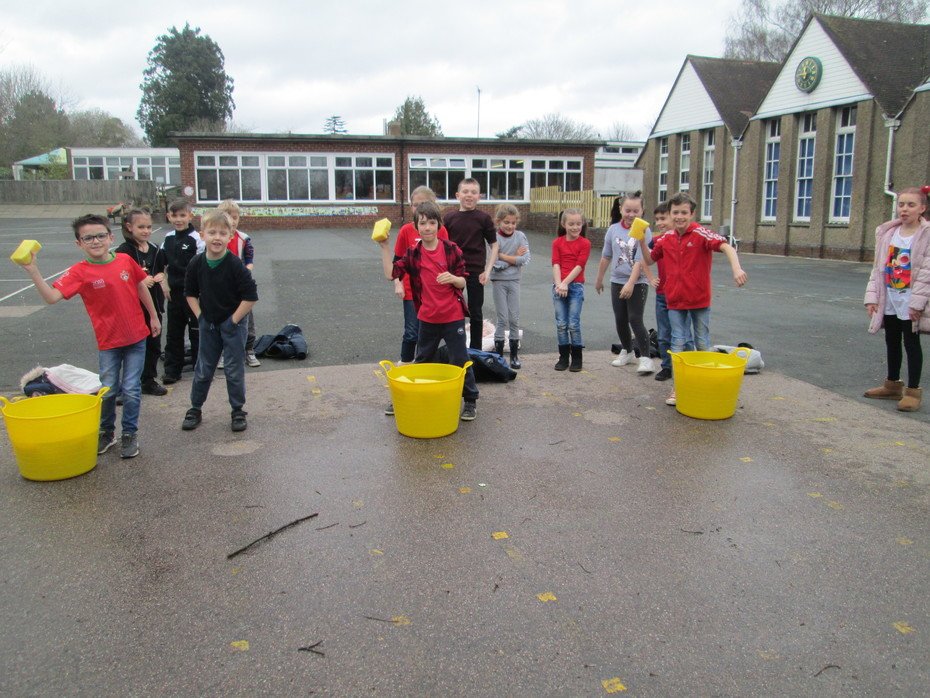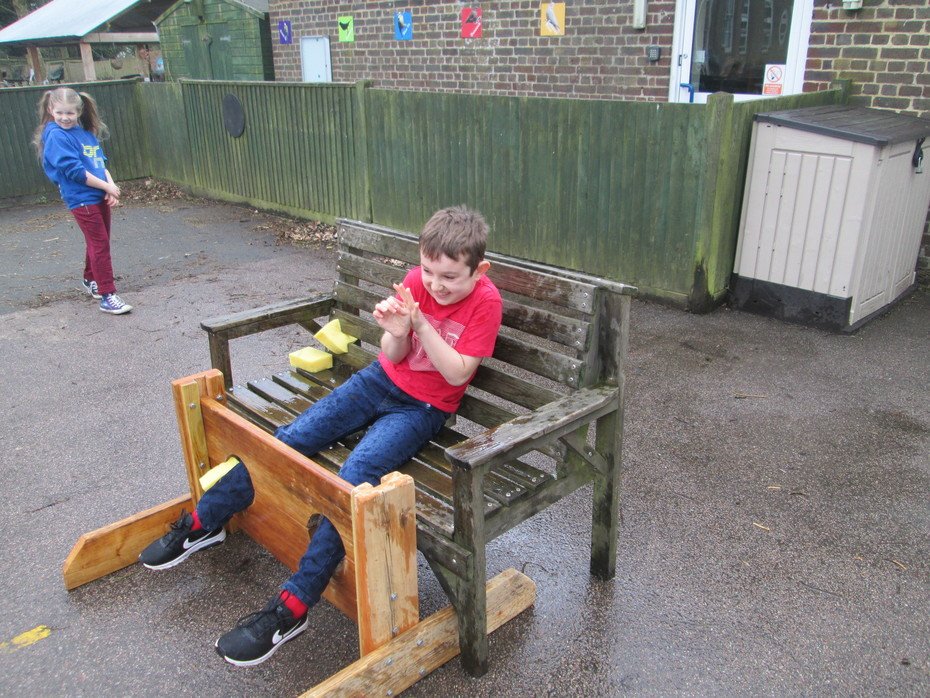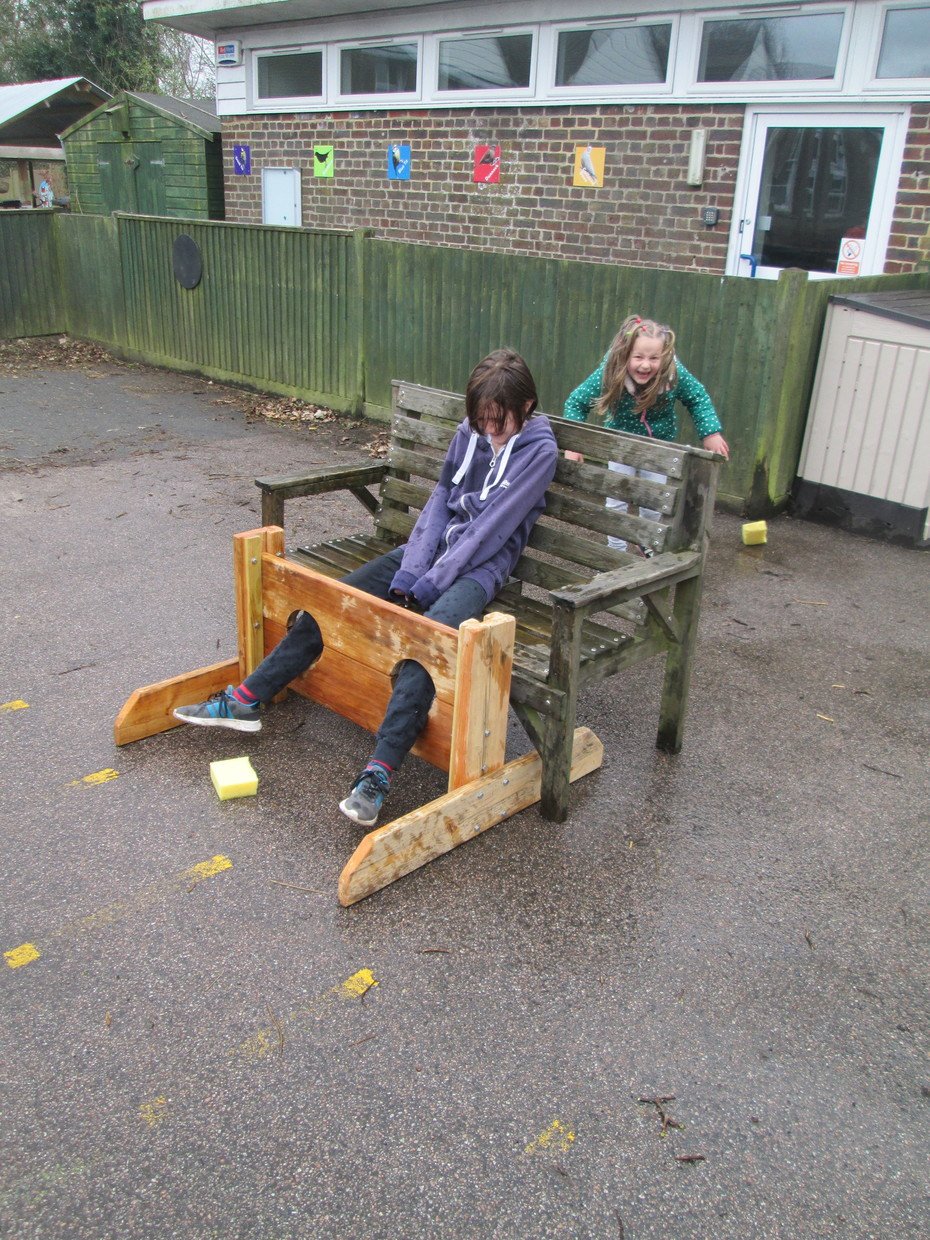 After school we also held a cake sale to raise additional funds for Red Nose Day - this raised an amazing £145.80 to add to the other donations collected throughout the day, meaning our total raised for Comic Relief 2019 is so far a little over £580! Thank you to all pupils and parents for their support.
World Book Day - Thursday 7th March 2019
For World Book Day 2019 we were fortunate enough to have Richard Dikstra, author of the successful "Tigeropolis" book series, visit our school. Richard spoke to the children in a special assembly where he talked about what inspired him to become a writer, inspiring many of us with his passion for wildlife and stories. The children thoroughly enjoyed meeting Richard and asked him lots of questions about being an author; I am sure his visit will encourage all the fantastic writers that we have here in our school to keep up the hard work!
This day was able to take place as a result of much support from parents in purchasing books from the Tigeropolis series for their child(ren). Thank you once again.