Welcome to Mole Class web page.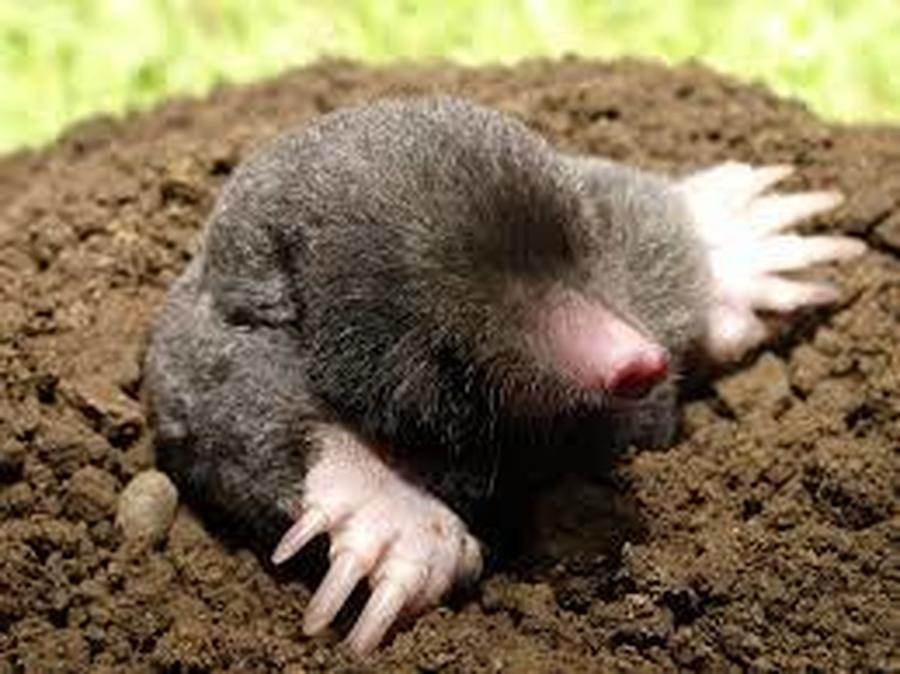 Class Teacher: Mr Sawyer
Classroom Assistants: Mrs Tolliday and Mrs Dunn
Welcome back to school! It is a new academic year and a brand new class of children join the school as Year 6. Mrs Tolliday, Mrs Dunn and I are looking forward to a fantastic year helping the children to prepare for their transition to Secondary school. There will be lots of amazing new learning opportunities and of course a residential trip and a performance to look forward to. It's going to be an exciting year!
Forest School: Term 2
Dear Parents and Carers,
This term Year 6 will be participating in 'Forest School' activities and will need to wear appropriate clothing to suit the activities and the time of year. This will mean that children who have not brought in additional non-school uniform on those days will not be able to join their classmates. P.E. kit will not be an acceptable substitute.
Children will spend alternate morning or afternoons on these skill based activities and will need to either wear the appropriate clothing, or bring the appropriate clothing as required.
Parent and Carer glossary for Grammar, Punctuation and Spelling in Year 6.
Term 1 was exciting and packed with new learning opportunities!
Tomorrow's World Theme..
Pupils have learnt about new technologies and how they do and could impact on our lives as well as learning to 'work scientifically'.
In Physical Education, pupils have learnt new ball control skills - ending the term with a 6-a-side football tournament!..