Welcome to Year 5 Squirrel class
Mr Armstrong is your Teacher and
Mrs Ambrose is your Teaching Assistant.
Our Gold award winners this week are: Ryan and Gabriella, who have both produced fantastic work within their learning! Keep up the great work!
A water bottle is essential everyday.
Remember to bring your contact book and reading record into school everyday too.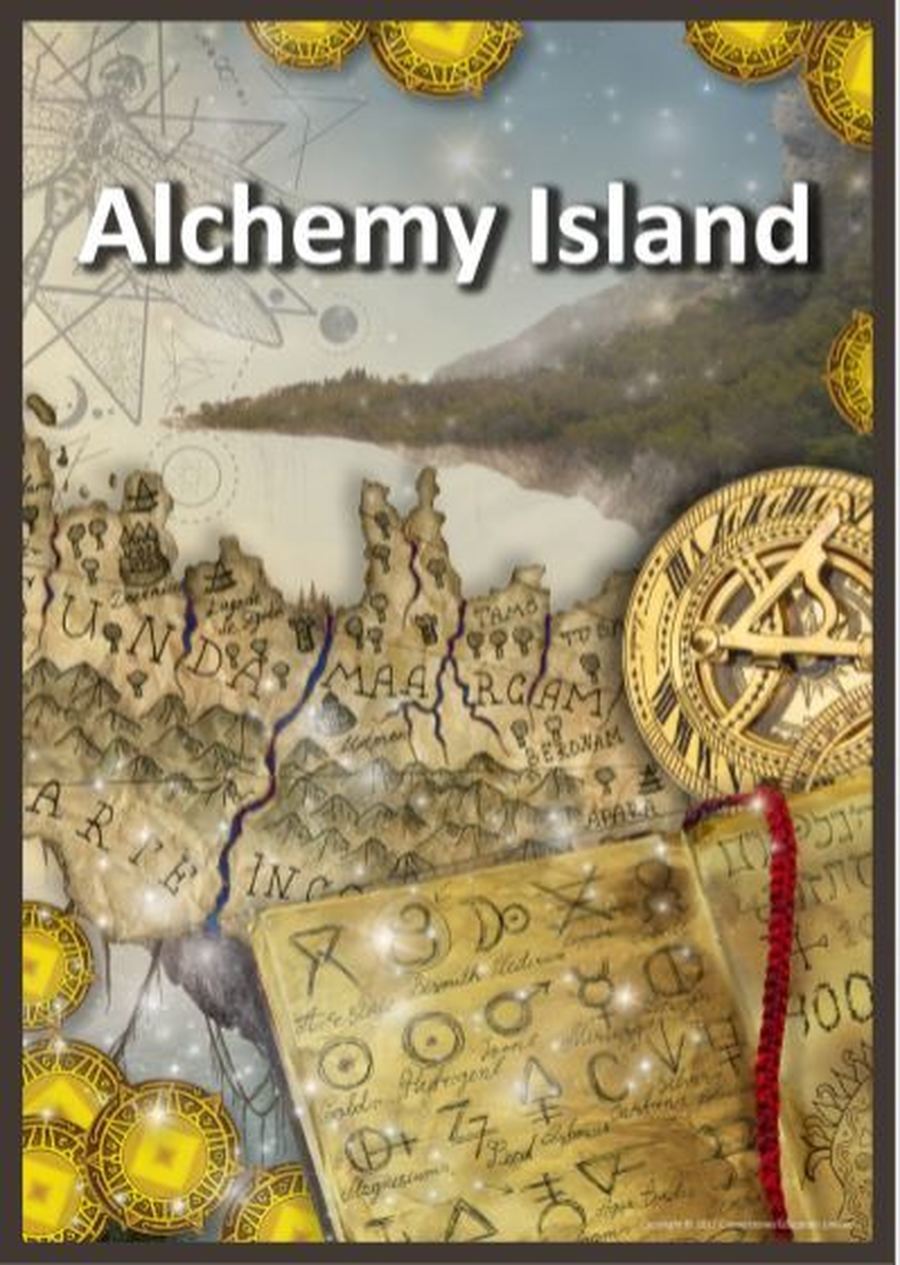 Click here for this term's jam-packed newsletter!
Click here for this term's mysterious home learning suggestions!
Click here for the suggested reading list of books that Primary aged children should have read by the end of Year 6.
In all ends in a puff of smoke! Explorers galore, bravery is a must!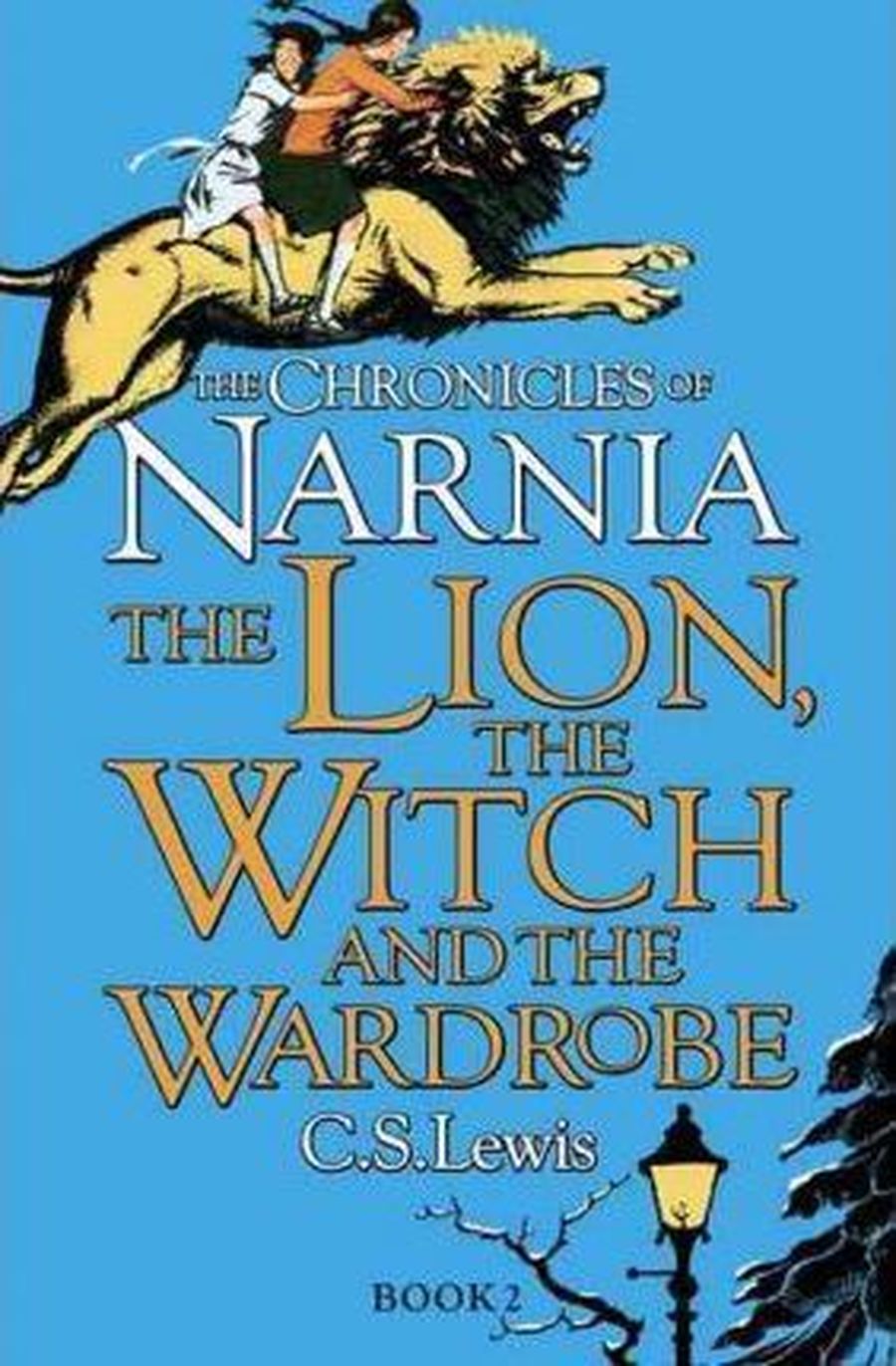 Children in Need is Friday 16th November 2018!
Don't forget to wear your spottiest clothes and have the craziest hair! It's going to be a fun-filled day, with cake galore!
Please read with your child at least 3 times a week, or discuss with them the books they are reading. As comprehension and inference are both important skills to acquire and secure through reading.
Pupil voice and reflection.
Pupils were asked which ONE THING, at the end of the week, that have enjoyed in Year 5
Our fabulous ratties are looking for new weekend locations in Term 2. Please consider having them to stay, as they are such fantastic class pets and clearly adored by the children (and Year 5 staff alike). Just put a note in your child's contact book and if they aren't already booked, then I will see what we can do!