Welcome to Year 5 Squirrel class
Mr Armstrong is your Teacher and
Mrs Ambrose is your Teaching Assistant.
Our Gold award winners this week are: Caleb and Carter! Well done guys! Keep up the great work!
A water bottle is essential everyday.
Remember to bring your contact book and reading record into school everyday too.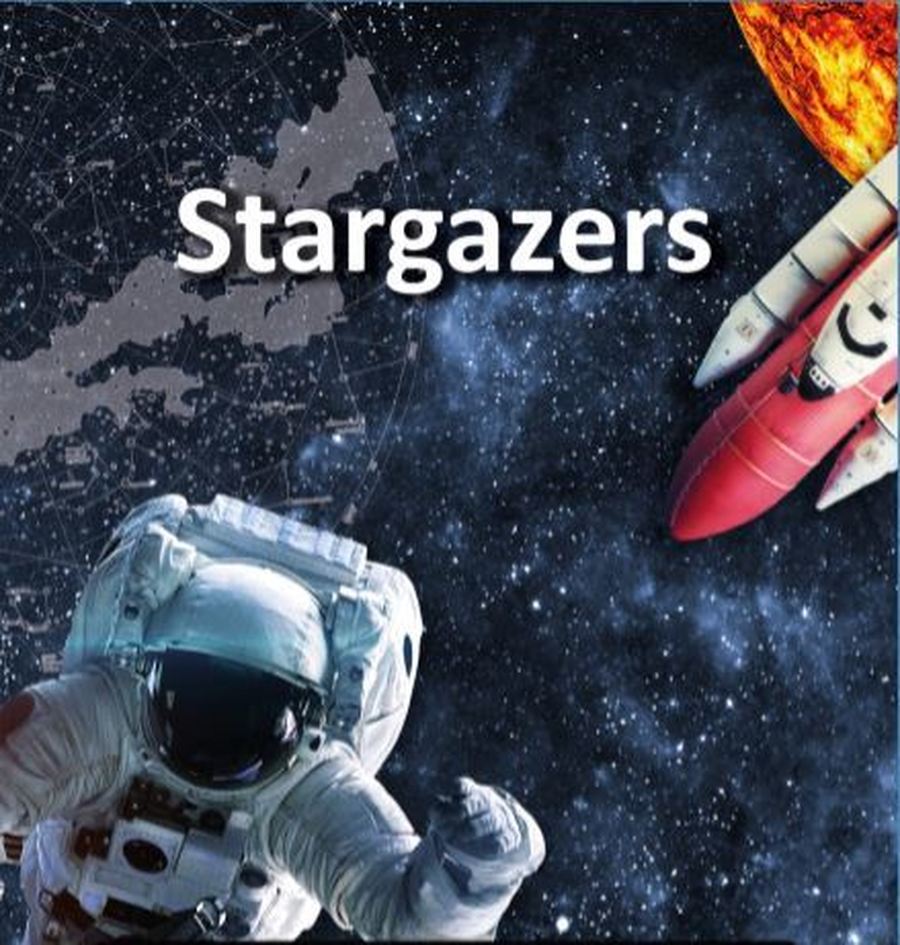 Click here for this term's jam-packed newsletter!
Click here for this term's stellar home learning suggestions!
It's Space Jim, but not as we know it!
In Term 1, we will be exploring our Solar System, designing and building our own rockets through investigation and research - identifying how our rockets will be powered and carrying out scientific research as to their effectiveness. How high will they go?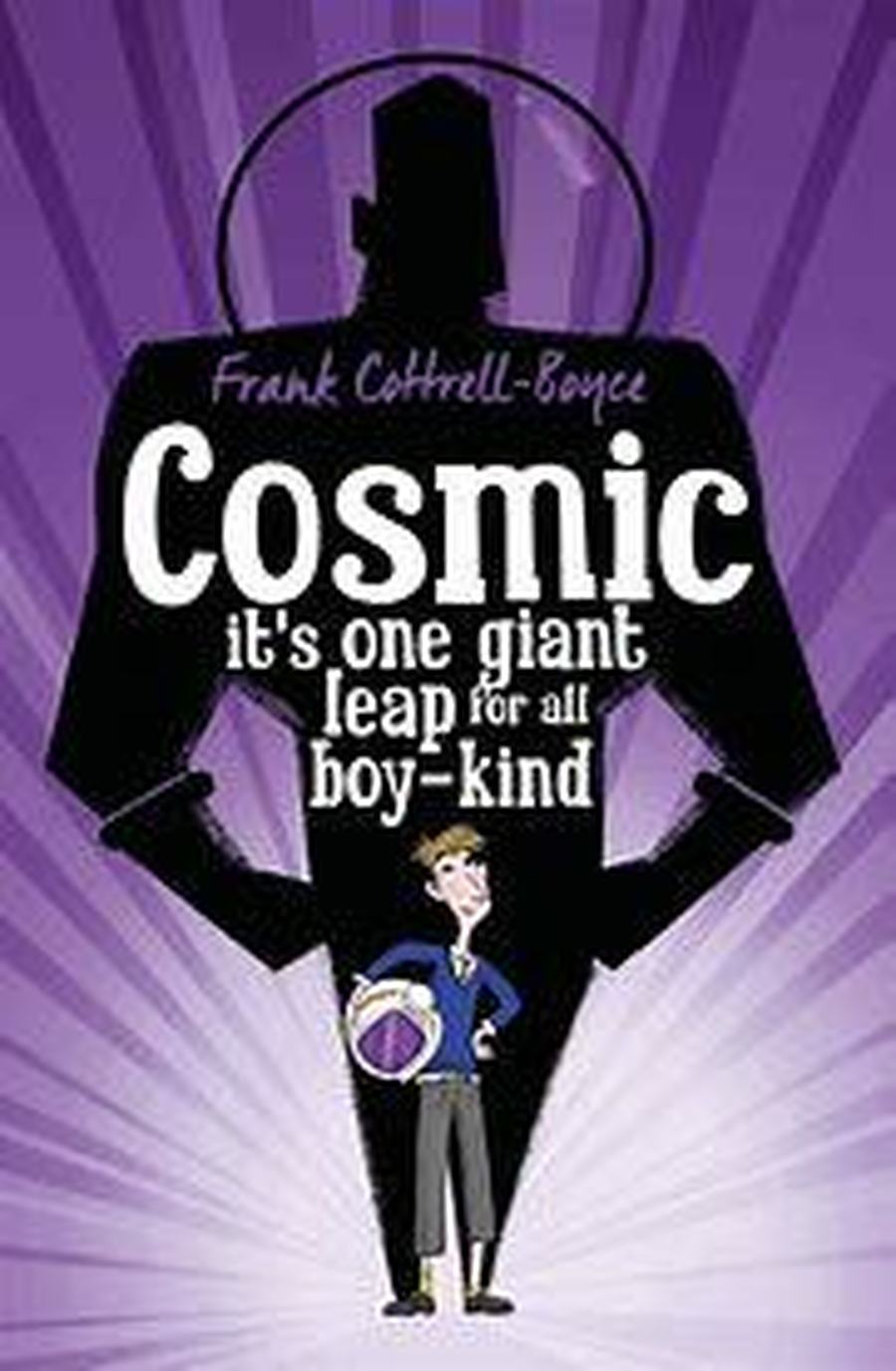 Remember it's Jeans for Genes day on Friday 21st September! Bring in £1 to donate and you can wear your jeans all day - what a fantastic cause to support.
Later in the term, Year 5 will also be announcing details of a brand new fundraising initiative, so be sure to watch this space as details will be announced soon...
Please read with your child at least 3 times a week, or discuss with them the books they are reading. As comprehension and inference are both important skills to acquire and secure through reading.
Pupil voice for Healthy Body, Healthy Mind Week.
Pupils were asked to CHANGE ONE THING at the end of the week that would make a difference to their lives.
This will be updated in due course.
Thank you to Alfie and his parents, who volunteered to look after the class rats, Winnie and Trixie, over the first weekend and I hope that they have a great time! Photos to follow!