Welcome to Year 5 Squirrel class
Mr Armstrong is your Teacher and
Mrs Ambrose is your Teaching Assistant.
Our Golden Award certificates, this week, go to: Alfie and Joshua! What fantastic attitudes to learning you both have! Keep up the positivity, guys!
A water bottle is essential everyday.
Remember to bring your contact book and reading record into school everyday too.
Ask you child about our new Behaviour Credit Chart system, agreed by the children and introduced by our amazing School Council!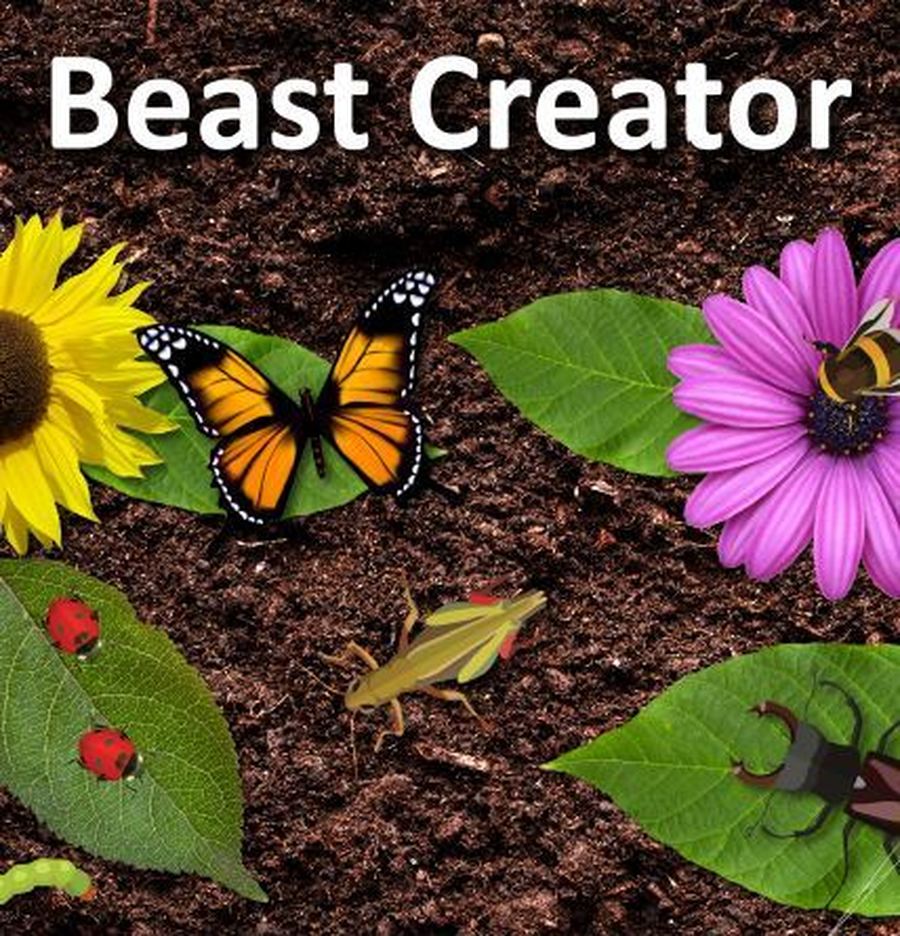 Click here for Term 3's jam-packed newsletter and important dates.
Click here for this term's Beast Creator home learning suggestions!
Click here for the suggested reading list of books that Primary aged children should have read by the end of Year 6.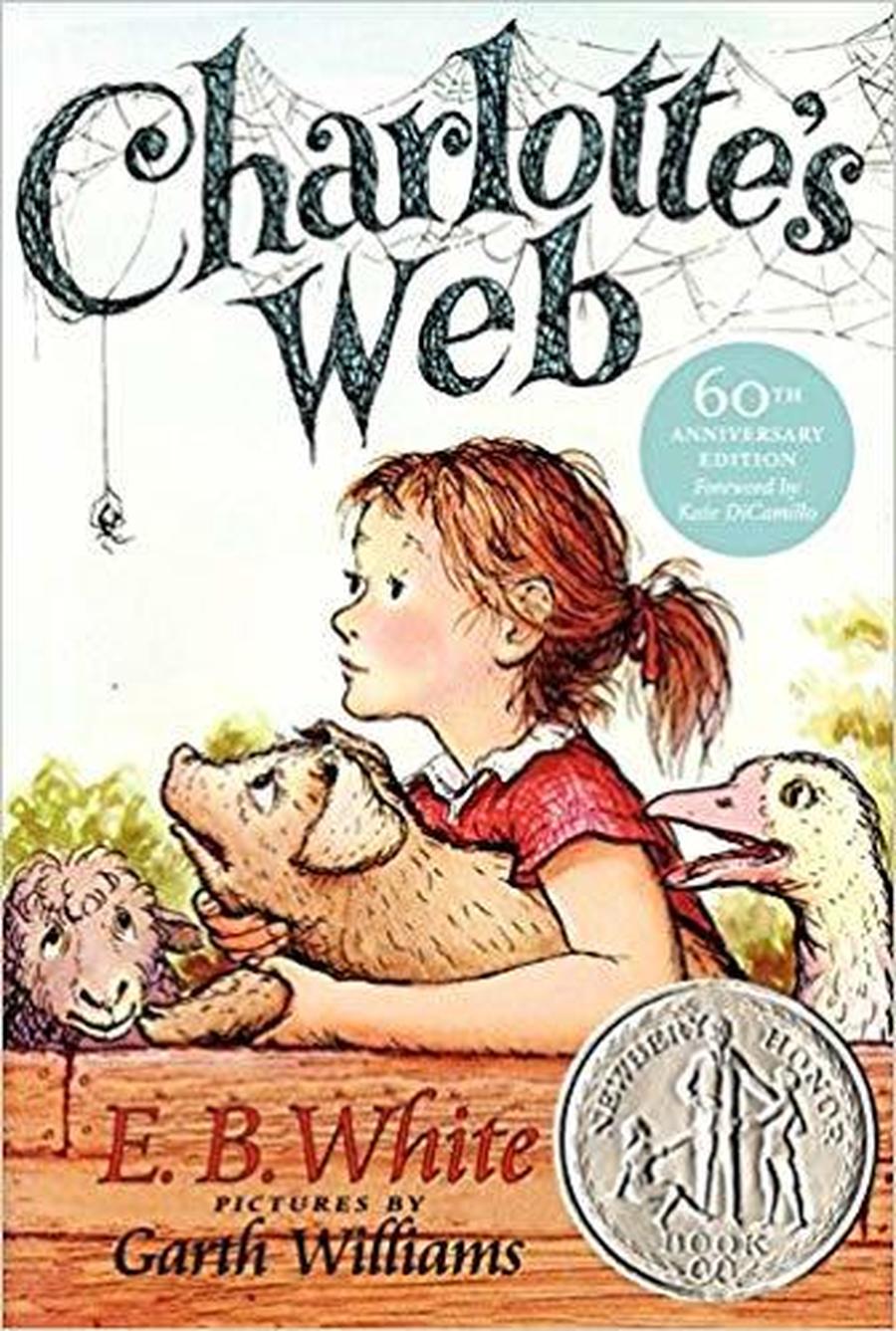 Please read with your child at least 3 times a week, or discuss with them the books they are reading. As comprehension and inference are both important skills to acquire and secure through reading.
Pupil voice and reflection.
The reviews are in for the performance of 'The Nutcracker', which visited us on 13th December and what a success it was!
Luke said: "My favourite part was when the characters had a 'snowball' fight and kept throwing them at the audience."

Chloe said: " My favourite part was when the doctor got a spoon out of his bag, then a fork...then a SAW! It made me laugh!"

Isaac said: " It made me feel very happy, because Godfather Drosselmeyer was very mysterious."

Layla said: "I enjoyed seeing the nutcracker come alive and having to battle King Rat, because it was funny and enjoyable to watch!"

Jadon said: "I enjoyed everything about The Nutcracker, because it made me feel excited throughout."

Shayleigh said: "I liked it when the rats came out of the fireplace and had a fight with the nutcracker. It caused me to feel very tense, while I was watching."

Oscar said: I liked The Nutcracker, because it was funny which made me feel happy too."

Adam said: "I liked how the actors were so focussed on their multiple roles. My favourite part was when King Rat appeared above the fireplace."

Deniz said: " I really liked the songs, especially the Tick-Tock song, because it made me feel so tense."

Kenzie said: "My favourite bit was when Cara and Godfather Drosselmeyer's nephew (The Nutcracker) got married, because it was a romantic and happy event."
Our fabulous ratties are looking for new weekend locations in Term 3. Please consider having them to stay, as they are such fantastic class pets and clearly adored by the children (and Year 5 staff alike). It has been disappointing to see the low uptake during Term 2, meaning that the ratties have had to spend the last 4 weekends alone at the school. They really are no hassle at all and very, very friendly!
Winnie and Trixie had a fantastic Christmas! Trixie even tried her first ever brussel sprout.