Welcome to Year 5 - Saturn Class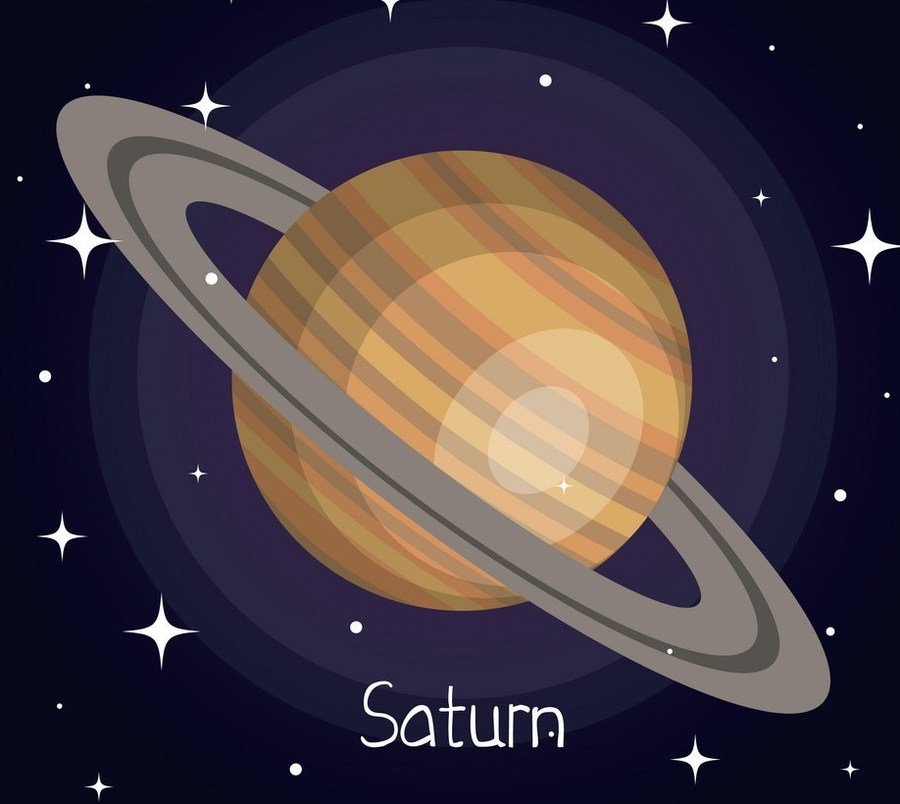 Year 5's most improved for Term 5 were: Chloe (Writing) and Rory (Maths). Well done to both children!
Mr Armstrong is your Teacher
and
Mrs. Nicholls is your Teaching Assistant.
Year 5 News!
What a busy term it's been!
After speaking with Mr. Bootle, our visiting engineer, we have chosen four children to take part (and represent Year 5) in the Canterbury celebrations on the 5th June 2019.
These children are:
Deniz and Ryan E
Shayleigh and Riaz
Please be advised that parents will be required to take and pick up their children from the event's location in Canterbury, which is a morning only event. More details will be sent to you soon!
It was fantastic to observe all of Year 5 working so well together and in the majority, solving problems independently and accomplishing their outcomes. There is still more work to do and we look forward to sharing the results with you, on our parents' afternoon, on Thursday 13th June 2019.
See Term 5 newsletter for further details.
Our Golden Award certificates, for Week 4, go to: Katie (for her independent maths work) and Caleb (for showing compassion to his friend)! For week 5, go to: Isaac and Shayleigh! Who both held their own at an author's day, at an unfamiliar school. Well done!
A water bottle is essential everyday.
Remember to bring your contact book and reading record into school everyday too.
Rat Dilemma
Unfortunately, our girls' weekend retreat is becoming unsuitable due to their chewing of the base. While it has had a temporary repair, we are looking for alternatives. If you know of anyone who has a rat cage that they could donate (that is big enough for 3 female rats) then please let myself or the school office know.
Failing this, we may not to be able to send them home every weekend as their permanent home is too large to transfer for such a short period of time. Please watch this space for fundraising appeals in the near future. Mr. Armstrong.
Click here for Term 5's jam-packed newsletter. (Term 6's newsletter will be published week beginning 17th June.)
Click here for Term 6's home learning suggestions! (To be published week beginning 17th June.)
Click here for the suggested reading list of books that Primary aged children should have read by the end of Year 6.
Click here for the year 5 and 6 statutory spelling list of words to practise at home, with your child.
See below for a selection of the children's poems, which they have researched, edited and rewritten for display.
This chart offers a fascinating insight into our reliance, as a class, on single-use plastics. This is only a 5 day snapshot, imagine if we multiplied it to include a whole year of use! It would be a usage of 72, 051 items of plastic! for only one class...times that by 7 and over a year our one small school would use: 504,357 items made of single-use plastic. That is over half a million items...How can we reduce our reliance on single-use plastics? Feel free to share your hints and tips with us!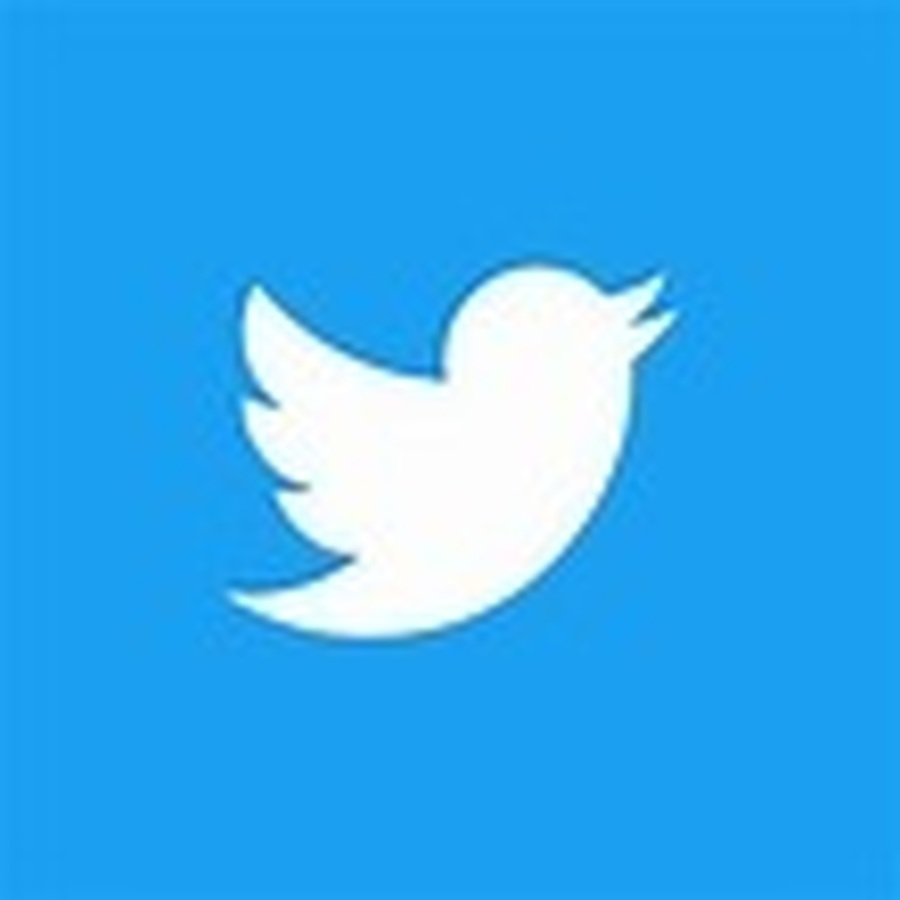 Please read with your child at least 3 times a week, or discuss with them the books they are reading. As comprehension and inference are both important skills to acquire and secure through reading.
Remember to sign your child's reading record, when they have completed ANY reading with you! Just tell us what it was, their input / responses and page numbers.