PE is on Tuesday andThursday. Please ensure your child has trainers and tracksuit bottoms as this will be taking place outdoors. They will also need shorts and plimsolls for gymnastics.
Welcome to Owls Class page. The teacher is Miss Bryant and our teaching assistant is Mrs Underdown.
Please click here for this term's newsletter.
Please click here for the home learning ideas.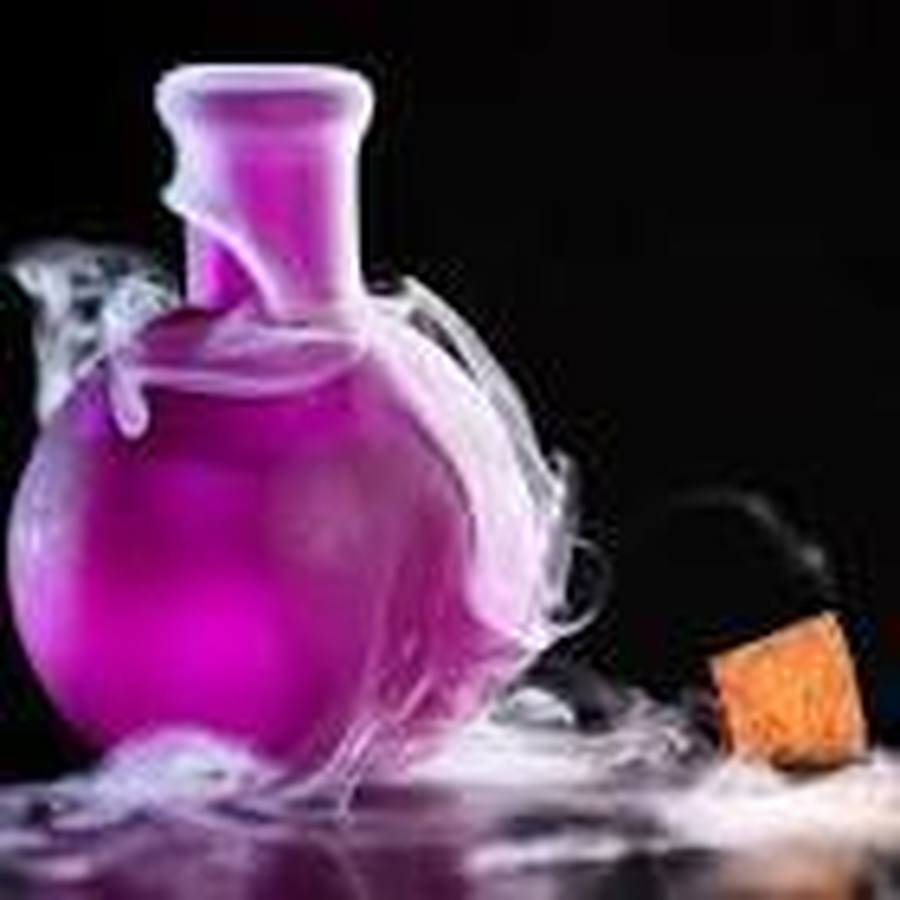 Our theme this term is Potions
This term the children's learning will be centred around the theme of Potions, which will be science-focussed. Pupils will learn about states of matter, including how materials can change from one state to another, through a large range of practical enquiries. The children will also develop their writing skills alongside this theme by writing their own version of George's Marvellous Medicine. By the end of the term, they will create their own potions and spells which they will present to another class.
Times Tables
By the end of Year 4, the children need to know all their times tables, up to the 12 times table. Please encourage your child to practise their times tables by saying them aloud in the car, at the shop – as much as possible to support their mental maths development.
Click here to play Hit The Button, a great game for developing their mental maths fluency!