PE is on Thursday and Forest School is on Friday. Please ensure your child has trainers and tracksuit bottoms for PE as this will be taking place outdoors.
Welcome to Owls Class page. The teacher is Miss Bryant and our teaching assistant is Mrs Underdown.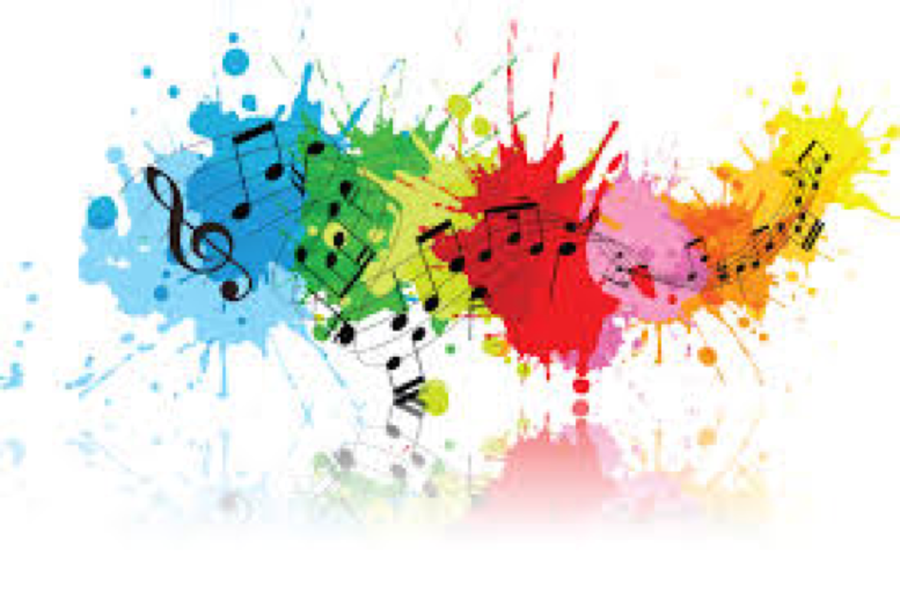 Our theme this term is Playlist
This term the children's learning will be centred around the theme of sound. They will find out about instruments, the sounds they make and how they are produced. Pupils will discover how sounds are made and which sounds travel the furthest. They will collect sounds around the school to write a poem based on "The Sound Collector" and they will use the music from Fantasia to create and write their own story. The children will learn how to appreciate and understand a wide range of music drawn from different traditions. Towards the end of the term, they will write their own class song and perform it to the school.
Times Tables
By the end of Year 4, the children need to know all their times tables, up to the 12 times table. Please encourage your child to practise their times tables by saying them aloud in the car, at the shop – as much as possible to support their mental maths development.
Click here to play Hit The Button, a great game for developing their mental maths fluency!