Welcome to Woodpecker's Page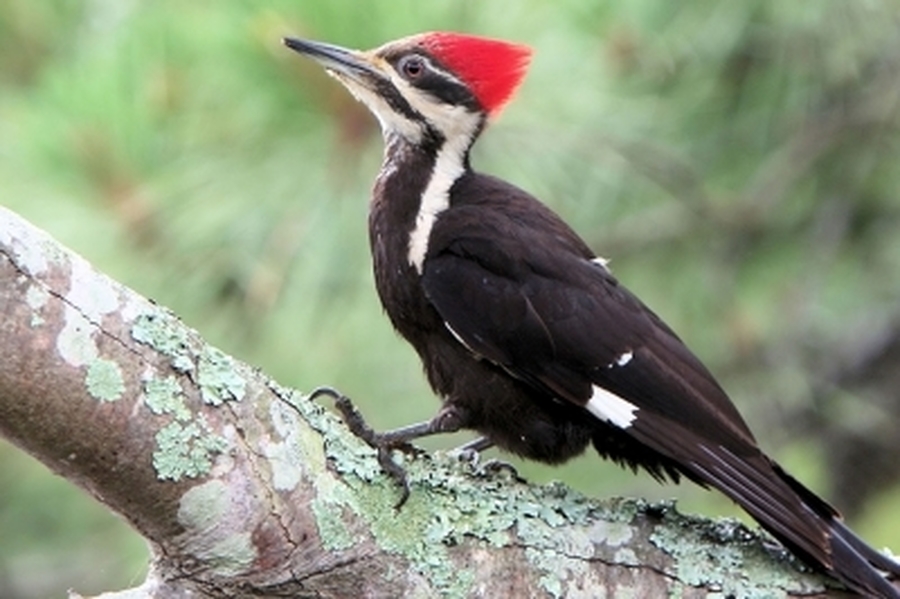 Your teacher is Mrs van Rensburg
and
your teaching assistant is Mrs Richens
P.E. Please make sure that you have a pair of shorts, a t-shirt, socks and trainers at school EVERYDAY
for our P.E. lessons.
Meet the teacher will be on Wednesday 12th September 2018 at 3.15pm.
I hope that you are all enjoying the summer holiday and doing lots of interesting things.
Please bring a photo to school of an activity that you have done, to share with the class.
We will display the photos and your explanations on our board outside the classroom.
PUPIL VOICE
7th September
I liked using my bead string to help me do my sums. Riley P.
I really enjoyed learning how to set out my numbers in squares. Luke
I enjoyed learning how to spell new words. Aimee
I learnt how to improve my handwriting. William.
I liked to learn about how to join my letters in my handwriting. Gracie.