Welcome to Woodpecker's Page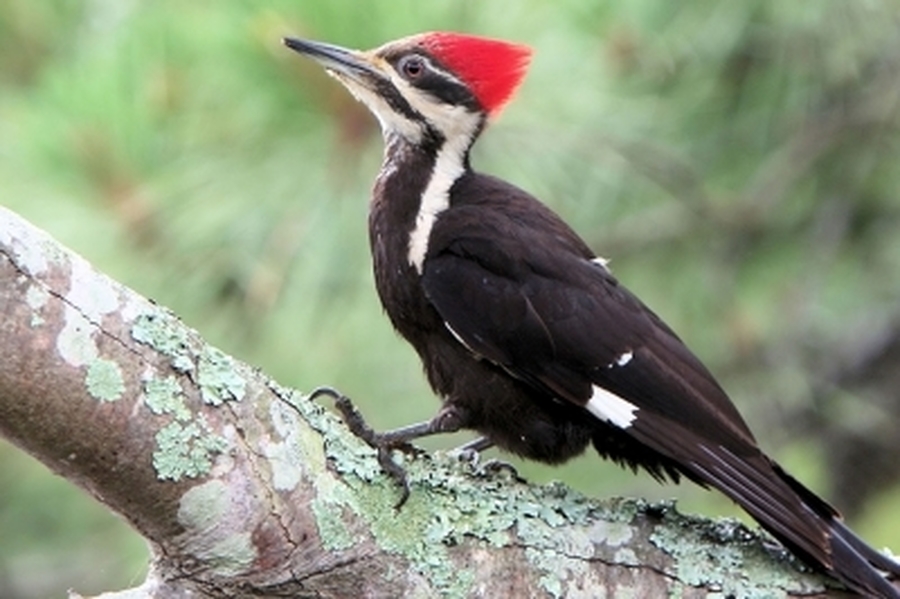 Your teacher is Mrs van Rensburg
and
your teaching assistants are Mrs Richens and Mrs Rapson.
Mrs Richens, Mrs Rapson and myself wish you a very HAPPY CHRISTMAS with your families and loved ones.
We look forward to 2019 with great expectations of the children and success in their learning journeys.
Term 3:
Our theme this term is Tribal Tales and I have included a list of activities that your child can choose from for homework.
The first task is due on Monday 21st January 2019
The second task is due on Monday 4 th February 2019
Thank you to everyone who completed homework last term. A tip when completing the next piece of homework is to think about handwriting, layout of work and neatness of presentation. Credits and house points can be earned when these two tasks are completed.
The Tribal Tales Parent information sheet above is a guide to what we could be learning. I am still planning this theme so there could be changes. If anyone has knowledge about the theme or access to someone or a place to visit please let me know at the start of the new term. Many thanks.
The word mats above will give you a good idea of the vocabulary that we will be learning and using. It could benefit your child if you discuss some of the new words with them so that they can confidently join in discussion and share their understanding.
Christmas activities over the last three days of the term.
CLASS PARTY
We will be having a class party on Wednesday after lunch. Please bring along something to share with your friends. There will be squash provided for everyone. We will also be watching a Christmas film so bring along a cushion or pillow.
P.E. Please make sure that you have a pair of shorts, a t-shirt, socks and trainers at school EVERYDAY for our P.E. lessons.
Term 2: This term we will have Forest school on Fridays.
You will need to remember your jogging bottoms or long trousers, a long sleeved shirt, waterproof jacket, socks, wellies or old trainers and warm hat for those cold days. You will be given a timetable to indicate whether you are in the morning or afternoon group.
The children will all have forest school each week. They have been divided into two groups (see contact books for groups) and the groups will alternate going to forest school in the morning or afternoon each week. Please make sure that wellies or old trainers are sent to school in a separate bag as they do become very muddy in wet weather.
A reminder about homework that is due at the end of this week. It is important that children work with parents at home to complete a task. (See details below)
Term 2 Predators
We will working on the following in Maths and English.
Maths

English

Addition and subtraction of a one digit number from a three digit number.

Placing numbers on a number line.

Questions, commands, exclamations and

statements. Identify these sentences and be able to verbally create each of them.

Adding and subtracting tens from a three digit number. Column method.

3 times table

Recount using First, then, next, after that, finally. Must be in chronological

sequence. Be able to recap an event orally. Write a recount after our visit from predators.

Bar models 324 = 254 + ?

324 - 254 =

Write sensible number stories for the bar model.

Counting on and back in tens.

Poetry about predators and their prey.

Read poems about the predators.

Create noun phrases to use in their own poems.

Adding and subtracting hundreds from a three digit number. 234+500=

Using < smaller than < greater than and = is equal to/the same as

Creating leaflets and trump cards

Know how to set out a leaflet and a trump card.

Choose a predator and create their own.

Problem solving using addition and subtraction column method

Fact file / information leaflet

Create another leaflet about a different predator.

Multiplication – making groups of 4 (times table)

Division – sharing equally.

Narrative story

Write your own story about an imaginary predator using knowledge that you have learnt.
Parent Information
PREDATOR
It's time to take a walk on the wild side!
This half term, we'll invite some amazing animals into our classroom to discover how they move, what they feel like and what they eat. We'll also program a toy to move across a grid – will it be caught by a predator? We'll learn about the different parts of a plant and how some plants are predators! From our investigations about the human skeleton, we'll find out how muscle make the bones move. We'll investigate food chains and learn about how animals find their food. Using the internet, we'll research the majestic peregrine falcon and discover where crocodiles live. After our research, we'll create an exciting aquatic animation.
At the end of the theme, we'll show you a range of animal fact presentations, make animal collages and learn about the interesting (and disgusting) world of parasites!
Learning focus: Science
English Recounts, leaflets, poetry, stories, speeches
Science Food chains, fossils, plants, skeletal systems
Art & design 3-D models
Computing Algorithms, flow diagrams, research, logical reasoning,
graphics software, presentations
D&T Selecting and using materials
Geography Fieldwork, using maps
Mathematics Data handling
PE Competitive games
PSHE Resolving differences
Help your child prepare for their project Predators can be found in deserts, jungles, oceans or even in your own back garden! Why not go for a walk and see which animals and plants you can identify? You could also visit a zoo, thinking about which animals are predators and which animals might be their prey. Alternatively, put bird food in the garden to see if you can attract any visitors!
HOMEWORK for term 2
Please select two activities from the Home Learning ideas.
The first one is due in on Friday 30th November
and the second one is due on Friday 7th December.
You are invited to school on Monday 10th December at 2.30 pm to see your child present their work.
Our theme this term is Predators and the children have a workshop costing £4.00 each.
Please pay this contribution online by Monday the 12th November.
Spelling test will be on Monday 12th November as we were busy with a visit from a beekeeper, photographs and Remembrance Day Centenary work.
PUPIL VOICE
7th September
I liked using my bead string to help me do my sums. Riley P.
I really enjoyed learning how to set out my numbers in squares. Luke
I enjoyed learning how to spell new words. Aimee
I learnt how to improve my handwriting. William.
I liked to learn about how to join my letters in my handwriting. Gracie.
Term 1
SCRUMDIDDLYUMPTIOUS
Tuck in and enjoy a yummy journey of discovery, tasting fantastic fruits, venerable vegetables and tantalizing treats!
Work up an appetite with delicious stories about food, have fun with a vegetable orchestra or become a fruity sculptor.
Find exciting recipes to read -- and write your own too.
Then get busy in the kitchen making tasty dishes from across the world and discover how good food helps you to grow fit and strong.
Be a whizz and create your own scrumdiddlyumptious smoothie of Squeezy Joe and his team of fruity friends.
And here's food for thought -- if you are what you eat .... what does that make YOU?
Choose one of the tasks above as your homework.
This is to be handed in on Monday 15th October 2018
Reading Challenge
Our reading challenge starts this week, 1 st October. We will be journeying around Sutton Valence village and aiming to reach all the landmarks. In order to achieve each step your child will need to read to an adult 3 times a week. Reading records will be checked on Fridays and stickers awarded to those who have read at least 3 times that week. Please encourage your child to read each week. If the whole class achieves the bronze, silver and gold landmarks then as a class we visit these sites. It would be wonderful if Year 3 Woodpeckers could achieve this. Happy Reading!