Welcome to Woodpecker's Page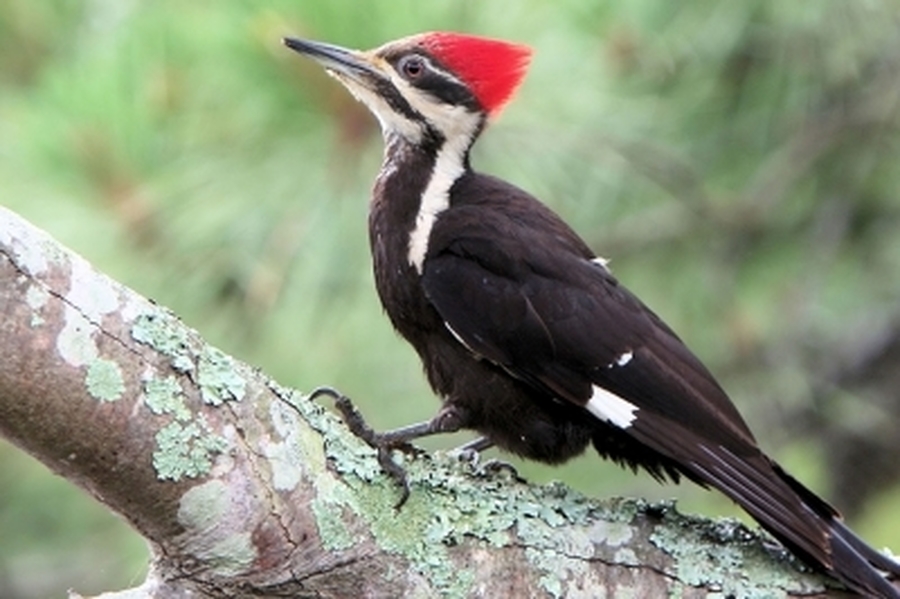 Your teacher is Mrs van Rensburg
and
your teaching assistant is Mrs Richens
P.E. Please make sure that you have a pair of shorts, a t-shirt, socks and trainers at school EVERYDAY for our P.E. lessons.
Term 2: This term we will have Forest school on Fridays.
You will need to remember your jogging bottoms or long trousers, a long sleeved shirt, waterproof jacket, socks, wellies or old trainers and warm hat for those cold days. You will be given a timetable to indicate whether you are in the morning or afternoon group.
The children will all have forest school each week. They have been divided into two groups (see contact books for groups) and the groups will alternate going to forest school in the morning or afternoon each week. Please make sure that wellies or old trainers are sent to school in a separate bag as they do become very muddy in wet weather.Enter text...
Our theme this term is Predators and the children have a workshop costing £4.00 each.
Please pay this contribution online by Monday the 12th November.
Spelling test will be on Monday 12th November as we were busy with a visit from a beekeeper, photographs and Remembrance Day Centenary work.
PUPIL VOICE
7th September
I liked using my bead string to help me do my sums. Riley P.
I really enjoyed learning how to set out my numbers in squares. Luke
I enjoyed learning how to spell new words. Aimee
I learnt how to improve my handwriting. William.
I liked to learn about how to join my letters in my handwriting. Gracie.
Term 1
SCRUMDIDDLYUMPTIOUS
Tuck in and enjoy a yummy journey of discovery, tasting fantastic fruits, venerable vegetables and tantalizing treats!
Work up an appetite with delicious stories about food, have fun with a vegetable orchestra or become a fruity sculptor.
Find exciting recipes to read -- and write your own too.
Then get busy in the kitchen making tasty dishes from across the world and discover how good food helps you to grow fit and strong.
Be a whizz and create your own scrumdiddlyumptious smoothie of Squeezy Joe and his team of fruity friends.
And here's food for thought -- if you are what you eat .... what does that make YOU?
Choose one of the tasks above as your homework.
This is to be handed in on Monday 15th October 2018
Reading Challenge
Our reading challenge starts this week, 1 st October. We will be journeying around Sutton Valence village and aiming to reach all the landmarks. In order to achieve each step your child will need to read to an adult 3 times a week. Reading records will be checked on Fridays and stickers awarded to those who have read at least 3 times that week. Please encourage your child to read each week. If the whole class achieves the bronze, silver and gold landmarks then as a class we visit these sites. It would be wonderful if Year 3 Woodpeckers could achieve this. Happy Reading!