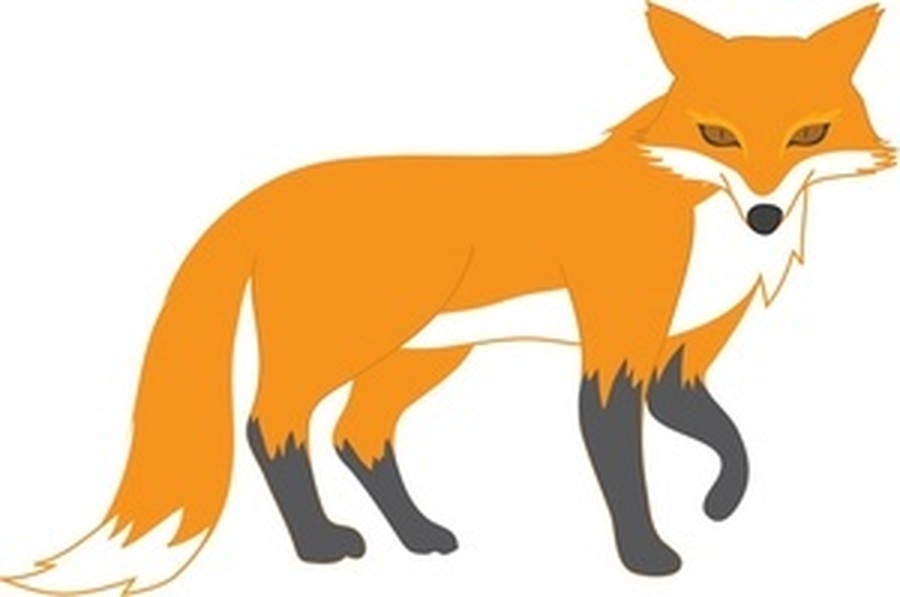 Year 2 - Foxes Class
The Class Teachers are Mrs Thompson and Mrs Mitchell.

The Teaching Assistant is Mrs Collins.
Please find below the list of Year 2 Common Exception words that children must know by the end of Year 2.
TERM 2- 'The Scented Garden'
In Term 2, Year 2 have been taking part in Forest School on Wednesdays. Have a look at some of the exciting things we've been up to...
We have made flower collages....
We planted sweetpea seeds.
We were very fortunate to have a visit from a Gardener who answered lots of our gardening questions!
This term our theme is 'The Scented Garden'. Please find our class newsletter below...
On Friday 6th October, it was Grandparents Day. Thank you very much to those Grandparents that came along and shared in our learning!
In R.E., we have been learning about the patron saints of the U.K. In this lesson we focused on St David of Wales. We read the story of St David and discussed why he is important to Welsh people, we listened to the Welsh National Anthem and we tried Welsh cakes!
In Maths, we enjoy graffiti maths lessons where we record our ideas on large sheets of paper covering our tables and we practise our maths reasoning skills through discussion with each other!
In Science, we went on a materials walk around the school. We discussed what materials we could see, what their common uses were and why they were suitable for these uses.
In P.E. we have been doing Gymnastics. We have been focusing on developing different ways of balancing and travelling on the equipment.
Mrs Thompson challenged us to make a tower, tunnel or turret using different construction sets. We adapted and improved our models as we went along.
Please find below the newsletter for our new topic 'Towers, Tunnels and Turrets'...