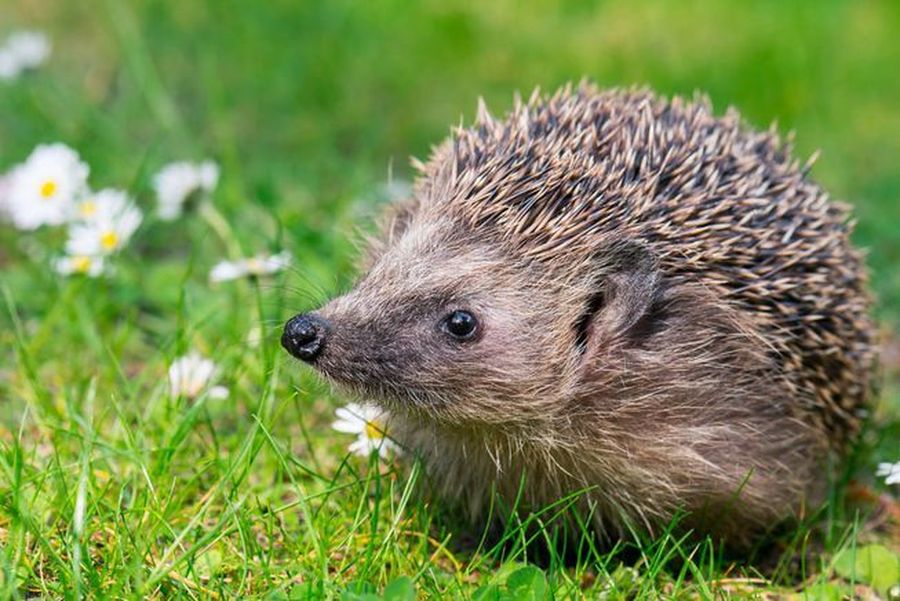 Welcome to Hedgehog's page!
Class Teacher: Miss.Coleman
Class Teaching Assistant: Mrs.Cordrey
Please remember to name all belongings and bring in a water bottle daily. P.E will take place on Wednesday afternoons and we will be completing the Balance, education and movement (BEAM) program.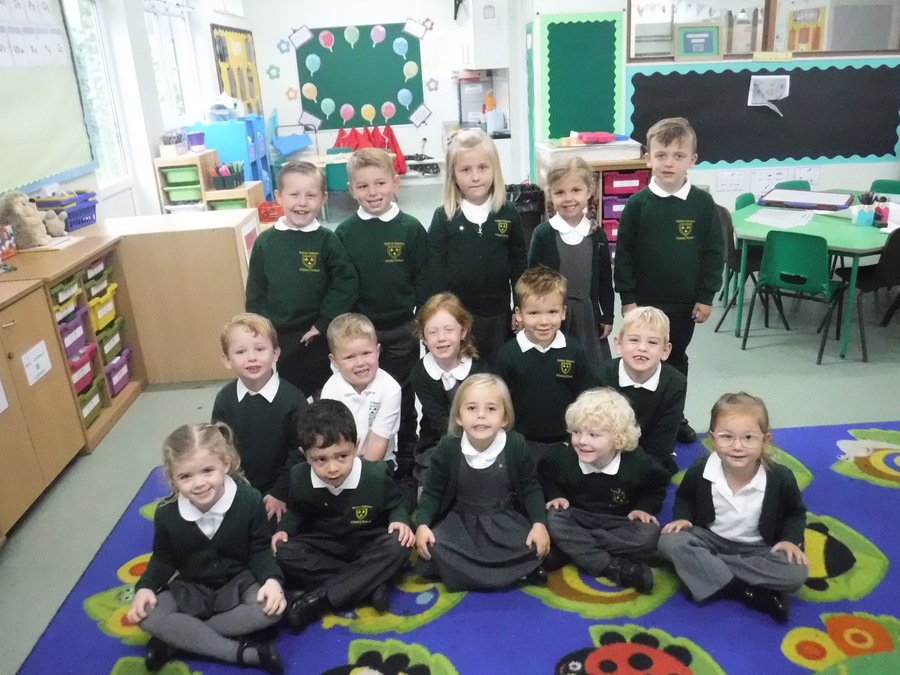 Week Commencing 17.09.18
This week we have completed lots of work around our topic; Will you be my friend? We have done this through our book of the week: Rainbow Fish! This has led us onto discussing what a good friend is and how we can be good friends to one another. Rainbow fish influenced our opinions on what a good friend should be!
Frankie: Say please and thank you.
Keston: Share our toys.
Freya: Help someone if they fall over.
Charlie: Play with everyone.
Jessica: Be kind and helpful.
We have been creating our own rainbow fish to remind us to be a good friend. We used different colour paints and used our fingers to print scales. Our fish look bright and colourful!
In maths we have been practising our numbers to 10, recognising the numerals, ordering, counting out a specific amount of objects and writing the numerals ourselves! We have tried really hard and have some amazing work for our learning journals.
We have started phonics lessons and have been developing our listening and attention skills. We have been listening and recognising different sounds in and around our environment and pairing them with the correct pictures. We have moved onto rhyming words which we have really got the hang of!
Freya: Cat and Mat
Jacob: Dog and Log
Ted: Fox and Box.
Hedgehog Class have spent the last 2 weeks settling into school life and have done so extremely well! Both myself and Mrs. Cordrey are very proud. We have a lovely confident class with lots of friendships blossoming. Over the next term will we will be focusing on friendships and families throughout our topic. You can find out more about the topic and what we hope to achieve through the newsletter which is available to be downloaded below.